Written by Josh Musominari
As part of the host of measures recently announced to tackle the economic difficulties caused as a result of the disruptive force of COVID-19, the central government has pledged to expand its backing of green jobs. Addressing climate change and finding more sustainable solutions to modern global challenges is a global priority and many countries across the world have taken the opportunity to reset and advance funding into environmental protection.
The UK has set itself a target of achieving net-zero carbon neutrality by 2050, with environmental bodies and industry set to be at the forefront of enabling this change.
One of the steps in the roadmap to economic recovery is the Green Recovery Challenge Fund. This is a competitive fund open that charities and their partners are open to apply for with the goal to connect society with nature, deliver projects to mitigate climate change, and conserve nature. Capital expenses and support for investment in these areas is a key focus, with jobs relating to activities such as restoring damaged areas and habitats, education surrounding the environment, and many more receiving relief and support in their efforts.
What was initially a £40 million investment has been doubled to enable greater uptake and further works. In addition to this, a further £350 million is being made available across industries in the construction, transport, and aviation sectors to help decarbonise towards the overall target.
The impact of these funds will enable further advancement in innovation and development of new technology and reduced emission schemes. With other legislative mandates such as the withdrawal from petrol, diesel, and hybrid vehicles by 2035, we can expect numerous changes towards everyday life and coupled opportunities for the labour market as a whole. The need to expand electric vehicle charging stations, advancements in the capabilities of the electric grid and building the relevant infrastructure to support such moves becoming more apparent as measures are implemented.
Amongst these measures, there will be challenges and adaptation required to the labour market as a whole. Professionals in these fields will be required and skills in green and environmental fields will need to be developed and nurtured as we move to meet these targets.
At Pertemps, we are proud to be supporting some of the departments and organisations across government and the private sector leading this charge and look forward to seeing more green jobs and environmentally focused positions arise in the upcoming years. We would welcome your thoughts on how you will be tackling these challenges and are here to support any requirements you may have.
Contact us to discuss your recruitment needs
Get in Touch
Latest Blog Posts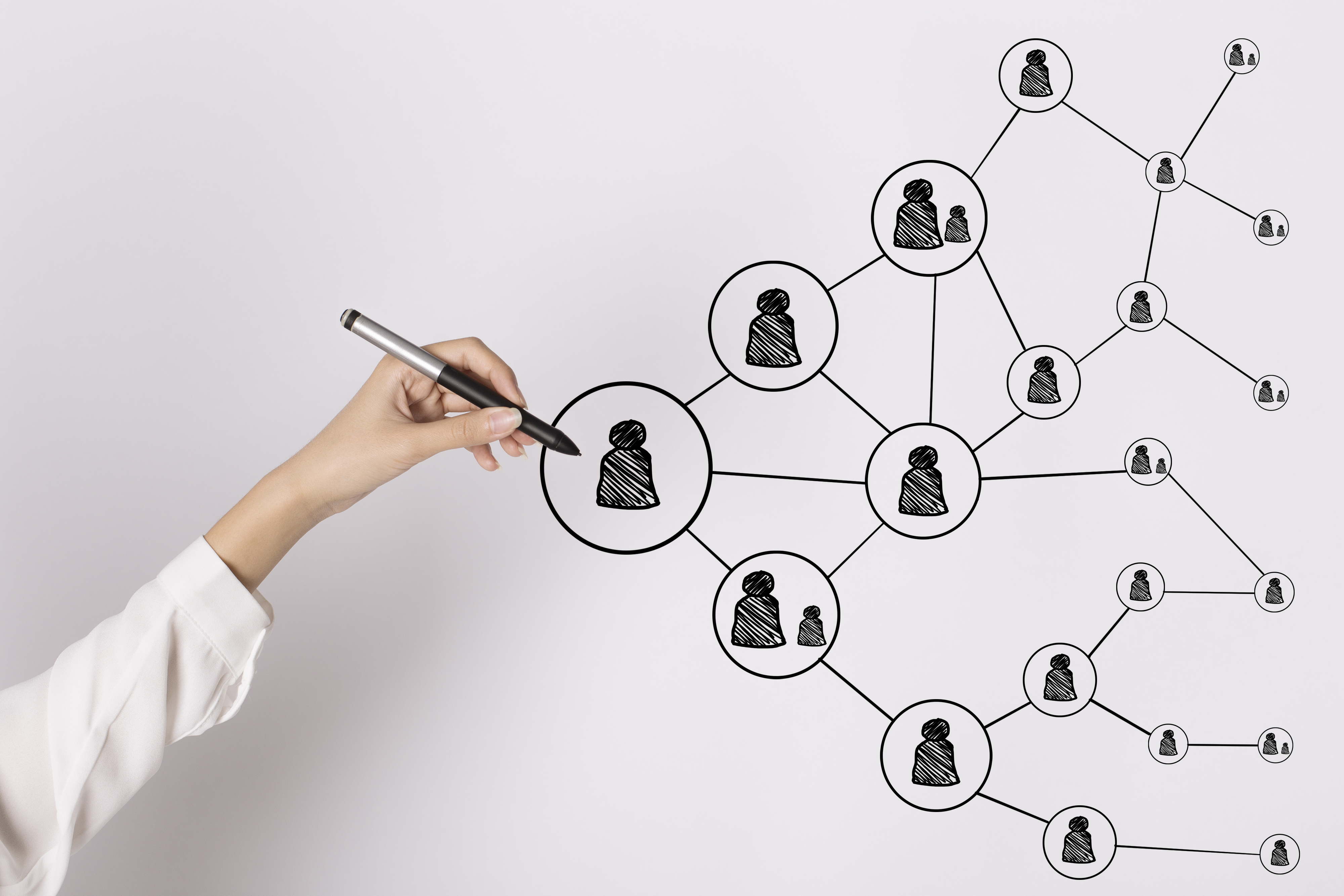 Advantages of a contingent workforce
Mairead Simons, Recruitment Sourcing Partner, discusses the advantages of a contingent workforce
Travel restrictions on the UK job market
While the UK government has been taking cautious steps as the effects of the national vaccination efforts begin to show results, foreign travel restrictions remain for most holidaymakers and international visitors to the UK. The tourism, air and hospitality sectors have been markedly disrupted.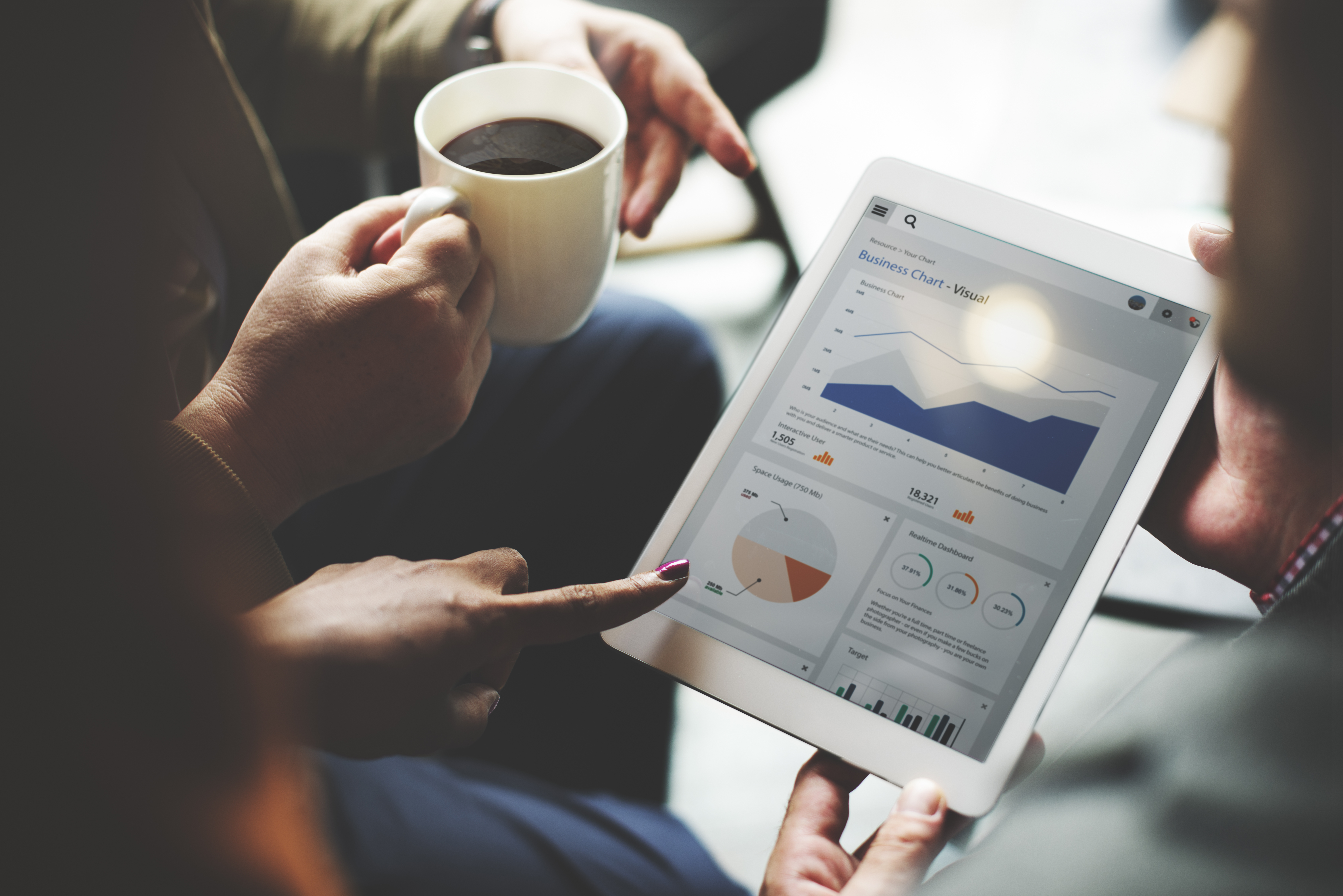 What to look for in a RPO provider
Recruitment Process Outsourcing (RPO) is a service that can allow an organisation to transfer all or part of its recruitment function to an external provider. An RPO can act as an extension of a company's Recruitment/HR team and sit on site.