The 'gig' economy - what is it?
What is the so-called 'gig' economy, a phrase increasingly in use, and seemingly so in connection with employment disputes?  One definition I've come across is it is "a labour market characterised by the prevalence of short-term contracts or freelance work, as opposed to permanent jobs".
Two viewpoints can see it as either a working environment that offers flexibility with regard to employment hours or more controversially it can be seen as a form of exploitation with very little workplace protection.
The latest attempt to bring a degree of legal clarity to the employment status of people in the gig economy has been playing out in the Court of Appeal. A London based business lost its appeal against a previous ruling that said one of its long-serving skilled workers was an employee - entitled to basic rights, including holiday pay - rather than an independent contractor. Like other cases of a similar nature, such as those involving two well-known private hire and food delivery companies, the outcome will now be closely scrutinised for what it means regarding the workplace rights of the millions of people employed in the gig economy in the UK.
In the gig economy, instead of a regular wage, workers get paid for the 'gigs' they do such as food delivery or a car journey.   In the UK it is estimated that five million people are employed in this type of capacity including couriers, ride-hailing drivers and even video producers.  Proponents of the gig economy claim that people can benefit from flexible hours, with control over how much time they can work giving them the ability to juggle other life priorities.  In addition, the flexible nature often offers benefits to employers as they only pay when work is available and save on staffing costs when the demand is not there.
Something to note is that workers in the gig economy are classed as independent contractors.  This means they have no protection against unfair dismissal, no right to redundancy pay and no right to receive the national living wage, paid annual leave or sick pay.  It is these aspects of the type of employment that are proving contentious…
However, a recent announcement by Uber confirms they will pay all UK workers minimum wage, holiday pay and pensions after losing a legal battle in the UK over the status of their drivers.  There's hope that a 'domino effect' will occur meaning more gig workers will get better rights in the future.
Contact us to discuss your recruitment needs
Get in Touch
Latest Blog Posts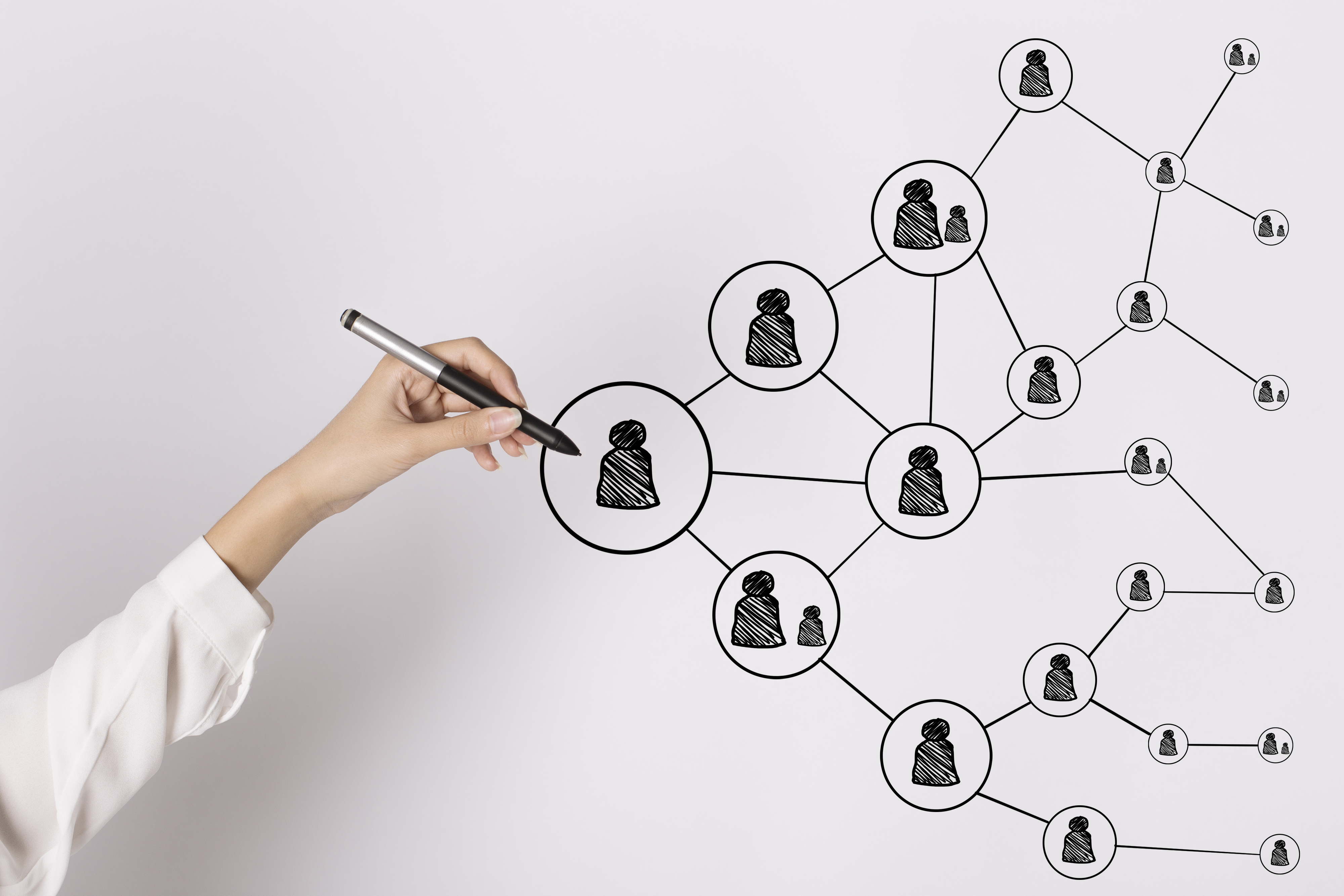 Advantages of a contingent workforce
Mairead Simons, Recruitment Sourcing Partner, discusses the advantages of a contingent workforce
Travel restrictions on the UK job market
While the UK government has been taking cautious steps as the effects of the national vaccination efforts begin to show results, foreign travel restrictions remain for most holidaymakers and international visitors to the UK. The tourism, air and hospitality sectors have been markedly disrupted.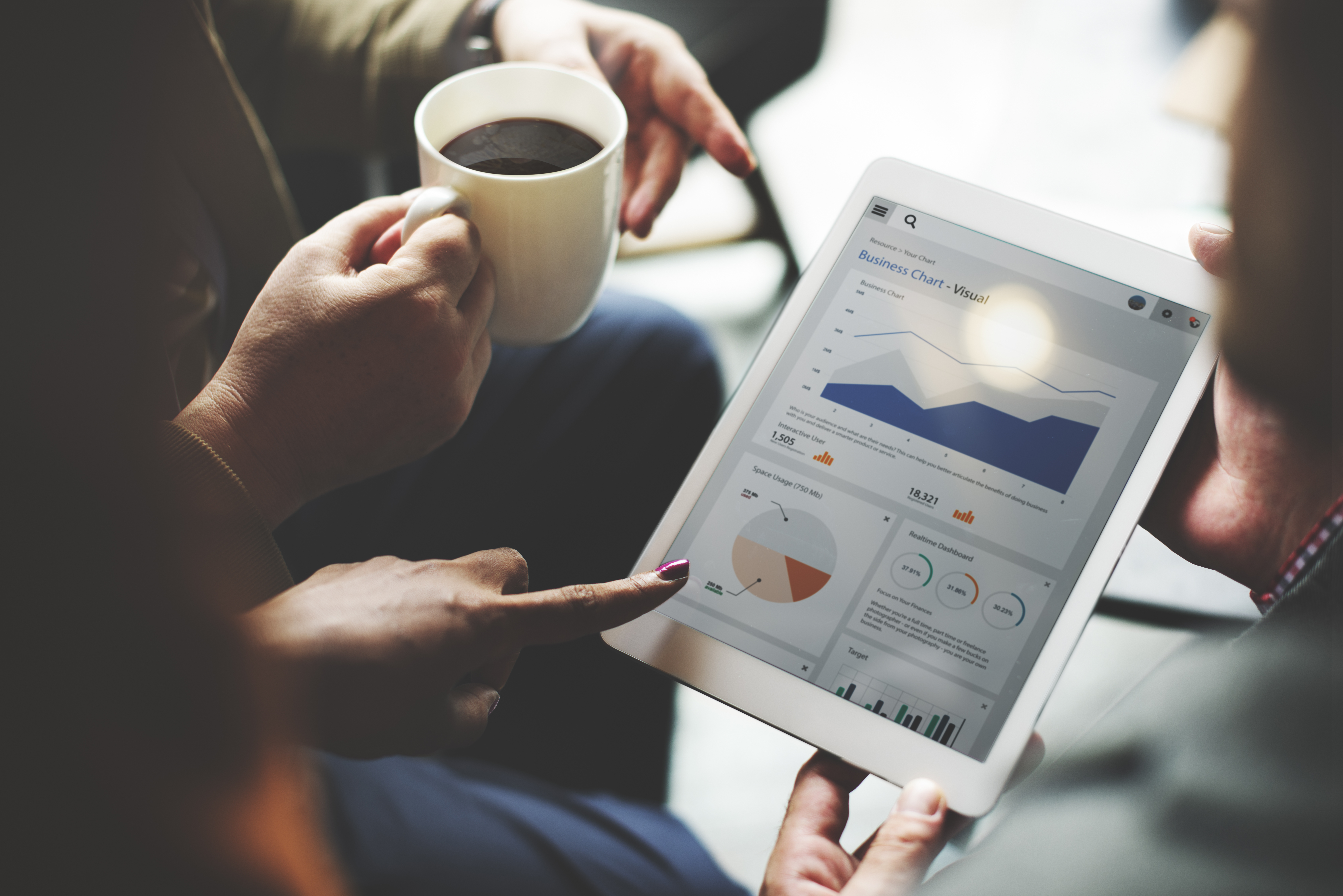 What to look for in a RPO provider
Recruitment Process Outsourcing (RPO) is a service that can allow an organisation to transfer all or part of its recruitment function to an external provider. An RPO can act as an extension of a company's Recruitment/HR team and sit on site.