The future of home working and its impact on recruitment
Written by Alfie Gibbs
In early March 2020, Coronavirus meant working from home became the new normal for many of us. Despite government plans to start getting office staff back into workplaces from August, employers expect the number of staff working from home in the future to double in comparison to pre-pandemic levels.
Facebook recently announced plans to shift towards a more remote workforce as a long-term trend. Facebook founder and chief executive Mark Zuckerberg told staff it was "aggressively opening up remote hiring" in July 2020 and expects half of its workforce to do their jobs outside Facebook's offices over the next five to 10 years. PwC and Schroders have also announced plans to continue homeworking indefinitely, Kevin Ellis, the PwC chairman announced, "The pandemic had shown business leaders that their staff can be productive, engaged and happy working from home" The company plans offices will be a 50% capacity by the end of September.
A shift towards more remote working allows companies to rethink their need for expensive office space and move towards smaller regional hubs or rented collaboration spaces for when face-to-face meeting are required.
Employees are also discovering the advantage of home working. With no commute and a better worklife balance, a recent study showed that 71% of French workers who had previously never worked at home now say they would.
So, with home working here to stay, how could this effect recruitment going forward?
As businesses start to adopt a more flexible working culture, where location and standard working hours are less important, hiring managers will have the opportunity to attract talent who they previously may not have considered. Experienced candidates looking for flexibility, such as part-time students, new mothers, parents who want more time with kids, will now be more suitable for roles suited to their expertise.
Location could also play a big factor with hiring managers no longer bound my candidates who are able to commute to the office, meaning applications are open to candidates across UK. On the flip side, this could result in a much more competitive candidate market with individuals having to compete with applications from a much more diverse talent pool. With the increased and continually improving capability of digital working platforms, its clear home working is here to stay, and will have a knock-on effect to how we recruit going forward.
Pertemps Managed Solutions are already seeing a number of clients who recruit in volume previously dictating an office location or region moving towards now having remote worker status as standard, this enables a wider group to select from and flexibility in where the suitable candidates can work from.
Contact us to discuss your recruitment needs
Get in Touch
Latest Blog Posts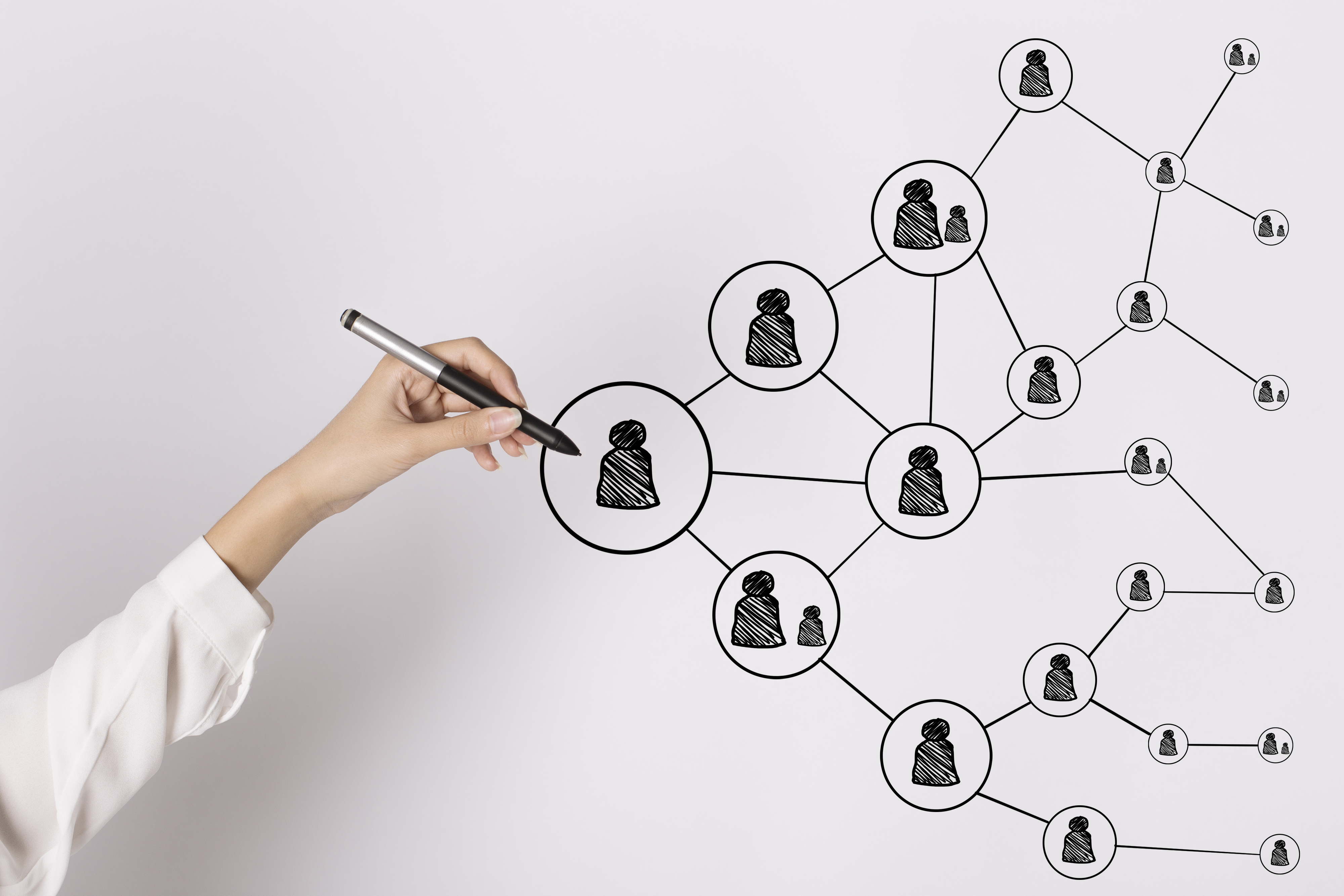 Advantages of a contingent workforce
Mairead Simons, Recruitment Sourcing Partner, discusses the advantages of a contingent workforce
Travel restrictions on the UK job market
While the UK government has been taking cautious steps as the effects of the national vaccination efforts begin to show results, foreign travel restrictions remain for most holidaymakers and international visitors to the UK. The tourism, air and hospitality sectors have been markedly disrupted.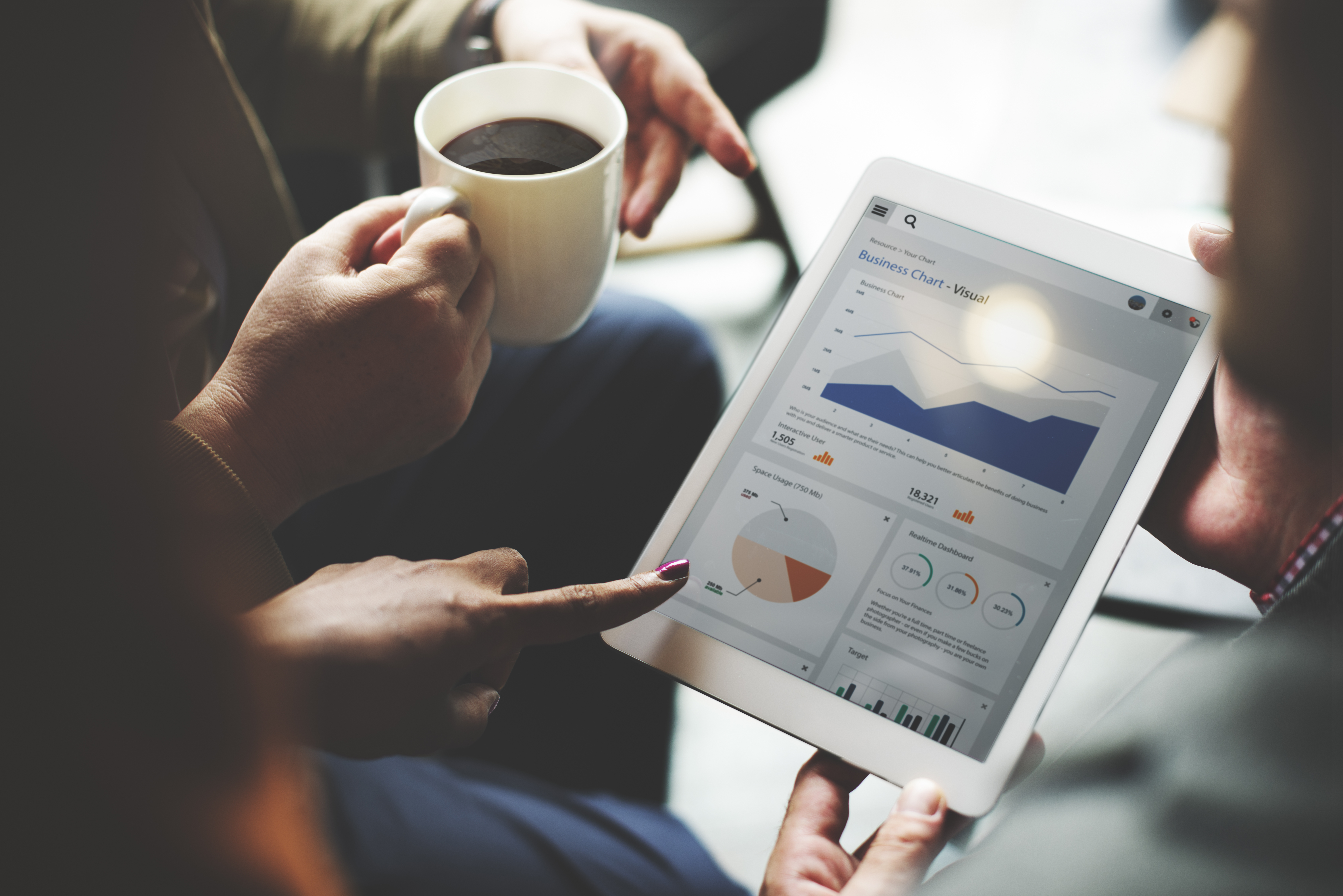 What to look for in a RPO provider
Recruitment Process Outsourcing (RPO) is a service that can allow an organisation to transfer all or part of its recruitment function to an external provider. An RPO can act as an extension of a company's Recruitment/HR team and sit on site.