The evolving candidate journey
Written by Josh Musominari
The world is consistently evolving due to changes in society and technology, and recruitment is much the same.
One of the fundamental concepts, "The Candidate Experience", has led to multiple innovations and adjustments over the last decade as companies look to streamline their acquisition process and address bottlenecks in the hiring process. Let's look at how the candidate journey will/may change in the future as technology and the market adapt.
Awareness and consideration 
Awareness and consideration are the first stages on the candidate journey map and the efforts organisations take to enhance their public perception is often reflective of the importance organisations place on the candidate experience. In the typical recruitment cycle, the overwhelming majority of applicants will not be selected, and ensuring that organisational reputation is maintained despite the disappointment of rejection is important.
Organisations are consistently looking to address their internal perception of themselves as an employer of choice and improving their employee value proposition. In today's environment, first-hand information about organisations is now more readily available and frequently shared, with over 60% of candidates checking review sites such as Glassdoor and other social media sites during their job search. Fundamentally as we continue moving our activities online, the opinions of others become increasingly important and organisations will need to understand how and where they can improve what is shared online.
Organisations must pay particular attention to the perception of themselves and their hiring process and marketing their company, as well as their candidate journey is a concern for many including recruitment providers alike. In professions with skills gaps and heavy competition for these candidates, companies have to ensure that their recruitment process is effectively able to encourage applications given the speed the recruitment market can move at. Organisations may begin to use targeted online adverts to ensure that their organisation is at the forefront of qualified candidates job searches as an adjustment to digital pipelining.

Application
The growing role of technology in particular the smart phone, plays in our lives means that candidates are more in touch with the recruitment market and opportunities than ever. This can be a double-edged sword for both candidates and recruitment professionals. At present the level of applications to positions is staggering and delays to the recruitment process are normally felt by all applicants, with over 60% of applications now registered through mobile applications. Two of the most commonly reported complaints from job seekers is the lack of insight to applications and the lack of feedback from applications.
Robotics and machine learning are already lining up as part of the solution to tackle these difficulties. At present chatbots are advancing in their scope and machine learning will likely lead to better engagement with jobseekers. Campaigns will become more efficient and the outsourced recruitment model will benefit greatly, especially for large scale campaigns. Candidates will find themselves moving through recruitment processes quickly and will likely have more software-based touchpoints that should give more insight into their applications.
Using data and analytics to identify which bottlenecks are experienced more frequently and adjusting the
recruitment process to resolve issues, will be a massive improvement to the candidate experience. For example, the changing expectations of an on-demand service model will mean that the longer it takes to register an initial application, the more abandoned applications are registered on Applicant Tracking Systems. With this in mind, it is essential to redesign and improve applicant tracking systems to facilitate these changing needs.
Selection and Hiring 
Further advancements in technology have led to advancements such as initial video interviews, technical testing and general aptitude tests to qualify candidates more effectively. This however again can negatively impact pipelines unless the organisations appeal warrants the additional steps to hire. Passive applicants are less inclined to follow through on applications when there are alternative positions available.
Throughout the process, however, a move away from human input can be problematic. Having electronic
touchpoints is less reassuring to candidates and recruitment professionals will remain a vital part of the hiring
process. Decreasing the barriers to the hiring process means that the different steps in the candidate journey need to be scaled to ensure that candidates receive the same level of attention.
As an organisation, Pertemps are frequently asked to support in the outsourcing process, whether the entire
function, an end to end process or on demand modules such as sifting, screening, payroll, or compliance. The
scalability of outsourced solutions ensures that the candidate experiences are not sacrificed by demand changes such as through the pandemic.
The candidate experience will be shaped by technology, but will also affect technology and the orchestration of this process by skilled and experienced professionals will be essential to continue delivering improvements in the hiring process.
Contact us to discuss your recruitment needs
Get in Touch
Latest Blog Posts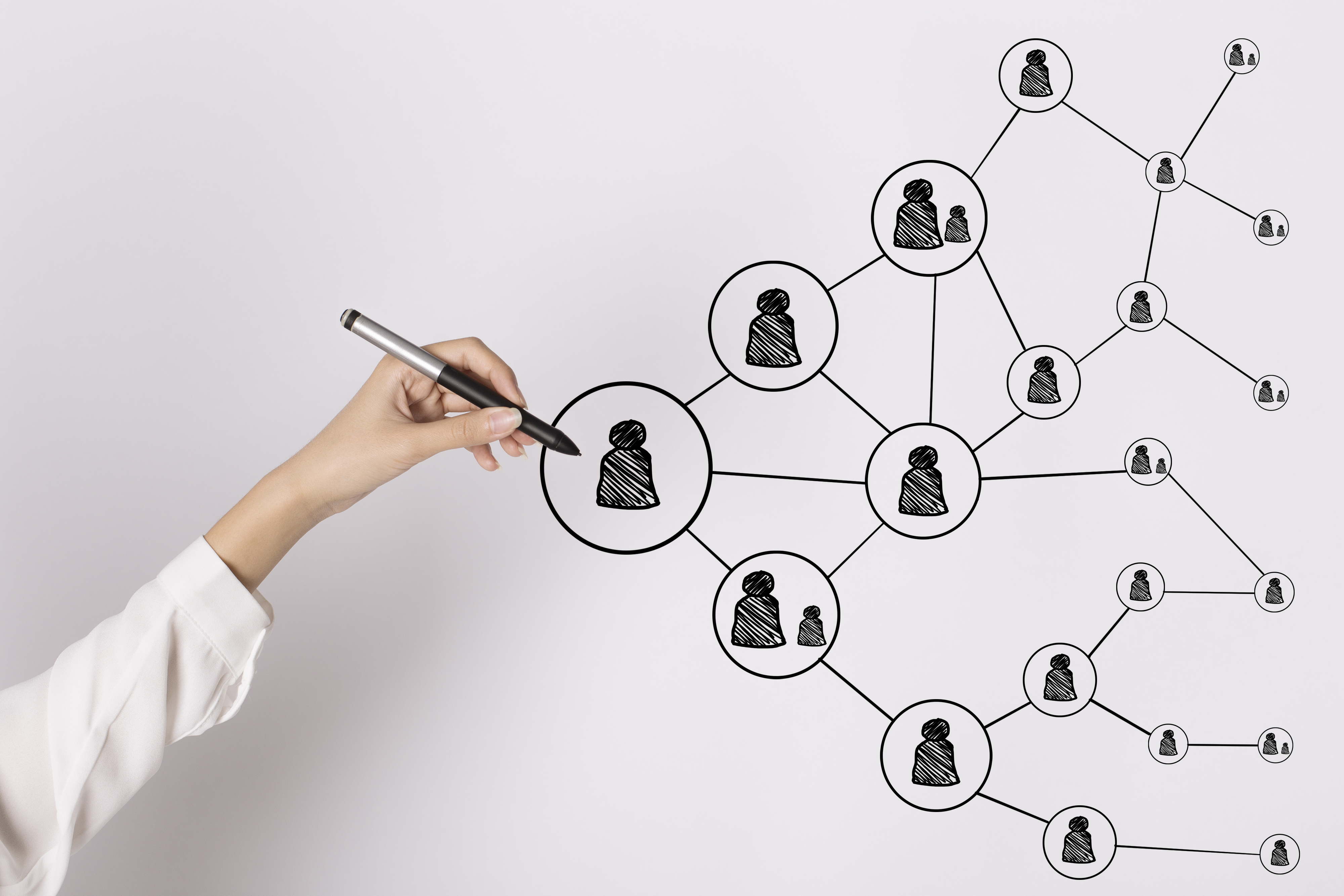 Advantages of a contingent workforce
Mairead Simons, Recruitment Sourcing Partner, discusses the advantages of a contingent workforce
Travel restrictions on the UK job market
While the UK government has been taking cautious steps as the effects of the national vaccination efforts begin to show results, foreign travel restrictions remain for most holidaymakers and international visitors to the UK. The tourism, air and hospitality sectors have been markedly disrupted.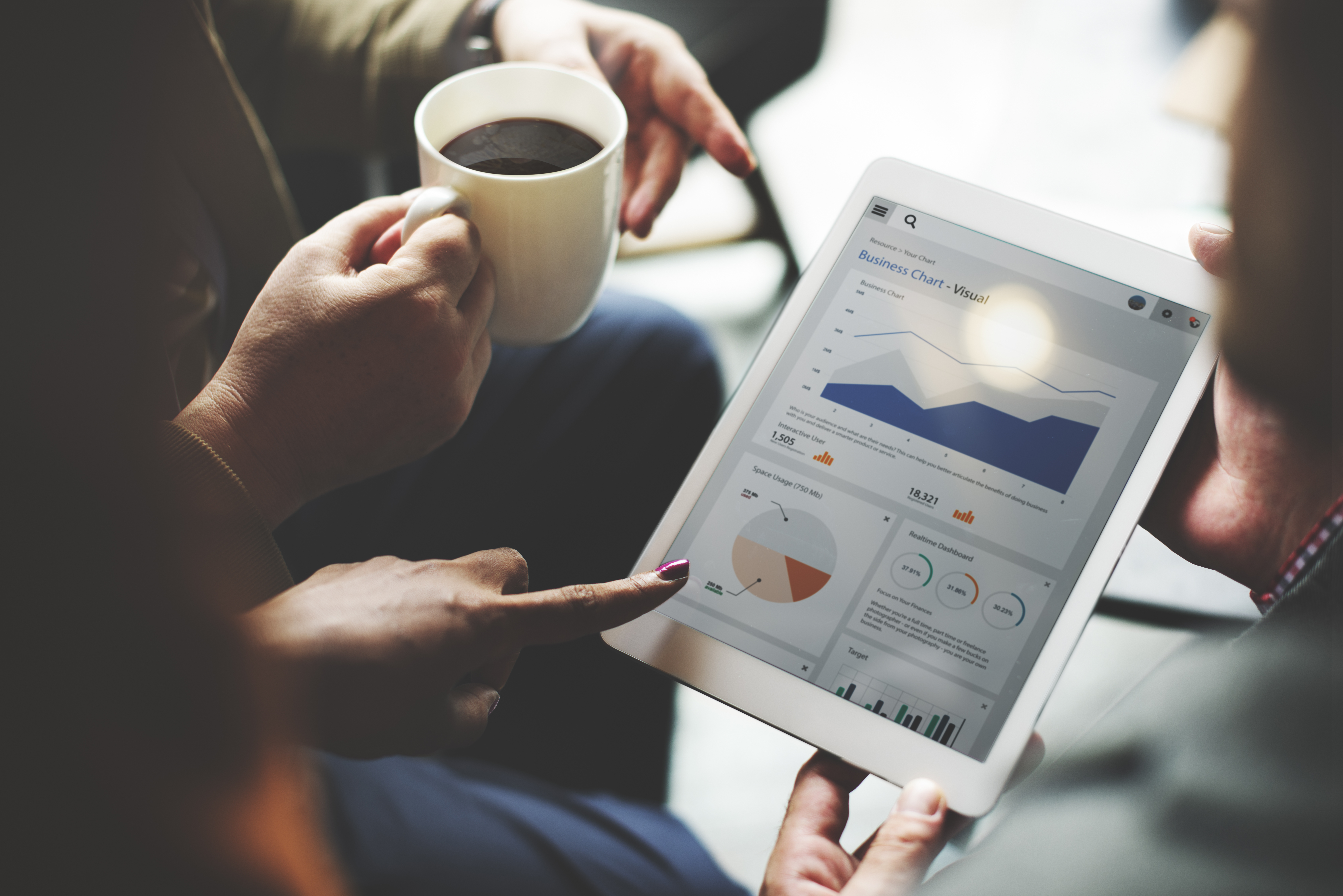 What to look for in a RPO provider
Recruitment Process Outsourcing (RPO) is a service that can allow an organisation to transfer all or part of its recruitment function to an external provider. An RPO can act as an extension of a company's Recruitment/HR team and sit on site.