The 'Bounce Back' - will you be ahead of the game?
Written by Alfie Gibbs
As a result of the Coronavirus pandemic, large swathes of the economy have been unable to operate as usual or operate at all for the first and second quarters of this financial year. The UK has plunged into a recession with the UK GDP falling by 20.4% between April and June 2020.
But with parts of the UK economy now reopening and the government encouraging employers to get people back to work, we are now starting to see a slow resurgent of the UK economy. With initiatives likes the "kickstart scheme" for young apprenticeships and the very popular "eat out to help out" discount helping to create/protect jobs, confidence is starting to build, and the public have started to spend again.
Could we be about to see a rebound in the UK economy?  And if so, how should businesses prepare?
The nearest parallel we have to Covid-19 was the Spanish Flu in 1918, which was followed by the roaring 20s where the world had a massive economic and stock-market boom.  Although aviation, retail and hospitality are suffering at the moment, other parts of the economy such as e-commerce, digitalisation, remote working businesses and others are thriving. 
So, with a prospect of a rebound in the economy, what can businesses do to prepare?
As we enter a 'new normal' and look towards a post Covid-19 world, businesses should start by revisiting their offer, and ensuring that the services or products they offer fit what customers now need?
Once you understand what you will offer, you need to review and adapt the way it is delivered. How many businesses have had to adapt their services to be socially distanced?  Accept contactless payments? Or redesign facilities to accommodate workers safely?  How can you deliver your services or products in a way that suits the needs of your customers?   Without this consideration, your business risks being left behind by your competitors. 
So, what next?
Once you have the what and the how, review your marketing and sales strategy, does it fit within a post Covid-19 world? Who are your potential new customers and how will they know about your new offers?
Lastly are you in a position to invest? While most businesses will be cutting budgets and tightening their belts, don't underestimate the importance of investing now for the future. Taking the job market as an example; with 750,000 job losses over the last few months, the UK job market is flooded. Could this be your opportunity to snap up talent to ensure you have the best team possible in place ready for the economic rebound?
There are a lot of things for businesses to consider over the next few months, but what is clear is that even though it could take some time, eventually the UK economy will recover. 
Will you be ready when it does?
Contact us to discuss your recruitment needs
Get in Touch
Latest Blog Posts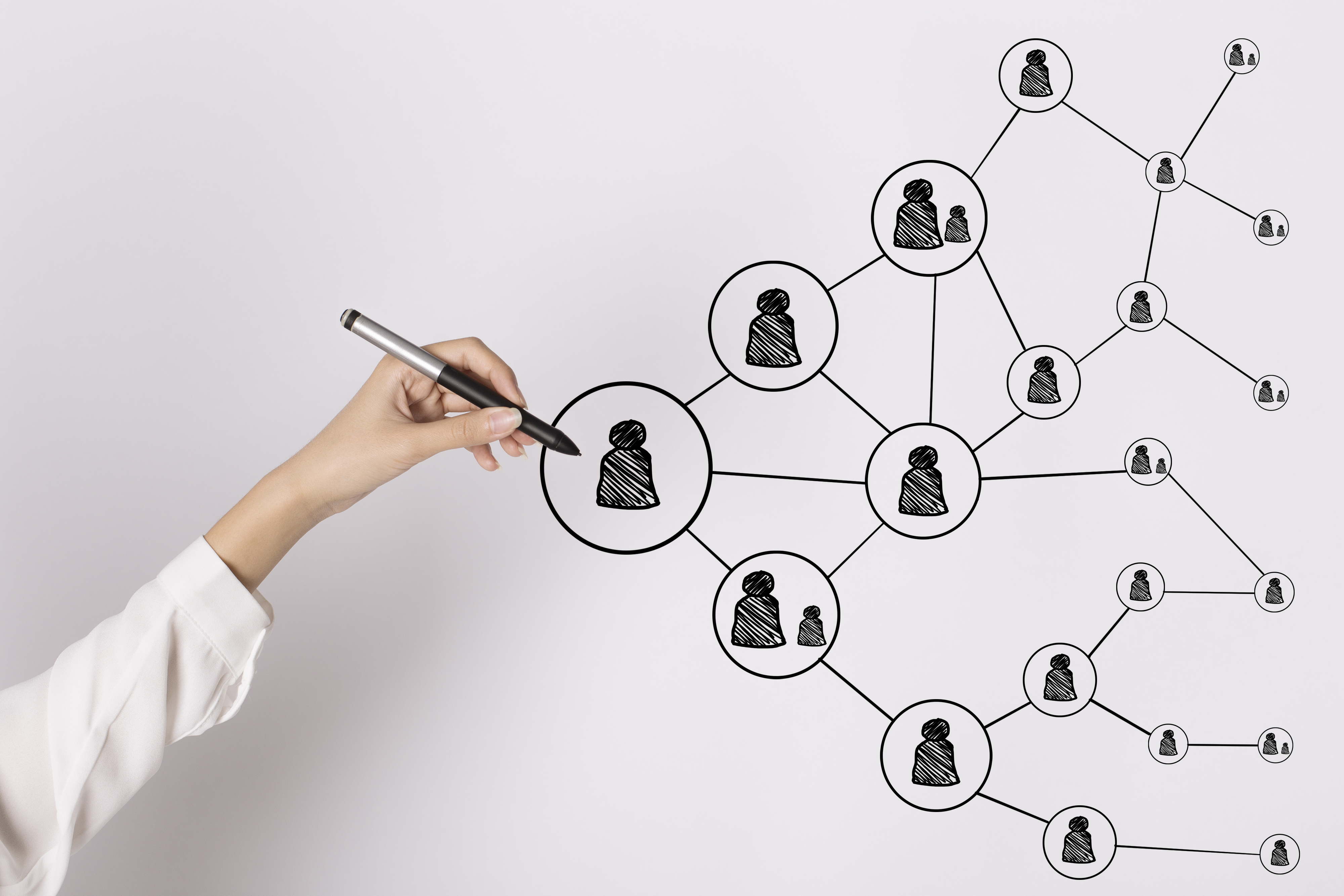 Advantages of a contingent workforce
Mairead Simons, Recruitment Sourcing Partner, discusses the advantages of a contingent workforce
Travel restrictions on the UK job market
While the UK government has been taking cautious steps as the effects of the national vaccination efforts begin to show results, foreign travel restrictions remain for most holidaymakers and international visitors to the UK. The tourism, air and hospitality sectors have been markedly disrupted.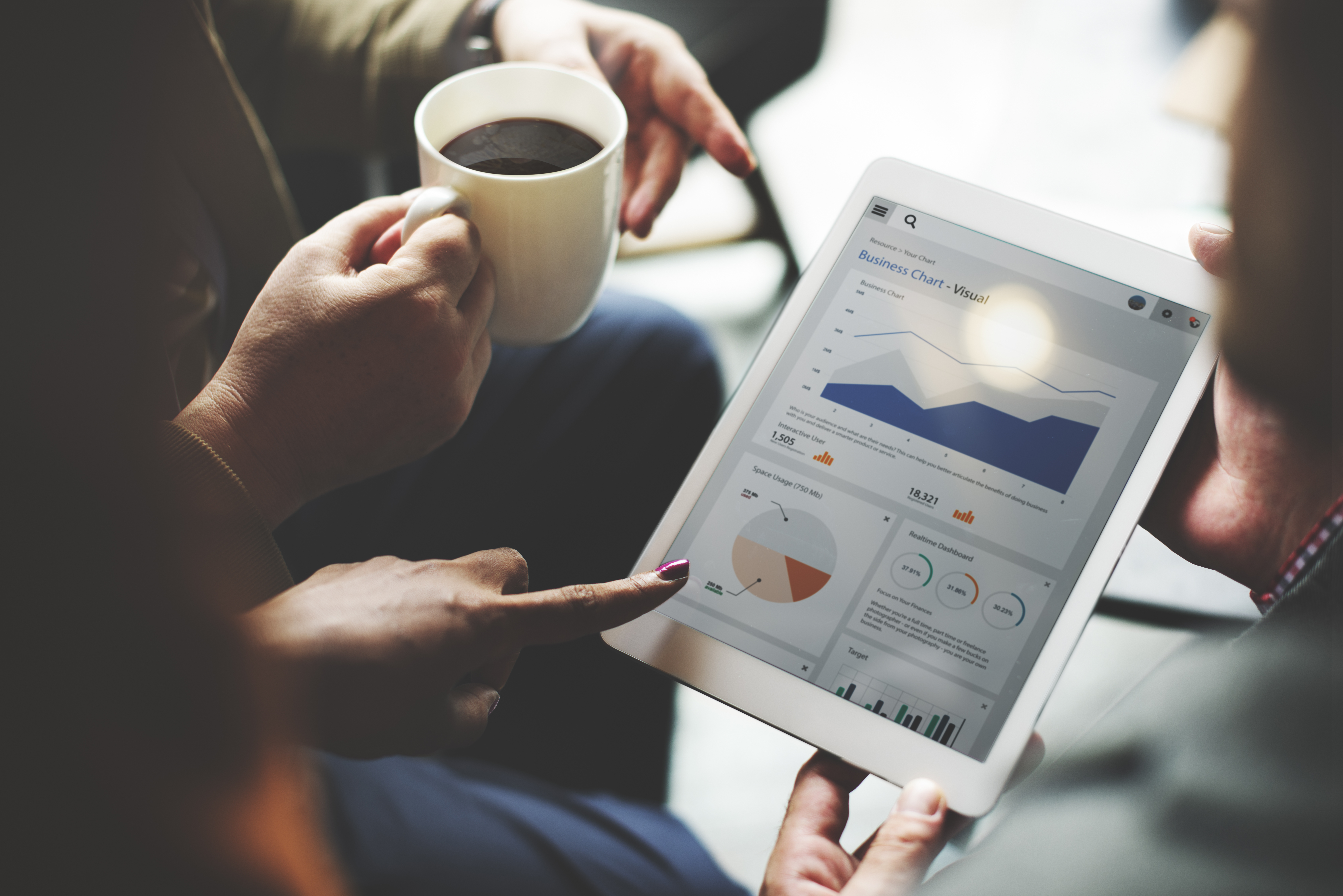 What to look for in a RPO provider
Recruitment Process Outsourcing (RPO) is a service that can allow an organisation to transfer all or part of its recruitment function to an external provider. An RPO can act as an extension of a company's Recruitment/HR team and sit on site.