The benefits of onshore development
Written by Carl Ottewill
Businesses want products that are profitable and can benefit their users. The development of these products is being offshored to other countries because of the initial layout and ongoing cost of using onshore teams.
In my experience in the web development industry, I have seen a steady stream of migration to using offshore teams which again at first glance is a very viable option for established companies to do. Cost should not be the only factor about the location of your team. The current situation has proved that teams working remotely in the UK are incredibly productive. But what are you missing from not having your team onshore?
One of the benefits of keeping your team onshore is communication, having a static office base. However you are going to pull through the current situation with regards to your flexible working routine, this aids communication. Language barriers can be misconstrued which can decrease productivity and if you have a deadline to adhere to it can be a major factor in delivering projects on time. Another benefit that coincides with the communication aspect is time zones, if you have development teams based in one time zone and your clients based in another time zone this can be difficult to reach that balance.
Having your team onshore also allows you to be able to have a greater level of control over your project, this is because your team will have a faster response time which in turn will boost that productivity.
Local skill sets play a huge part in choosing an onshore team. The local skills for example in the development industry vary from country to country. What is the accepted tech stack for a developer in one country may not align with your client's expectations so choosing onshore developers is massively important.
Pertemps Managed Solutions are building onshore development teams for both our public and private sector clients. If you are looking for experts to support your business, Pertemps have a roster of tried and tested candidates. Contact me at Carl.Ottewill@pertemps.co.uk for a confidential chat about how we can support and add value to your business.
Contact us to discuss your recruitment needs
Get in Touch
Latest Blog Posts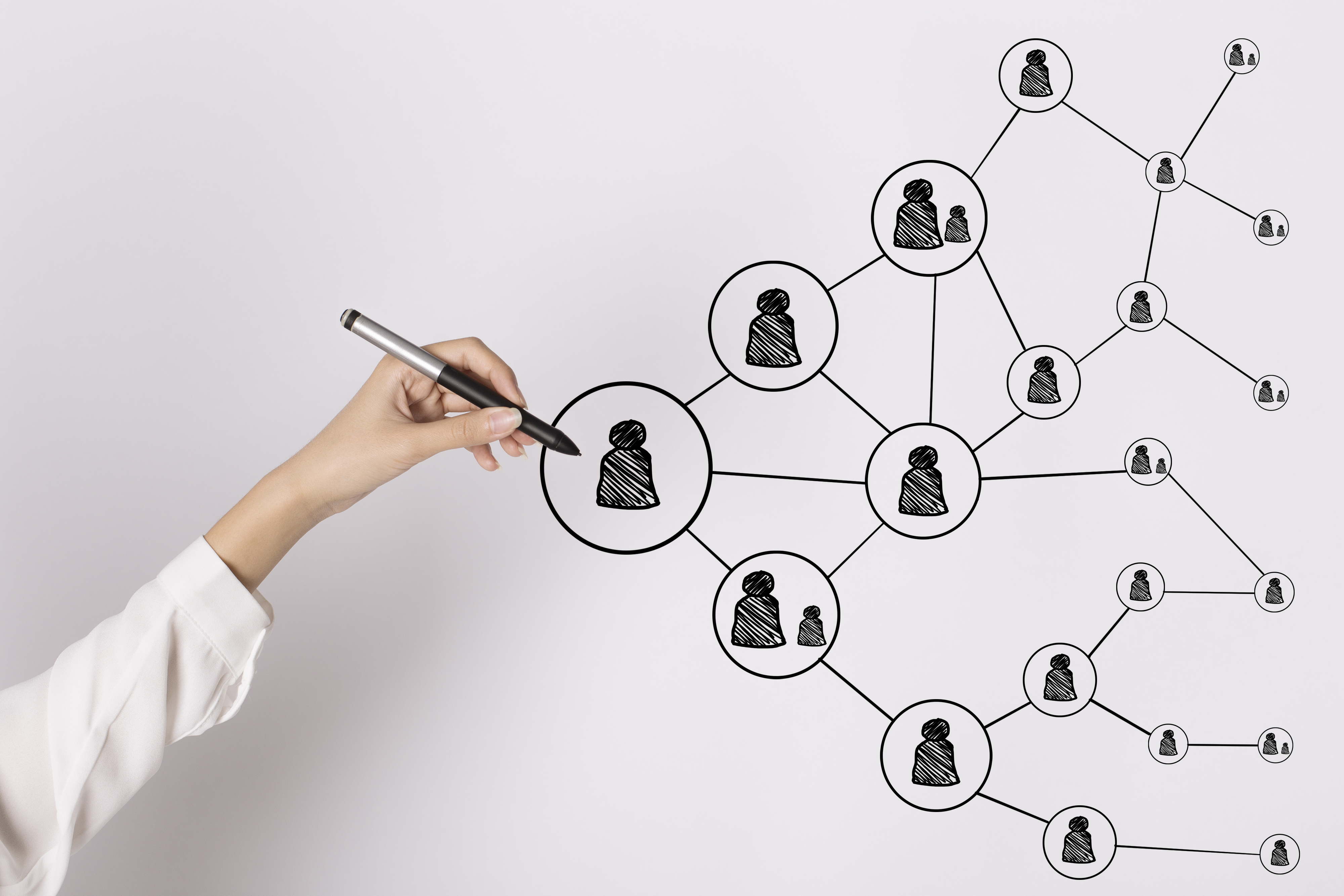 Advantages of a contingent workforce
Mairead Simons, Recruitment Sourcing Partner, discusses the advantages of a contingent workforce
Travel restrictions on the UK job market
While the UK government has been taking cautious steps as the effects of the national vaccination efforts begin to show results, foreign travel restrictions remain for most holidaymakers and international visitors to the UK. The tourism, air and hospitality sectors have been markedly disrupted.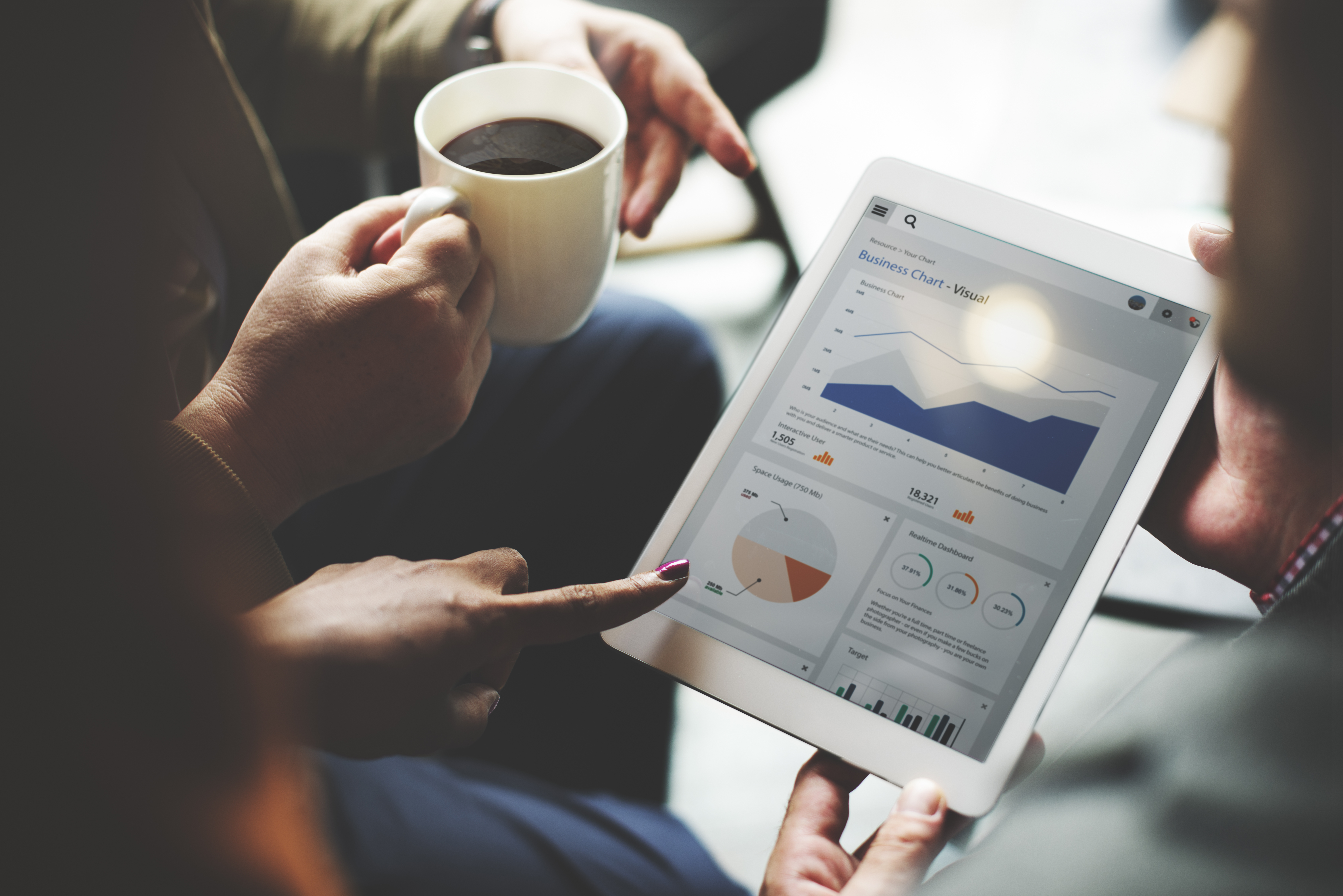 What to look for in a RPO provider
Recruitment Process Outsourcing (RPO) is a service that can allow an organisation to transfer all or part of its recruitment function to an external provider. An RPO can act as an extension of a company's Recruitment/HR team and sit on site.