Stop creating talent pools they're worthless
Written by Simon Benford-Blows
Recruiters are always told to develop talent pools. Pools of passive candidates that they can tap into to find the right person for an open position. ATS (applicant tracking systems) help them do this and without a talent pool, the recruiter is wasting valuable time and money trying to source new candidates.
That all sounds great in theory but the reality is very different. You see talent pools are exactly that, 'pools' and pools become stagnant. How quickly do you think the data held in your ATS about candidates goes out of date? It's estimated by data analysts to be somewhere between 30% and 70% per year. Ouch! That's really going to hurt the effectiveness and viability of your pool.
That's why we focus on creating talent communities rather than talent pools. What's the difference I hear you say. As we've already asserted, talent pools become stagnant very quickly. Talent communities on the other hand are engaged, communicating and interacting with your content, keeping them warm and ready for when you do wish to look for the right candidates among them.
Immediately recruiters will be saying 'it's all well and good talking about engaging the community, keeping them informed and interacting with them, but that all takes effort as well as time and that's the one commodity I don't have enough of" and they'd be right. Time is a precious commodity but they're wrong about the level of effort needed.
This is where having a good understanding of the tech available and the automation it can bring really helps. To keep your talent community engaged you to need to provide content that's useful to them:
What's happening in the job market
Salary guides
What your company is up to - new initiatives, future plans
Provide the latest jobs in case they wish to apply or refer talent
Advise of any events you're planning to hold (virtual or in-person) which may be useful to them.
Most of these tasks can be automated via integration into your company ATS and marketing platforms, so as a recruiter you have little to do. But failure to do this type of engagement and you'll soon realise that the talent you were hoping to tap into for your next hiring sprint has either disengaged, has changed contact details without you knowing or has decided to look elsewhere for their new role.
Pertemps through its tech knowledge can cultivate the talent communities you need to succeed. To learn more about how to develop talent communities, please feel free to contact simon.benford-blows@pertemps.co.uk
Contact us to discuss your recruitment needs
Get in Touch
Latest Blog Posts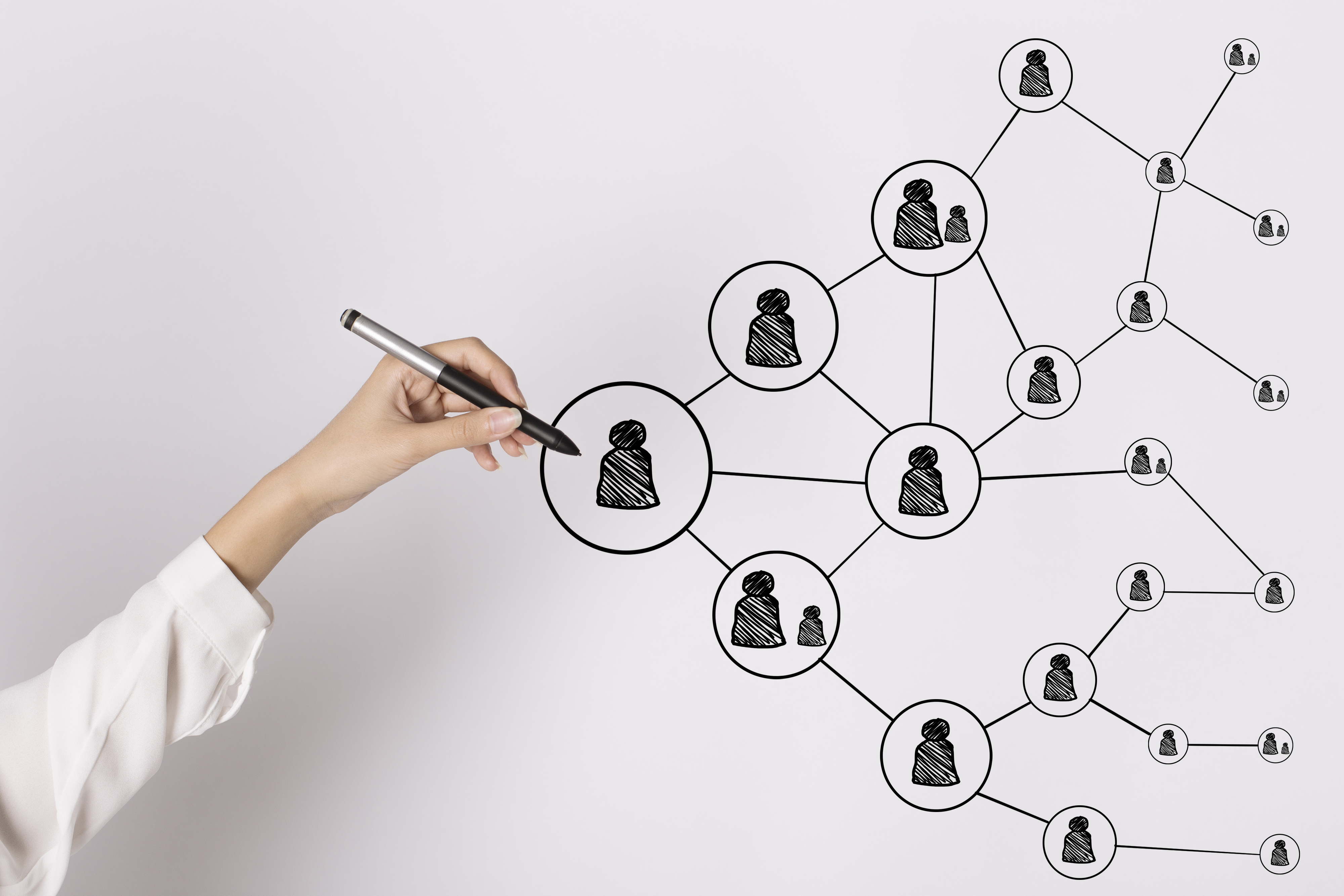 Advantages of a contingent workforce
Mairead Simons, Recruitment Sourcing Partner, discusses the advantages of a contingent workforce
Travel restrictions on the UK job market
While the UK government has been taking cautious steps as the effects of the national vaccination efforts begin to show results, foreign travel restrictions remain for most holidaymakers and international visitors to the UK. The tourism, air and hospitality sectors have been markedly disrupted.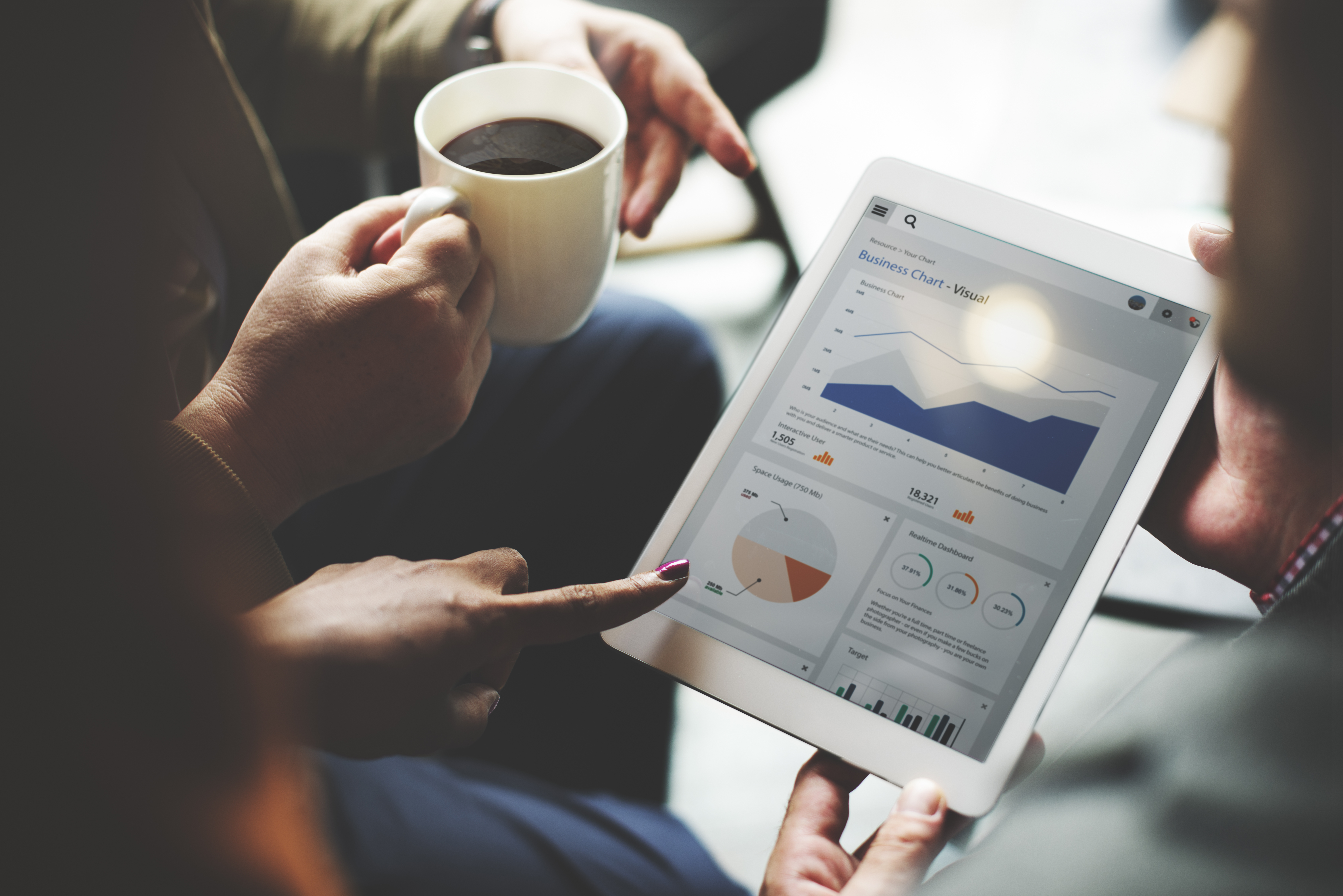 What to look for in a RPO provider
Recruitment Process Outsourcing (RPO) is a service that can allow an organisation to transfer all or part of its recruitment function to an external provider. An RPO can act as an extension of a company's Recruitment/HR team and sit on site.