Should social media recruiting be part of your recruitment strategy?
Written by Alfie Gibbs
Nowadays, social media has become an integral part of our everyday life. No longer is it just used for connecting with distant friends and family. Social media is now predominantly used to seek recommendations, sell and buy goods, promote brands and is the place where people now consume most of their news.
During the pandemic social media has played a key role in helping individuals stay connected during the lockdown.  It also inspired individuals with ideas on how to stay active, like the run for hero's campaign, and gave us social media trends like growing your own vegetables, baking sourdough, and even the toast four-way wrap!
Amongst our bespoke recruitment solutions and state-of-the-art technologies, one is the use of social media to source the right people for our clients. During the early days of the pandemic with the start of mass redundancies and panic buying in supermarkets, Pertemps engaged in a high-volume recruitment campaign to support food retailers. One of our many methods was the use of social media, to support people who had lost their jobs to get immediately back into work.
The job market is changing every second. Not only are organisations searching for new skill sets and talents, but the candidates are also researching businesses that can help them to grow. Social media can be an important and powerful tool, allowing you to talk directly to future candidates and at Pertemps, we can help you.
To help you connect with your audience, here are a few things to consider when planning with Pertemps and how we can help you. 
Ensure your social presence reflects your brand
Company culture is the key to attracting top talent. A strong reputation and a positive online presence carry a lot of weight, especially with passive candidates. To develop a more active and positive social media presence, you could consider including stories from your current employees and video testimonials. This can help future applicants understand your organisation directly through the eyes of your employees.
Choosing the right platform 
To find high-quality candidates, we will suggest the best platforms to use, depending on the role you're trying to fill. We can profile your ideal candidate and consider where they're most likely to spend their time on social media. 
Accessing our talent pool 
When sourcing candidates via social media, you can potentially be communicating with thousands of candidates, so at Pertemps, we have an extensive talent pool with an excess of 3 million candidates that stretches the length and breadth of the country, giving you a speedier recruitment solution. 
If you would like to find out more about how Pertemps can utilise social media to help you attract top talent, contact us at hello@pertemps.co.uk or 0800 011 2783
Contact us to discuss your recruitment needs
Get in Touch
Latest Blog Posts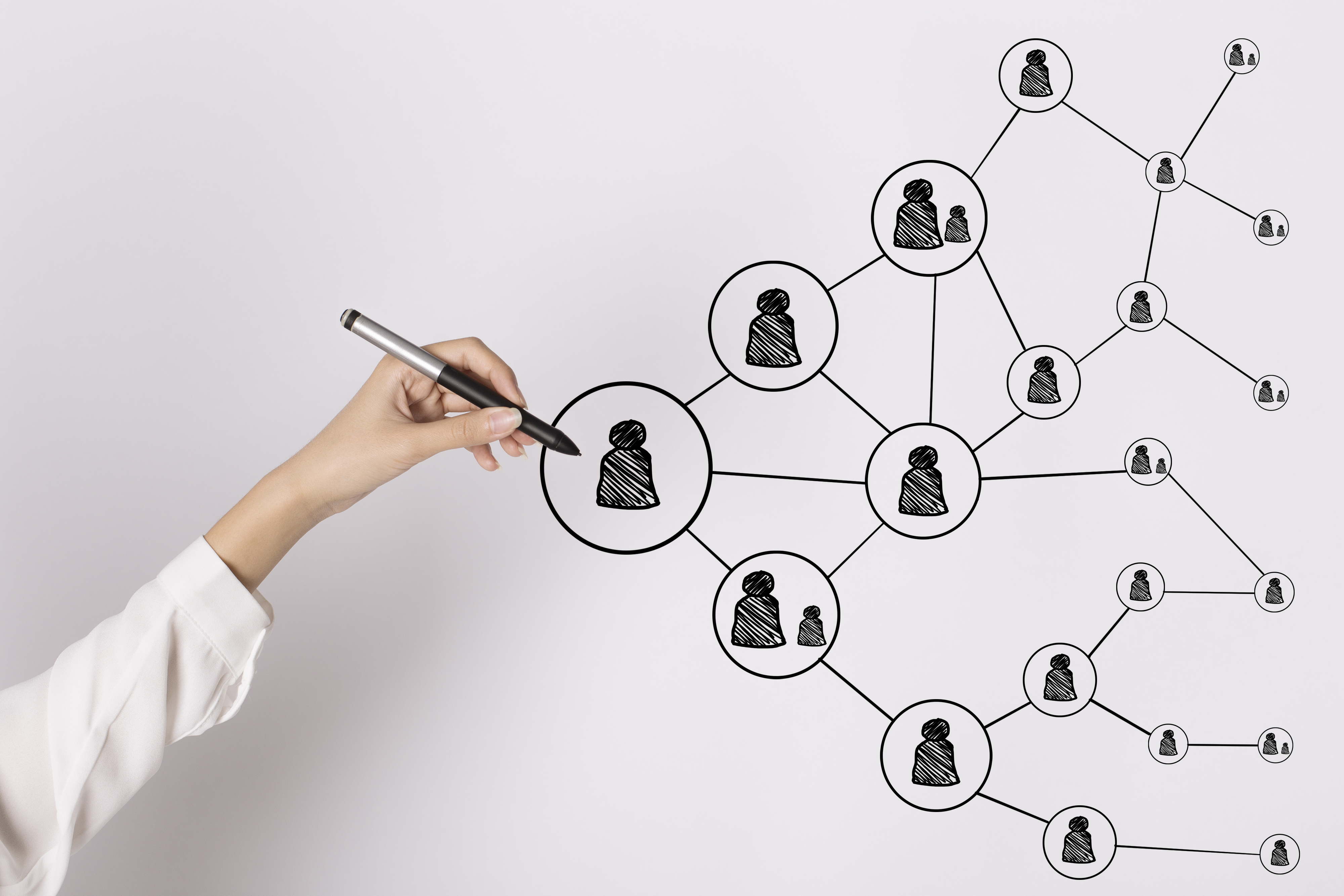 Advantages of a contingent workforce
Mairead Simons, Recruitment Sourcing Partner, discusses the advantages of a contingent workforce
Travel restrictions on the UK job market
While the UK government has been taking cautious steps as the effects of the national vaccination efforts begin to show results, foreign travel restrictions remain for most holidaymakers and international visitors to the UK. The tourism, air and hospitality sectors have been markedly disrupted.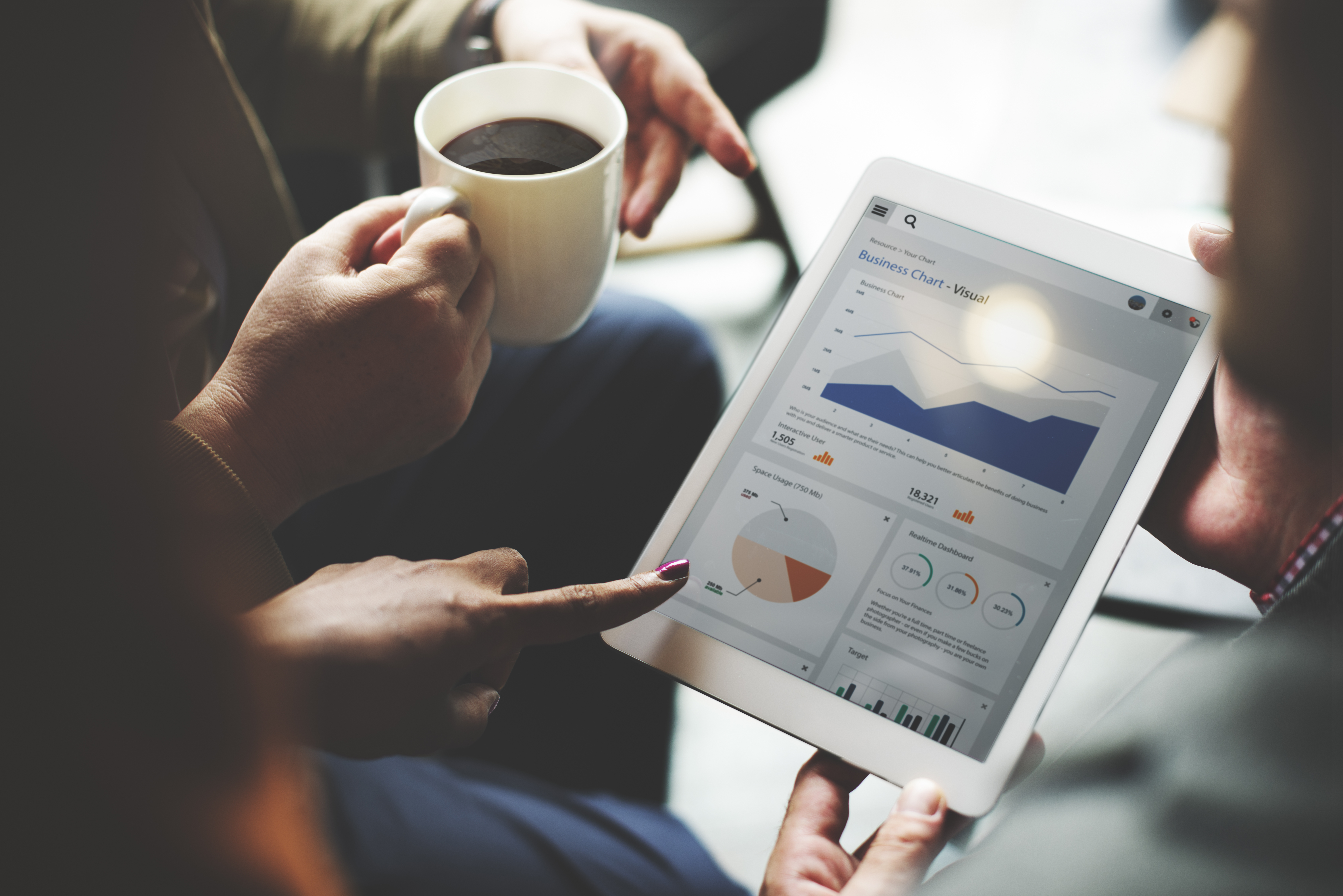 What to look for in a RPO provider
Recruitment Process Outsourcing (RPO) is a service that can allow an organisation to transfer all or part of its recruitment function to an external provider. An RPO can act as an extension of a company's Recruitment/HR team and sit on site.