Written by Andrea Frith
Will salary banding become less regionally based as remote working becomes the norm?
Traditionally there have been quite significant variations of workers salary depending on where you live and local economies within these regions. With a huge shift to a large percentage of workers now working from home, will this now be a practice consigned to the past?
The pandemic has increased the numbers working from home, however, pre-Covid a key trend of remote working had already been established.
Location is now not such a barrier when recruiting, but should location still be a factor in pay? Should salary banding be set according to where the company is headquartered or where the workers live? Should there be standardised salary bands that are then adjusted accordingly to reflect the location of the worker or should it depend on the industry, job type or seniority? These are all questions that will be discussed in board rooms when making annual pay reviews.
It is unlikely that any organisations will adjust employees pay if remote working became essential due to Covid. But it may be necessary to make some changes for permanent remote workers. It would seem that pre-Covid remote workers were on average paid more than on-site employees. It is important to note that remote workers were not paid more because they work remotely, it is more likely because these employees were rewarded with this opportunity due to trust and being high performers, in essence they will have earned the right to 'work from home'.
In summary, should remote workers' salaries differ depending on their location?
Should organisations be adapting salaries of employees with the same skills, experience and productivity if one lives in central London and one lives elsewhere in the UK? Does it matter where they work if they have the same experience and perform the same duties? The employee living in London is most likely to spend a good amount of their salary in living costs, whilst the employee living elsewhere will most likely spend a smaller percentage of their salary towards housing. This situation does not have to remain within one country, and it is becoming more and more obvious that some remote roles can be based anywhere in the world and then how are salaries set?
The answers aren't necessarily simple. A compensation strategy for organisations will need to include a thoughtful and well- articulated approach towards remote working. The cost savings attributed to remote working may help to compensate a fair approach. How will future salaries be decided and how careful will companies be to avoid setting a precedent?
Please feel free to contact the team at Pertemps Managed Solutions on 0800 0112783, if you have any question around salary trends.
Contact us to discuss your recruitment needs
Get in Touch
Latest Blog Posts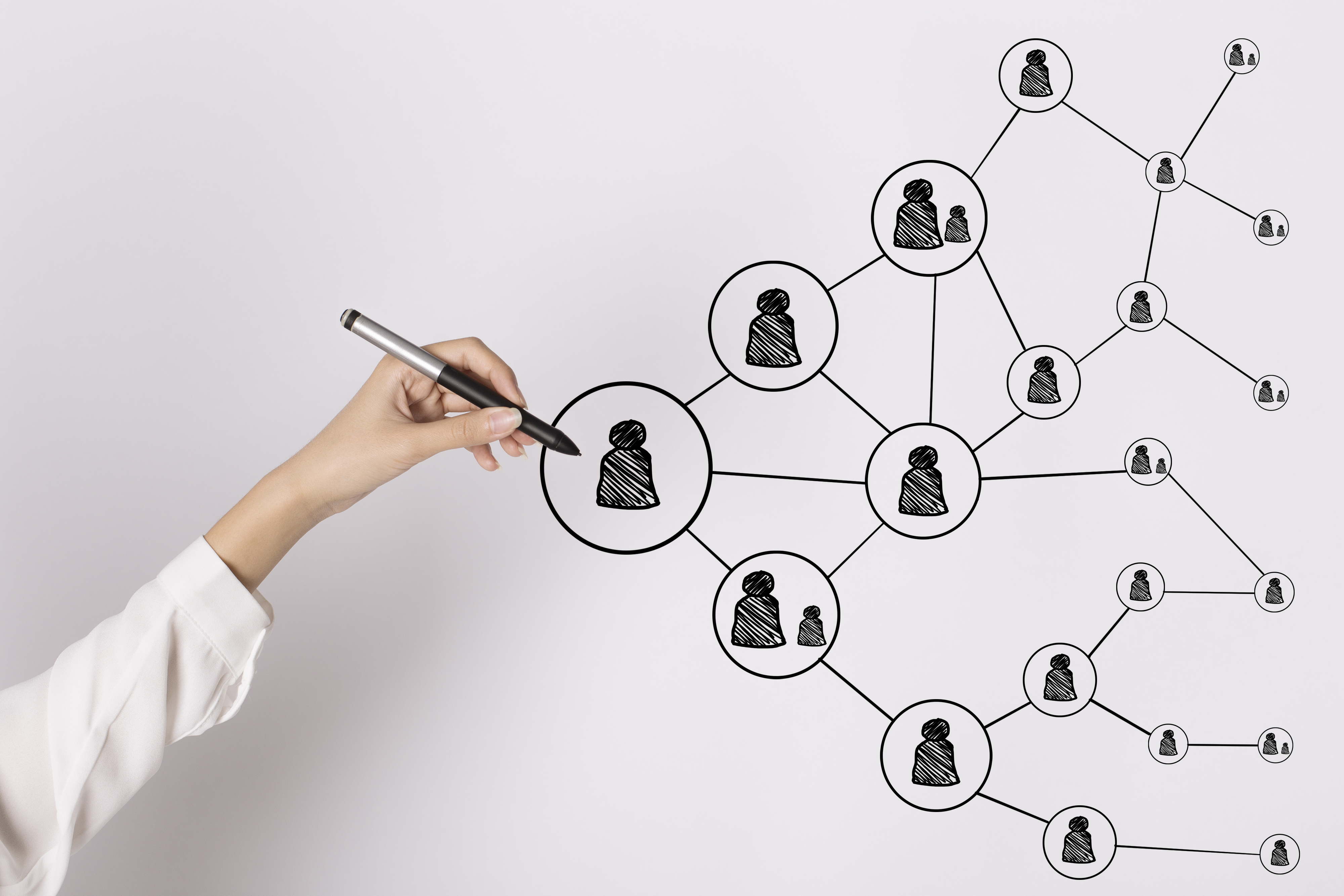 Advantages of a contingent workforce
Mairead Simons, Recruitment Sourcing Partner, discusses the advantages of a contingent workforce
Travel restrictions on the UK job market
While the UK government has been taking cautious steps as the effects of the national vaccination efforts begin to show results, foreign travel restrictions remain for most holidaymakers and international visitors to the UK. The tourism, air and hospitality sectors have been markedly disrupted.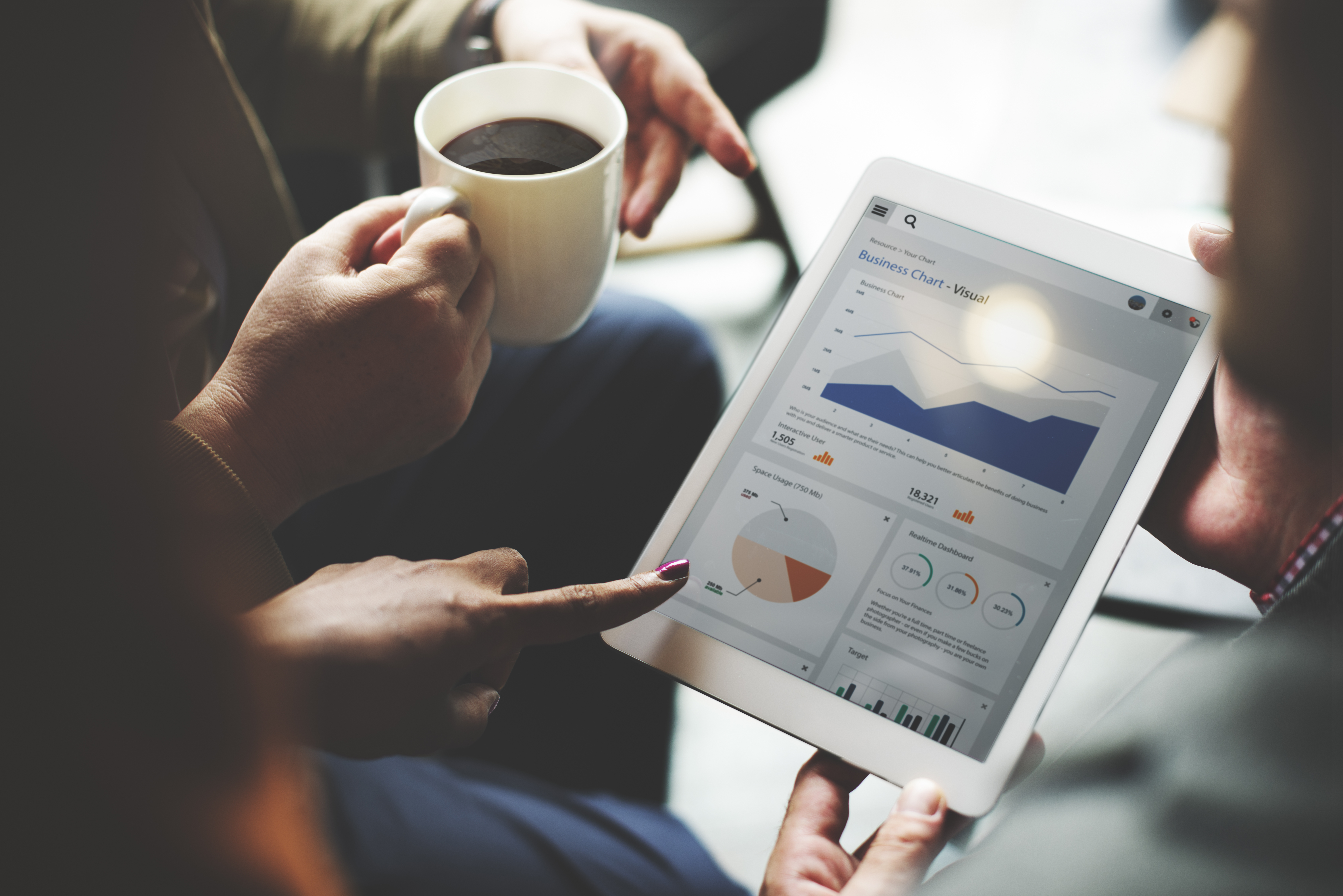 What to look for in a RPO provider
Recruitment Process Outsourcing (RPO) is a service that can allow an organisation to transfer all or part of its recruitment function to an external provider. An RPO can act as an extension of a company's Recruitment/HR team and sit on site.