Returning to the office in 2021
Written by Alfie Gibbs
With the rise of Coronavirus cases and the government currently advising people once again to work from home if they can, the prospect of returning to your place of work might feel a thousand years away.
Although some business started gradually reopening workplaces during the summer, the vast majority continued with home working and advised employees that places of work would remain closed for the rest of this year.
But as we approach the end of 2020, it is important for businesses to start planning how their employees will return to the workplace next year.
Firstly, companies need to look back and review how home working has affected their business? Over half of Britain's have enjoyed working from home, with the lack of commute and a better work life balance. Although for some people this has been a negative effect to home working, with the sharp rise in issues relating to mental health. Home working has also given organisations the opportunities to assess their working practices and question whether they require large expensive office spaces in the future.
The likelihood is a lot of business may choose to reopen their workplaces but over time scale back on space and chose to setup regional hubs, saving on cost whilst opting to make flexible working part of their employee benefits package. Other companies will be aiming to return offices back to their pre-COVID 'normal', ensuring they continue to create a collaborative working environment, employee wellbeing and productivity.
When planning your return back to the office, you need to ensure your organisation is following the most up to date government advice and the workspace is COVID secure. Take time to think about the basics, how will people enter and leave the building, move around communal areas, use recreational areas or toilets whilst observing social distancing.
Once you know how to reopen the office, businesses then need to formulate a plan for how to integrate staff back into the workplace. Employees may have been out of the office for nearly 12 months and support might be needed to help individuals adjust. Think about a phased return for staff and holding workplace inductions. Communication with your staff is key, keeping your people informed about what your business is doing will help them to make their own decisions and give them some degree of security in these very uncertain times.
Although Covid-19 may have lasting effects on how we work moving forward, offices will still provide a crucial part to how business operate in the future.
Contact us to discuss your recruitment needs
Get in Touch
Latest Blog Posts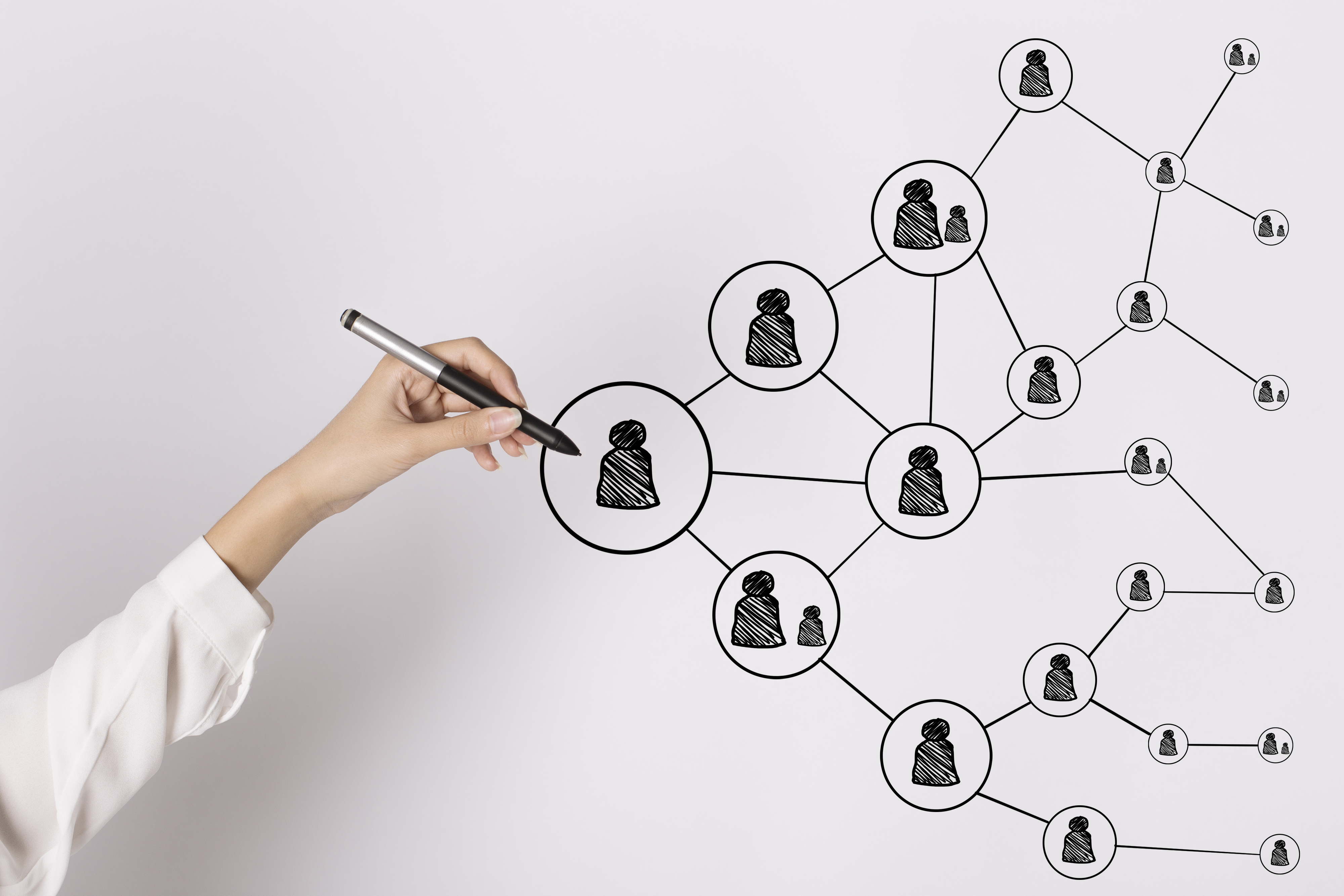 Advantages of a contingent workforce
Mairead Simons, Recruitment Sourcing Partner, discusses the advantages of a contingent workforce
Travel restrictions on the UK job market
While the UK government has been taking cautious steps as the effects of the national vaccination efforts begin to show results, foreign travel restrictions remain for most holidaymakers and international visitors to the UK. The tourism, air and hospitality sectors have been markedly disrupted.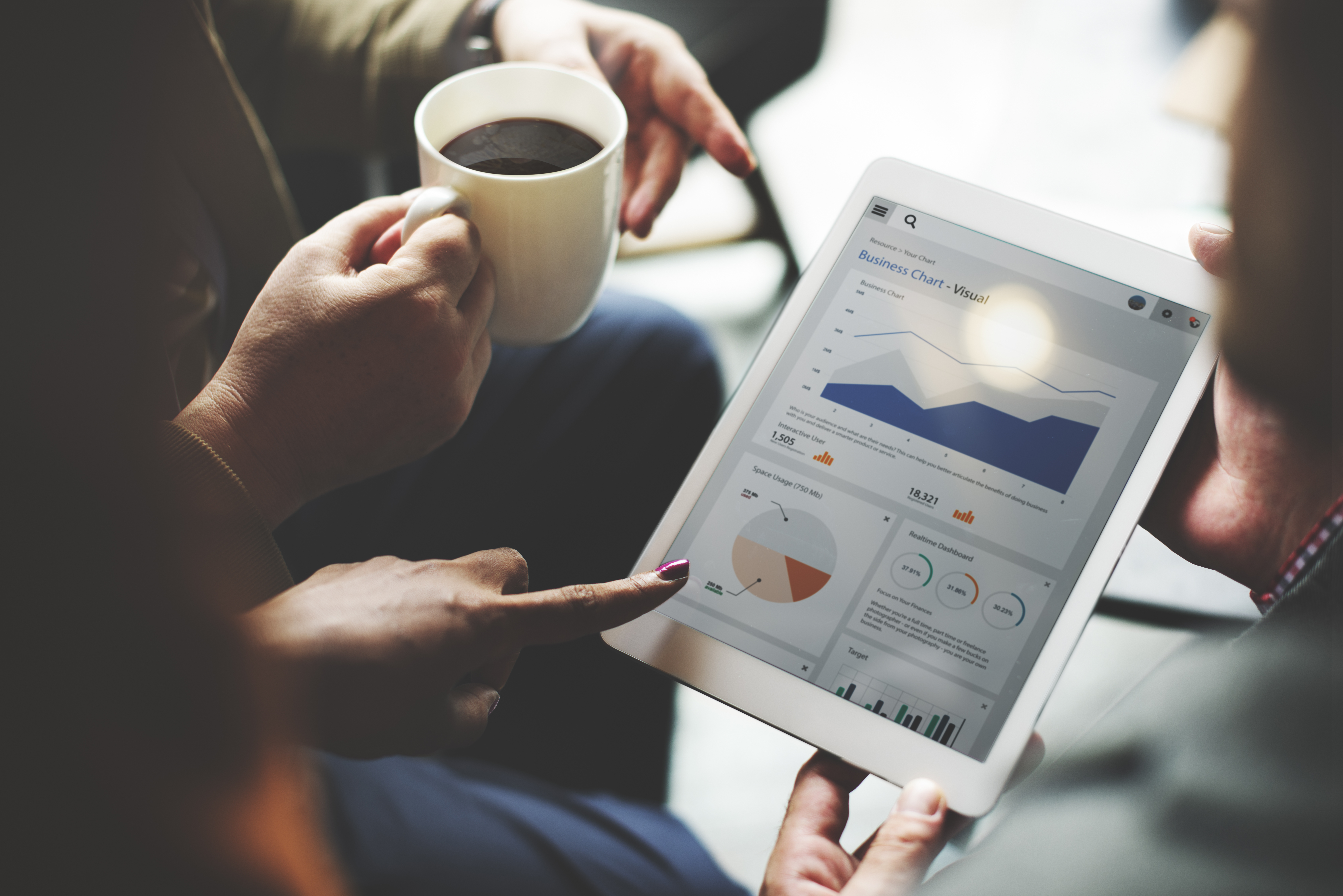 What to look for in a RPO provider
Recruitment Process Outsourcing (RPO) is a service that can allow an organisation to transfer all or part of its recruitment function to an external provider. An RPO can act as an extension of a company's Recruitment/HR team and sit on site.