Recruitment trends 2021 shaped by Covid-19
Written by Alfie Gibbs
The past year has been quite challenging for HR teams, COVID-19 has dramatically changed many things regarding how organisations work.  It doesn't matter which sector you work in, people from all professions and sectors have changed their ways of doing business due to the pandemic.  HR teams have also been impacted in both positive and negative ways, having to help steer organisations through furlough, home working, employee wellbeing, and sadly redundancies. 
Here are some of the HR trends that are going to reshape work in 2021.
1. Remote Working
One of the major challenges that businesses faced in 2020 was the shift from office to homeworking. This was a change already in motion, but the pandemic caused an acceleration once the UK government placed a stay-at-home order on the UK back in March 2020. Although home working was not one of the first choices of many organisations, it became essential when the pandemic hit. With the vaccine rollout now happening and a gradual reopening of the UK economy starting this spring, businesses will need to decide how homeworking will fit with their plans moving forward. Although we expect most offices to reopen, naturally HR teams will be reviewing whether to amend their flexible working policy to allow employees the option to work from home when needed. We may also start to see businesses deciding to not renew their office leases and opt for smaller work hubs and allow the option for employees to continue working from home now that the IT infrastructures are in place.
Either way, remote working is here to stay long term and companies need to make adjustments. See our previous posts about recruiting teams adjusting to remote working through our thought leaderships.
2. Reinventing the Employee Experience
Whether employees continue with home working or return to the workplace, in a post COVID world. The whole employee experience is likely to be reviewed/changed. Taking recruitment and induction of new employees as an example, HR will need to consider if remote interviewing will continue? How will successful candidates now be inducted into the business, and how will the training be completed? With the possibility of vaccine passports being introduced for international travel, could we see vaccinated candidates being shortlisted ahead of candidates who haven't received the vaccine?
3. Adopting Technology
We are now in an era of digital transformation where many of your processes and tasks are handled by computers, and many teams and managers used to interact virtually.  A vast majority of companies had adopted the use of digital platforms a long time ago, but there will be many other smaller organisations where it will now be necessary for HR and the organisation at large to adopt the latest software and technologies and put them to the correct use. Scheduling jobs, conducting online interviews, evaluating through digital forms, and other services can all be done with the help of digital tools.
4. Emotional Wellbeing Programs
This has been a hard time for most of us; whether you have lost someone, experienced an increase in anxiety during the lockdown, have become depressed because you haven't been able to see friends and family, facing financial struggles or even suffering with the long-term implications of contracting COVID-19, companies will need to help their employees.  This includes ensuring they are emotionally and physically ready to return back to work. Although mental illness was an issue long before COVID-19, research has shown the pandemic has caused a massive increase in the number of people seeking help. Your HR teams will need to ensure emotional wellbeing programmes are readily available and need to equip Line Managers for how to they can recognise those struggling and assist employees. 
If you would like to find out more information on how Pertemps Managed Solutions can support your HR team, contact us at hello@pertemps.co.uk or 0800 011 2783
Contact us to discuss your recruitment needs
Get in Touch
Latest Blog Posts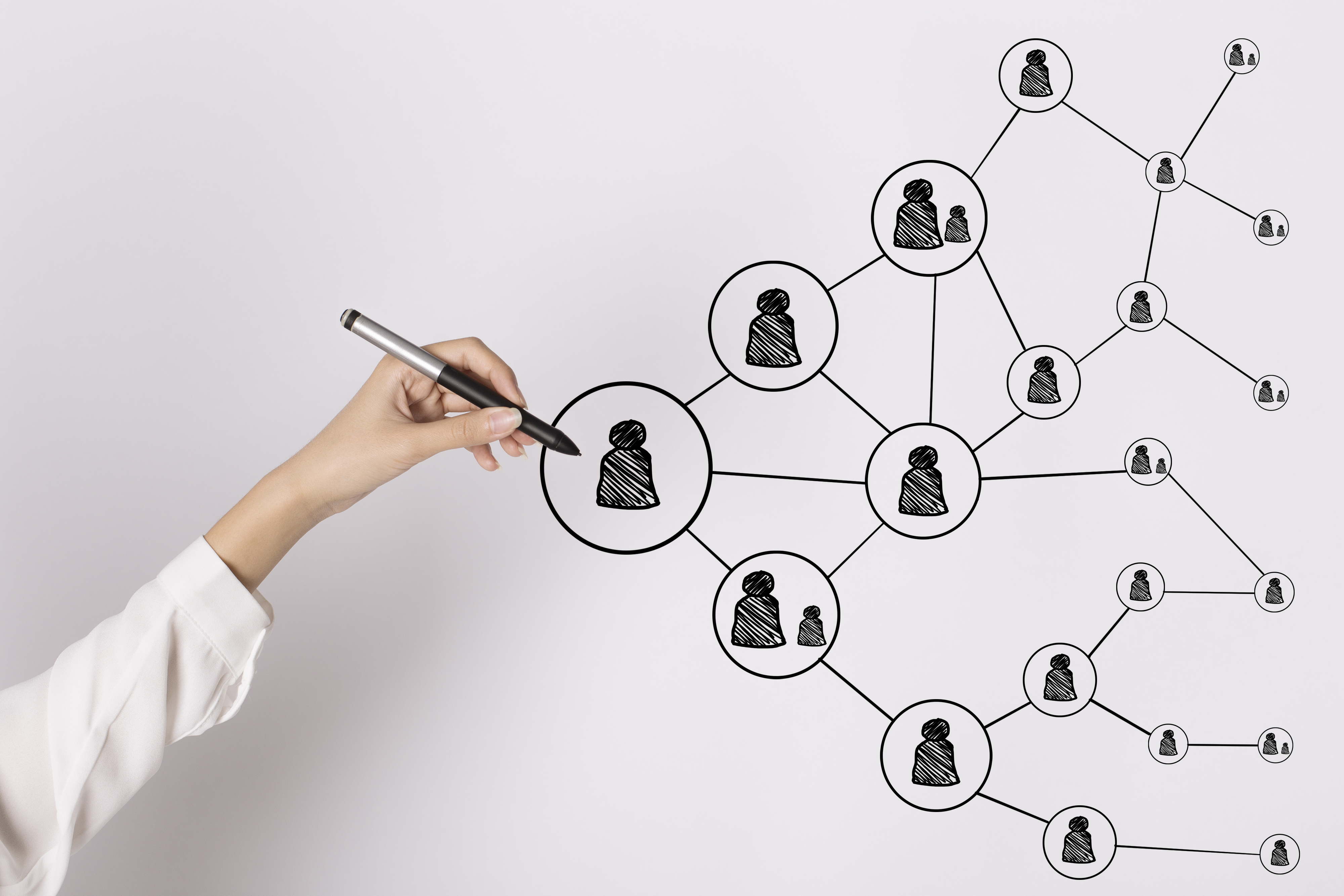 Advantages of a contingent workforce
Mairead Simons, Recruitment Sourcing Partner, discusses the advantages of a contingent workforce
Travel restrictions on the UK job market
While the UK government has been taking cautious steps as the effects of the national vaccination efforts begin to show results, foreign travel restrictions remain for most holidaymakers and international visitors to the UK. The tourism, air and hospitality sectors have been markedly disrupted.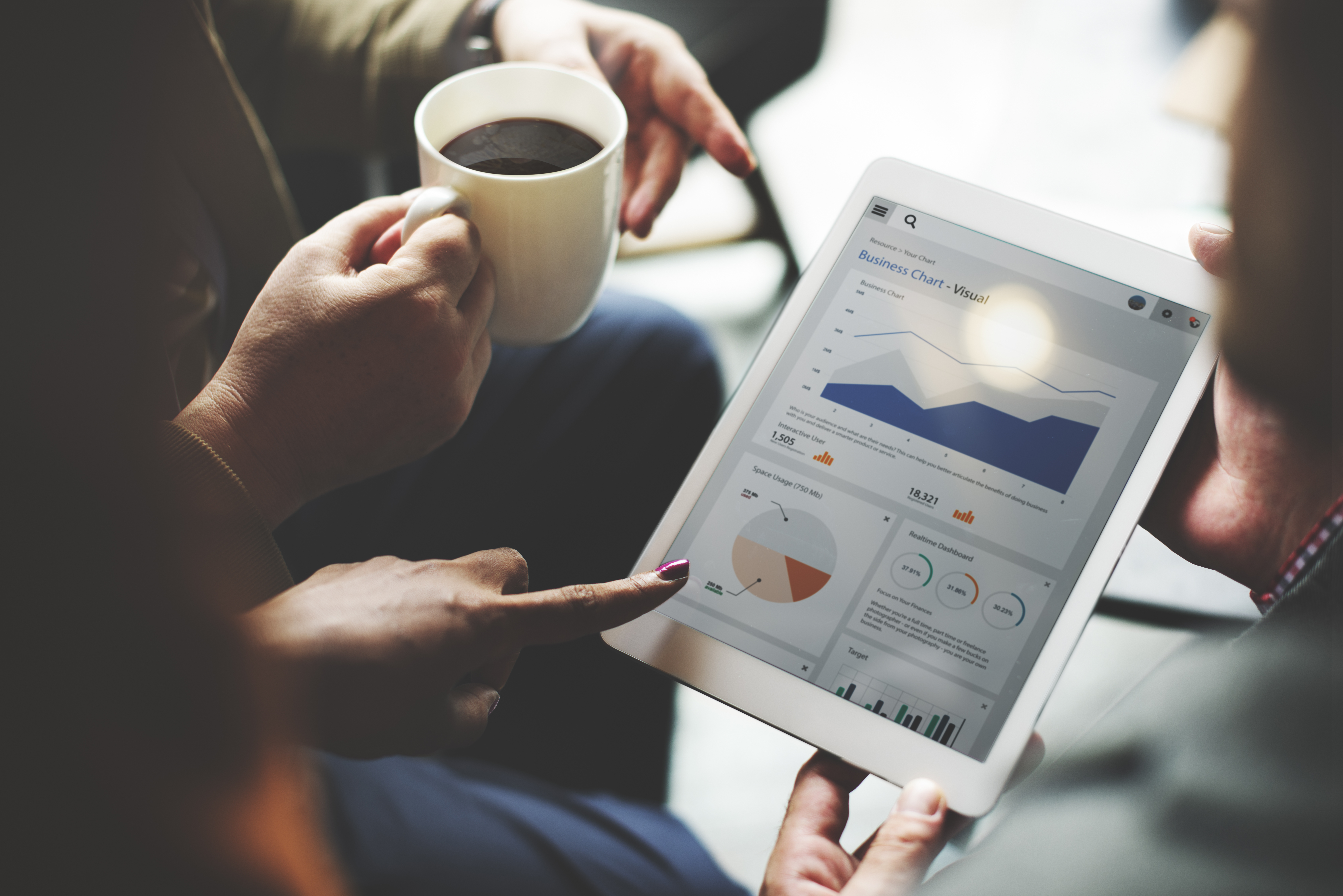 What to look for in a RPO provider
Recruitment Process Outsourcing (RPO) is a service that can allow an organisation to transfer all or part of its recruitment function to an external provider. An RPO can act as an extension of a company's Recruitment/HR team and sit on site.