Recruitment strategies for 2021
Written by Leigh Foster
In order to secure the best talent available, companies need to employ innovative strategic recruitment and selection methods. These strategies involve positive employer branding, marketing and the ability to sell opportunities to prospective candidates.
Organisations will need to think outside of the box if they are to have an advantage over their competitors.  How are you going to advertise? Where are you going to advertise?  What does the advert look like?
Over the past five years, we are seeing new ways to attract candidates to apply from a benefits perspective.  It's not all about money now. Autonomy is being used as one of the key benefits, empowering the employee to work the hours that suit their lifestyle, work from home and set their own schedule and how they prioritise work. 
Another key benefit is the personal development plans that some organisations are able to offer.  Being able to partake in recognised qualification courses can be a huge draw for some, especially if they are fully funded by the organisation and given dedicated time to focus on research, reading and writing.  This can be a win-win for the organisation as they will be getting an employee who can bring more value to the business but also loyalty.
Applicant tracking software will continue to become more important for businesses who are looking for that competitive edge.  Features such as 'text recruiting', receive a better response rate than emailing, which will give you a greater pool of candidates to choose from.
It's been proven that having a more engaging, easy to navigate website will create better buy in to prospective candidates who are researching your business before applying.  In previous job applications I have been through, the process of actually getting to the point of uploading my CV was painful!  I'm sure the majority of candidates out there would prefer to get their CV in front of a recruiter and then have a conversation to see if the role is really for them.
For the majority of individuals in the UK we are still working remotely, and this seems likely to be the case in the near future.  I know a lot of recruiters are still holding initial briefing calls via telephone, whereas a video call could bring so much more value.  I understand for large scale recruitment campaigns this isn't going to be possible, but if you are looking for someone at senior level why not see how they conduct themselves 'face to face' as they could potentially be representing your brand in the future.
This is just a few ways that you could improve your recruitment strategies in 2021, but for a more detailed conversation on how Pertemps Managed Solutions could assist your organisation, contact us today.
Contact us to discuss your recruitment needs
Get in Touch
Latest Blog Posts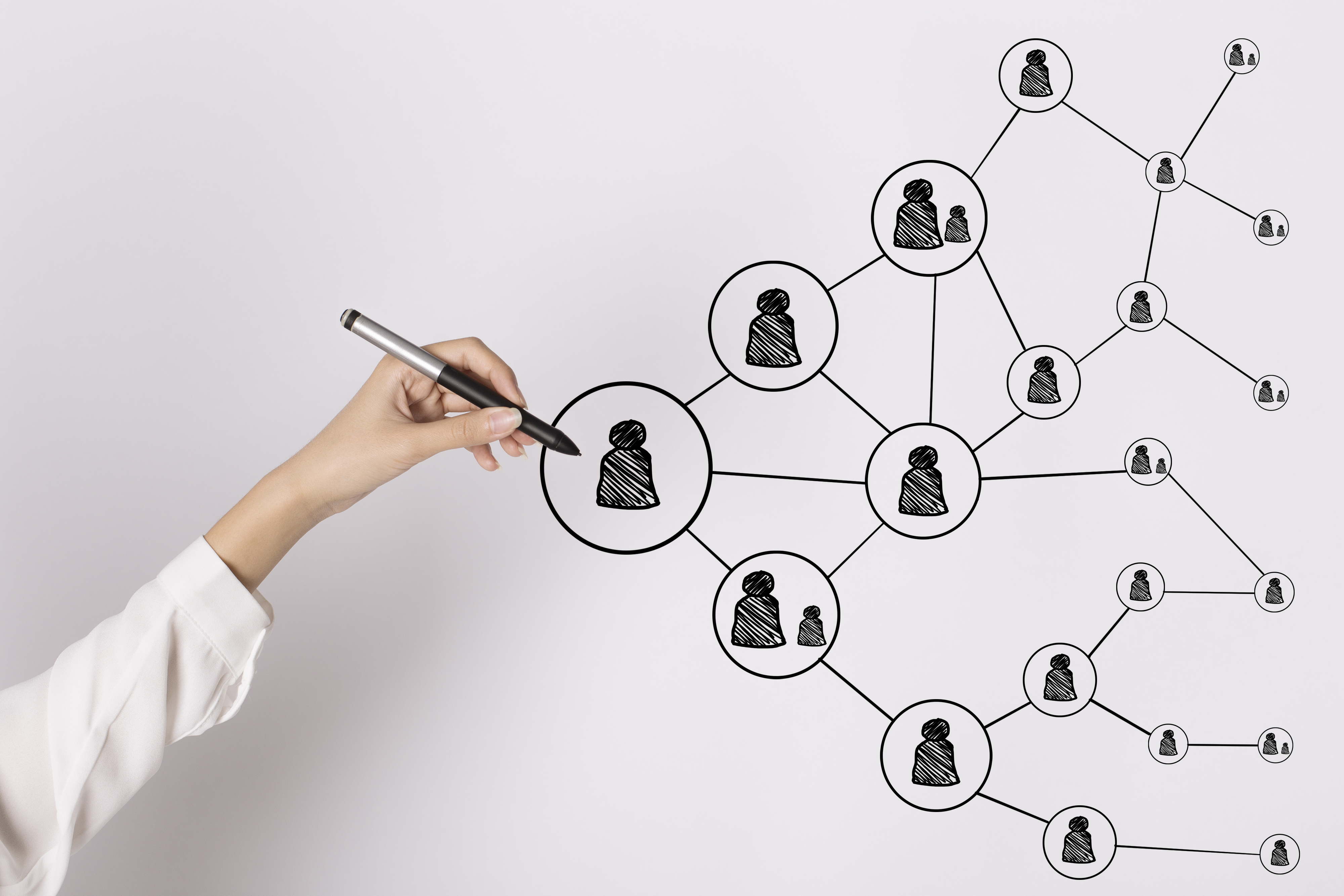 Advantages of a contingent workforce
Mairead Simons, Recruitment Sourcing Partner, discusses the advantages of a contingent workforce
Travel restrictions on the UK job market
While the UK government has been taking cautious steps as the effects of the national vaccination efforts begin to show results, foreign travel restrictions remain for most holidaymakers and international visitors to the UK. The tourism, air and hospitality sectors have been markedly disrupted.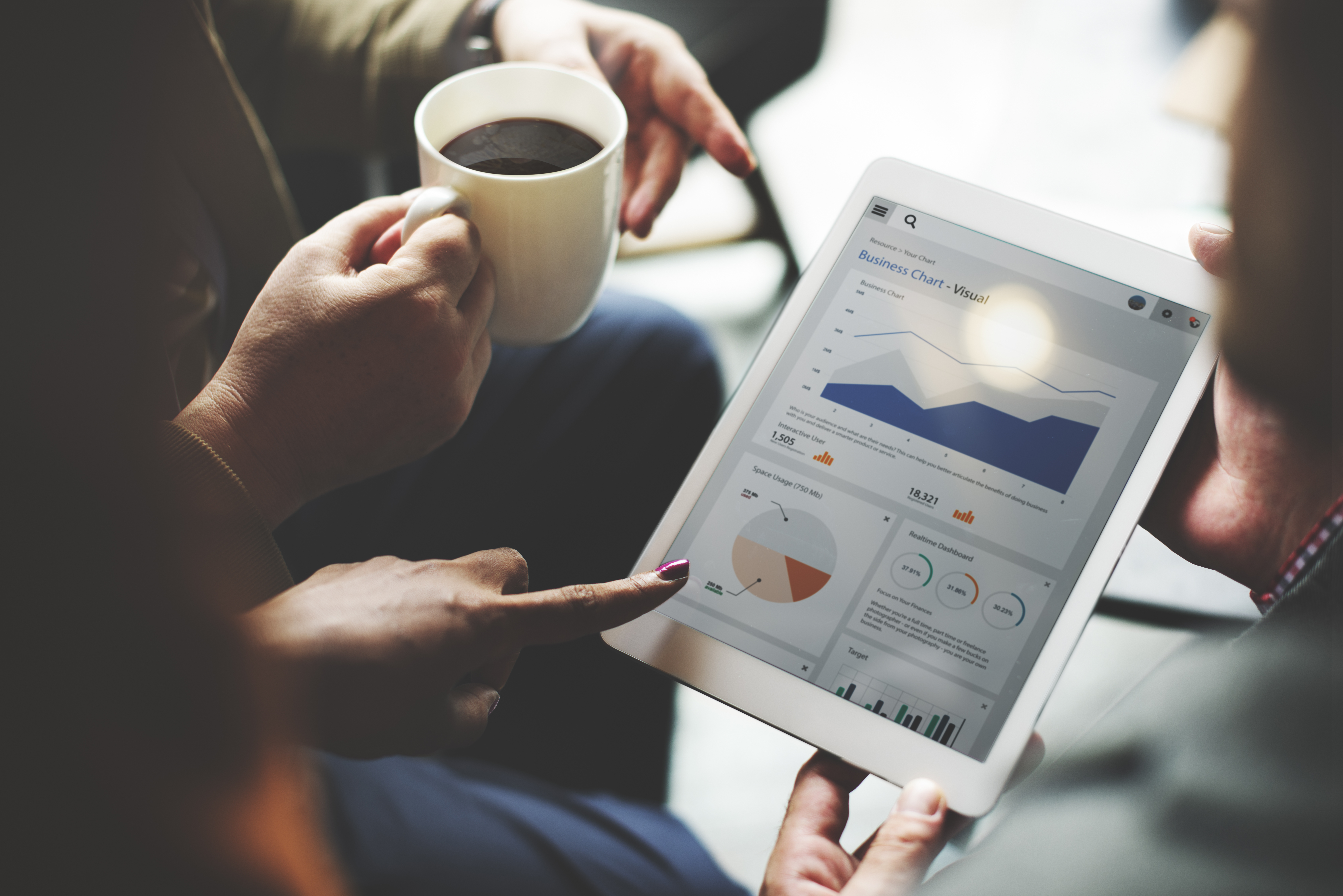 What to look for in a RPO provider
Recruitment Process Outsourcing (RPO) is a service that can allow an organisation to transfer all or part of its recruitment function to an external provider. An RPO can act as an extension of a company's Recruitment/HR team and sit on site.