Recruitment going into 2021
Written by Josh Musominari
The new year is fast approaching and as we look towards the future it is interesting to see what trends, advancements, and challenges the industry will face. The fight against the pandemic will continue to be a major factor in the health of the economy and the labour market, and the way that organisations respond to change over the next year will need to be robust, informed and forward thinking.
Reducing costs 
As most organisations will look at their budgets going into the new year, continued survival will be less guaranteed for some, and frugality will be the name of the game. Organisations will likely be looking to focus on efficiencies and working with the staff deemed essential to operations prior to expanding their headcount.
With reducing costs in mind, we will likely see the increased use of recruitment automation and an increased focus on utilising technology to reduce cost per hire. With multiple organisations reducing their talent acquisition headcount, organisations will need to streamline this process and take advantage of the reduced cost per hire these tools offer.
Outsourced models
During economic struggles, most areas of an organisation will suffer a drop in headcount and internal recruitment teams are often dramatically shrunk as businesses respond. In the current crisis, this has been notable and while organisations will have many highly skilled talent acquisition candidates available if they choose to rebuild this model, reduced hiring needs may mean it is more fiscally efficient to outsource this function. Leaders are forecasting a rise in the use of recruitment process outsourcing and on demand talent acquisition going into the new year.
Responding to change 
Multiple organisations will still need to recruit and expand their workforces to meet their organisational and industry specific mandates, while balancing challenging and rapid change. While some projects and implementations will need to be deferred, the need to adjust workforces and look outside the organisation to address skills gaps will remain. This will potentially mean hiring flexible and freelance staff to match these changes and remain flexible.
Stronger talent pools 
With a change in the level of available workers, many recruitment teams will have more close and fostered relationships with their talent pools. Proactive recruitment will be a key factor for success given the potential dip in overall positions available on the market. It has been a complete 180 turn from the situation at the beginning of the year, and those that will survive need to ensure they return to the basics of delivering an excellent service to jobseekers.
To conclude, 2021 will prove to be one of the most eventful and challenging years the industry and wider business community will face. Being able to survive the social and economic challenges we face will require skill, strategy and collaborative efforts. Recruitment practices will change and play a major part in our recovery.
Contact us to discuss your recruitment needs
Get in Touch
Latest Blog Posts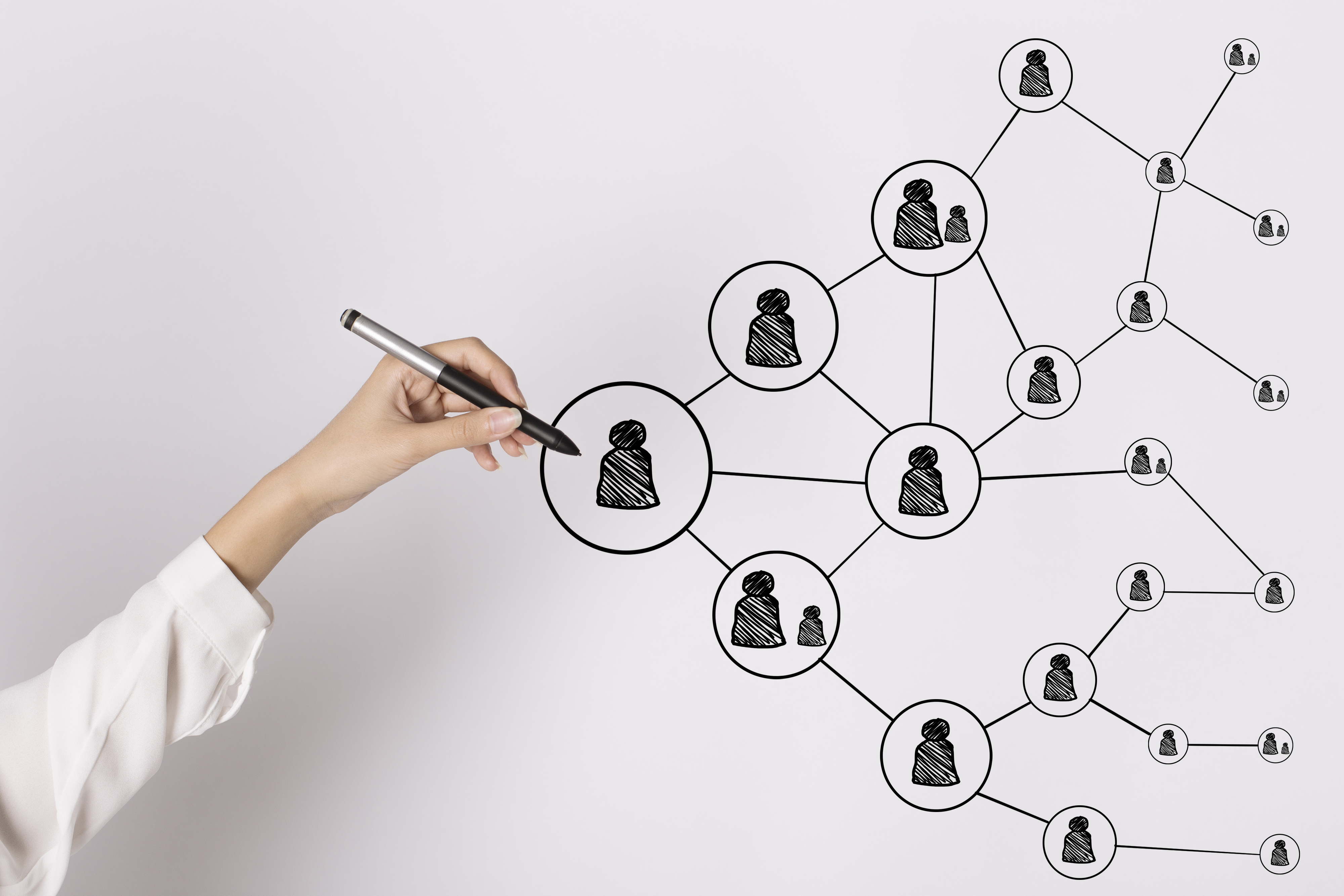 Advantages of a contingent workforce
Mairead Simons, Recruitment Sourcing Partner, discusses the advantages of a contingent workforce
Travel restrictions on the UK job market
While the UK government has been taking cautious steps as the effects of the national vaccination efforts begin to show results, foreign travel restrictions remain for most holidaymakers and international visitors to the UK. The tourism, air and hospitality sectors have been markedly disrupted.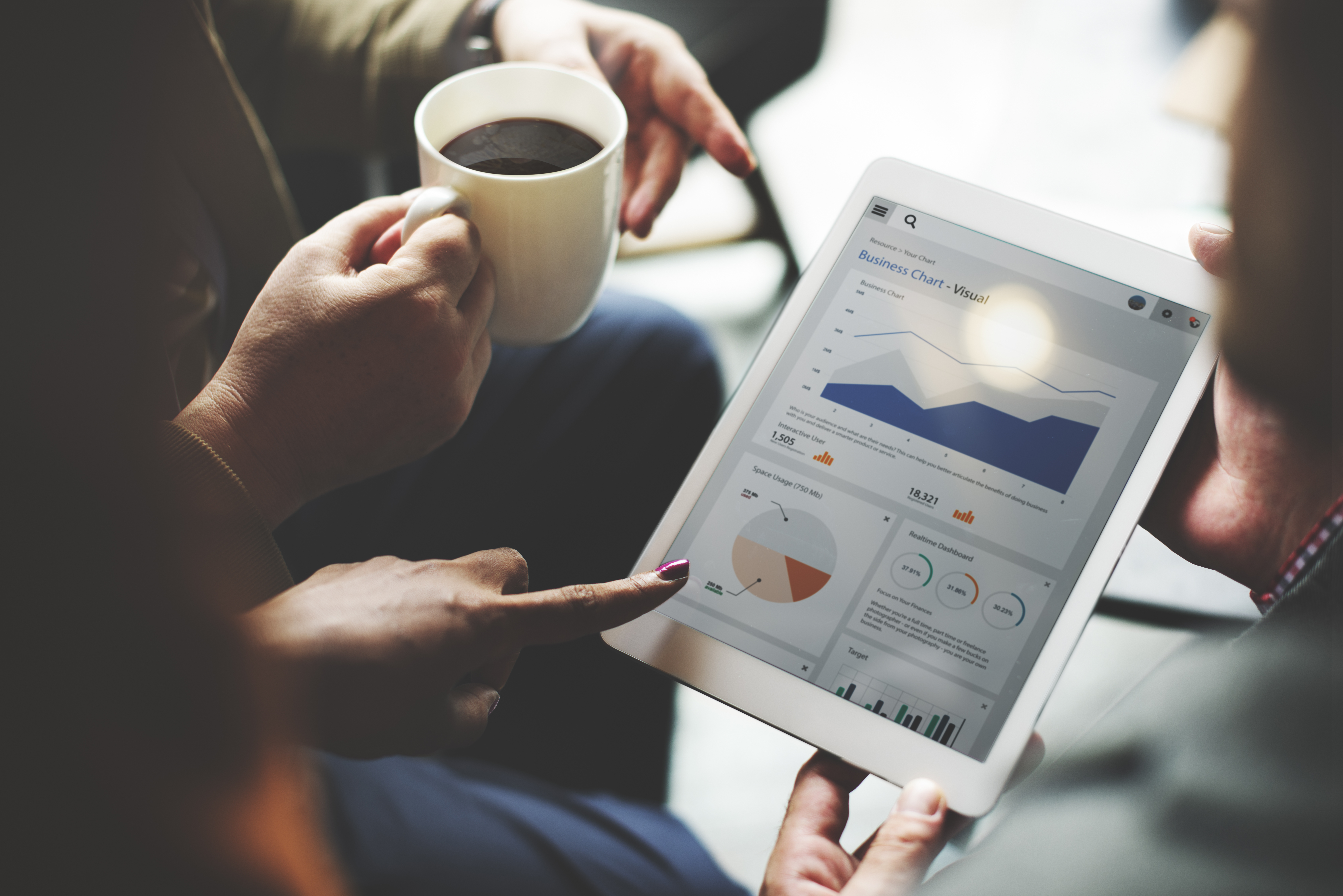 What to look for in a RPO provider
Recruitment Process Outsourcing (RPO) is a service that can allow an organisation to transfer all or part of its recruitment function to an external provider. An RPO can act as an extension of a company's Recruitment/HR team and sit on site.