Recruitment budget planning 2021- how to manage any reduction in budget
Written by Andrea Frith
Budgeting for recruitment in any year is always a challenge as no-one can ever predict people`s behaviour and there are many reasons for vacancies that no organisation can ever control. Going into 2021 will prove even more of a challenge with the uncertainty that we all face.
Do you have the right tech?
Tech is available to streamline your processes. A good exercise before thinking of investing further is to make sure you have the right and most up to date tech to boost your hiring. AI offers a variety of both cost and time saving solutions – it can simplify the hiring process by automating tasks and can supports job ad processes. It can monitor job ad performance and allocate your recruitment budget across multiple job boards. The process becomes more and more efficient as it is based on data. An overhaul of your tech could, in the short term, add savings but also seek out where you can invest smartly to save costs for the long term.
Are there any cost-effective benefits that can be offered?
Since the end of March, a vast majority of employees have been working from home and many are continuing to do so. Initially this was done to make us all safe and now it is becoming more the norm. Remote work options can be cost-effective and can be added as an attractive benefit to increase employee engagement. Increasing training and coaching opportunities have a positive impact on employee engagement that doubles as investments in enhancing your workforce. Both of these perks will also assist in attracting new talent.
Referrals and upskilling
Recruiting a known quantity will always be far less risky than an external hire. Current employees who know your company culture may also know friends or past colleagues who are perfect for your next vacancy which is why using referrals is an excellent and highly successful solution. Many organisations offer incentives for successful referrals and there are many cost-effective tech solutions available to support this. For further information on tools available, please feel free to contact Andrea Frith – andrea.frith@pertemps.co.uk
Social media marketing 
Investing in a high quality and regular social media presence is a low-cost way to engage in potential employees and can increase traffic to your careers page. Make sure your website is easy to find and easy to navigate. Budgeting for the next year will be interesting, but with careful planning there are ways of being frugal without too many adverse effects.
Contact us to discuss your recruitment needs
Get in Touch
Latest Blog Posts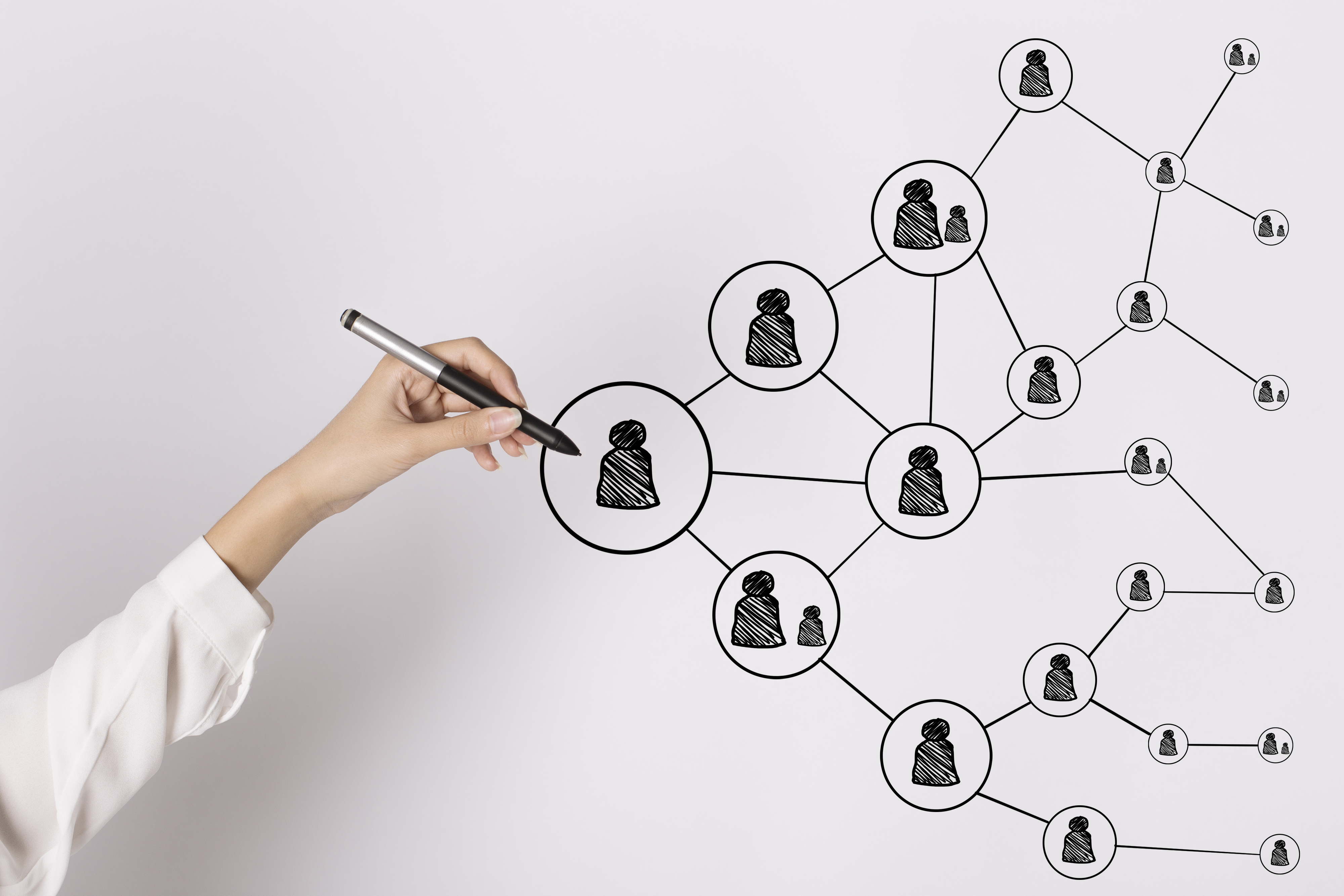 Advantages of a contingent workforce
Mairead Simons, Recruitment Sourcing Partner, discusses the advantages of a contingent workforce
Travel restrictions on the UK job market
While the UK government has been taking cautious steps as the effects of the national vaccination efforts begin to show results, foreign travel restrictions remain for most holidaymakers and international visitors to the UK. The tourism, air and hospitality sectors have been markedly disrupted.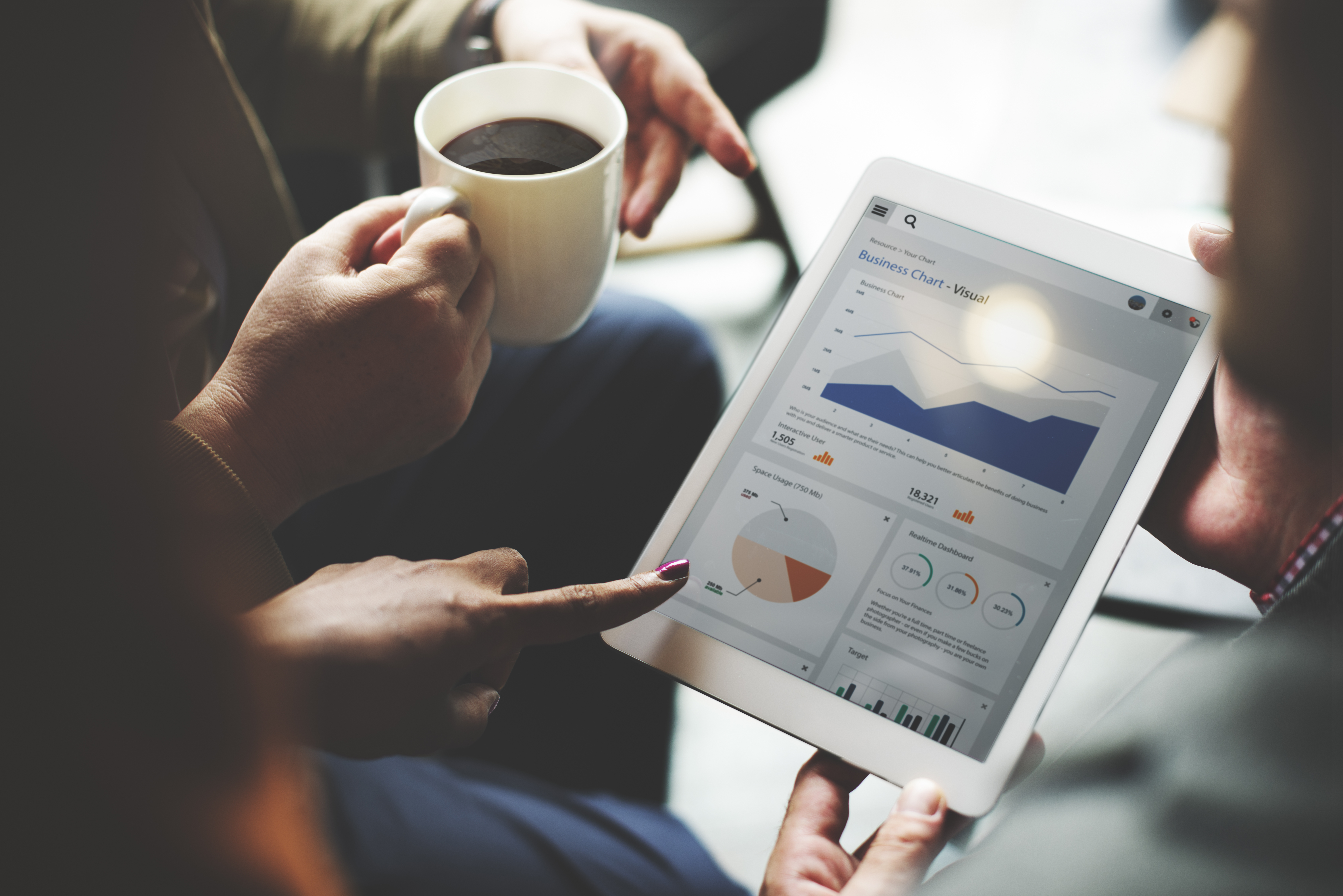 What to look for in a RPO provider
Recruitment Process Outsourcing (RPO) is a service that can allow an organisation to transfer all or part of its recruitment function to an external provider. An RPO can act as an extension of a company's Recruitment/HR team and sit on site.