Pros or cons - temporary or permanent recruitment
Written by Andrea Frith
In a market where recruitment of talent is more difficult due to a lack of candidates and replacing employees is now more expensive and time-consuming, keeping all options open is now vital. This should include exploring the different types of engagement, i.e. contingent (to include, temporary, freelance and contract) and permanent. 
Permanent employment will offer more corporate benefits and may help to attract along with stability however contingent recruitment can offer flexibility to both parties and whilst in the short-term may seem to cost more in the long term could offer a solution to an immediate problem.
Pros and Cons of permanent recruitment
Pros
Stability of job holder, allowing the opportunity to plan and develop both the role and the employee.
Headcount planning and budgeting are simpler.
Succession planning is easier and cross-training more worthwhile.
Likely to be a higher return on investment in training as the skills are retained within the organisation.
The stability of employees helps towards building a strong company culture and EVP.
Cons
The recruitment process can be more costly and time-consuming.
The hiring and firing process is more extensive


Pros and Cons of contingent recruitment
Pros
Can provide a specialist set of skills at short notice to assist with any immediate or short-term projects.
A seasoned contingent worker can often bring a fresh set of solutions to issues and will be experienced in working with many different companies and cultures giving flexibility and agility.
Contingent workers can be the perfect solution when work levels fluctuate or there are immediate short-term shortages.
This can be a way of testing an individual's skills before hiring permanently.
Cons
Even highly skilled contingent workers will take time to be bedded in and training will be required which can be time-consuming.
The commitment may not be as strong
The hourly cost could be more expensive than a permanent equivalent. Contingent workers often demand a premium to work on short-term projects.
Engagement and feeling part of the team can be difficult
There are therefore many advantages and disadvantages to both. A healthy mix of both can work well.
For further detailed information on any of the above please do not hesitate to contact me at andrea.frith@pertemps.co.uk  
Contact us to discuss your recruitment needs
Get in Touch
Latest Blog Posts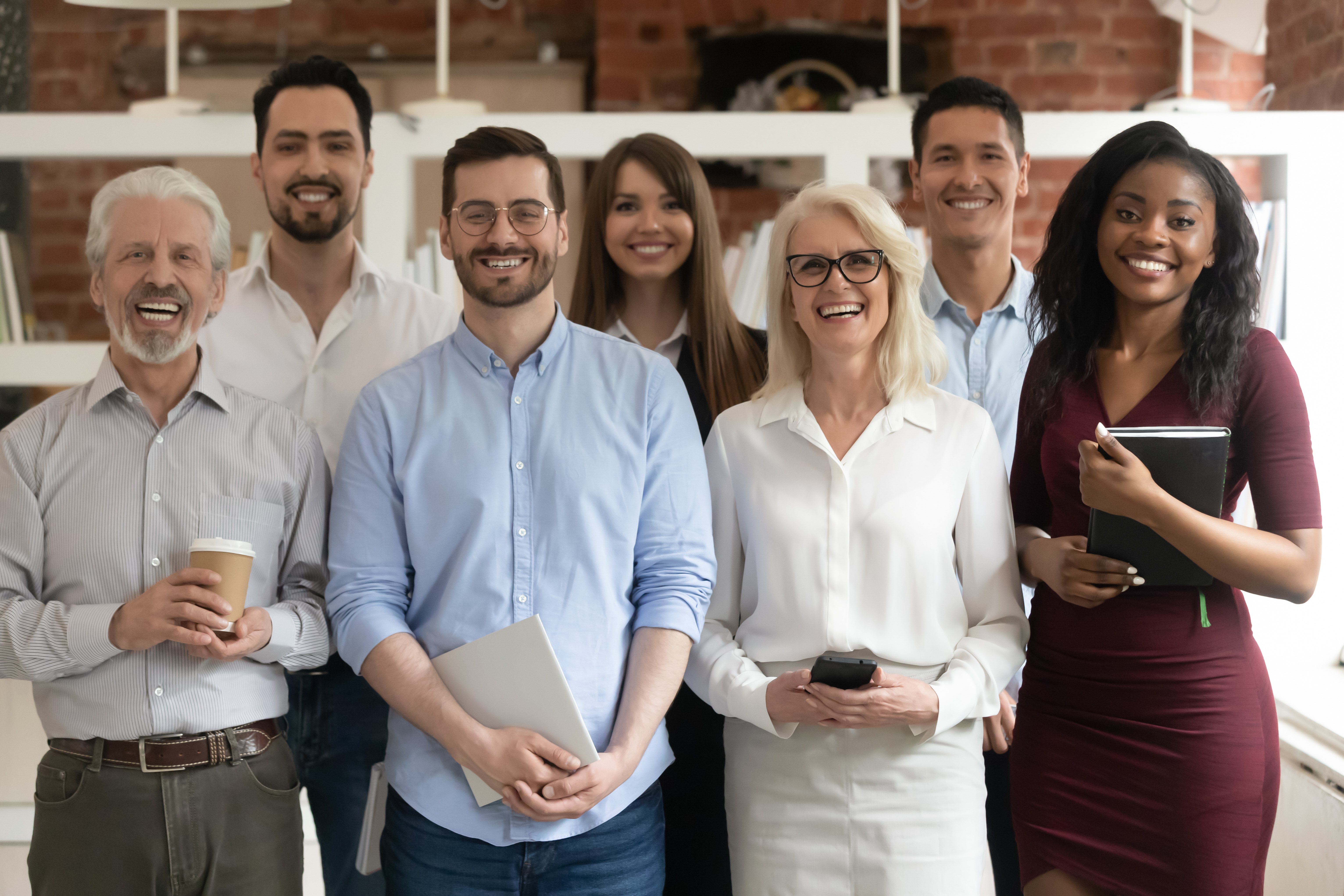 Ageism in the workplace
In a world of ageing populations, extending working lives is widely viewed as an economic necessity.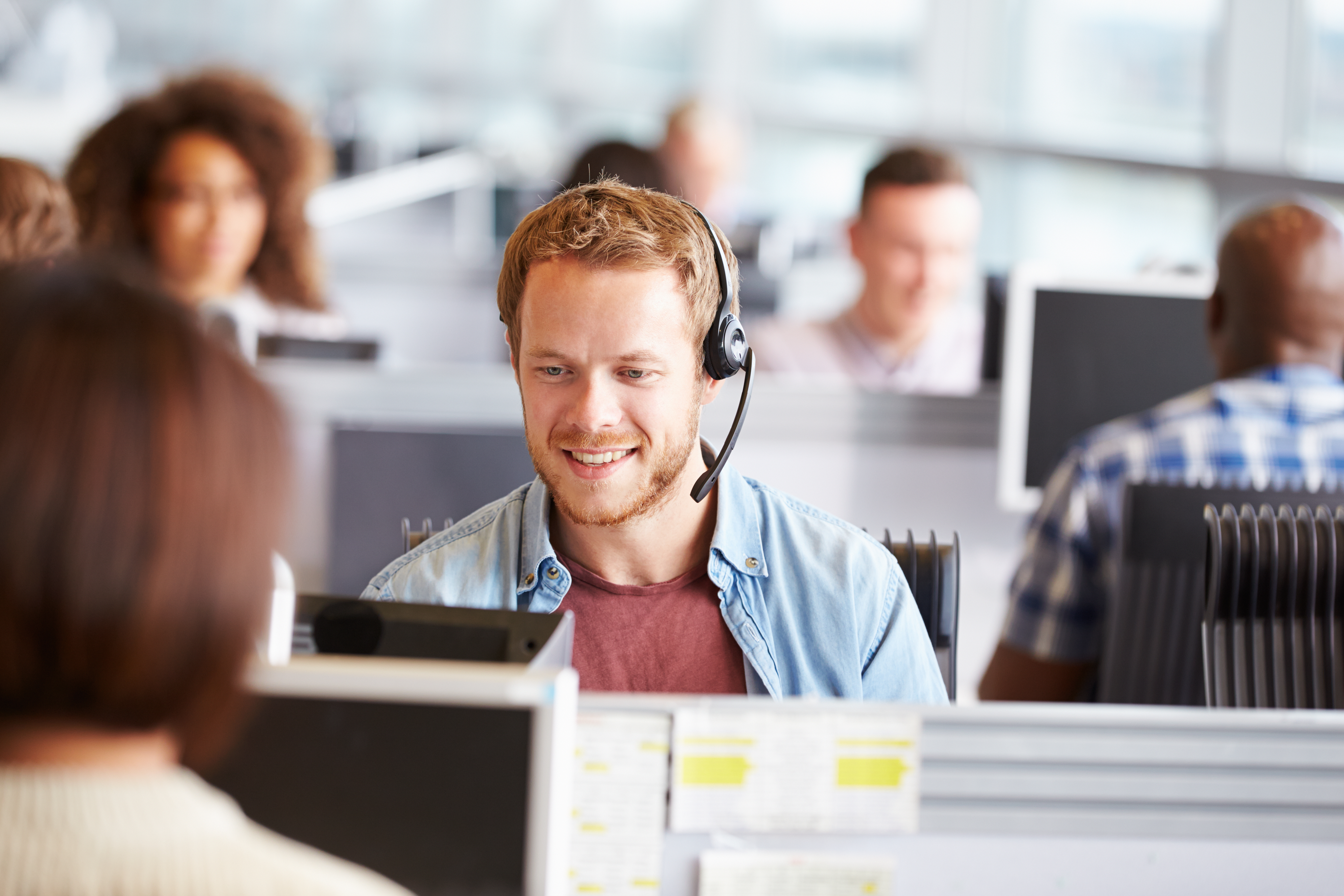 How to attract top customer service applicants
Finding a great customer service team is easier said than done.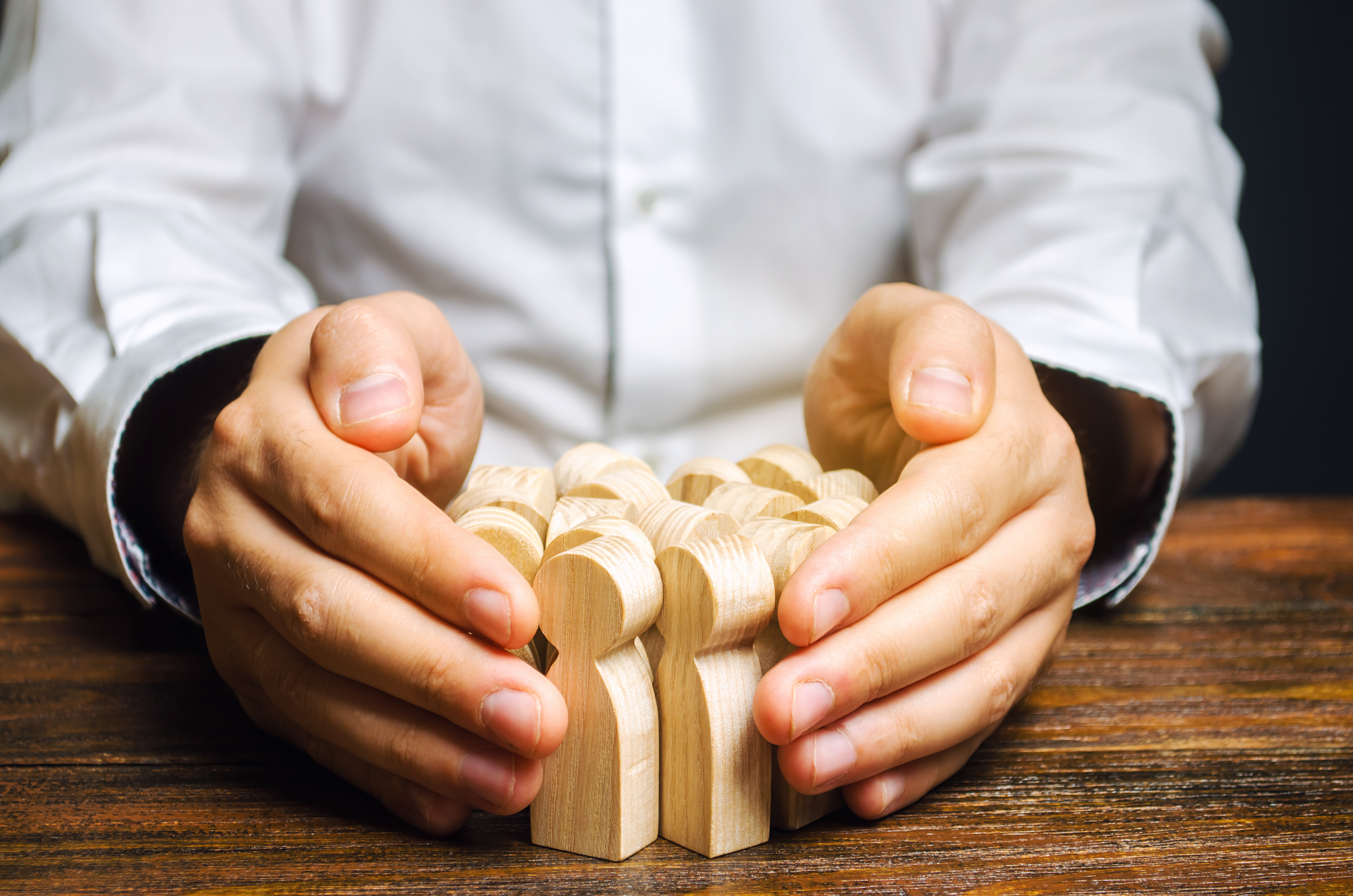 Employee retention in the current economic climate
Employee retention is how companies make sure that their talent stays with them. When it comes to an unpredictable scenario like potential recession or general instability in the economy, employee retention plays a big role in minimising losses for employers.