Post-Covid: potential mental health impact
Written by Leigh Foster
Throughout the thousands of years, pandemics have been part of our history and have taken a massive toll on our global population.  Despite our modern advances in medicine, COVID has sadly caused more than 1 million deaths in less than 12 months, but aside from this, it's clear that COVID has also triggered major emotional, physical and economic problems across the world.
Good mental health is an asset and is also linked to good physical health – both of which support positive social and economic outcomes for individuals and society. There is also a well-documented burden of mental health disorders following disasters, including evidence from previous viral outbreaks. This suggests that COVID-19, and the response to the pandemic, could have a significant impact on the nation's mental health through increased exposure. Impacting this, there has been a loss of coping mechanisms for many and reduced access to mental health treatment.
More than two-thirds of adults in the UK report feeling somewhat or very worried about the effect COVID-19 is having on their life. The most common issues affecting wellbeing are worrying about the future, feeling stressed or anxious and feeling bored.
While mental health is determined by much broader factors than access to mental health services, these are critical for people experiencing mental illness. Services were already stretched with many providers reporting an inability to meet the demand rising prior to the pandemic, and lockdown is adding pressure that is likely to increase in the future.
The Royal College of Psychiatrists reports almost half of psychiatrists have seen increases in urgent and emergency cases during the lockdown, but also that a similar proportion has seen falls in routine appointments. There are fears people are staying away until they reach breaking point, which will result in a flood of heightened and untreated mental illness after the pandemic, and mental health providers are already reporting significant increases in demand and severity of new referrals. The charity Mind has found that almost a quarter of people who tried to access mental health services during 2020 failed to get any help.
So, what can be done to assist within the workplace?
There is going to be a period where individuals are going to require support from business leaders to make the transition from working from home/furlough to returning back to the workplace.  By the time the majority of the UK return back to the workplace a high proportion of adults will have been given a vaccine, but we will still require to keep the workplace 'covid secure' to give confidence that it is as safe as it can be when returning.  There is a great guide/toolkit written by the Society of Occupational Medicine (SOM) which can be useful for both employers and employees: https://www.som.org.uk/Returning_to_the_workplace_COVID-19_toolkit_FINAL.pdf 
Contact us to discuss your recruitment needs
Get in Touch
Latest Blog Posts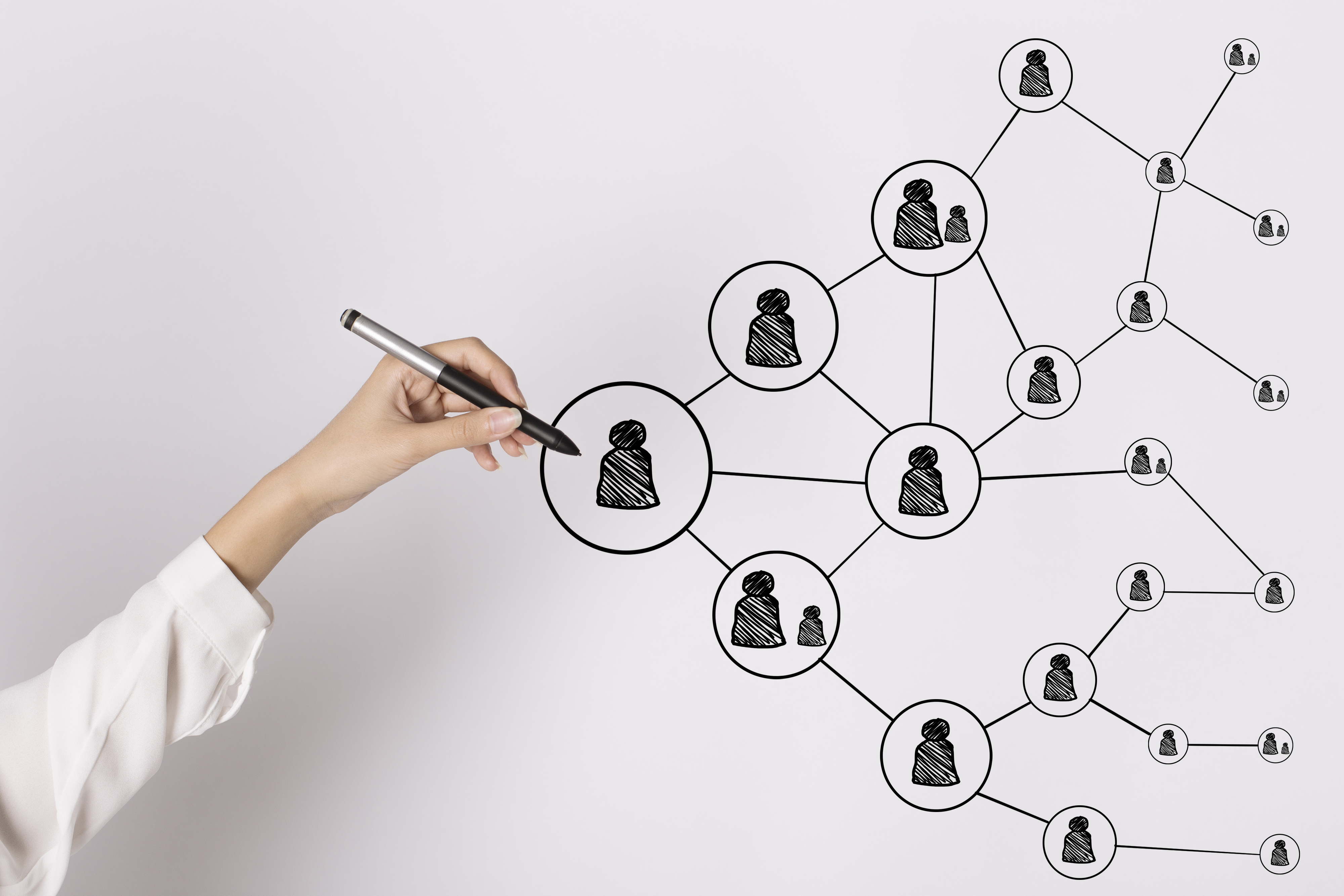 Advantages of a contingent workforce
Mairead Simons, Recruitment Sourcing Partner, discusses the advantages of a contingent workforce
Travel restrictions on the UK job market
While the UK government has been taking cautious steps as the effects of the national vaccination efforts begin to show results, foreign travel restrictions remain for most holidaymakers and international visitors to the UK. The tourism, air and hospitality sectors have been markedly disrupted.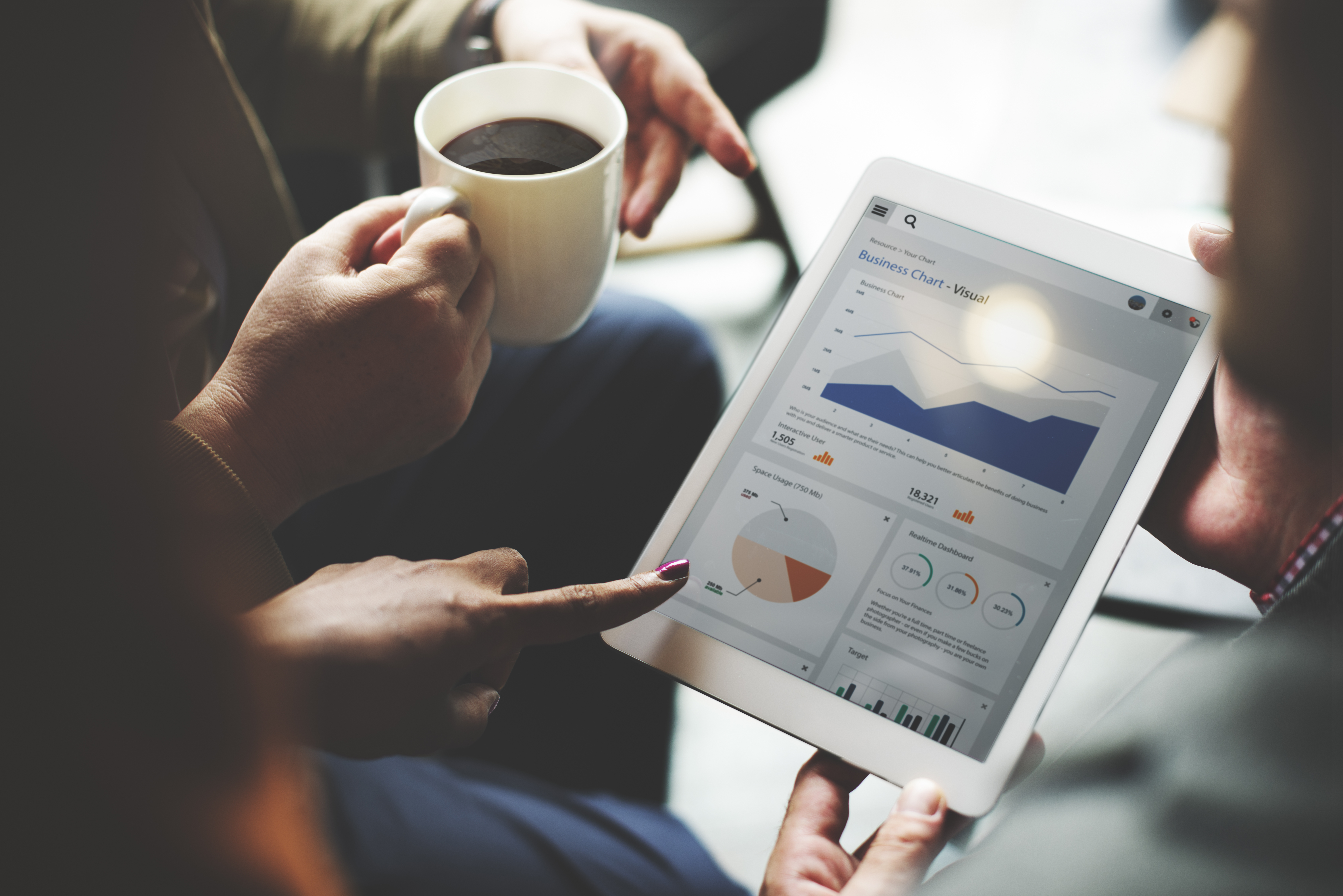 What to look for in a RPO provider
Recruitment Process Outsourcing (RPO) is a service that can allow an organisation to transfer all or part of its recruitment function to an external provider. An RPO can act as an extension of a company's Recruitment/HR team and sit on site.