Physical fitness and work productivity
Written by Carl Ottewill
We all know the other benefits of having an active lifestyle and the positive impacts that it can have on both your physical and mental health, but can it boost your ability to work harder or smarter? Studies have found that workers who visited the gym during working hours were more productive, managed their time better, and felt more work satisfaction.
Not only does exercise give you more energy and stops that afternoon fatigue slump, but exercise also keeps momentum and improves mental capacity. In theory, exercise helps with concentration.
Morning exercise
Morning exercise can boost productivity and wellbeing. China, for example, mandated morning exercises for a time as it was one of their many ancient traditions. The Chinese believe the best time to wake up is with the rising sun, for at this time the body qi is rising too.
Lunch Time
There are many things you can do during your lunch break if you are a keen bean, for example, you can go for a run or a quick thirty-minute circuit to get the blood pumping. For those not keen on getting a sweat on you can simply go for a walk and take in some fresh air to relieve tension and boost your wellbeing.
Stand up desks
Studies of office workers who regularly exercise found that long sitting time at work was linked to lower work productivity and decreased mental well-being. Employers have taken to implementing 'sit less, move more' interventions such as standing desks and offering employees time for exercise during working hours to improve work productivity.
Group activities
Group exercise can be a beneficial way to aid team bonding and also decrease fatigue. The benefits of either hiring an outsourced PT or running your own activities are relatively painless and is an effective way to boost morale.
For any of your recruitment needs, then contact me at Carl.Ottewill@pertemps.co.uk for a confidential chat about how we can support and add value to your business.
Contact us to discuss your recruitment needs
Get in Touch
Latest Blog Posts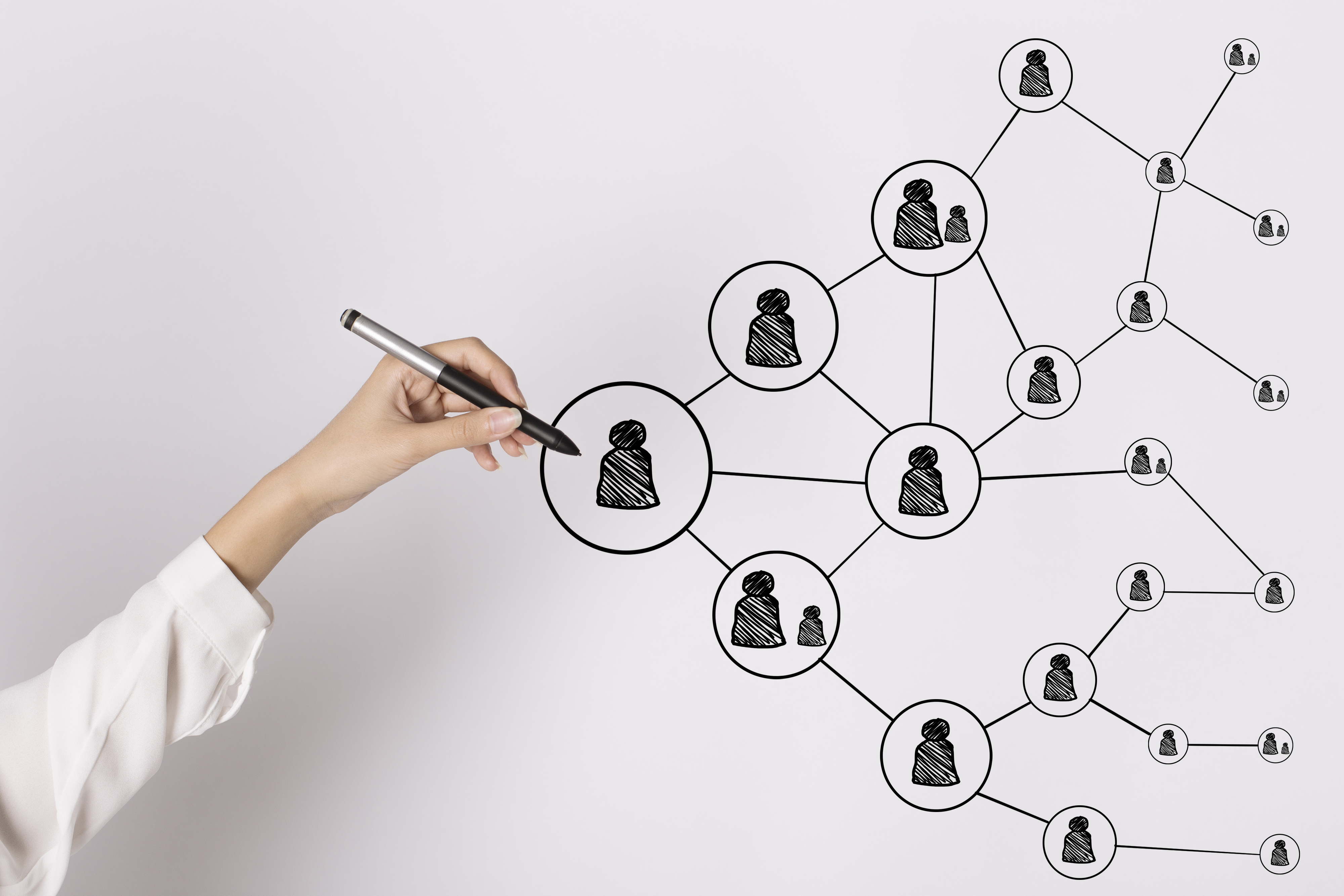 Advantages of a contingent workforce
Mairead Simons, Recruitment Sourcing Partner, discusses the advantages of a contingent workforce
Travel restrictions on the UK job market
While the UK government has been taking cautious steps as the effects of the national vaccination efforts begin to show results, foreign travel restrictions remain for most holidaymakers and international visitors to the UK. The tourism, air and hospitality sectors have been markedly disrupted.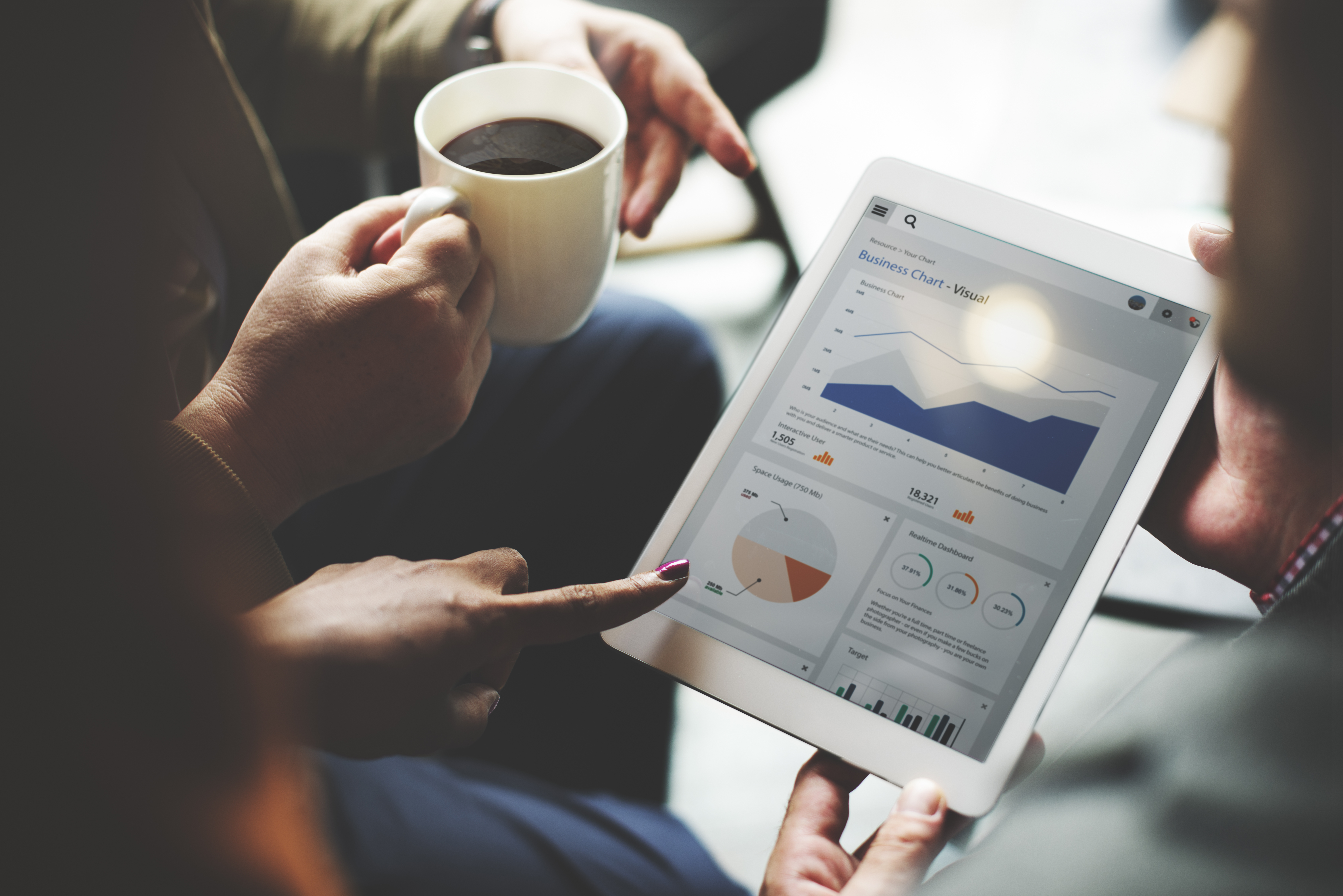 What to look for in a RPO provider
Recruitment Process Outsourcing (RPO) is a service that can allow an organisation to transfer all or part of its recruitment function to an external provider. An RPO can act as an extension of a company's Recruitment/HR team and sit on site.