Moving from a candidate poor to a candidate rich market
Written by Leigh Foster
Until recently many would agree that not so long ago, talent and resourcing teams across the industry were able to identify a lot of potentially good people. However, typically they would be reluctant even to talk, never mind provide their CV for open requisitions.
Many organisations were caught in "The War for Talent" often struggling to fulfil roles and typically desperate or fighting to attract the right candidates. This in turn saw an increased reliance on agencies and their networks to see if they could help fill vacancies that had frequently been empty for months.
Interestingly this year, we find ourselves in a very different landscape, we have seen an immediate impact and change in situation moving from a candidate poor to candidate rich scenario. It's the companies who are now in a strong position with an abundance of candidates in the market due to the effects of Covid-19 and shrinkage of the UK market addressing the impact and effects of the pandemic. Companies are now calling the shots, hiring at their own pace and in some areas have very little competition in their respective industry. This means having an influx of talent to choose from and possibility to drive down costs of salaries as a result.
Unfortunately this rapid shift does present challenges for those seeking employment and an adverse impact on those individuals that are in desperate need to earn money are having to take roles they would not typically consider or being forced in other lower paid roles. Many currently find themselves in a highly competitive market and weak position for pay due to the plethora of candidates out of work and as such, it has moved from a candidate market to a buyers' market overnight.
As an industry the effects have meant that we are seeing application numbers rise by as much as 800% since
April, with one advert hitting 132 applicants in just 1 hour and one role for a talent acquisition manager receiving in excess of 1,400 applications where typically it would only be in the tens of applications.
So yes, at the moment roles are relatively straight forward to fill but this will change at some point, so talent and resourcing teams need to be mindful and go above and beyond with their candidates and talent pools. It remains their part to maintain and deliver an effective candidate journey to get to the end goal, which is finding work, whether that's now or later down the line - advising them on the current market, providing feedback on their CV to make them stand out to the client, create positivity, keep them focused and motivated. The key word for me at the moment is 'resilience'. There are going to be knock backs but accept the feedback, move on and there will be a yes just around the corner.
Contact us to discuss your recruitment needs
Get in Touch
Latest Blog Posts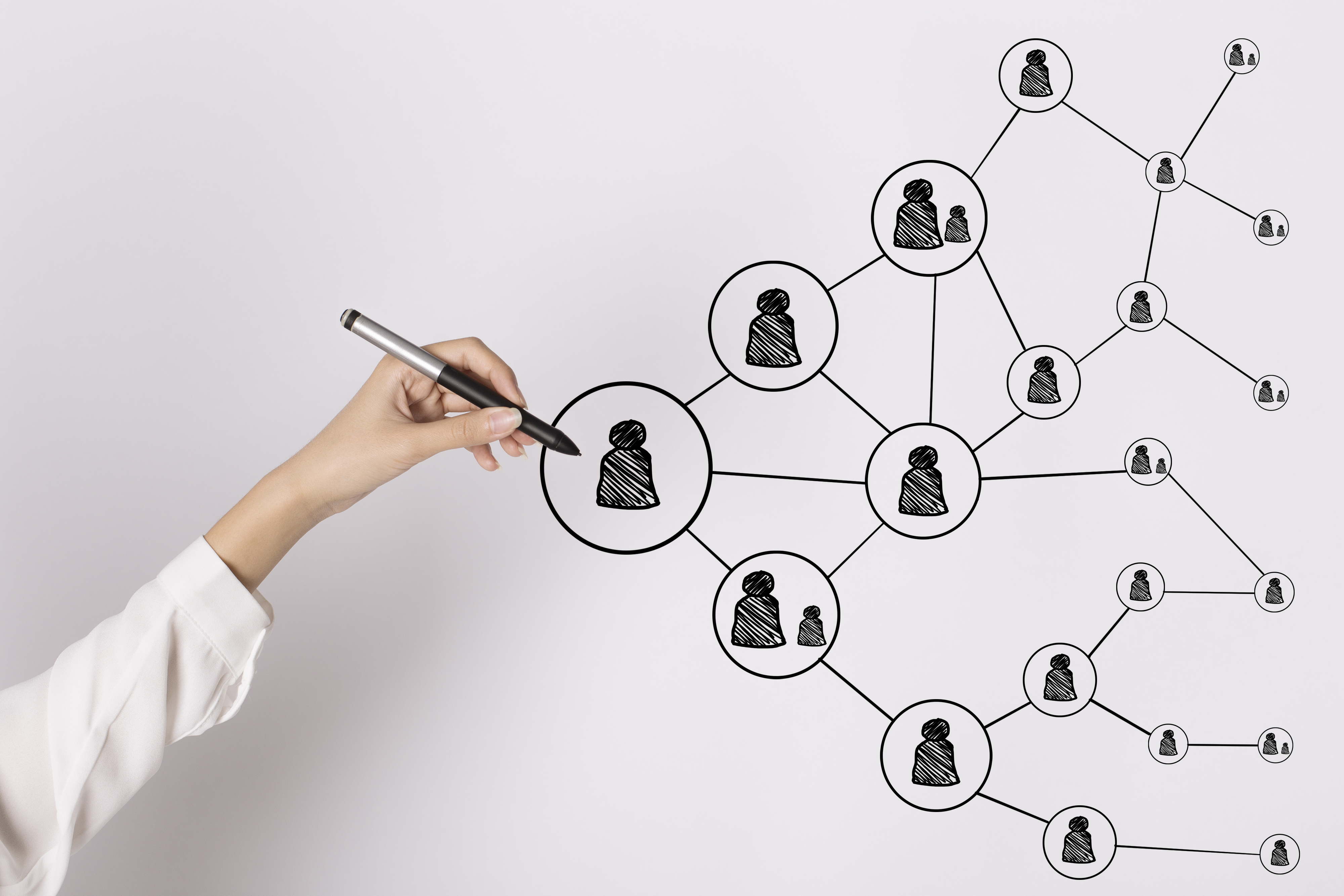 Advantages of a contingent workforce
Mairead Simons, Recruitment Sourcing Partner, discusses the advantages of a contingent workforce
Travel restrictions on the UK job market
While the UK government has been taking cautious steps as the effects of the national vaccination efforts begin to show results, foreign travel restrictions remain for most holidaymakers and international visitors to the UK. The tourism, air and hospitality sectors have been markedly disrupted.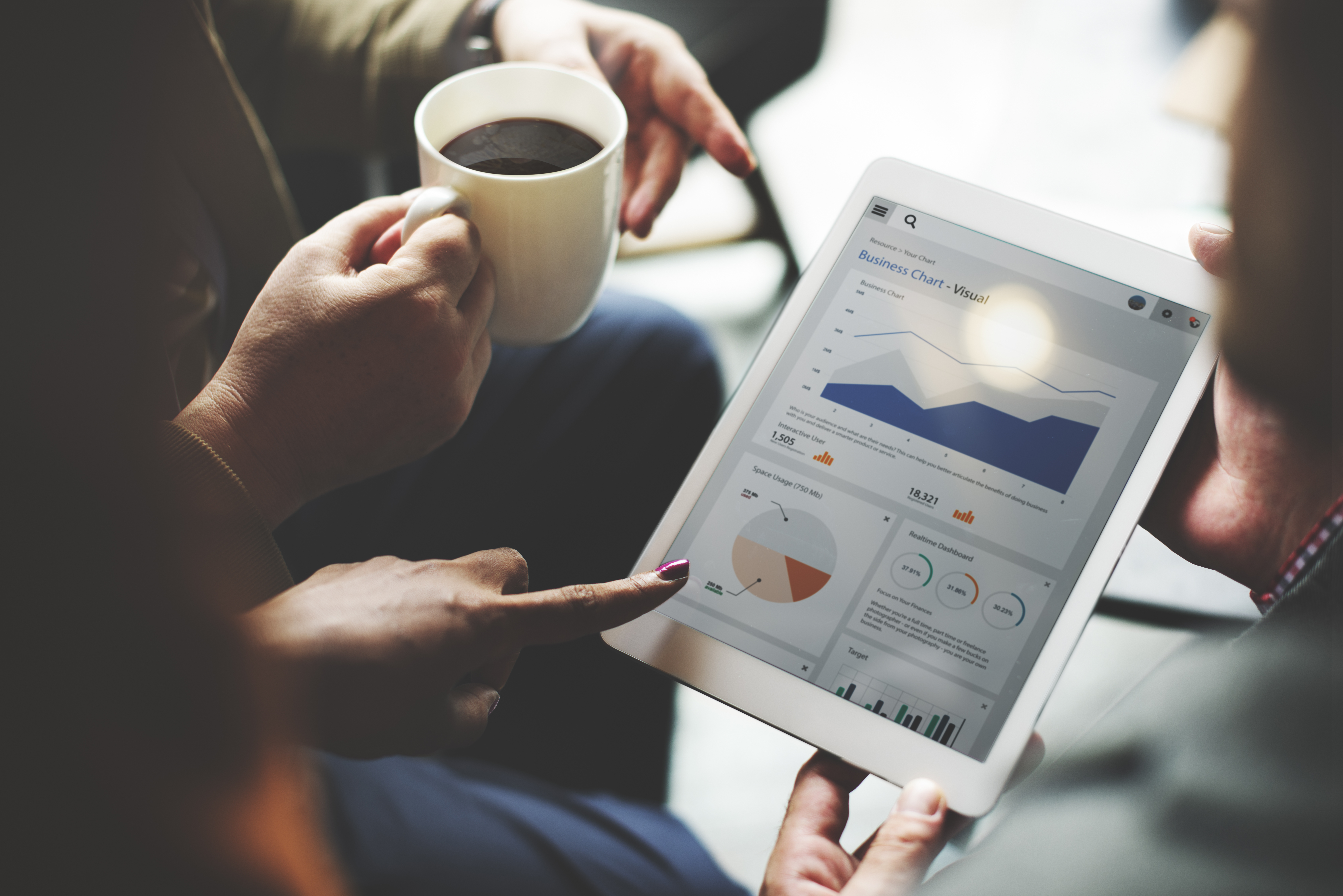 What to look for in a RPO provider
Recruitment Process Outsourcing (RPO) is a service that can allow an organisation to transfer all or part of its recruitment function to an external provider. An RPO can act as an extension of a company's Recruitment/HR team and sit on site.