Marketing the next steps: keeping your business relevant during the pandemic
Written by Alfie Gibbs
This pandemic has changed the way that clients engage with business, with bricks and mortar businesses forced to close their doors and, in some cases, forever this begs the question, how does your marketing function keep your business relevant during a pandemic?
The vast majority of marketing departments are maintaining or cutting their marketing budget in light of the current pandemic we find ourselves in. In a recent survey 7% of companies advised that they would increase investment into digital marketing, 29% of companies have decided to make no changes to their budgeted plans and 50% of companies have advised they will reduce budgets by 14-25% for the remainder of the year. As a small to medium size business, what simple things can/should you do to market your business during the pandemic.
3 tips to keeping your business relevant during the pandemic:
1. Focus on digital campaigns 
With most of your clients confined to their homes and using more social media platforms to communicate, this is the perfect time to start or increase your digital marketing campaigns. The use of key search words and targeted ad campaigns has for some companies increased their traffic to their site by 20-40%. Being agile and moving your marketing focus from both physic and digital to a solo focus on digital will allow for some creative unique ways to engage your clients.
It does not take a big budget to switch to this approach and you can include a number of your staff in the messaging to show the faces of your business to your clients. A good example of a simple brand awareness was the Barclays TV ads, in that it simply advised to you that they we here to help and the different ways they can interact with you from the comfort of your home. The net result meant that this has increased their client uptake of online banking and services by 42%.
2. Keep your online profile regularly updated 
If you are going to increase your online digital marketing, you need to ensure that landing pages are updated regular. This includes updating your opening hours, services still available and any delays in deliveries that you might be experiencing. Using your social channels to keep clients up to date will ensure that they are aware of your current and future plans to reopen your business. E.g. David Lloyds introduced outdoor
classes for their members and have seen a 12% greater uptake in attendance than they expected in the first week. They attribute this to their consistent engagement with their clients about the changes they were planning and their reopening time frame.
3. Switch for hard sell marketing to customer services 
During this time your clients may not want to buy from you, but that does not mean that you should focus on just looking for new clients. Customer service and support has been identified as being as important in the customer experience than the service offered. Now more than ever providing your customer with the best experience at every touch point will ensure that they hopefully remain your customer in the future. 
Now is a great time to speak with your customers and get testimonials or have them review your services. These simple reviews will grow your online searchability and also highlight to potential new clients the services and expertise you offer.
Contact us to discuss your recruitment needs
Get in Touch
Latest Blog Posts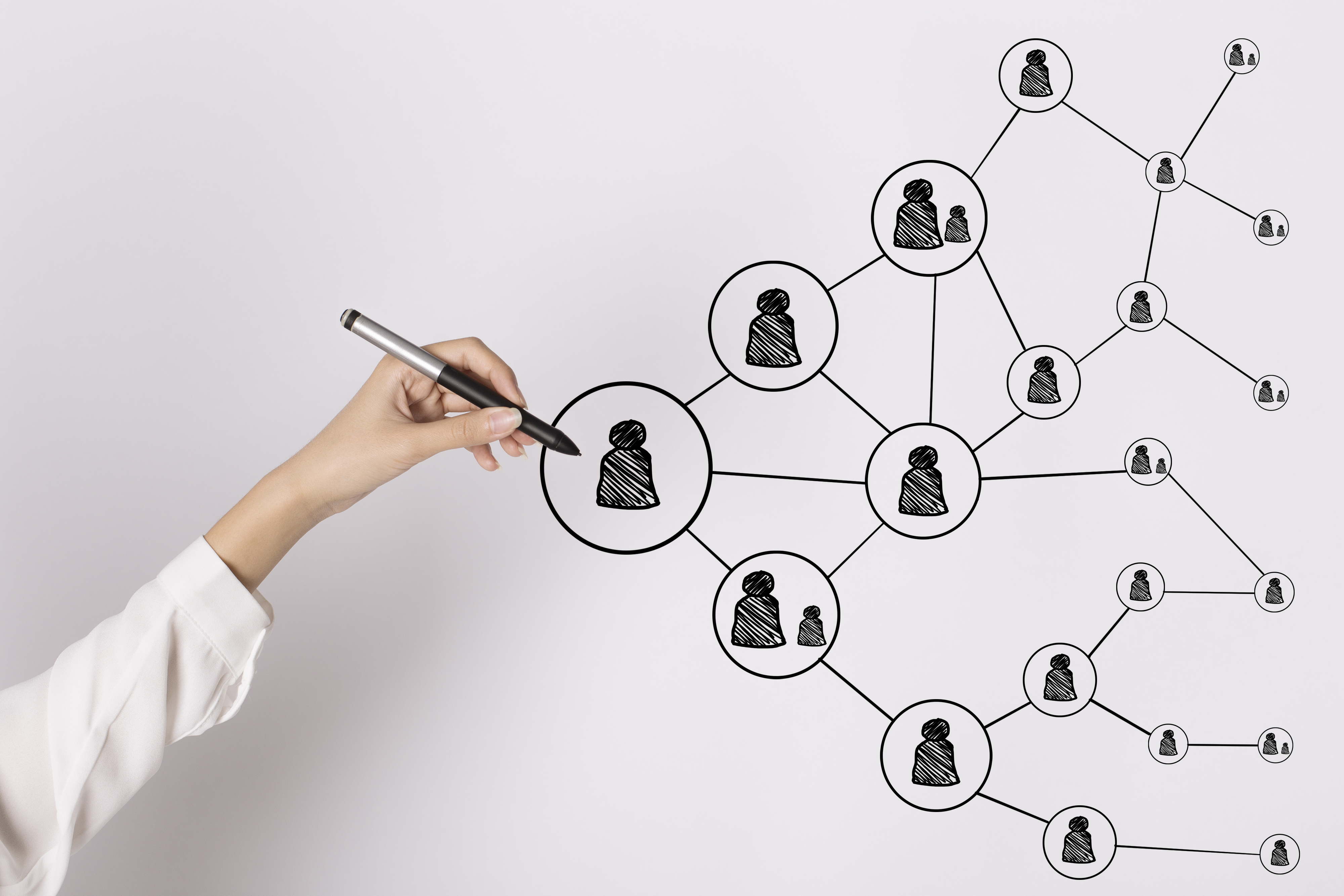 Advantages of a contingent workforce
Mairead Simons, Recruitment Sourcing Partner, discusses the advantages of a contingent workforce
Travel restrictions on the UK job market
While the UK government has been taking cautious steps as the effects of the national vaccination efforts begin to show results, foreign travel restrictions remain for most holidaymakers and international visitors to the UK. The tourism, air and hospitality sectors have been markedly disrupted.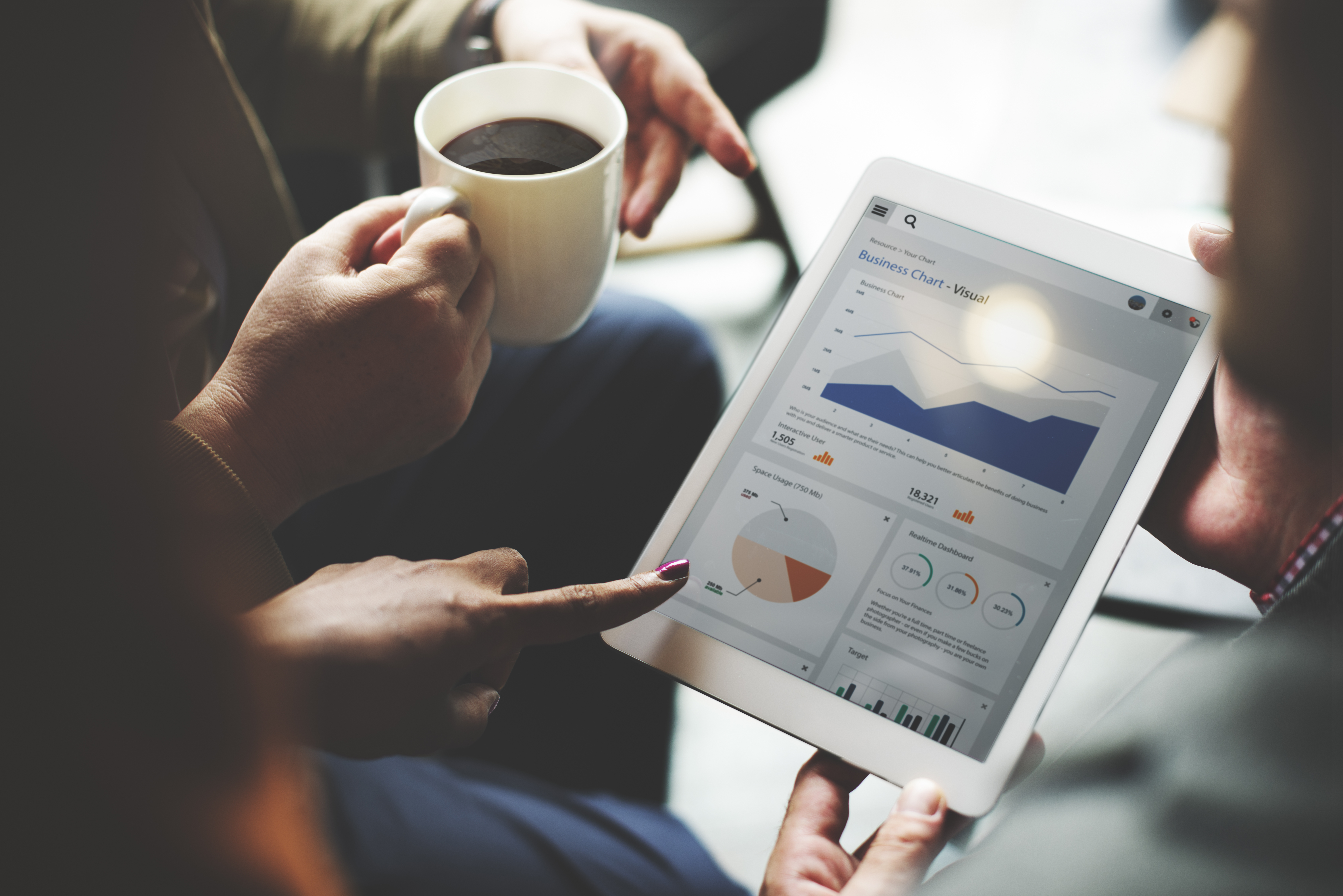 What to look for in a RPO provider
Recruitment Process Outsourcing (RPO) is a service that can allow an organisation to transfer all or part of its recruitment function to an external provider. An RPO can act as an extension of a company's Recruitment/HR team and sit on site.