Is it necessary for a recruitment team to have both recruiters and talent sourcers?
Written by Andrea Frith
Why they are now more important than ever…….
A recruiter will focus on the active pipeline, reviewing candidates in the process, select the top talent, interview, negotiate and be involved in active onboarding. The likelihood is that relationship building will be a key focus with all stakeholders concerned. Effectively this role acts as a frontman, representing the company, recruiting and ensuring that the experience is smooth.
Sourcers will be focusing on building a pipeline of talent and will spend the majority of their time engaging with the passive candidate market through actively searching and networking.
Both roles are interchangeable but different, but they can overlap and if done well together can lead to successful hiring. If the recruitment is particularly specialist or there are excessive regular volumes needed, then the benefits of separating the functions could be huge. It is likely that individuals will be talented at either sourcing or recruiting and not necessarily both and so separating out the skills can save businesses time and money.
The Benefits of a Talent Sourcers:
This specialist will be able to:
Initiate effective sourcing strategies
Convert prospective passive talent into active candidates
Initiate and establish relationships with top talent and represent companies EVP
Reduce the overall fill time
Reduce recruit costs to allow recruiters to qualify and fill the roles


86% of top talent are not looking for work and since the onset of the pandemic, it will become increasingly difficult to entice prospective talent away from secure roles as the recession deepens. Candidates who have been sourced for roles are also twice as likely to be successful than those who apply as the skillset has already been qualified. Having a Talent Sourcer or indeed a team can also help with making the company stand out in the market.  It allows those passive candidates to view the organisation as someone who values individual talent and that the skills they can bring are appreciated and not just being used to fill that vacancy gap.
What makes a good Talent Sourcer?  
Being aware of industry trends – know the market and continually research
Keep up to date with all recruitment tech to be able to search, search and search
Ability to communicate. A smart resourcer knows how to communicate and to reach the talent and not end up in the spam folder. The message sent needs to stand out and be relevant and personal
Proactivity – keep in touch with Hiring Managers and know what roles will be needed to be sourced before they are live
A networker – being active in the community and not just with regards to recruitment. Finding and retaining talent is a fundamental requirement of any successful organisation
Pertemps Managed Solutions have an experienced team of Talent Sourcers available to work with talent teams. For further information on how this works or to engage with these services, please contact andrea.frith@pertemps.co.uk
Contact us to discuss your recruitment needs
Get in Touch
Latest Blog Posts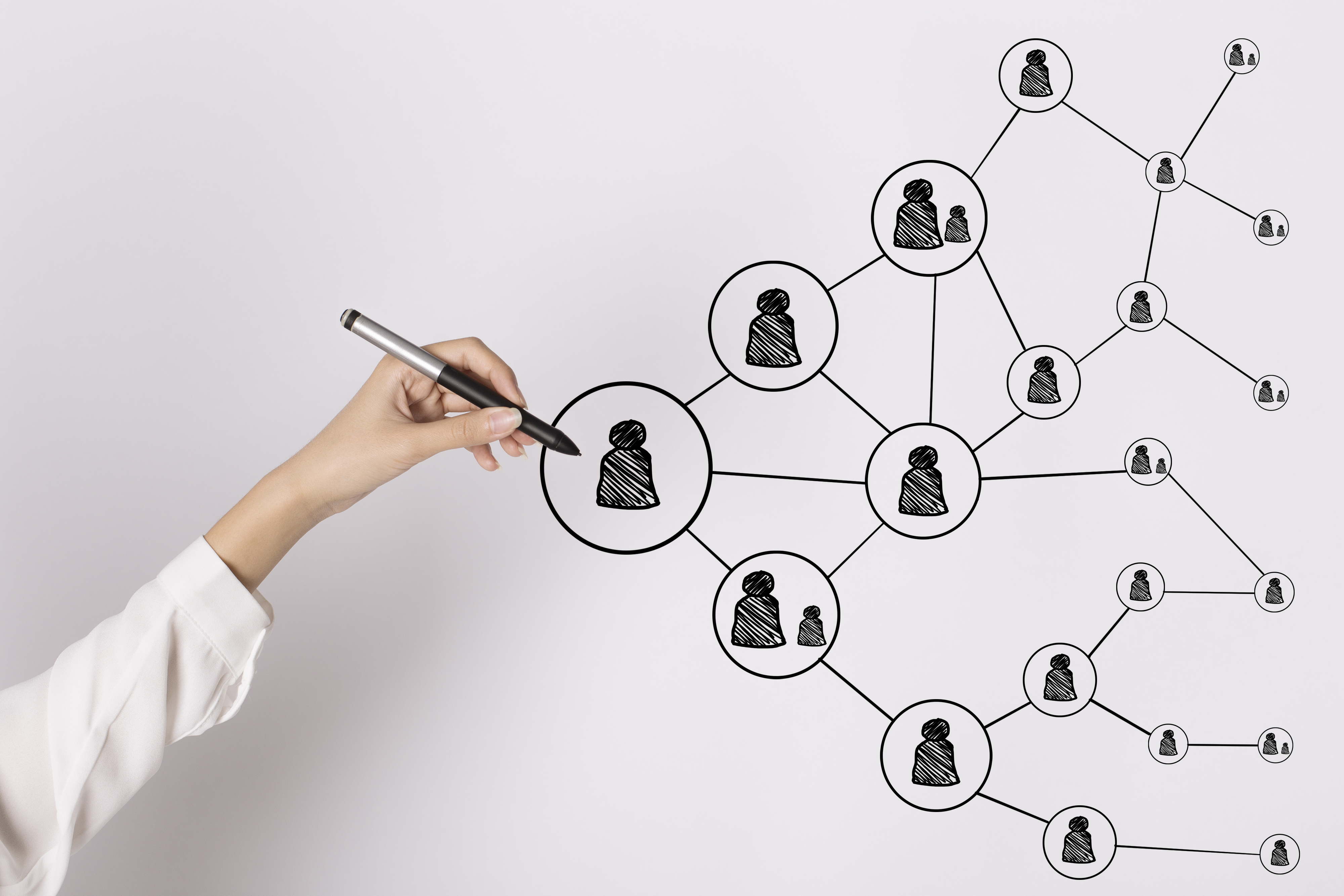 Advantages of a contingent workforce
Mairead Simons, Recruitment Sourcing Partner, discusses the advantages of a contingent workforce
Travel restrictions on the UK job market
While the UK government has been taking cautious steps as the effects of the national vaccination efforts begin to show results, foreign travel restrictions remain for most holidaymakers and international visitors to the UK. The tourism, air and hospitality sectors have been markedly disrupted.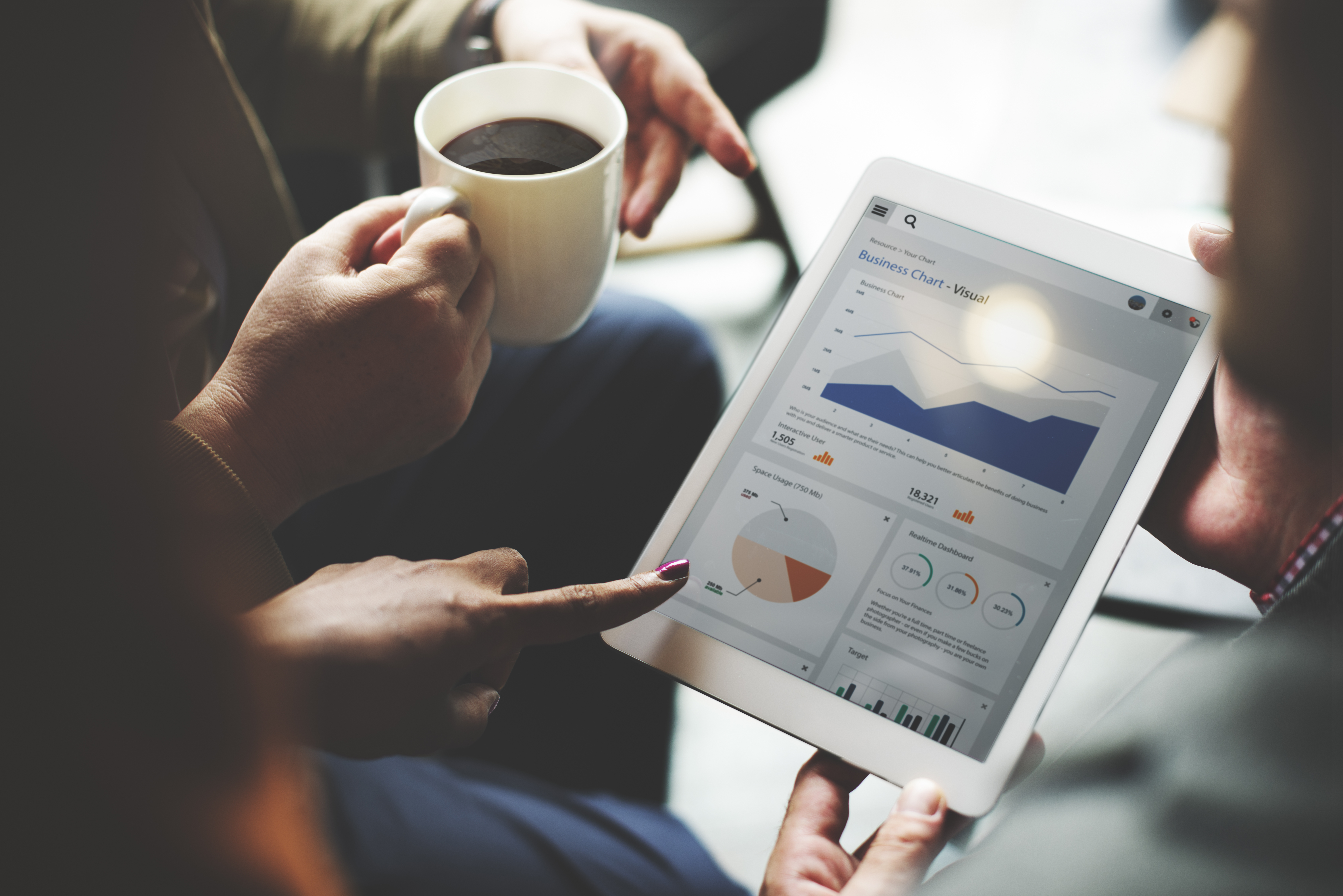 What to look for in a RPO provider
Recruitment Process Outsourcing (RPO) is a service that can allow an organisation to transfer all or part of its recruitment function to an external provider. An RPO can act as an extension of a company's Recruitment/HR team and sit on site.