Hybrid working is the future
Written by Andrea Frith
Much has been spoken and written about with regards to the huge working from home switch which took place when the pandemic hit most of the world from March 2020.
This will fundamentally change the way we will all work in the future. The majority of employees who traditionally have large numbers of people working in offices will have already rearranged office space to allow for social distancing. Architects are being employed to change the workspace for the future.  This change to the office environment is only half of the solution. The other challenge is going to be how to change people's behaviours. There will be situations where some people have been working in their bedrooms for up to a year and their priorities and expectations will have evolved. Some will run back to the office and welcome structure/physical interaction and even the commute. Others will fight against the return. It is expected that most will welcome the Hybrid approach.
What is a true Hybrid working model?
It is the best of both worlds – structure and sociability, independence and flexibility
How will it work?
Common procedure is to allow designated days for in-office meeting and face to face interaction and working from home days that will allow for individuals to concentrate on work best performed with focus.
Other organisations are opting for one week in and one or two weeks at home. This would work well if the workforce is geographically diverse and companies may look at covering accommodation costs for the time in the office. Some companies will be looking to use flexible office space to be leased on an as and when needed basis and may even allocate budgets to employees to use if needed. This option could have obvious cost reduction benefits.
Does it suit everyone?
The short answer is no, not necessarily. Working from home may not work for some, as not everyone has the luxury of a workspace office or internet/mobile signals do not provide the quality needed. Also, some people are just not suited to working from home and need the structure that an office environment gives. There is also the worry that cultures will be split if you give complete freedom of choice, it could create an in-group of out-grip dynamics within hybrid teams.  Could this create a divide between those in the office and those working from home?
It is obvious that this will become the norm and the benefits of not taking a flight for a 2-hour meeting are huge. It has taken the pandemic to really recognise this and forced organisations to change habits. Ultimately, people's wellbeing and work-life balance will improve and lead to greater retention of talent and an increase in productivity.
For further information on how Pertemps Managed solution can assist in finding talent please contact me at andrea.frith@pertemps.co.ik.
Contact us to discuss your recruitment needs
Get in Touch
Latest Blog Posts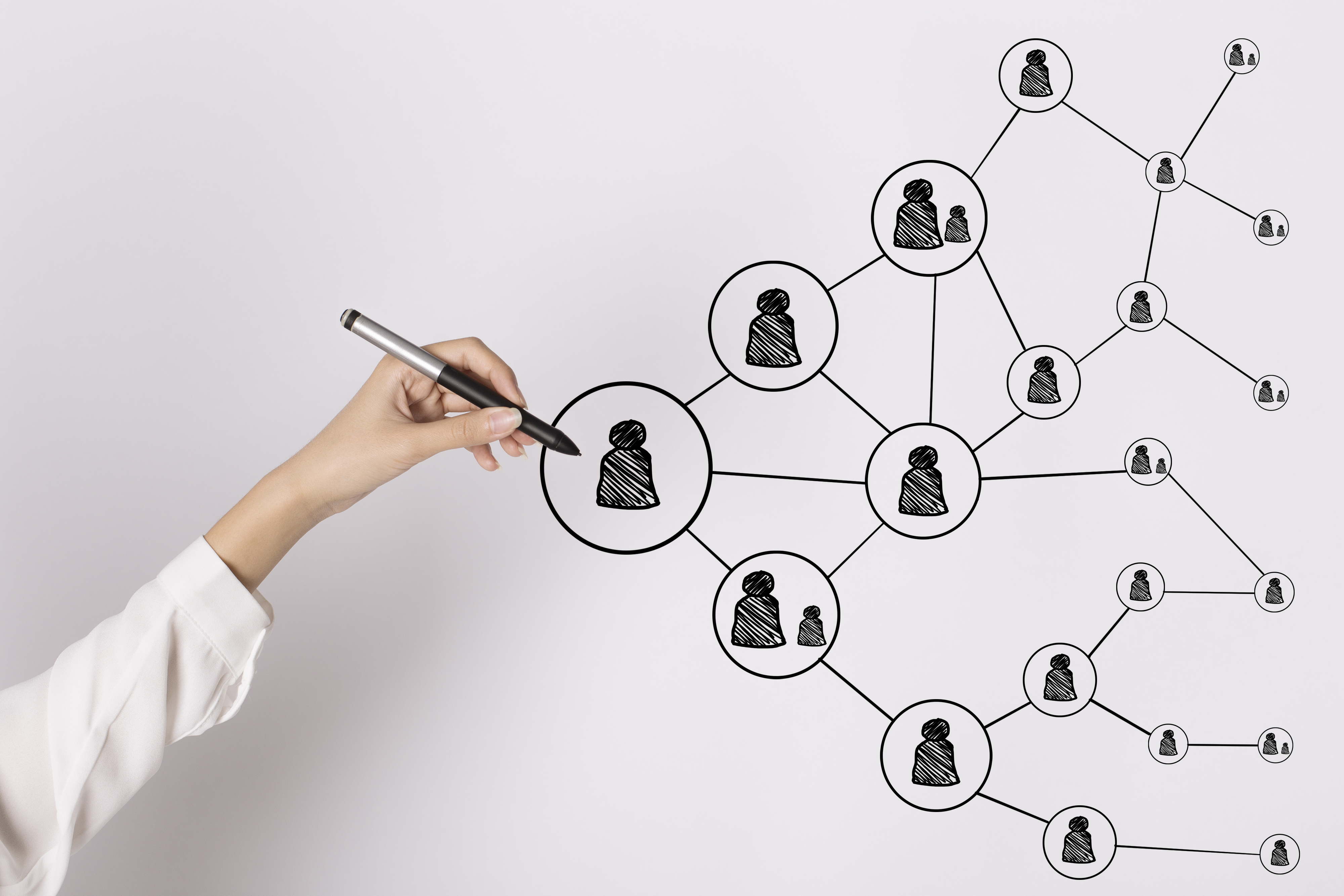 Advantages of a contingent workforce
Mairead Simons, Recruitment Sourcing Partner, discusses the advantages of a contingent workforce
Travel restrictions on the UK job market
While the UK government has been taking cautious steps as the effects of the national vaccination efforts begin to show results, foreign travel restrictions remain for most holidaymakers and international visitors to the UK. The tourism, air and hospitality sectors have been markedly disrupted.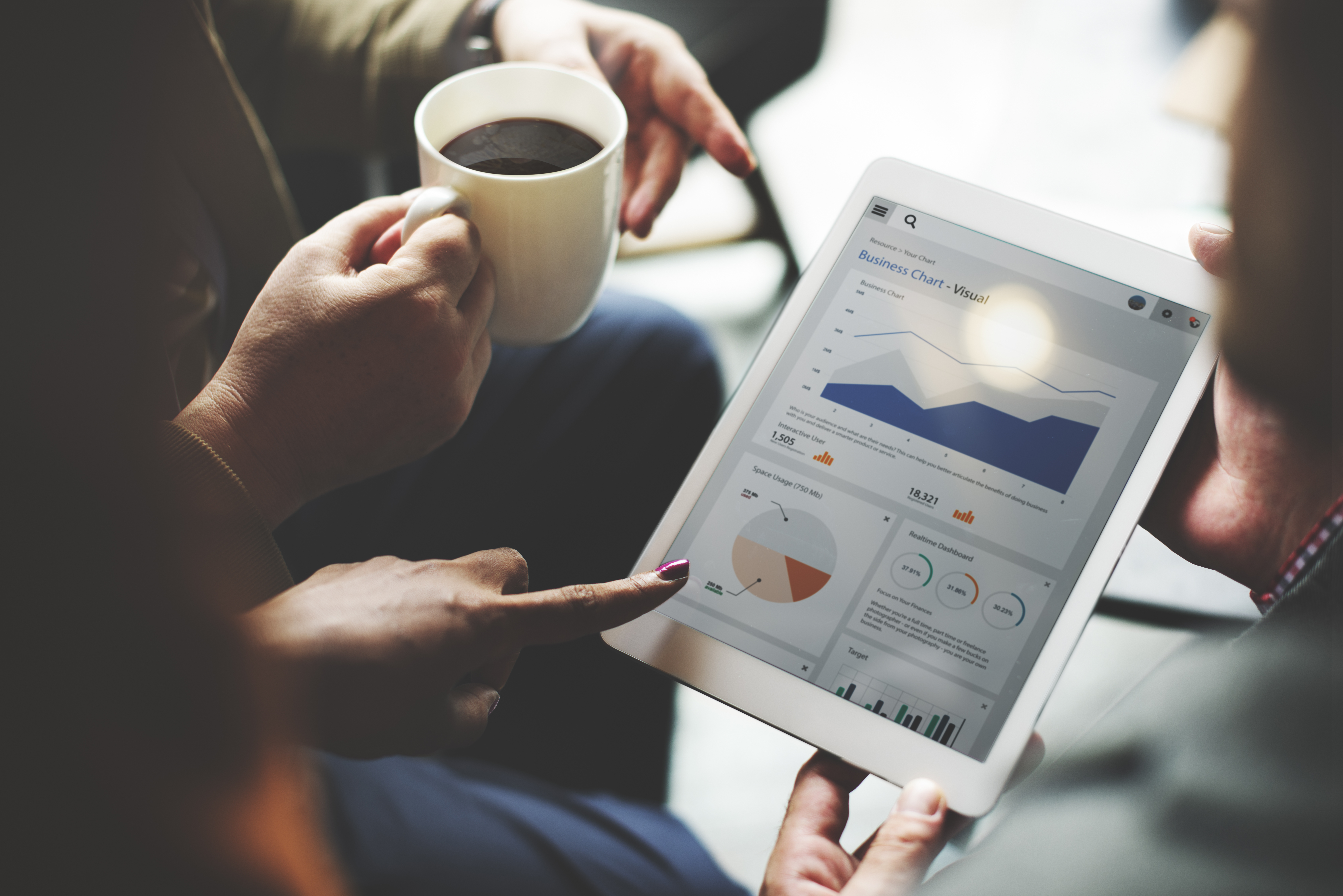 What to look for in a RPO provider
Recruitment Process Outsourcing (RPO) is a service that can allow an organisation to transfer all or part of its recruitment function to an external provider. An RPO can act as an extension of a company's Recruitment/HR team and sit on site.