Written by Leigh Foster
COVID-19 has reshaped the landscape of how we work, whether that's remote, office-based or a mixture of both.  Working remotely helps businesses be flexible and productive while reducing cost, meaning a hybrid workforce could well be the next step in your businesses evolution.
So what is a hybrid workforce?  Essentially it's a flexible working arrangement for employees who work in a single location i.e. an office, those who work 100% remotely and others who naturally alternate between the office and remote working.  A good way to look at it is employers, managers and employees share the responsibilities of work decisions including where, when and how work gets done leading to higher levels of productivity and engagement.  Moving to a hybrid workforce has to be the right decision strategically because it will affect the dynamics and relationships across your business. 
What are the main benefits of a hybrid workforce?
Flexibility can lead to satisfied employees. While employees might not have a choice of their working arrangements right now, there will be a possibility that many would like the opportunity of working remotely at least some of the time.  According to a pre-pandemic survey by a leading UK job board, 40% of employees said they would consider a pay cut in exchange for the option to work remotely.  Without a doubt, remote working during the pandemic had major challenges from child care to feeling lonely due to the social distancing rules, but what has come of it is over 50% of working adults want to continue to work from home after the pandemic.
A hybrid workforce can help save money and increase productivity, and in some instances, there have been tangible savings such as lower office costs i.e. electricity and water, lower hiring costs but more importantly the contribution to UK green projects by reducing emissions.
What are the challenges to consider when managing a hybrid workforce?
Home situations can create inequalities that will need to be addressed. While remote working has a lot of advantages, work-from-home environments are not created equal.  A survey conducted in the US shows not every employee can work remotely and not every job is a good fit for remote work. Just over half of the responses to the survey were able to work from home at 80% efficiency or above, 30% were not able to work from home at all and more educated, high-earning employees were more likely to work from home.
Does the employee have the right tools to effectively do their job?
Is the business providing adequate communication?
Could hybrid working lower productivity if some employees are treated differently to others i.e. the option to work more from home than others?
Can creating a hybrid workforce be successful?
Absolutely it can, but at the moment I feel there is too much inconsistency and businesses are tentatively dipping their toes into the idea of hybrid working.  It's going to take some time to find a happy medium and some businesses will have to concede that this way of working just isn't for them, and it will become a huge success for others!
Contact us to discuss your recruitment needs
Get in Touch
Latest Blog Posts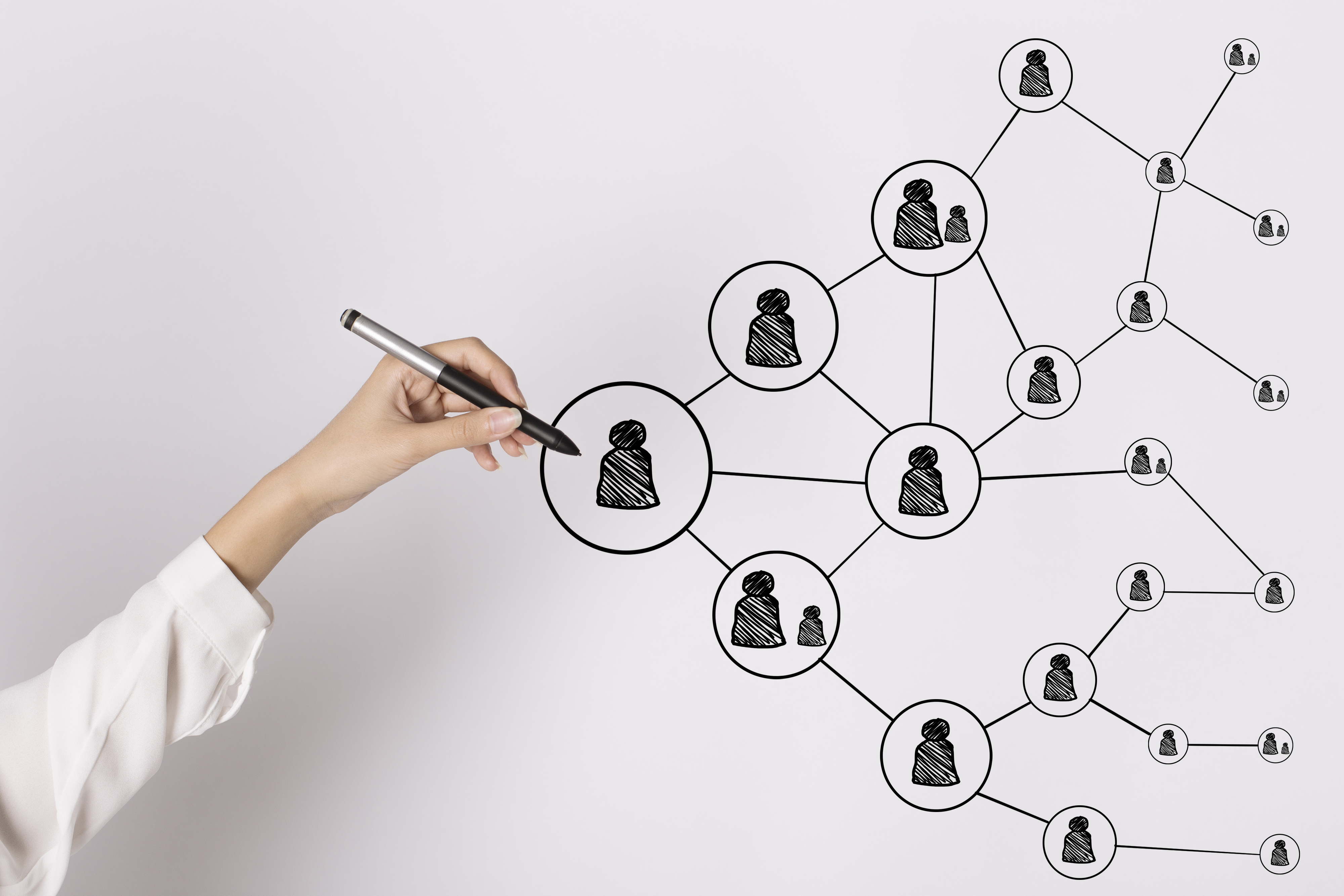 Advantages of a contingent workforce
Mairead Simons, Recruitment Sourcing Partner, discusses the advantages of a contingent workforce
Travel restrictions on the UK job market
While the UK government has been taking cautious steps as the effects of the national vaccination efforts begin to show results, foreign travel restrictions remain for most holidaymakers and international visitors to the UK. The tourism, air and hospitality sectors have been markedly disrupted.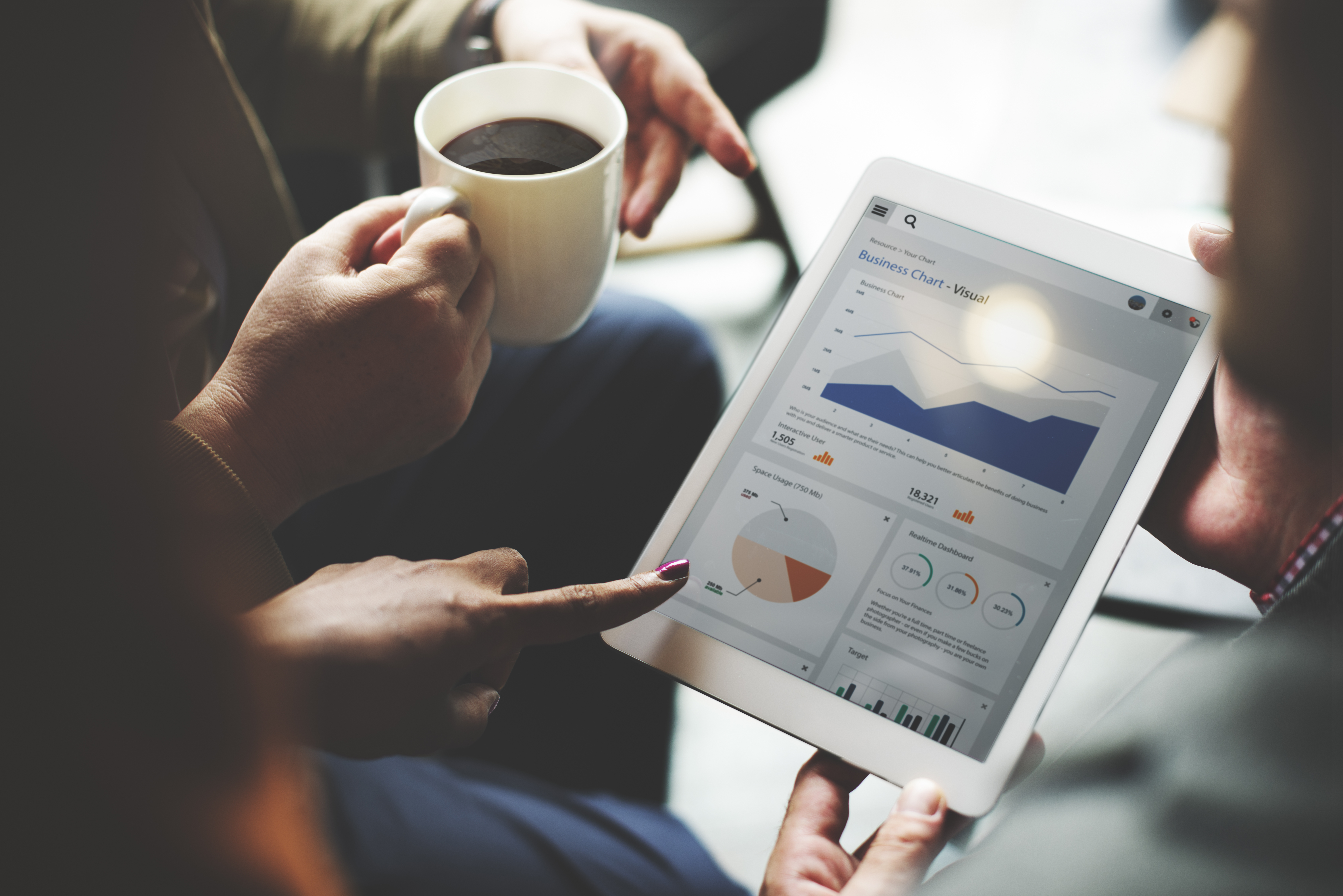 What to look for in a RPO provider
Recruitment Process Outsourcing (RPO) is a service that can allow an organisation to transfer all or part of its recruitment function to an external provider. An RPO can act as an extension of a company's Recruitment/HR team and sit on site.