Written by Leigh Foster
The market is changing at a very fast pace and businesses are having to adjust to new methods of recruitment. So, what are companies changing in their policies and strategies in 2021?
Contingent contracts and outsourcing
For a very long time, employers would ideally look for loyal and driven employees to form long-term partnerships with for continuity and value. But it does now seem that a number of businesses are looking at contingent workers for temporary projects instead.  This is convenient for companies because they can quickly assess the potential of such employees as they are motivated to show the results of their work immediately. 
Outsourcing, in general, has become way more common. A lot of companies have been forced to cut contractor budgets due to the global crisis we find ourselves in.  There is a report that around 32% of businesses are actively replacing full-time employees with contractors to save money.  Because of this, HR departments are adopting new systems and processes to deal with a large number of new employees.
Well-being and assistance programmes
Since we started working from home in March 2020, the lines between work and personal life are almost non-existent.  It seems as though the working day no longer lasts for 8 hours because of constant communication between colleagues and customers which in some instances is resulting in a negative effect with fatigue and burnout becoming more of an issue than ever before.
Investing in healthy practices and strong employee engagement will help businesses shape their long-term future.  A lot of businesses are now investing in employee assistance programmes, holding regular well-being webinars and arranging frequent 1-2-1 conversations.
Additional education
Much attention will be paid to additional training of employees. In a rapidly changing environment, skills can become obsolete very quickly.  Thus, new tasks appear every day and employees need fundamentally new competencies to solve them. Only those workers who are constantly improving and raising their qualifications will be in demand in what is a very tough market.
Final Thoughts….
It is going to be essential to keep up the team spirit of employees that work remotely. Many employers today use various online platforms to help keep their employees motivated and engage in team-building exercises.
Pertemps Managed Solutions have an extensive talent pool of contingent workers.  If you would like to know more about the services we can provide, please visit our website or drop us an email hello@pertemps.co.uk 
Contact us to discuss your recruitment needs
Get in Touch
Latest Blog Posts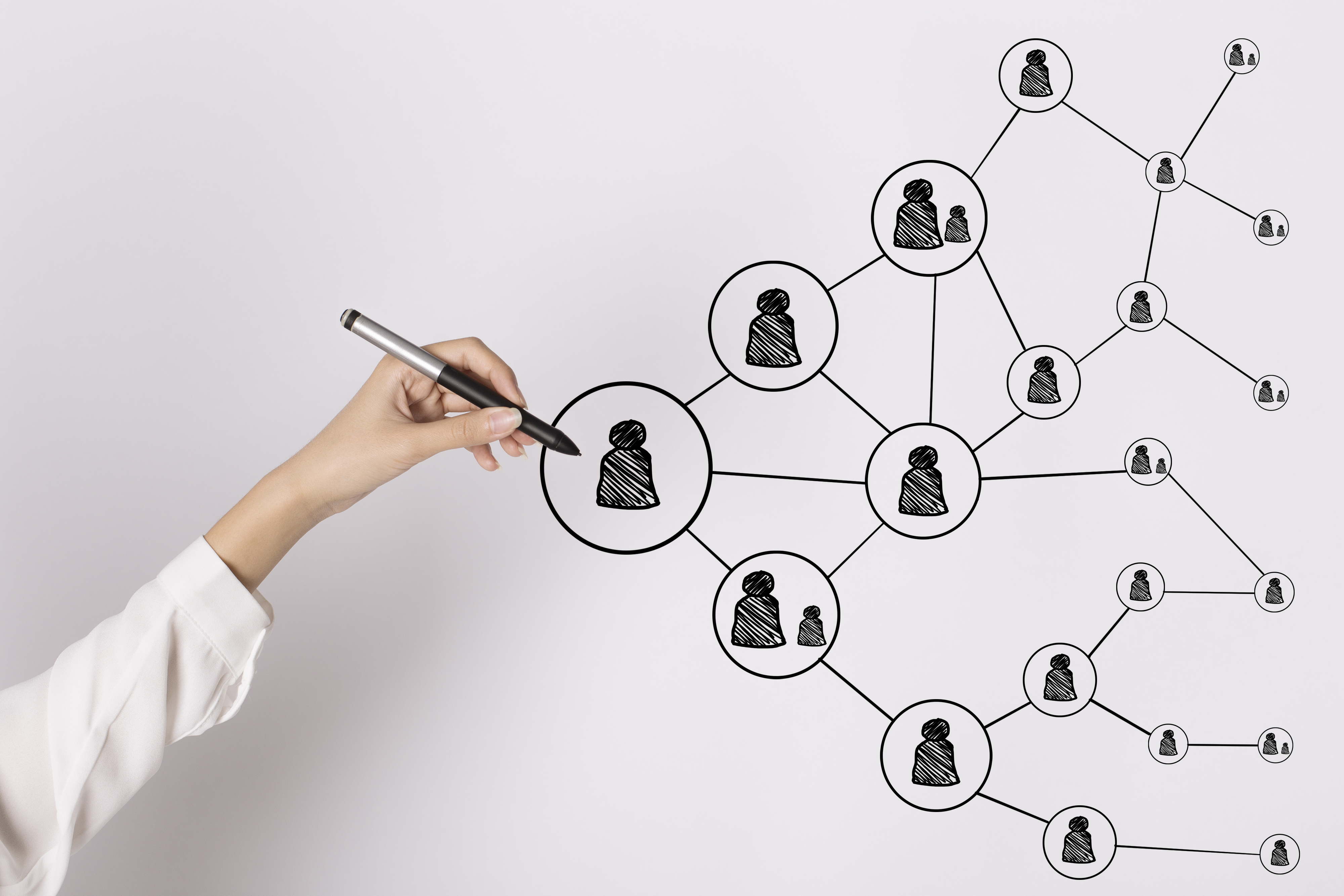 Advantages of a contingent workforce
Mairead Simons, Recruitment Sourcing Partner, discusses the advantages of a contingent workforce
Travel restrictions on the UK job market
While the UK government has been taking cautious steps as the effects of the national vaccination efforts begin to show results, foreign travel restrictions remain for most holidaymakers and international visitors to the UK. The tourism, air and hospitality sectors have been markedly disrupted.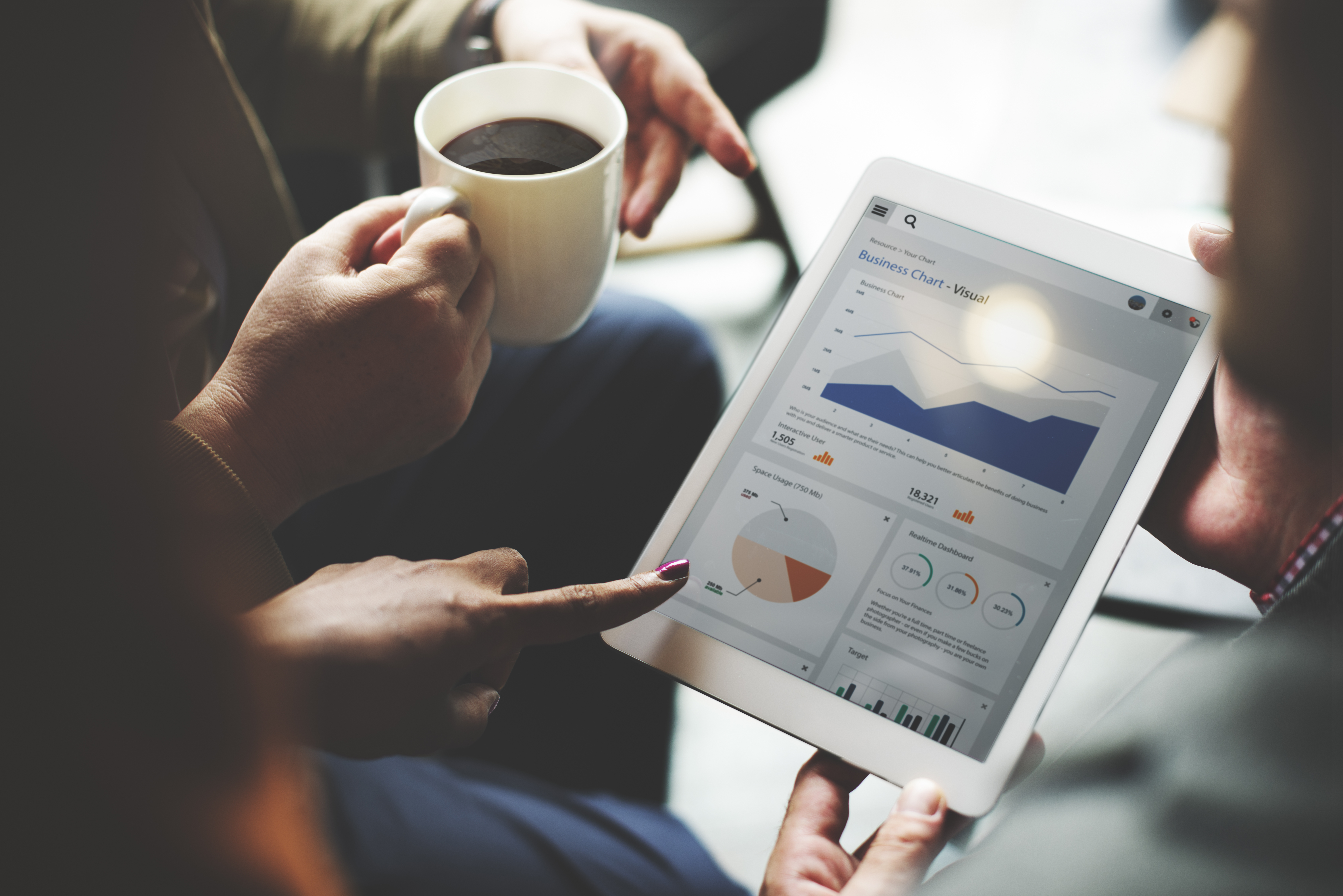 What to look for in a RPO provider
Recruitment Process Outsourcing (RPO) is a service that can allow an organisation to transfer all or part of its recruitment function to an external provider. An RPO can act as an extension of a company's Recruitment/HR team and sit on site.