How to welcome new starters to your business
Written By Andrea Frith
The first day in a new job is daunting, exciting, nerve wrecking and it can be exhausting. First impression are imprinted and will formulate opinion. It is preferable that these opinions are favourable and ensure that the employee will return the next day and begin a long and successful career.
Some Managers underestimate the importance of a well-planned and structured first day/week. Without a proper welcome, relationships may not be built, and loyalty and engagement will fade away very quickly. The consequences can be as serious as the employee leaving or continue their employment disengaged or simply unhappy.
Please see below some tips on how to ensure a proper welcome is planned.
1)Make sure that all equipment has been ordered and delivered. This should include any computers/laptops/phones and stationery. Do a test run that this is working, and that logins and passwords are available. Ensure the workspace is ready and welcoming. You do not want to be clearing a desk and emptying drawers as the new employee hovers behind you. This does not send the right message.
2)On the first day, it is normally a good idea to offer a later start to allow the team to settle in and prepare and to deal with any urgent emails etc. This should then allow time to give to the new recruit.
3)Let the office know that a new person is starting in advance. Make introductions that are welcoming and allows other team members to help with the on-boarding/bedding in process.
4)Where possible introduce them to an office buddy that can be available to help them with any first week questions. Encourage that lunch is planned and that the new recruit is not left alone or unsure what to do at lunch time.
5)Plan a timetable of induction and talk this through on the first day. Make sure that there are not periods of time that they have nothing to do. Don't allow the first week be reading websites and completing health and safety training. Mix it up to keep the induction interesting.
6)Finish the week with a review and give positive feedback and prepare for the following week.
7)If possible and appropriate arrange Friday drinks to encourage team bonding.
The importance of a friendly and professional first day/week will ensure the new recruit understands the workplace culture and will experience the company values first-hand. Welcoming new employees with a strong message that this is a great place to work will ultimately help retain talent.
Contact us to discuss your recruitment needs
Get in Touch
Latest Blog Posts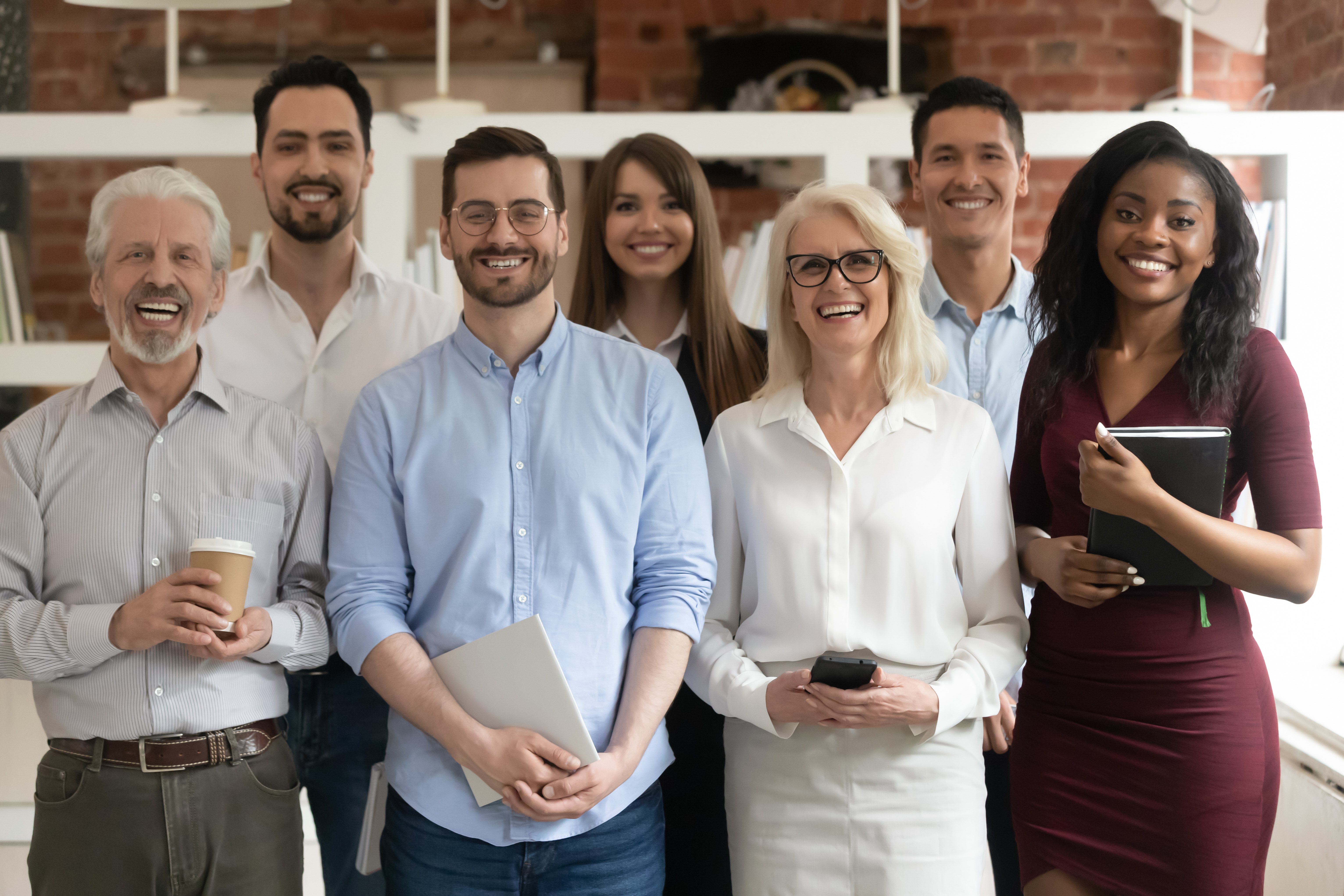 Ageism in the workplace
In a world of ageing populations, extending working lives is widely viewed as an economic necessity.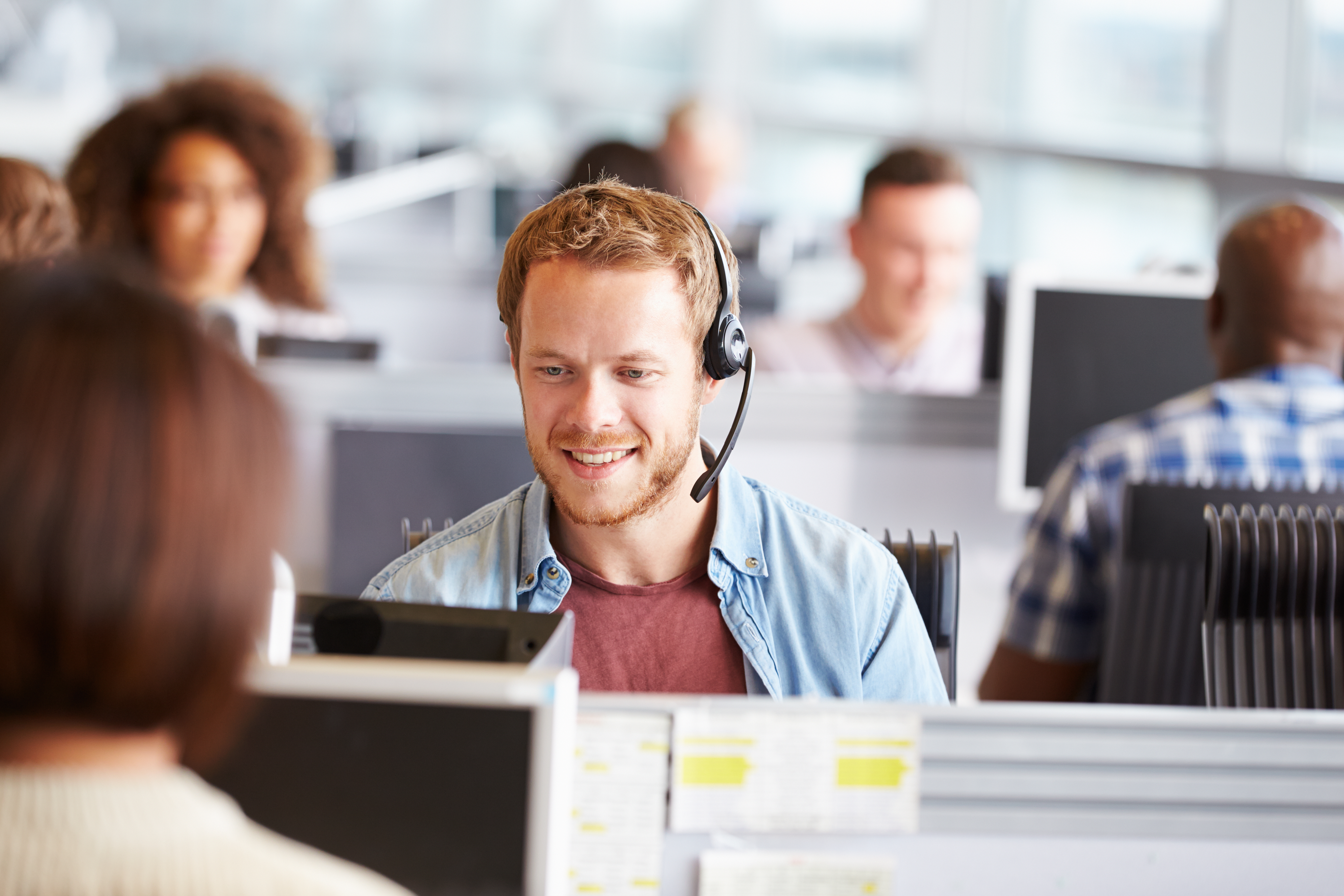 How to attract top customer service applicants
Finding a great customer service team is easier said than done.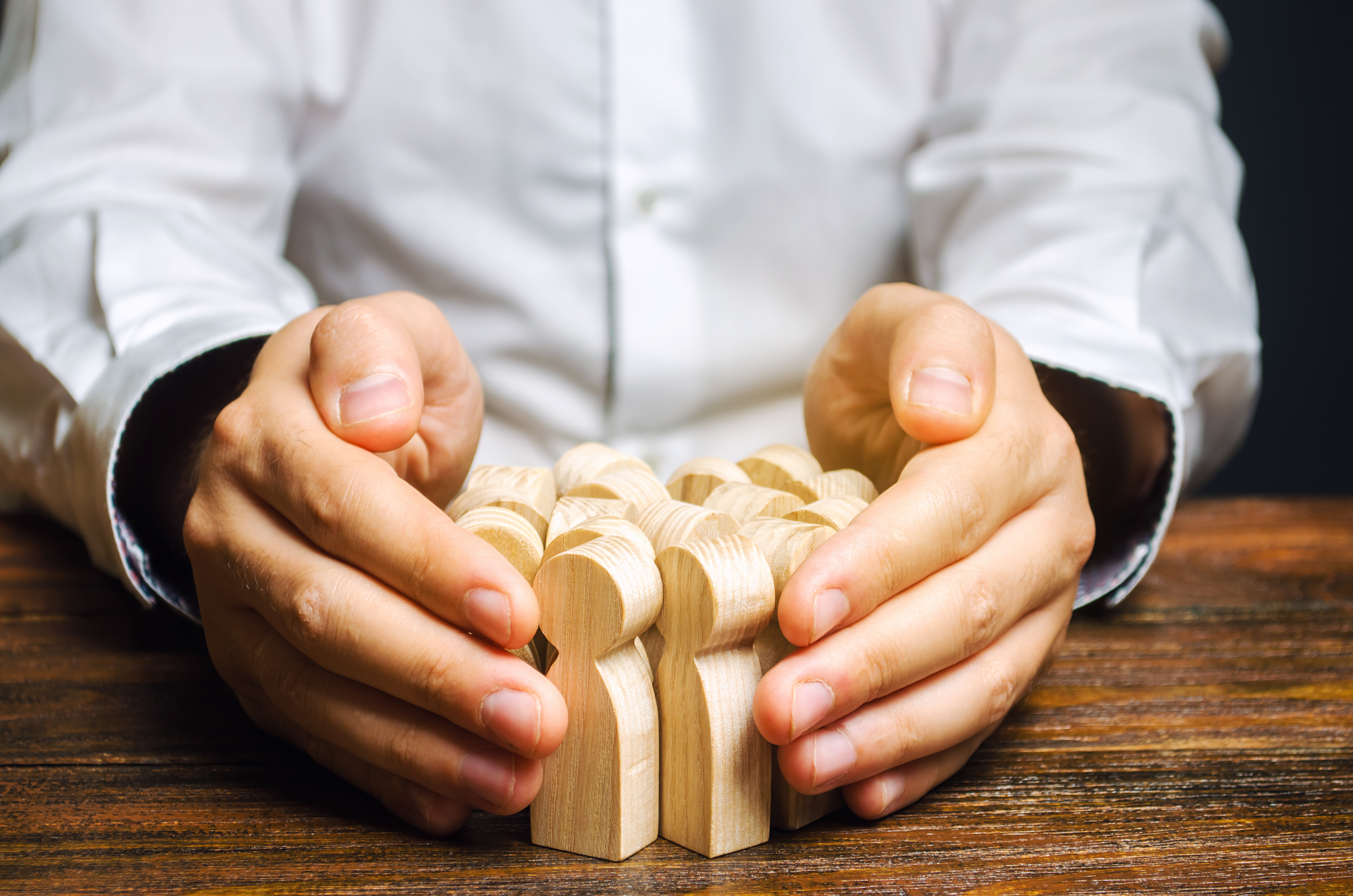 Employee retention in the current economic climate
Employee retention is how companies make sure that their talent stays with them. When it comes to an unpredictable scenario like potential recession or general instability in the economy, employee retention plays a big role in minimising losses for employers.