How to manage volume applications
Written by Andrea Frith
As the number of redundancies increase on a daily basis and the number of jobs available across most sectors decrease, it is obvious that the number of applicants applying for each role rises daily.
In many cases we are seeing 8 times more applications for single roles compared to this time last year. Whilst this could seem a positive for organisations that are looking for a high volume of top talent, it can be extremely difficult to deal with volume recruitment and some organisations may struggle to flex accordingly to accommodate the influx of applications for roles within their organisation.
How do you give each applicant the correct experience?
How do you find the time to screen every single application thoroughly giving each person the right amount of time to review their application? Some applications take 2 to 3 hours or sometimes longer and to reject someone in seconds seems unfair. We will not always be in this situation and people will remember how they are treated when applying for roles. It can be emotive and exhausting, and these applicants could be that sought-after talent that you will need in the future.
Here are a few tips and ideas on how to improve the process:
Use an effective candidate selection platform
This can be adapted and can include a customised assessment process; it can set benchmarking and will allow automation of parts of the communication to the applicants.
Here are a few things to look out for in a high-volume candidate selection platform:
>The system needs to have the ability to handle large volumes of applicants
>Allowing you to customise any online assessment experience per role
>Option to set hiring benchmarks
>Comes equipped with situational judgement tests
>Creating a branded experience for your candidates
>Automating parts of communication channels to candidates
Set timescales and manage applicants' expectations 
Ensure everyone in the process is fully briefed and timescales are set and met.
> Communicating your hiring timeline. As soon as you receive an application, send an acknowledgement email letting candidates know when applications close and when they can expect to hear from you. Especially let candidates know if there has been a delay to your timeline. Never leave candidates in the dark, second-guessing what is going on at your end.
> Letting all candidates, both successful and unsuccessful, know the outcome. One of the most common candidate engagement issues is not being told if they are unsuccessful. Even worse, a recent survey showed that 60% of employers don't bother letting candidates know they've been unsuccessful even after bringing them in for an interview and meeting them face to face.
> Sending updates with relevant content, send them updates with engaging content about the company, its employees and activities.
Screening
A manual approach of screening individual application can of average take up to almost 40% of a recruiter's time. This is inefficient. AI is now available and if used correctly can reduce the time recruiters spend on repetitive tasks. Whilst it is not ideal to receive an automated response/rejection, some communication is better than none. Consideration on digital video interview platforms has become more and more widely used.
Scheduling of interviews 
Scheduling and rescheduling of interviews can be incredibly time consuming as hiring managers diaries change and candidate's availability is limited or changing. Scheduling tools are becoming more frequently used and can offer a link with interview times for the hiring managers, recruiters and candidates. One selection is made and is populated to all parties involved.
Make sure the job description is accurate and clearly states the attributes and qualifications needed to be successful. 
Finally, it is really important that the job is qualified, and everyone is certain on what the duties are and what experience/qualification are needed. This should then be clearly stated in the job description hopefully encouraging the right people to apply.
There will always be people who apply for all roles time and time again, but hopefully some of the above can be applied, it may limit the numbers and allow time to screen the right talent for the role available.
An alternative is to look to outsource your volume recruitment via On Demand RPO project recruitment, for more information on this please refer to the Pertemps Managed solutions website where you can find out more around On Demand recruitment and services.
Contact us to discuss your recruitment needs
Get in Touch
Latest Blog Posts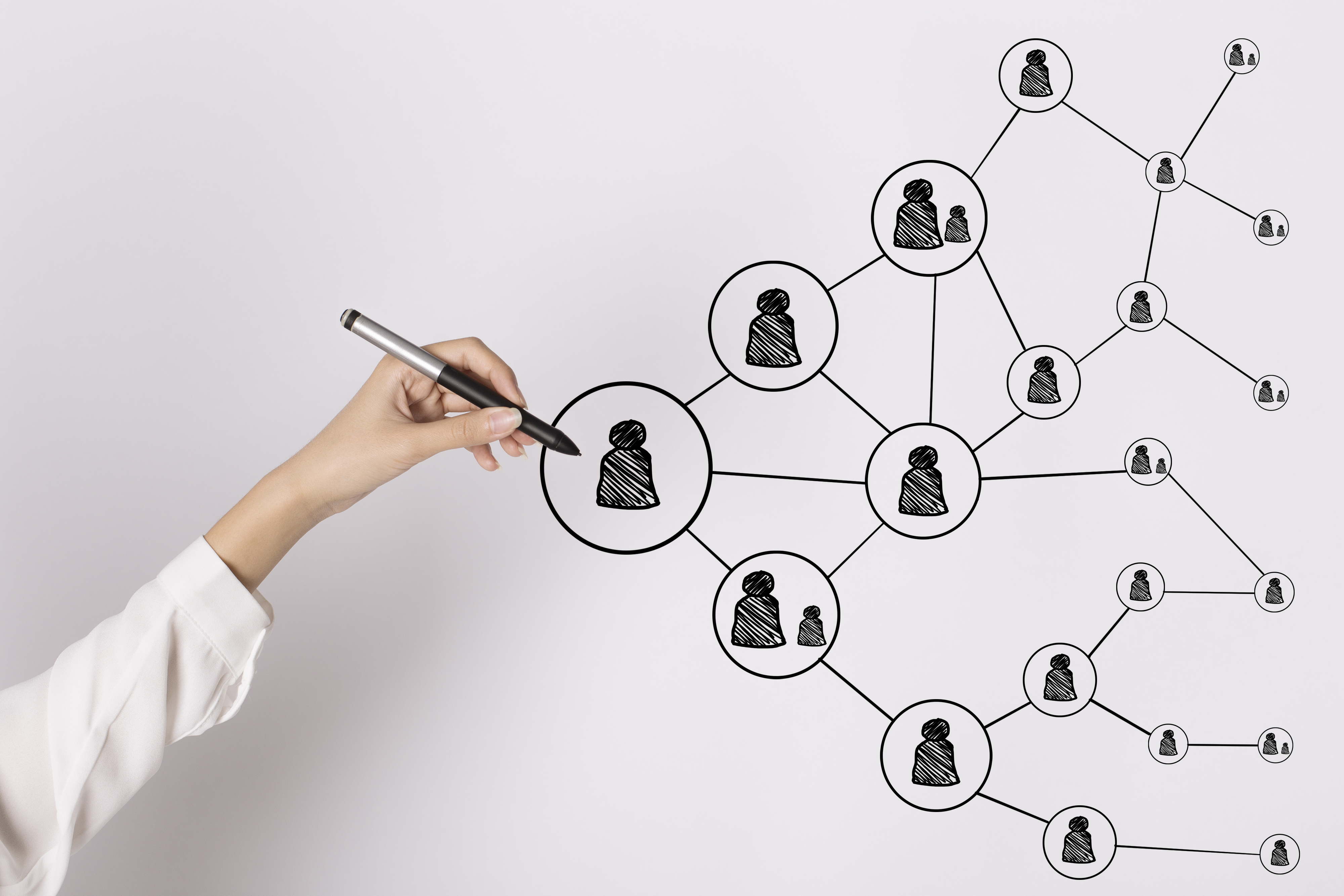 Advantages of a contingent workforce
Mairead Simons, Recruitment Sourcing Partner, discusses the advantages of a contingent workforce
Travel restrictions on the UK job market
While the UK government has been taking cautious steps as the effects of the national vaccination efforts begin to show results, foreign travel restrictions remain for most holidaymakers and international visitors to the UK. The tourism, air and hospitality sectors have been markedly disrupted.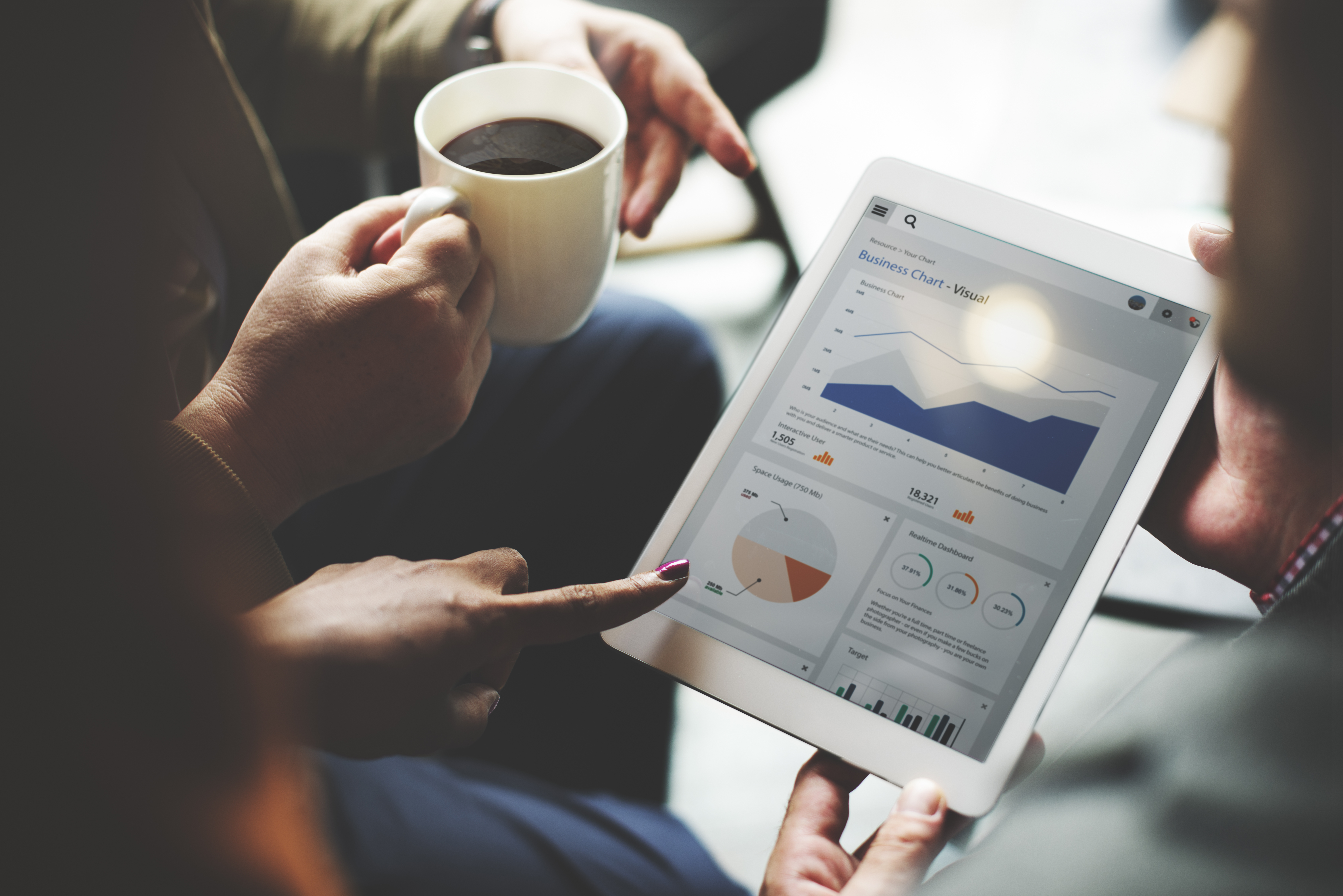 What to look for in a RPO provider
Recruitment Process Outsourcing (RPO) is a service that can allow an organisation to transfer all or part of its recruitment function to an external provider. An RPO can act as an extension of a company's Recruitment/HR team and sit on site.