How to create an effective D&I recruitment strategy?
Written by Josh Musominari
In order to enhance your D&I efforts, you need to embed a cohesive recruitment strategy as part of your hiring efforts to meet your goals. This will require an understanding of your current position and a vision of how you would like to see your organisation develop over time. Throughout your recruitment lifecycle, there are opportunities to advance your D&I practices to ensure your candidate pipeline is able to meet your goals.
One of the primary requirements is to ensure that you have a senior figure that is accountable for diversity and inclusion within your company. They need to be responsible for developing your strategic plans and projects as well as implementing changes across your organisation. One of the major factors in effectively enhancing your D&I offering is your employer brand, ensuring that your senior leadership are actively engaged in your D&I efforts will make a difference in your ability to display your dedication towards diversity and inclusion.
Your recruitment process
As part of your recruitment process, there are six main areas that require consideration:
Attract
As a whole, your employer brand is a key aspect of building interest from diverse groups in your company. Taking time to learn about different groups and their expectations from their employers will help you to better understand what adjustments and advancements you need to make to attract a more varied pipeline. You may find that this requires multidisciplinary input from marketing through to operational teams to understand what approaches are taken to make opportunities more suitable to different groups.
Engage
Another phase of the recruitment cycle that needs to be addressed is candidate engagement. When looking at your current messaging, you need to consider how you can target various communities and demographics to build better outreach. Working to develop diverse channels across both digital and traditional will ensure you can proactively build relationships with future candidates.
Source
When looking at your sourcing and talent acquisition function, it is important to broaden your approach. Using knowledge and insights to identify new ways to develop sourcing channels that allow your recruitment function to access diverse pools of candidates is as important as critically assessing the results of your current methods. As an example, if you tend to focus on candidates that have a particular background such as graduates from specific courses, you may find that your options are limited, and you need to find more diverse options for candidate selection.
Screen
When critically assessing candidates and contrasting their skills against requirements, there are further opportunities to effect more diverse pipelines. In this field, you can adopt scoring frameworks and encourage reviewing blind resumes. If you find that there are opportunities to diversify your candidates by changing requirements, you can work with your operational staff to assess how your previous processes can be adjusted to assist your efforts.
Interview and selection
At interview it is important to standardise your processes to ensure that a clear structure is in place to eliminate bias. This allows you to encourage a more robust decision-making process and deliver more informed hiring decisions. In addition, looking at who participates in interview panels and whether human resources staff can attend interviews to assist in implementing new interview directives can help solidify this change.
Offer
When looking at how your company offering plays a role in enhancing your ability to select diverse candidates, an understanding of different desires is paramount. Ensuring that pay equity is available and that benefits packages are flexibly able to meet various groups concerns, will assist in ensuring that you can create a universally desirable employee value proposition. Working with your current staff to understand their thoughts in an open forum and looking at where your competitors excel is a good way to gauge where you can make improvements.
In each of these elements of your recruitment process, having KPI's and targets to measure the impact of your changes will allow you to continuously improve on your results. Utilising technology and adding efficiencies within your chosen recruitment function can allow you to make sure that your recruitment staff are able to support and drive change and build these pipelines more effectively. If you would like to have a discussion on your current practices and how they can be improved, please get in touch.
Contact us to discuss your recruitment needs
Get in Touch
Latest Blog Posts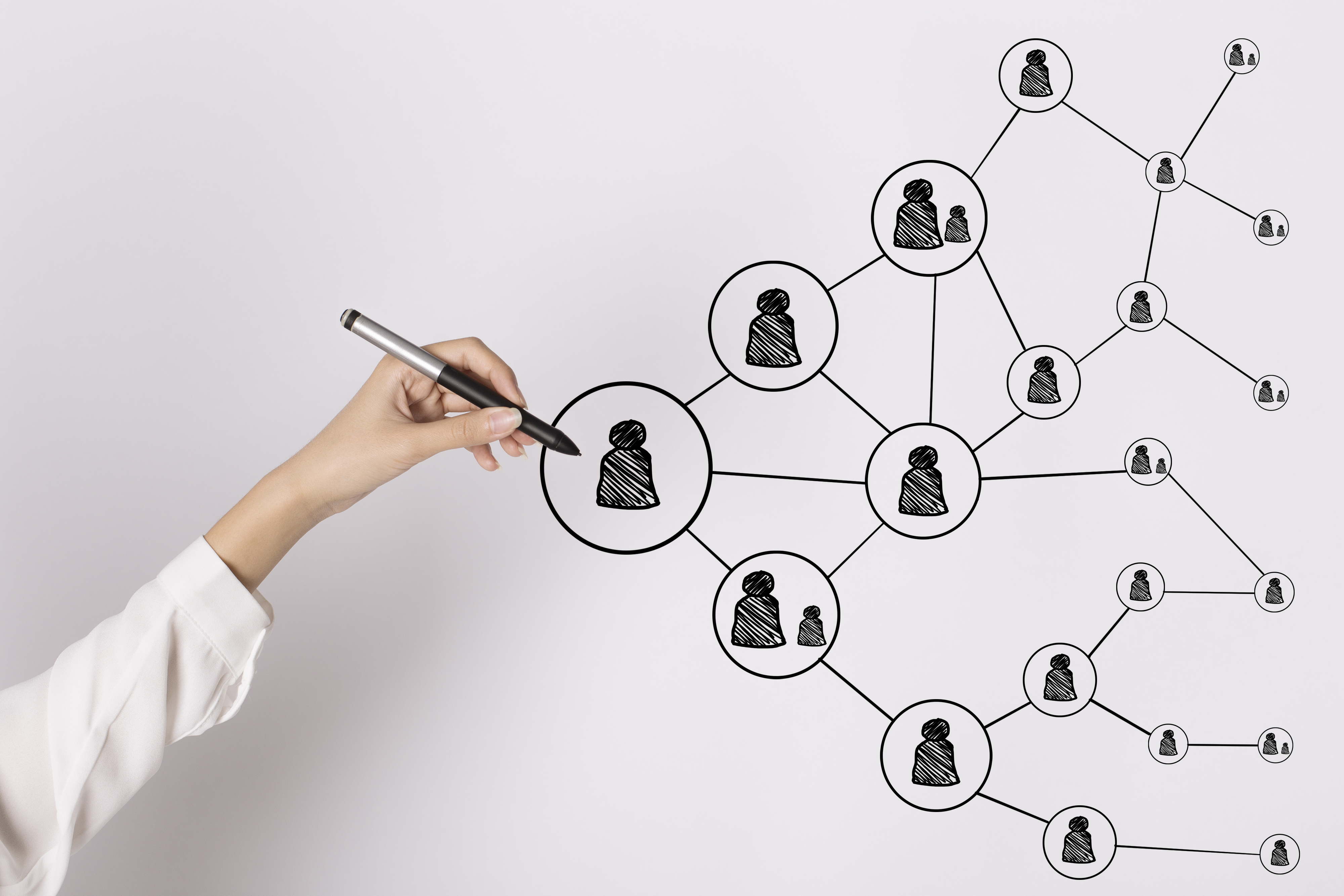 Advantages of a contingent workforce
Mairead Simons, Recruitment Sourcing Partner, discusses the advantages of a contingent workforce
Travel restrictions on the UK job market
While the UK government has been taking cautious steps as the effects of the national vaccination efforts begin to show results, foreign travel restrictions remain for most holidaymakers and international visitors to the UK. The tourism, air and hospitality sectors have been markedly disrupted.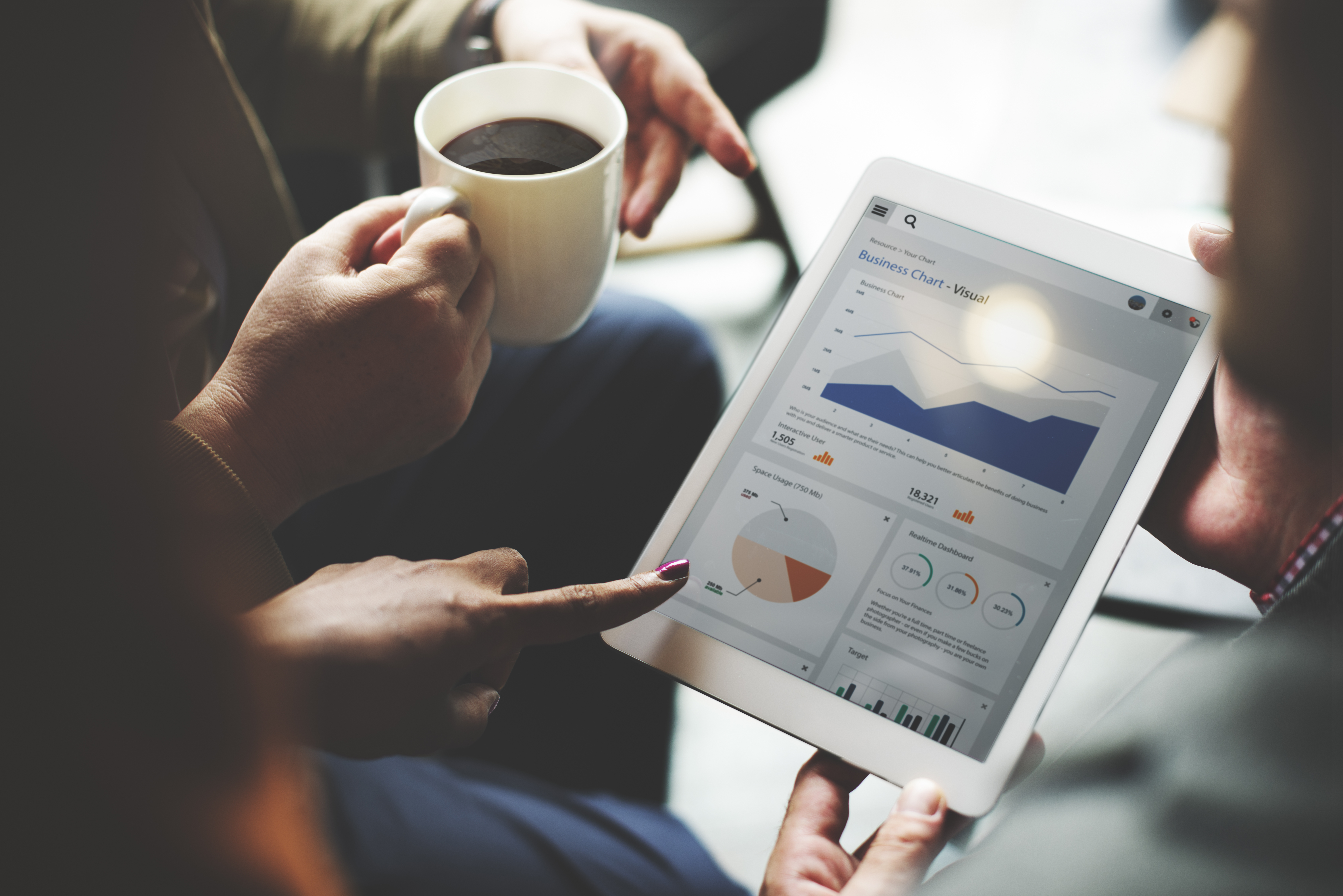 What to look for in a RPO provider
Recruitment Process Outsourcing (RPO) is a service that can allow an organisation to transfer all or part of its recruitment function to an external provider. An RPO can act as an extension of a company's Recruitment/HR team and sit on site.