How is recruitment going to change?
Written by Leigh Foster
During the last five years, the UK recruitment sector has seen a steady growth each year with the 2019 market valued at £38.9bn; an impressive increase despite much uncertainty over the impact of Brexit. The COVID-19 crisis has impacted the world economy and whilst there are many admirable government initiatives put in place, such as the Coronavirus Job Retention Scheme, forecasted at a cost of £42bn. The latest figures have already shown the steepest decline in the recruitment industry since the 2009 global economic crash.
So how is this going to change?
What will be the key tools in being successful?
Remote interviewing - This has and will continue to play a huge role in the hiring of staff in the future. I'm hearing the many ways they are being conducted from basic audio conference calls, Microsoft Teams, Zoom, Skype to using the latest video interviewing technology such as Tazio. Body language is a crucial element in the interview process, and this may become harder to read through video, and may require additional interviews in order to gauge someone's suitability. However, I am aware that there are video technologies that can assess facial impressions.
We have also already seen new questions being asked during interviews, such as;
What have you discovered about yourself and your capabilities during the pandemic?
Do you feel you can do this role from home, and what skills do you believe are needed to do it?
When allowed, will you be willing to work from an office?
How have you been spending your time during the lockdown?
There are huge positives coming out of this though: increased interview attendance rates, higher online assessment scores and a significant decrease in first day dropouts. However, the only negative to this is not having the opportunity to get a feel of the office we are going to be eventually working in! For me, this always plays a big part in my decision in accepting a role.

Online registrations and onboarding - This is already in full swing, with candidates being made compliant without actually meeting their new employer. At Pertemps, we have seen a huge increase of traffic through our online registration portal. Due to the current situation (COVID-19 in case you were wondering), the business decided to implement this sooner to ensure a smooth and easy process for not just the candidates but our consultants too. Paired with the Government temporarily changing the Right to Work checks, this has helped to ensure that everyone has a fair chance of securing work! (https://www.gov.uk/guidance/coronavirus-covid-19-right-to-work-checks)

Flexible working - This will become a higher priority. The last 7 weeks have proven that employees can adapt and still be productive working from home. Historically for many companies, this has been a big no no, but a large number of candidates I have spoken with have said that their communication skills have actually improved, and they have learnt how to build new relationships without being face to face.
The 'normal way of working' is no more – it is apparent there are more effective and efficient ways of working. Will this lead to reviewing employment contracts and benefits? Availability of flexibility and remote working options? The way we approach learning and development? Short, medium and long- term recruitment strategies and most importantly budget efficiencies?

Long story short, brace yourself, the nature of employment and the recruitment sector has changed forever and when the recovery happens it will be in a very different world to the one, we left behind.
Contact us to discuss your recruitment needs
Get in Touch
Latest Blog Posts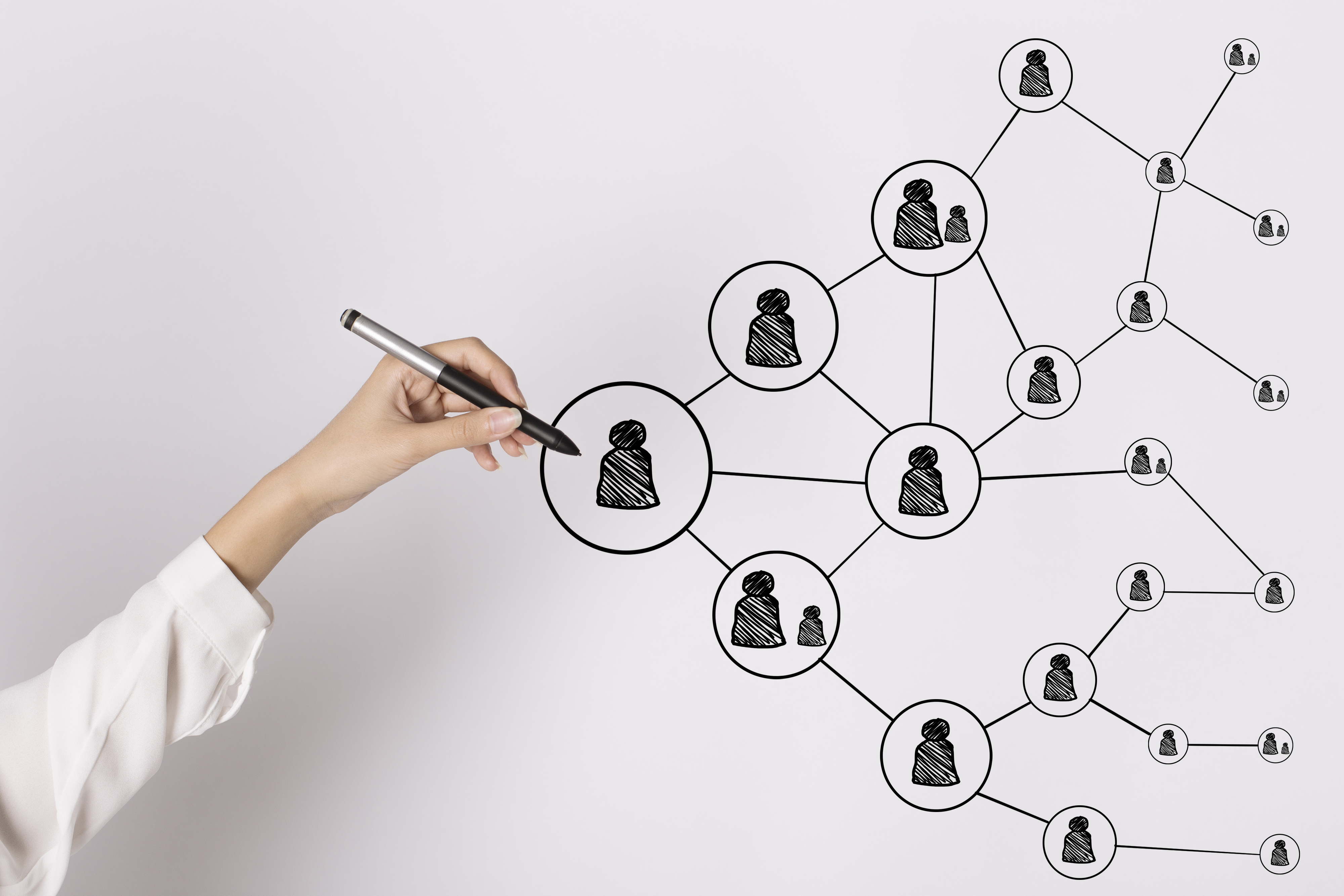 Advantages of a contingent workforce
Mairead Simons, Recruitment Sourcing Partner, discusses the advantages of a contingent workforce
Travel restrictions on the UK job market
While the UK government has been taking cautious steps as the effects of the national vaccination efforts begin to show results, foreign travel restrictions remain for most holidaymakers and international visitors to the UK. The tourism, air and hospitality sectors have been markedly disrupted.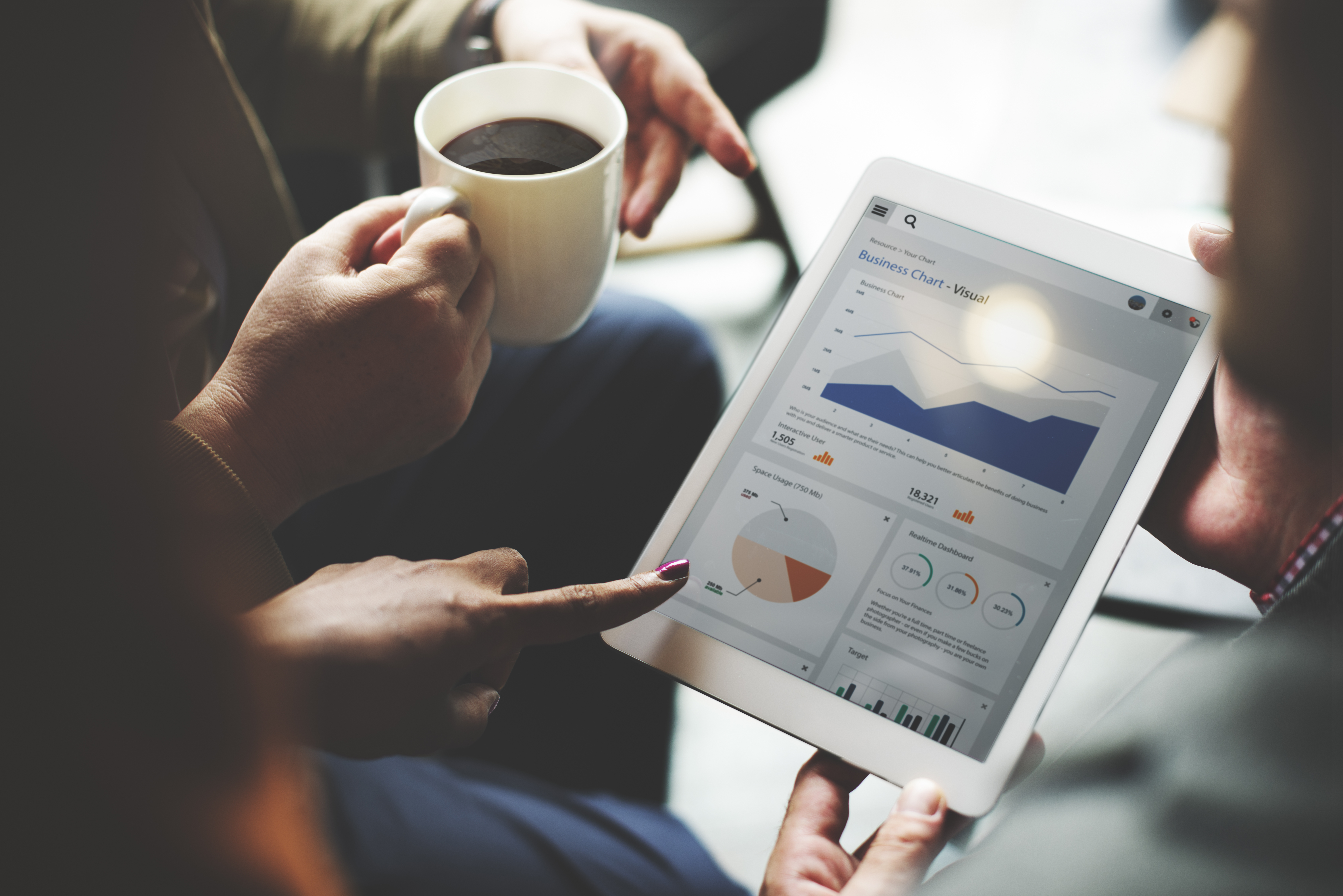 What to look for in a RPO provider
Recruitment Process Outsourcing (RPO) is a service that can allow an organisation to transfer all or part of its recruitment function to an external provider. An RPO can act as an extension of a company's Recruitment/HR team and sit on site.