How has your IT Infrastructure coped during lockdown?
Written by Andrea Frith
Three months in and who would have thought that the dependence on your internet connection became an umbilical to everything you did. It is not just something you need to do our jobs and entertain ourselves and the family. Overnight it became our primary source of entertainment and the only way we could communicate with colleagues, clients, customers, family and friends. For most of us it became the only way we spent our money and for weeks on end millions of people worked, slept, ate, shopped and entertained all under the same roof…
Various statistics, some are still being gathered, show that more people started using video-conferencing software in 2 months of 2020 than the whole of 2019. There are various extreme examples of how organisations have coped with recent changes:
I recently spoke with an International Manufacturer who had to increase their VPN usage from 20,000 users to 150,000. The security risk in this alone created a huge increase in workload. IT departments everywhere worked flat out to meet these demands.
Microsoft were forced to re-call licenses from some private sectors to give to the NHS and vital services priority during the Pandemic. Known as P1 cases.
Pertemps were able to adapt incredibly quickly and Martin Gunn – IT Director of Pertemps, explains the steps Pertemps took and how did the IT infrastructure cope with a rapid move to home working?
While the Pertemps Network Group has traditionally had an office-based workforce during the daily 9-5, remote access has been important to us to enable work to continue outside of normal office hours as we support businesses 24/7. This remote access has been in place for some time but never used in the volume that it has been during the current crisis.
Our infrastructure has slowly been changing to either adopt cloud technologies or to allow us to quickly move to cloud technologies in the future. Cloud brings the ability to quickly scale up capacity without the cost and delay of provisioning new equipment. We had already migrated to host our infrastructure in a 'cloud', meaning that the onset of lockdown and the increase in remote access provided us with little challenge in keeping people connected.
We have also adopted cloud technologies such as Microsoft Office365 and our cloud telephony service. These systems meant that we could communicate and collaborate on any device from any location using services designed and scaled for mass remote access.
The move to embrace the cloud is central to two of our five IT Strategy strands, 'Mobilise' and 'Digitise'. Both of these strands were key to our successful move to remote working during lockdown. Specifically, the ability to onboard and pay temporary workers 100% digitally and the ease of access to systems and data while mobile.
All of the above meant that the rapid move to mass home working was relatively simple and pain free for the Pertemps Network Group.
Working from home will become the normal and the IT Infrastructure even more important.
Contact us to discuss your recruitment needs
Get in Touch
Latest Blog Posts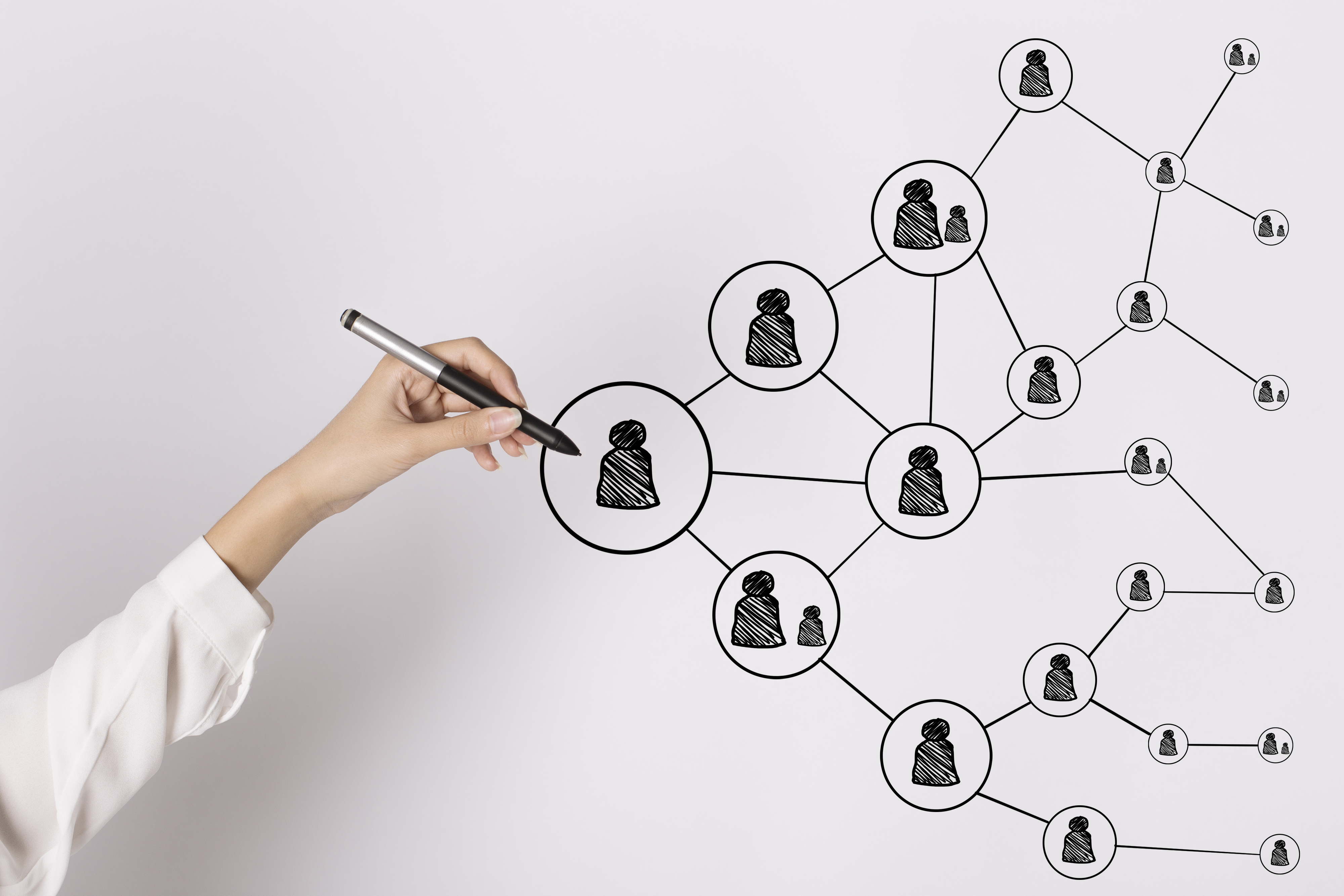 Advantages of a contingent workforce
Mairead Simons, Recruitment Sourcing Partner, discusses the advantages of a contingent workforce
Travel restrictions on the UK job market
While the UK government has been taking cautious steps as the effects of the national vaccination efforts begin to show results, foreign travel restrictions remain for most holidaymakers and international visitors to the UK. The tourism, air and hospitality sectors have been markedly disrupted.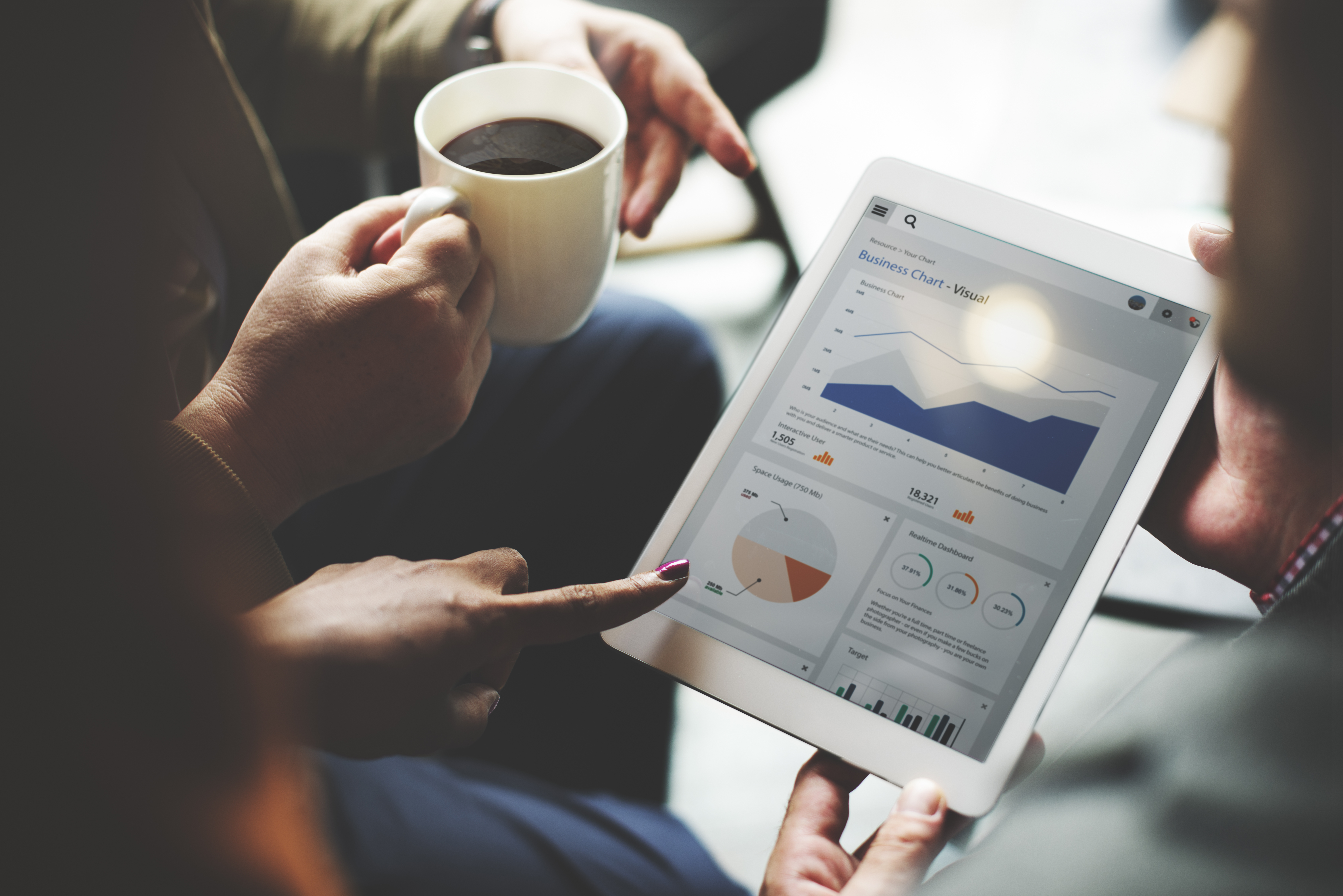 What to look for in a RPO provider
Recruitment Process Outsourcing (RPO) is a service that can allow an organisation to transfer all or part of its recruitment function to an external provider. An RPO can act as an extension of a company's Recruitment/HR team and sit on site.