How e-learning has adapted post Covid-19?
Written by Andy Long
Overnight, it became clear that organisations of any size and within most sectors would have to radically change how any training would be conducted.  For some e-learning was already a day to day function to support the learning and development (L&D) function. For most it would have been a support to classroom training and for a few, it would never have been used.  Like everything, changes have had to been made at a fast pace and as L & D is a vital part of any business' future, it needed to make continuing changes.
Andy Long, Head of L & D for the Pertemps Network group has summarised his thoughts on the future of L & D and how this will potentially change going forward…

Adapting
Very quickly L&D provisions had to adapt their face to face offerings to more suitable online delivery.  Many organisations, although having e-Learning as part of their portfolio of learning, didn't have a true blended solution.
Technology
Technology wasn't that new to L&D professionals, but learners had to "learn" very quickly how to use tech such as Zoom and MS teams.  But L&D teams did have to learn to be more creative in their online delivery.
Communication
L&D became a very important communication and support function for organisations, not only supporting on new areas of learning needed to conduct business in a different way during the pandemic, but in many cases provided positive interactions that supported employees wellbeing and kept them connected to the larger organisation
Support
As staff return from Furlough, the strong emphasis for many organisations is to support staff that have been off in some instances for nearly 5 months.  Concentrating on core skills to get people up and running as quickly as possible continues to be a key focus, as well as employee's wellbeing.
But now, will we really continue with a true blended learning solution across organisations?
Research suggests that though many organisations have been forced to deliver this, they have positively seen the benefits.  The main benefits being reducing time out of the office and not having to transport staff around the country for classroom-based learning. Therefore, reducing the cost of training, very specific learning sessions can be delivered at short notice hitting learning needs as they arise giving more focus on specific areas and as such learning is easier to absorb and put in to practice.  It will be important to see in the future if the ROI will improve.
As organisations take steps back into the office and social contact increases, it will be interesting to see what L & D will look like in 2021/2022……
Contact us to discuss your recruitment needs
Get in Touch
Latest Blog Posts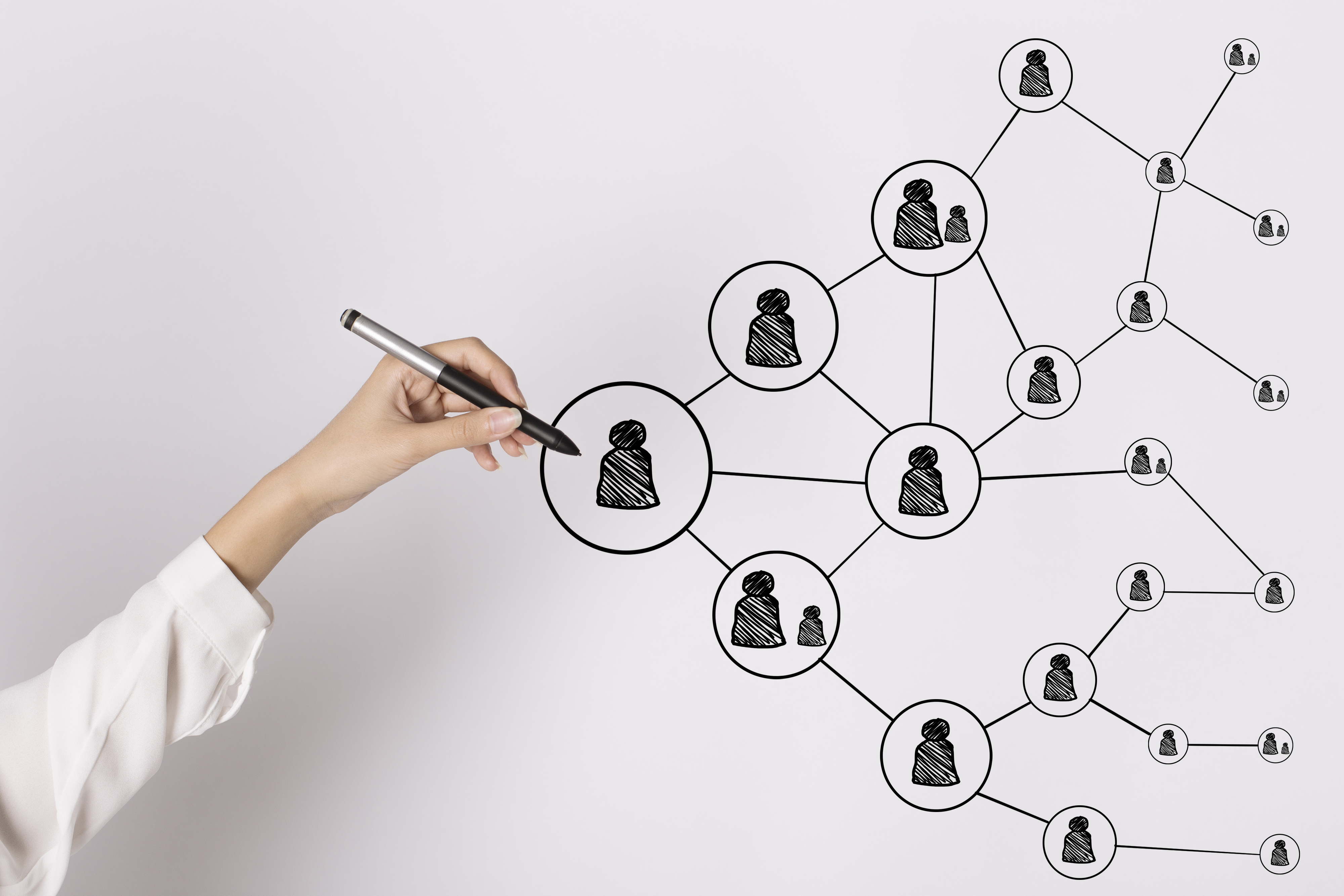 Advantages of a contingent workforce
Mairead Simons, Recruitment Sourcing Partner, discusses the advantages of a contingent workforce
Travel restrictions on the UK job market
While the UK government has been taking cautious steps as the effects of the national vaccination efforts begin to show results, foreign travel restrictions remain for most holidaymakers and international visitors to the UK. The tourism, air and hospitality sectors have been markedly disrupted.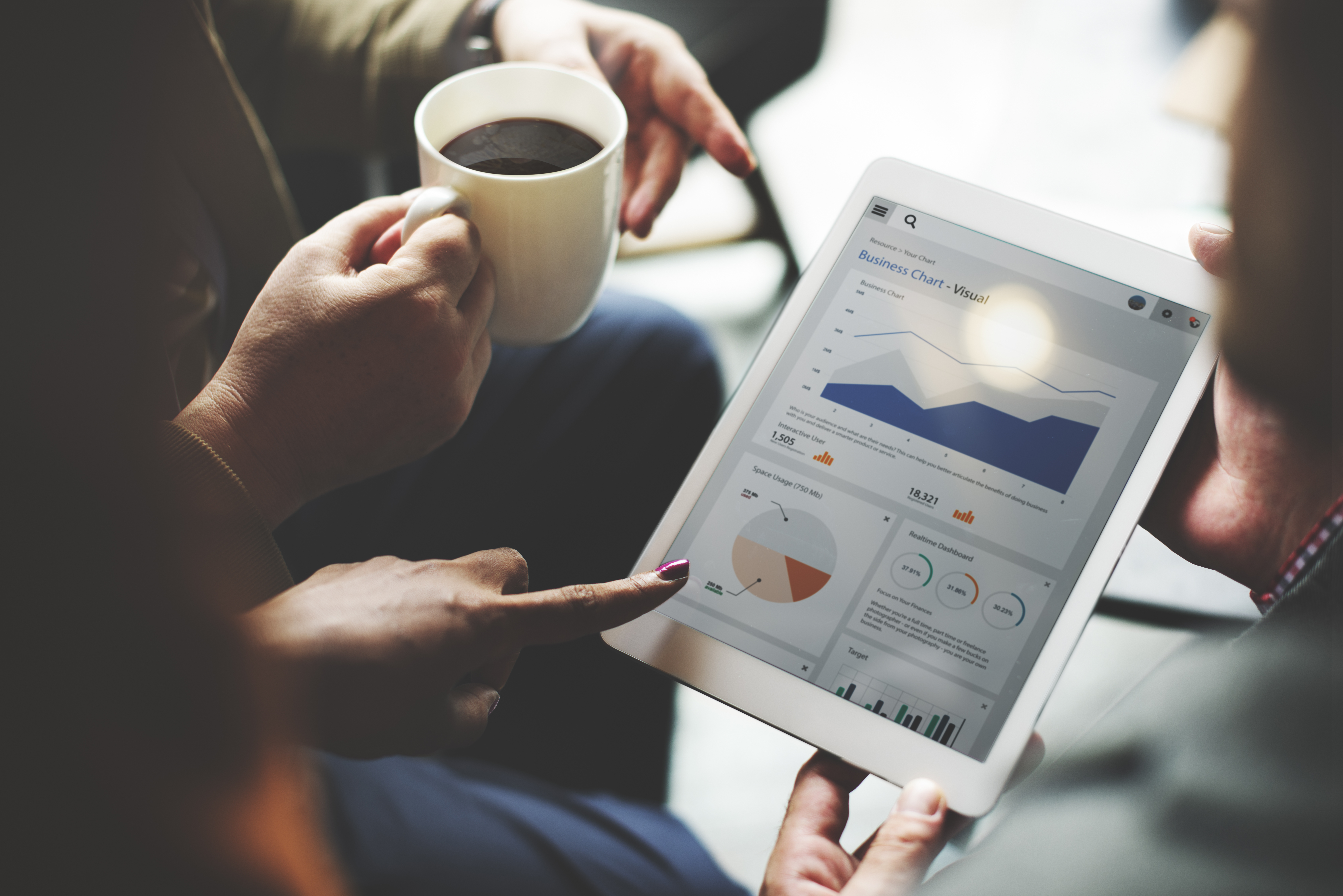 What to look for in a RPO provider
Recruitment Process Outsourcing (RPO) is a service that can allow an organisation to transfer all or part of its recruitment function to an external provider. An RPO can act as an extension of a company's Recruitment/HR team and sit on site.