How an agency can help you reach your talent
Written by Mairead Simons
There are so many benefits to using a recruitment agency for your hiring needs. Below I will outline the top advantages on offer by using a recruitment agency in your processes.
The volume and accessibility of great candidates
Recruitment agencies can compile huge databases of available candidates and have the means of reaching out to an even wider network. Using top-of-the-range recruitment technology, agencies have the ability to reach candidates who are not necessarily applying for roles (passive candidates) but are open to work. This means an increase in the number of candidates who will be able to hear about the position on offer.
Time-saving
Using a recruitment agency will cut the hiring time down substantially, saving hiring managers both time and money. At Pertemps we source and assess CVs, individually screen candidates and manage candidates through the interview and offer process, meaning hiring managers only need to take care of the interview itself. When businesses build a relationship with an agency, we are able to understand the business needs so we can take the process end-to-end, therefore saving hiring managers from needing to be overly involved.
Industry expertise
Whether specialist recruiters for specific industries or experts across industries, recruitment agencies can offer an in-depth understanding of the job market, and the skills needed to be successful in your particular industry/role.
Speed business growth
At Pertemps, we work with companies of all sizes, multi-national corporations as well as small start-ups and charities. At all levels, we help your business increase its size and innovation levels by making great hires. Whether one placement or 50, making successful hires undoubtedly helps a business progress, so using an agency can speed this process.
If you need help reaching out to the best talent or managing your recruitment process please contact hello@pertemps.co.uk.
Contact us to discuss your recruitment needs
Get in Touch
Latest Blog Posts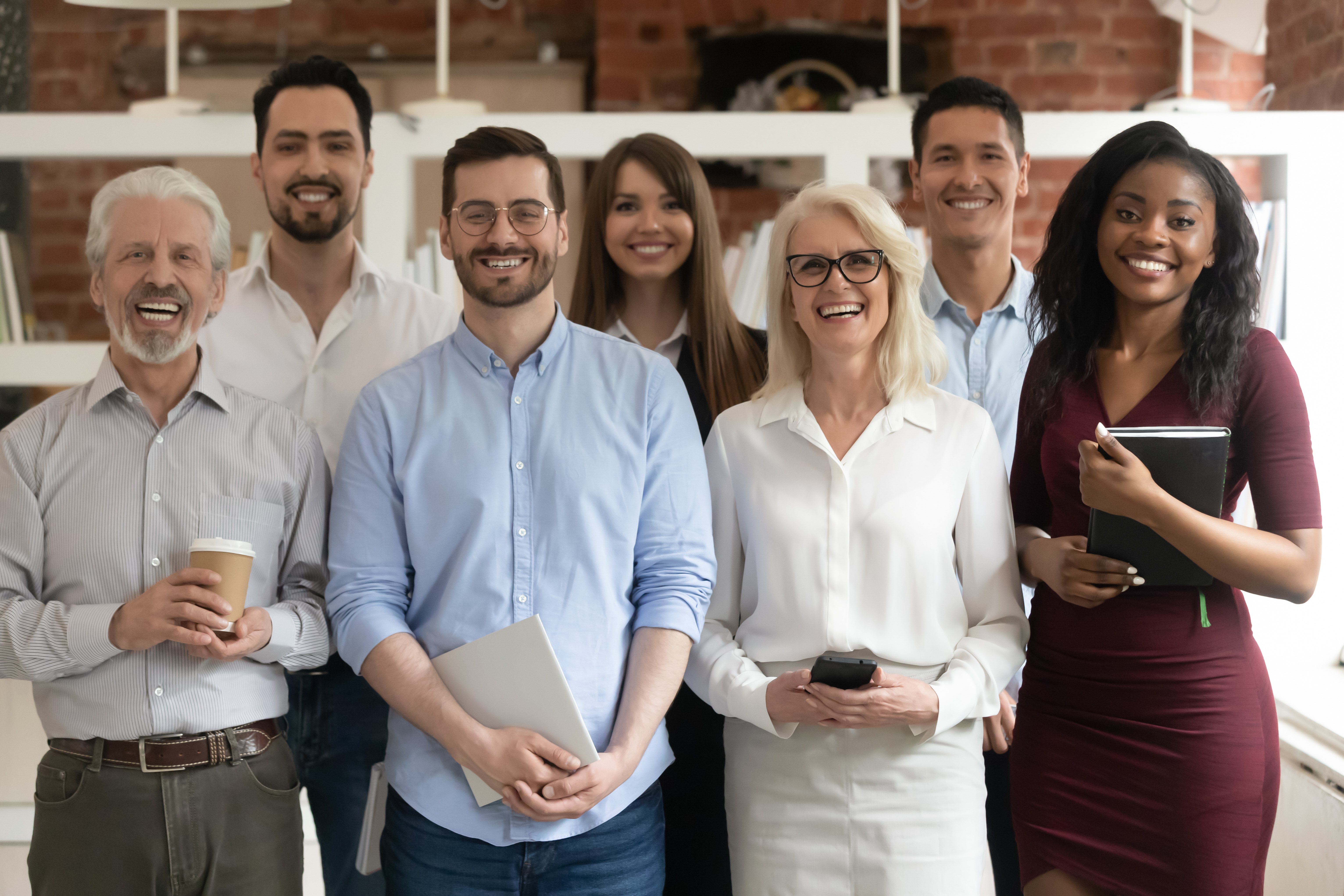 Ageism in the workplace
In a world of ageing populations, extending working lives is widely viewed as an economic necessity.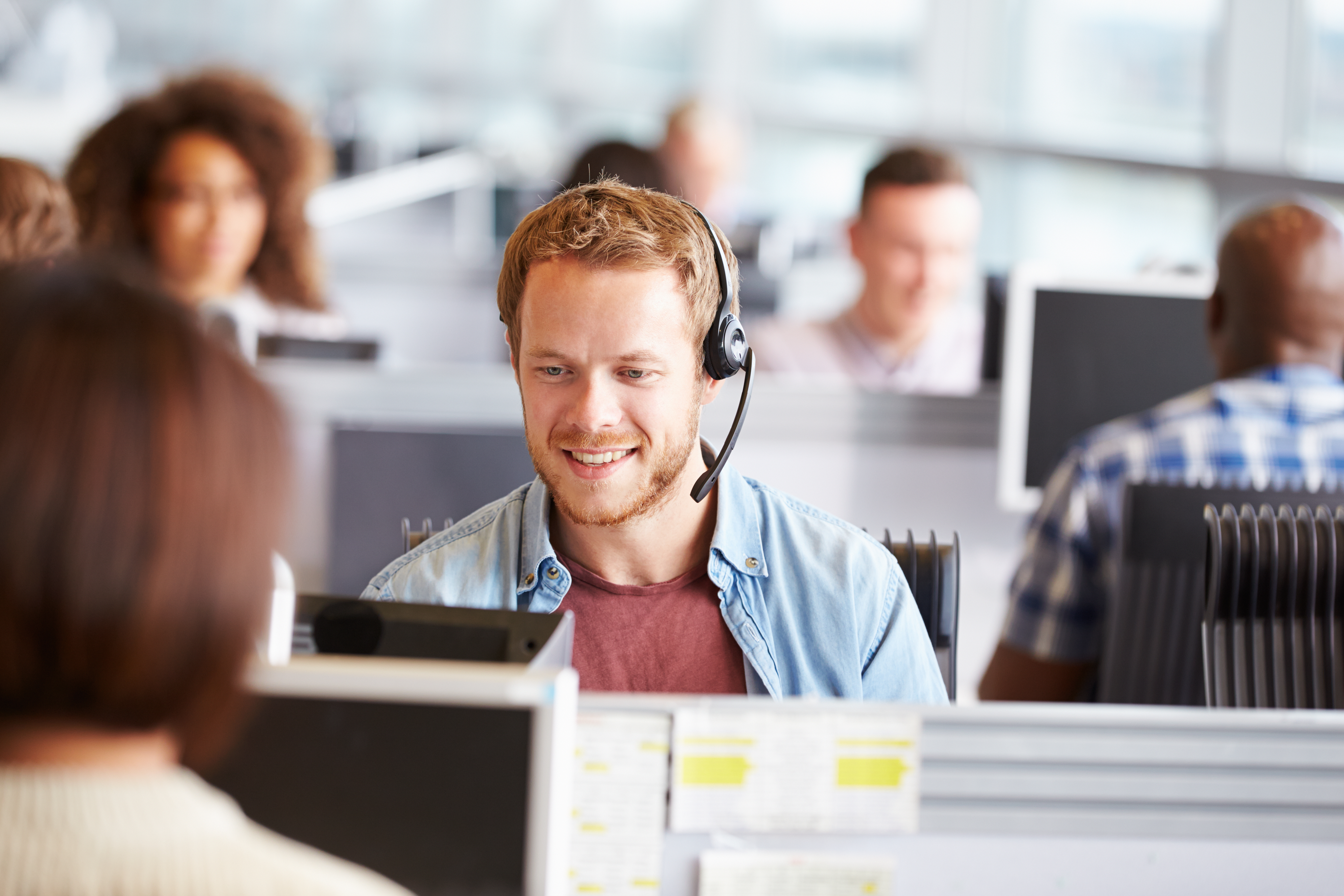 How to attract top customer service applicants
Finding a great customer service team is easier said than done.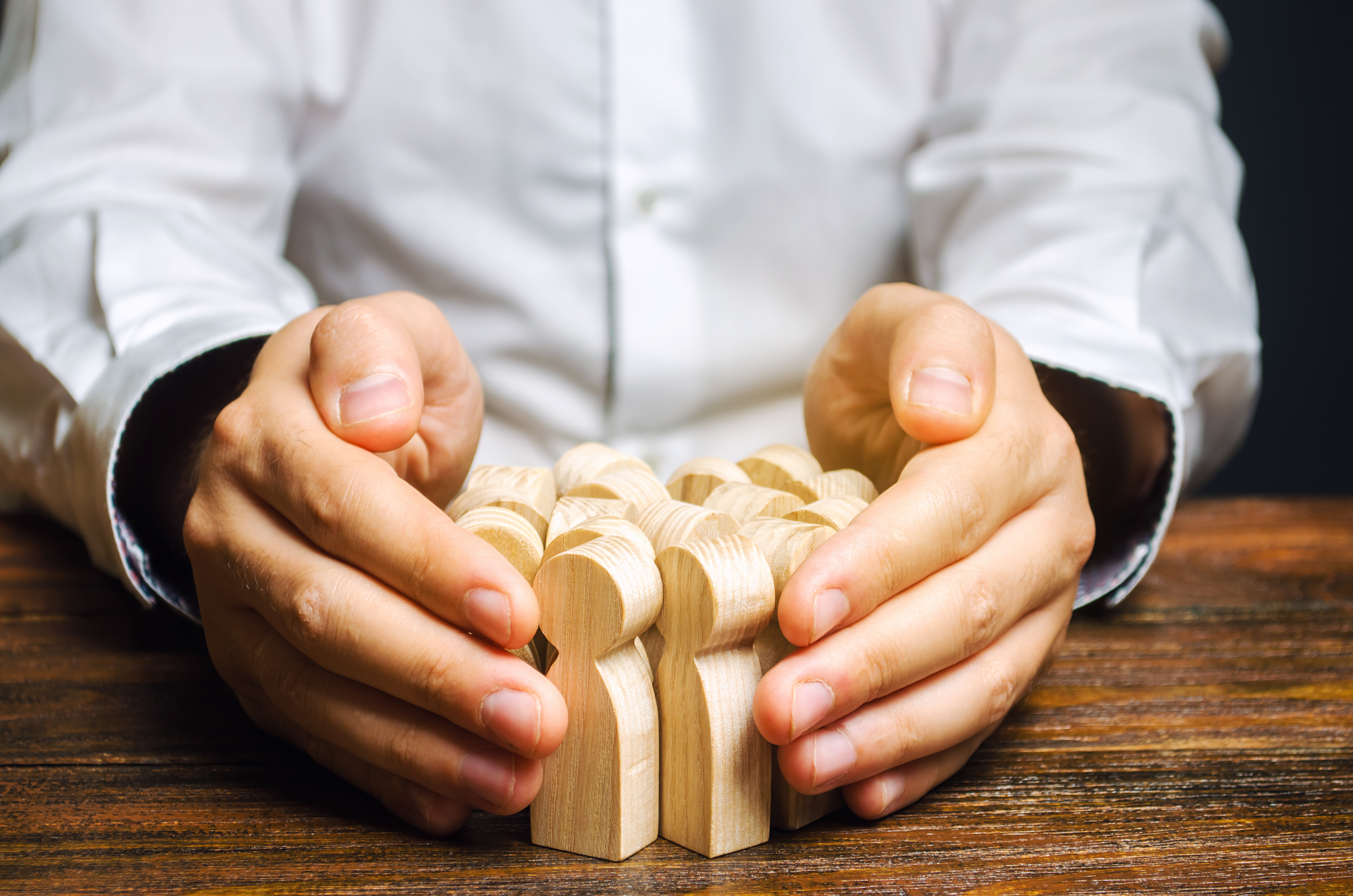 Employee retention in the current economic climate
Employee retention is how companies make sure that their talent stays with them. When it comes to an unpredictable scenario like potential recession or general instability in the economy, employee retention plays a big role in minimising losses for employers.