Written by Carl Ottewill
2021 is looking like a huge year for tech. The trends we have seen in 2020 will continue as we roll over throughout the year and this is due to digital transformation. The way businesses have had to adapt to keep a step ahead of their competitors is one of the key driving factors in the demand for technically skilled people.
The rise of tech means a rise in salaries and an abundance of jobs. These are some of the most in-demand jobs in 2021…
Software Developers
Software developers are responsible for designing, developing, installing, testing, and maintaining software systems. A developer needs skills like coding and designing to be able to build applications or websites. Developers need to be able to understand client requirements and be able to provide recommendations for improving web, software, and mobile applications to ensure they meet user needs.
User Experience Designers
A UX designers' role is exactly what it says on the tin, which is to advocate for the end-user or customer. Whether it's a brand-new product, coming up with a new feature, or making changes to an existing product or service, the UX designers' job is to consider what's best for the user and the overall experience.
Machine Learning Engineers
Machine learning is one of the hot job trends for 2021 and this is a direct result of the rise in AI technology. There is a huge demand for people who want to work with this technology as the field of automation emerges.
DevOps engineers
DevOps practices encourage faster code deployment with fewer failures, so more companies are hiring engineers with DevOps experience. DevOps Engineers exist to simplify code updates, enabling companies to continuously tweak and improve processes in the organisation for efficiency.
Pertemps Managed Solutions have seen a rise in demand from our clients and we have established a database with a diverse range of candidates that possess these skills. If you need assistance to find the right person for your organisation, then please contact me at carl.ottewill@pertemps.co.uk
Contact us to discuss your recruitment needs
Get in Touch
Latest Blog Posts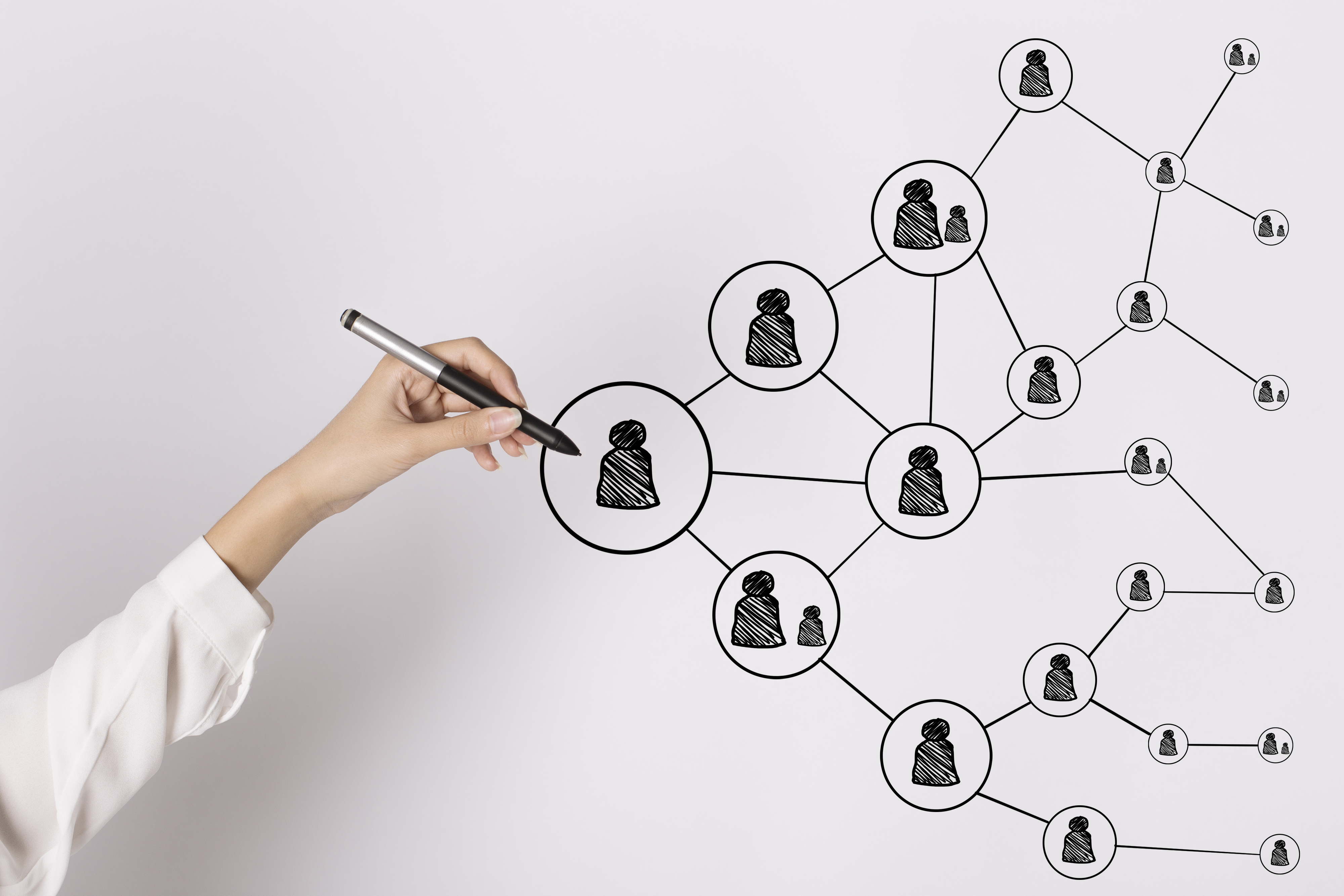 Advantages of a contingent workforce
Mairead Simons, Recruitment Sourcing Partner, discusses the advantages of a contingent workforce
Travel restrictions on the UK job market
While the UK government has been taking cautious steps as the effects of the national vaccination efforts begin to show results, foreign travel restrictions remain for most holidaymakers and international visitors to the UK. The tourism, air and hospitality sectors have been markedly disrupted.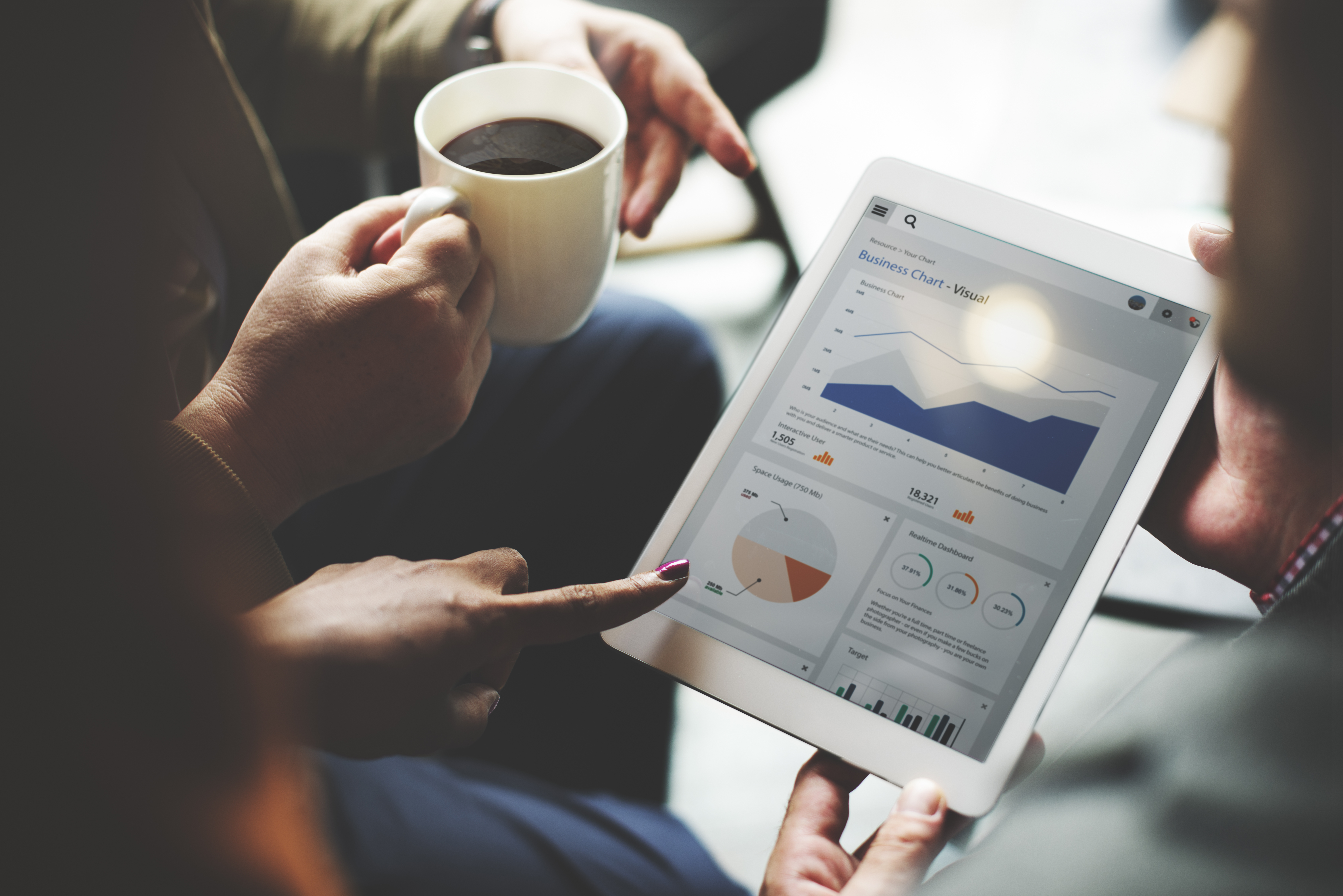 What to look for in a RPO provider
Recruitment Process Outsourcing (RPO) is a service that can allow an organisation to transfer all or part of its recruitment function to an external provider. An RPO can act as an extension of a company's Recruitment/HR team and sit on site.