Headcount planning during a pandemic: the need to invest in future talent
Written by Andrea Frith
Headcount planning or workforce planning would normally be high on any organisation's agenda, however for many this may have been overtaken by the firefighting mode adopted with the onset of Covid-19. Ignoring planning for the future could lead to a costly mistake and the time to act is now if businesses want to emerge from this profitable and productive.
Behind a successful headcount plan needs to be a defined strategy aligned to the organisation's goals. Headcount planning is not necessarily a once a year discussion/plan but an evolving strategy that needs to have some form of flexibility. This should start as a weekly or monthly check in with all departments, to assist with the identification of workforce priorities and anticipating resourcing needs.
This plan will then need to be flexible to deal with different scenarios and be able to take into account fluctuations in demand, skill sets available and productivity. This is now even more prevalent in this ever-evolving world.
Once the immediate crisis passes, planning should begin to focus on what has changed forever. The landscape of the existing workforce is likely to be different with the working from home option being used much more frequently. The workforce planning strategy needs to reflect the overall business strategy and purpose.  Employees are united by purpose and clear communication of what the future will look like. Investment should continue and focus on:
Finding and retaining the right people:
Investment in technology will make it easier and more attractive to connect to people. Technology can be used to gain a deeper understanding of available skills sets and how they match with available jobs.
Learning and development:
Talent gaps could be closed by upskilling the existing workforce. The Covid-19 pandemic has changed the way development can be delivered. Investment in digital training is essential and focus on training should be company wide and include a heavy focus on leadership development as managers adapt to working with a remote workforce.
Reward performance:
Goals set before the pandemic may have changed or be unachievable. This combined with further reliance on remote working should allow for employee goals to be linked to business priorities. Managers should encourage flexible targets and ensure that rewards can be flexible but achievable. These do not have to be monetary.
Investment of any kind will ensure that talent remains engaged and therefore productive. Pertemps Managed Solutions has access to a suite of technology that can support in any of the above and can also assist in headcount planning. Please contact me at andrea.frith@pertemps for further information.
Contact us to discuss your recruitment needs
Get in Touch
Latest Blog Posts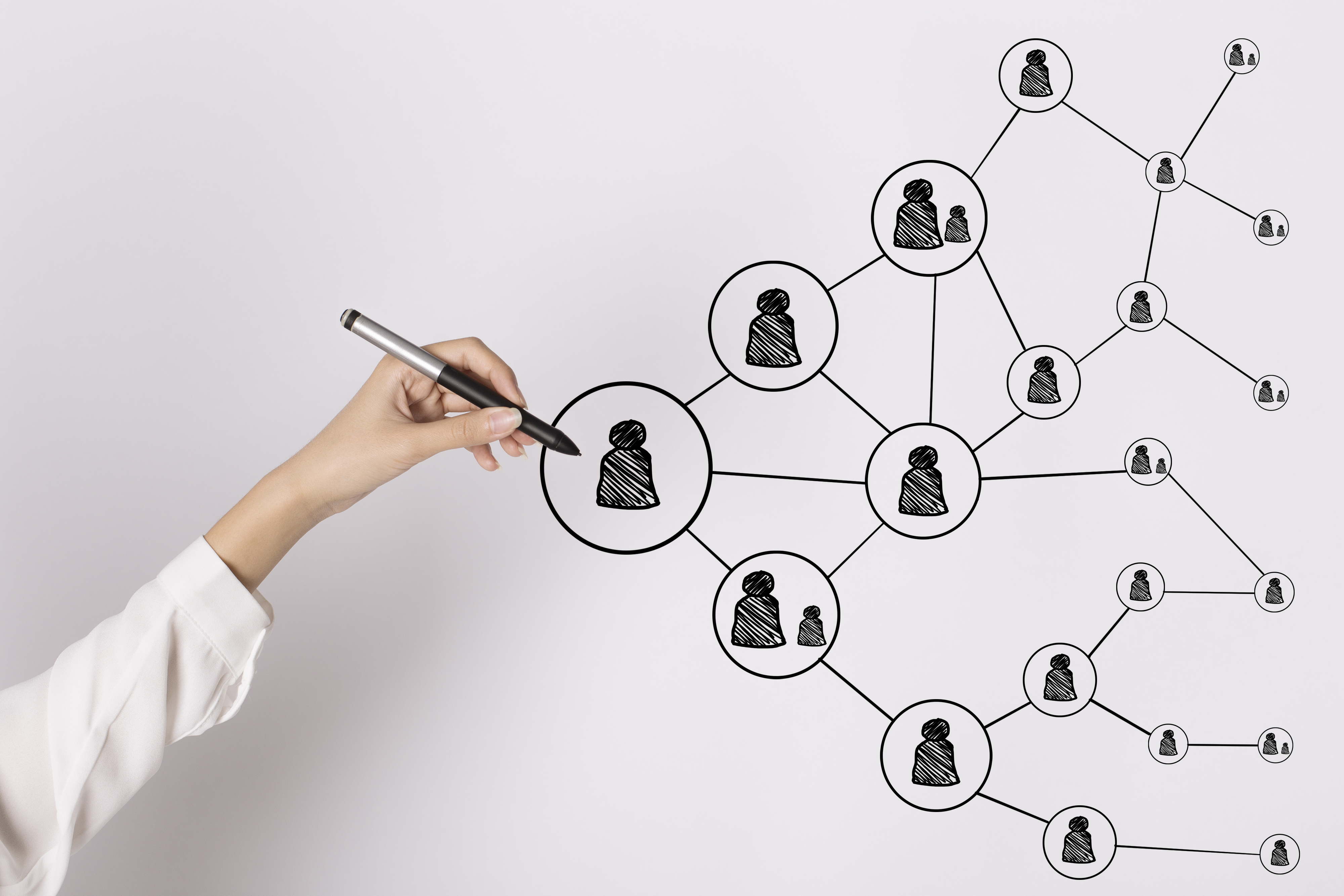 Advantages of a contingent workforce
Mairead Simons, Recruitment Sourcing Partner, discusses the advantages of a contingent workforce
Travel restrictions on the UK job market
While the UK government has been taking cautious steps as the effects of the national vaccination efforts begin to show results, foreign travel restrictions remain for most holidaymakers and international visitors to the UK. The tourism, air and hospitality sectors have been markedly disrupted.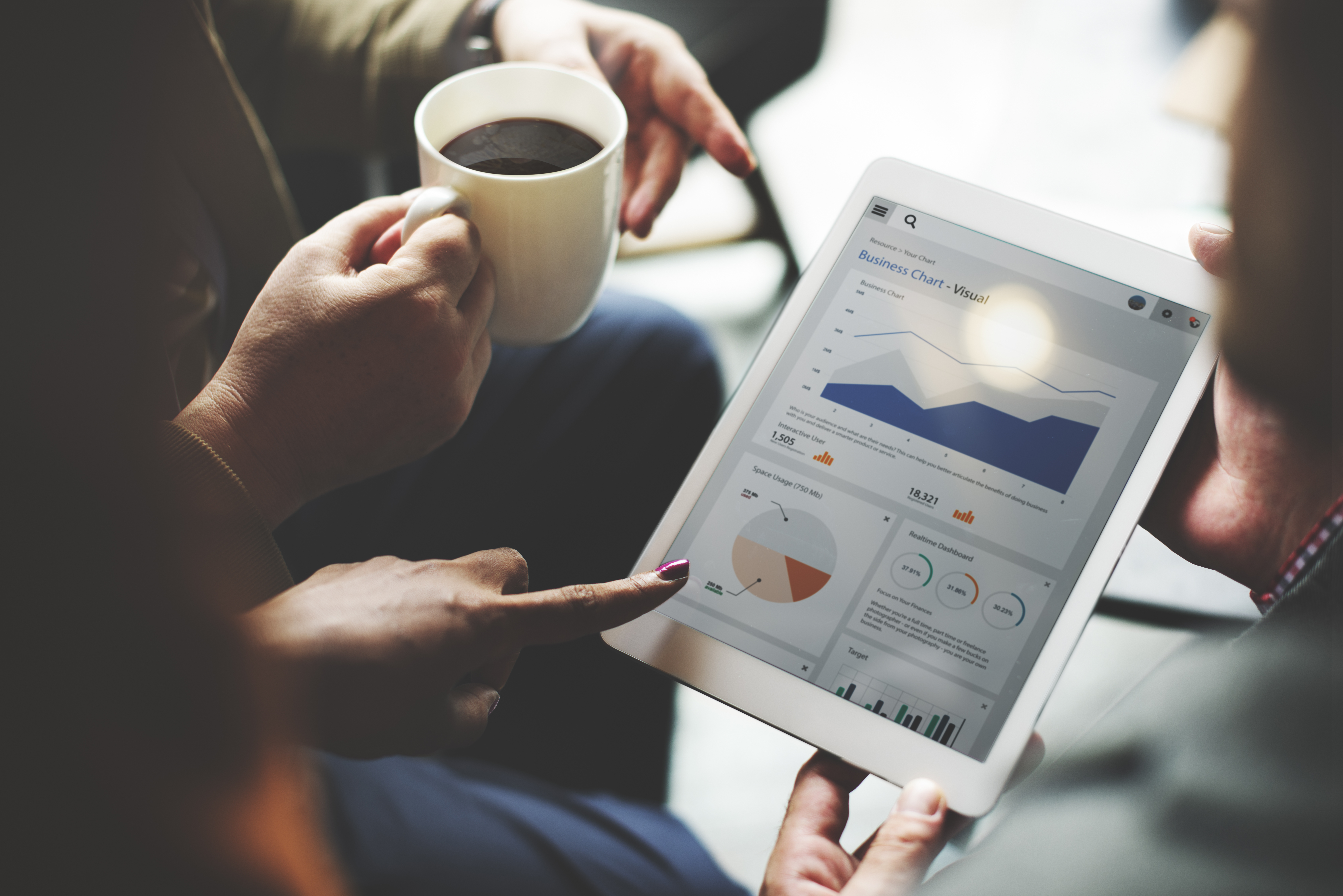 What to look for in a RPO provider
Recruitment Process Outsourcing (RPO) is a service that can allow an organisation to transfer all or part of its recruitment function to an external provider. An RPO can act as an extension of a company's Recruitment/HR team and sit on site.