Government early years incentives
Written by Alfie Gibbs
Between March and July 2020, 730,000 workers have fallen from UK payrolls, with the UK now officially in recession for the first time in eleven years.
The government are hoping to learn from previous mistakes made, when cuts to apprenticeship funding during recent recessions saw a massive increase in youth unemployment. Like most recessions, it is the 18-to-24-year-old demographic and low-income families who are impacted the most. Chancellor Rishi Sunak is hoping his announcements made in July detailing a package to support apprenticeships, will help get people back to work and aid job growth.
During the Chancellor's economic update on 8th July 2020, Rishi Sunak talked about the importance of apprenticeships for employers, and the role they will have to play in providing opportunities for young people. "We know they work – 91% stay in work or go on to further training". This was backed up with significant investment from the government who have promised £1.6 billion to scale up employment support schemes, training and apprenticeships to help people looking for work. Businesses from August will be offered a £2,000 grant for any apprentice 24 or under, and a £1,500 grant for apprentices aged 25 and over. This is in addition to the £1,000 payment already offered to employers who offer apprenticeships to 16-18-year olds.
The Chancellor also introduced a £2 Billion 'Kickstart Scheme' to help create hundreds of thousands of high quality 6-month work placements, aimed at those aged 16-24 who are on Universal Credit and who are deemed at high-risk of long-term unemployment. The funding provided would cover 100% of salary paid at the national minimum wage for 25 hours a week, plus the associated national insurance employer contribution. The Government is encouraging all businesses to apply to take on a young person for six months with the hope to provide much needed training to young people in risk of long-term unemployment and to aid small businesses hit hard by the Coronavirus lockdown.
These announcements are a much-needed step in the right direction, following recent cuts to employment support and training schemes. This renewed focus on apprenticeships by the Government must be maintained to have the desired impact. Apprenticeships across the UK are already reducing with 72,400 fewer people participating in an apprenticeship in 2018/2019. This will be exacerbated by the major challenges facing businesses post Covid19, who may still have reservations on taking on new staff given the economic climate, and the additional time and resource needed to train and support individuals.
Contact us to discuss your recruitment needs
Get in Touch
Latest Blog Posts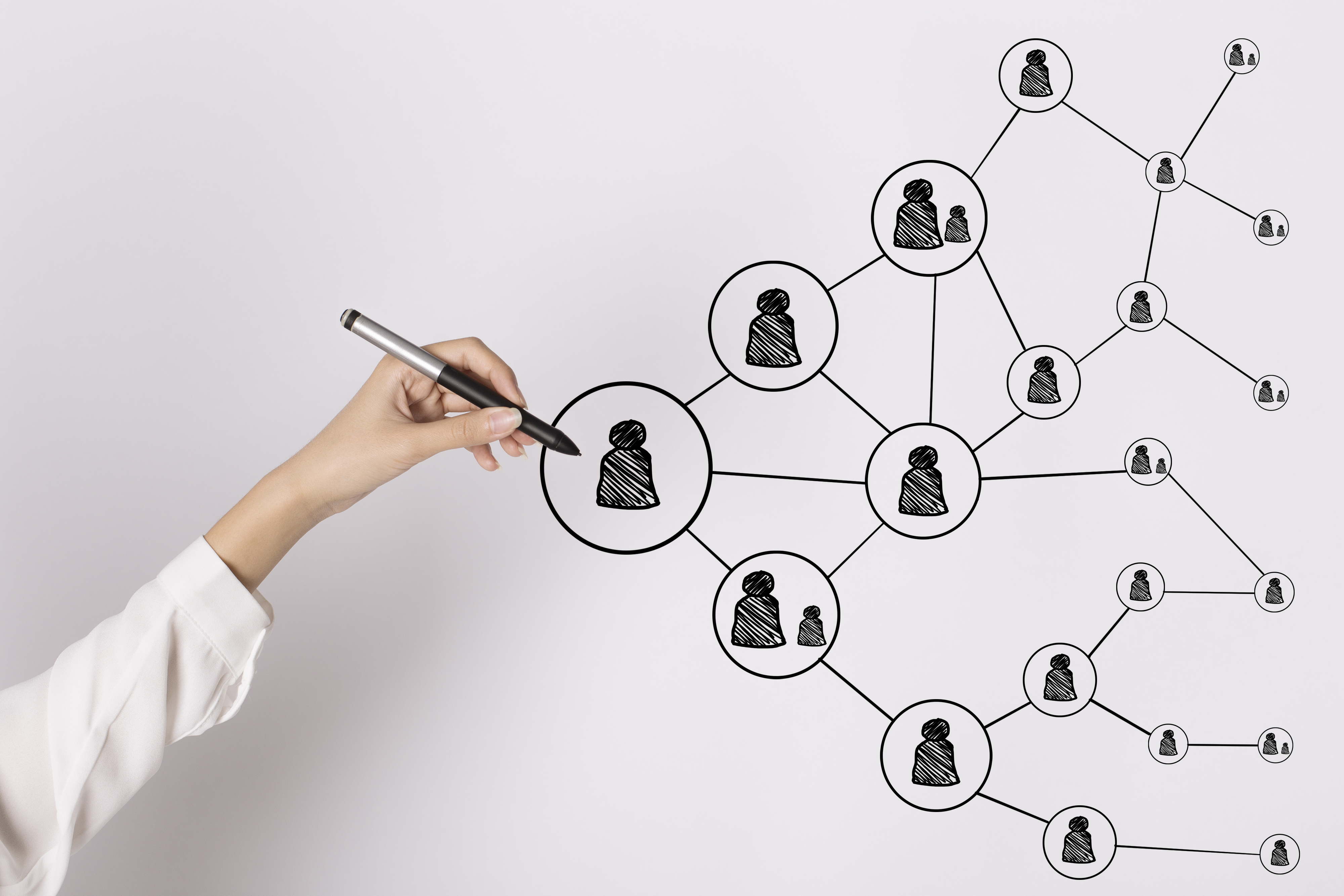 Advantages of a contingent workforce
Mairead Simons, Recruitment Sourcing Partner, discusses the advantages of a contingent workforce
Travel restrictions on the UK job market
While the UK government has been taking cautious steps as the effects of the national vaccination efforts begin to show results, foreign travel restrictions remain for most holidaymakers and international visitors to the UK. The tourism, air and hospitality sectors have been markedly disrupted.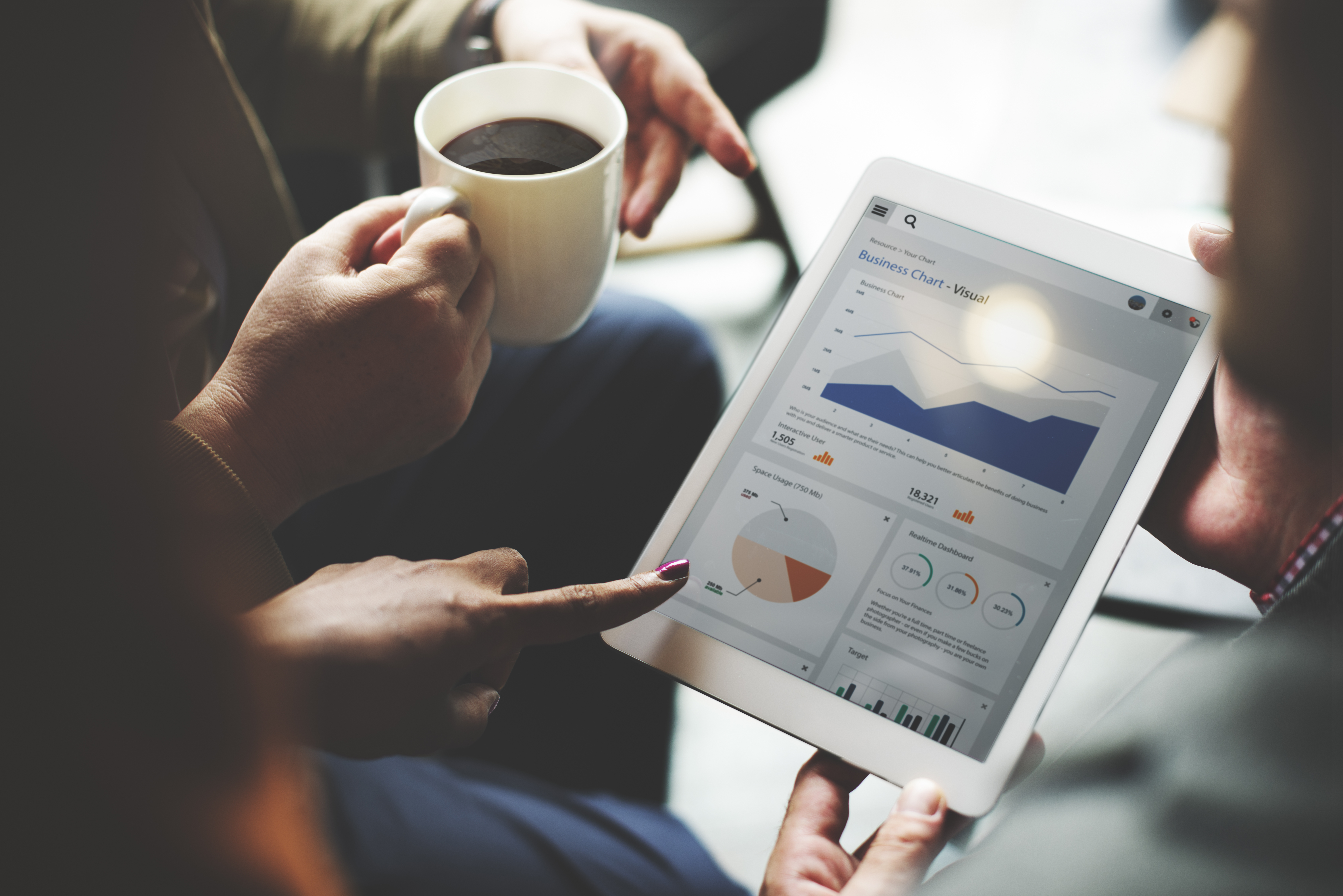 What to look for in a RPO provider
Recruitment Process Outsourcing (RPO) is a service that can allow an organisation to transfer all or part of its recruitment function to an external provider. An RPO can act as an extension of a company's Recruitment/HR team and sit on site.