Written by Josh Musominari
The last four months has been a trying time economically, and while we step towards the gradual relaxation of restrictions, we will still face hurdles going forward.
A key element of daily life is the lunchtime economy and the difficulty the food-to-go industry faces will likely reflect our economic recovery. Across the country there are over 25,000 sandwich shops and cafes that have struggled from decreased footfall and activity. The impact in this £22b industry is significant to local economies and the decrease in once a free-flowing area is being felt all around. With Marks & Spencer, Pret, John Lewis and Boots announcing job losses and closures, it is no surprise that part of the Chancellors recent economic policies are looking at ways to address the lunch time economy, but will it be enough?
The most recent political guidelines have seen the gentle assurance that offices can begin to reopen more broadly, and this month the "eat out to help out scheme" along with the decrease in VAT, will hopefully aid the recovery. These measures are likely to generate momentum for the highstreets and provide a buffer against the footfall decreases from inevitable late adopters and slashed consumer spending. Credit providers have noted the decreases in expenditure they are seeing across the board despite lockdown easing and the economic uncertainties the public face may not lead to the necessary impact. On the other hand, these could be triggers for more organisations reopening their offices and in turn expedite the return to normalcy as the opportunities for voluntary spending increase.
Highstreets and eateries will need to innovate. Although the service industry have adopted tech-based advancements in stock management, logistics and point of sale, these organisations haven't had to adapt to difficult contemporary challenges to service delivery. Brewdog have trialled the use of drone delivery and many organisations have stayed afloat by adding takeaway partners using mobile tech to meet lockdown head on. While this tends to have been standard within larger organisations, the necessity for adding technology to business models throughout the sector likely needs to accelerate, with mobile applications and emerging technologies such as robotics becoming vital, and human inputs less common. Innovations such as deliveries taking place with driverless cars, artificial intelligence and increased robotics, we will likely move from trial phases and become a part of high streets and the economy as a whole. As a largely service based economy, all sectors will need to find creative ways to continue to grow if the virus is part of operations going forward. 
Additionally, the likely effects this will have on commercial real estate and vice-versa cannot be understated. The trends of remote working, and the likely fall in available tenants will have adverse effects on rental prices in the short to medium term. Organisations like Siemens, and large players in the tech sector are at the forefront of this move, and business parks and economic hubs may soon have more vacant spaces. As
a result, organisations that form the lunchtime economy may be in a position to negotiate lower real estate costs due to decreased footfall. Perhaps over time the balance of this could lead to savings being passed on to consumers and more desire to spend in the service sector.
The pandemic has been a difficult challenge, and it is essential that we continue to be mindful of the threat of the virus. If we are complacent, we might put our economic recovery at risk and many sectors and organisations that form the lunchtime economy are reporting being already at or nearing breaking point. The government have continued to respond to the economic concerns of the virus efficiently and their
commitment is clear, but we need to take lessons from other countries that have had to enforce second lockdowns to ensure services and trade can resume uninterrupted.


Contact us to discuss your recruitment needs
Get in Touch
Latest Blog Posts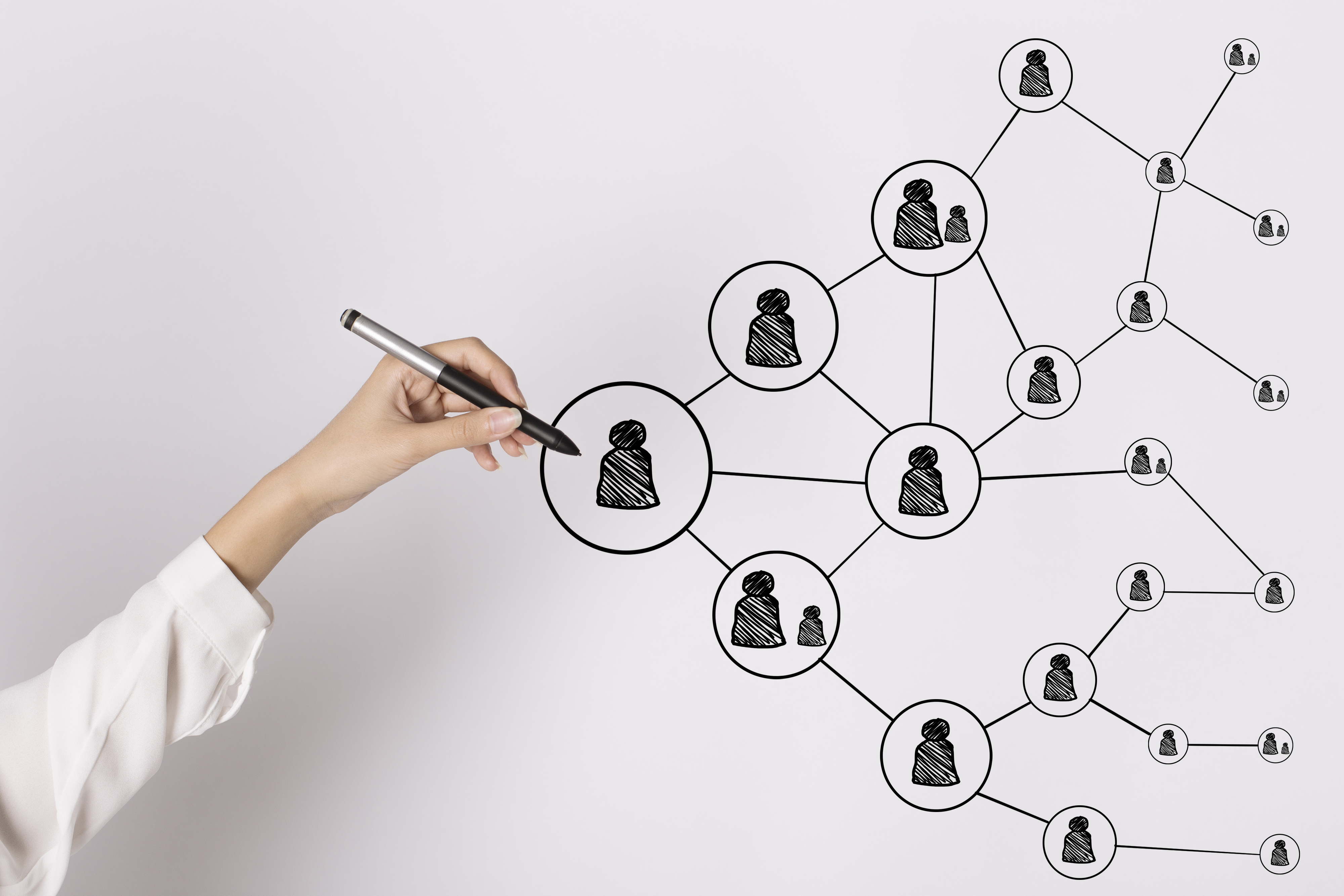 Advantages of a contingent workforce
Mairead Simons, Recruitment Sourcing Partner, discusses the advantages of a contingent workforce
Travel restrictions on the UK job market
While the UK government has been taking cautious steps as the effects of the national vaccination efforts begin to show results, foreign travel restrictions remain for most holidaymakers and international visitors to the UK. The tourism, air and hospitality sectors have been markedly disrupted.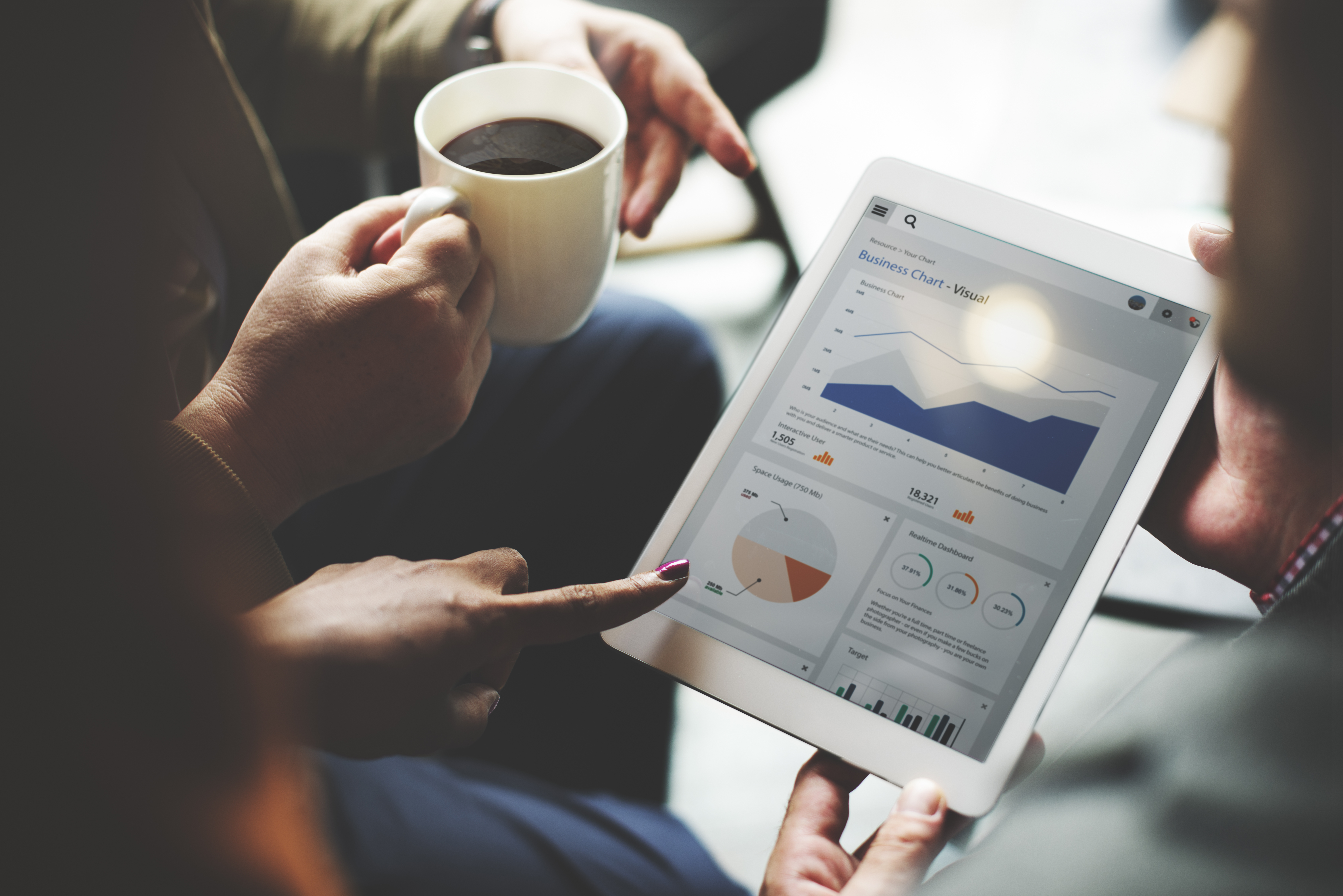 What to look for in a RPO provider
Recruitment Process Outsourcing (RPO) is a service that can allow an organisation to transfer all or part of its recruitment function to an external provider. An RPO can act as an extension of a company's Recruitment/HR team and sit on site.