Face to face or video calling?
Written by Leigh Foster
"I'll see you on Thursday", is what I used to say on a monthly basis before heading off to South Wales on a Tuesday for client visits.  Before the pandemic hit, I would drive a 250-mile round trip down the M4 to visit our client and contractors, and never thought of holding a video call as an alternative – but who did until March 2020. 
So much has changed in the last 10 months, now we are unable to hold meetings face to face.  A lot of people had to get used to daily video call meetings from home, using technology as a way of communicating that they probably never used before, but we all adapted and now video calling is the new norm – but is this a good thing?
Face to face meetings are great. You get to engage in person, read the individual from their body language and ultimately gain trust and buy in a lot quicker than a phone call/email, see the environment they are working in and build new relationships with their colleagues. 
On the other hand, are face to face meetings necessary on every occasion?  Now we have found this new form of communication that on the whole works very well, but do we really need to be spending hours on the road?  We spend on average £250 per trip for fuel, accommodation and food every time we travel. Over the year, this can add up to a significant amount and ultimately eating into your profit and time when a simple video call could have been made that costs… £0.
Don't get me wrong, I believe that both forms of engagement are required for certain circumstances. But now we have fully tried and tested video calling why not incorporate this into our roles? This can save you and the business time, money but you can also do your bit for our carbon footprint which is going to be a huge consideration for businesses now and long into the future with the number of vehicles on the road hitting a record number of 40 million in April 2020. 
At Pertemps Managed Solutions, we are now using MS Teams video calling as our primary method of engagement for not just our external meetings but internal too. We also have a number of solutions we can offer to assist with your sourcing requirements.  Please visit our website or give us a call on 0800 011 2783.
Contact us to discuss your recruitment needs
Get in Touch
Latest Blog Posts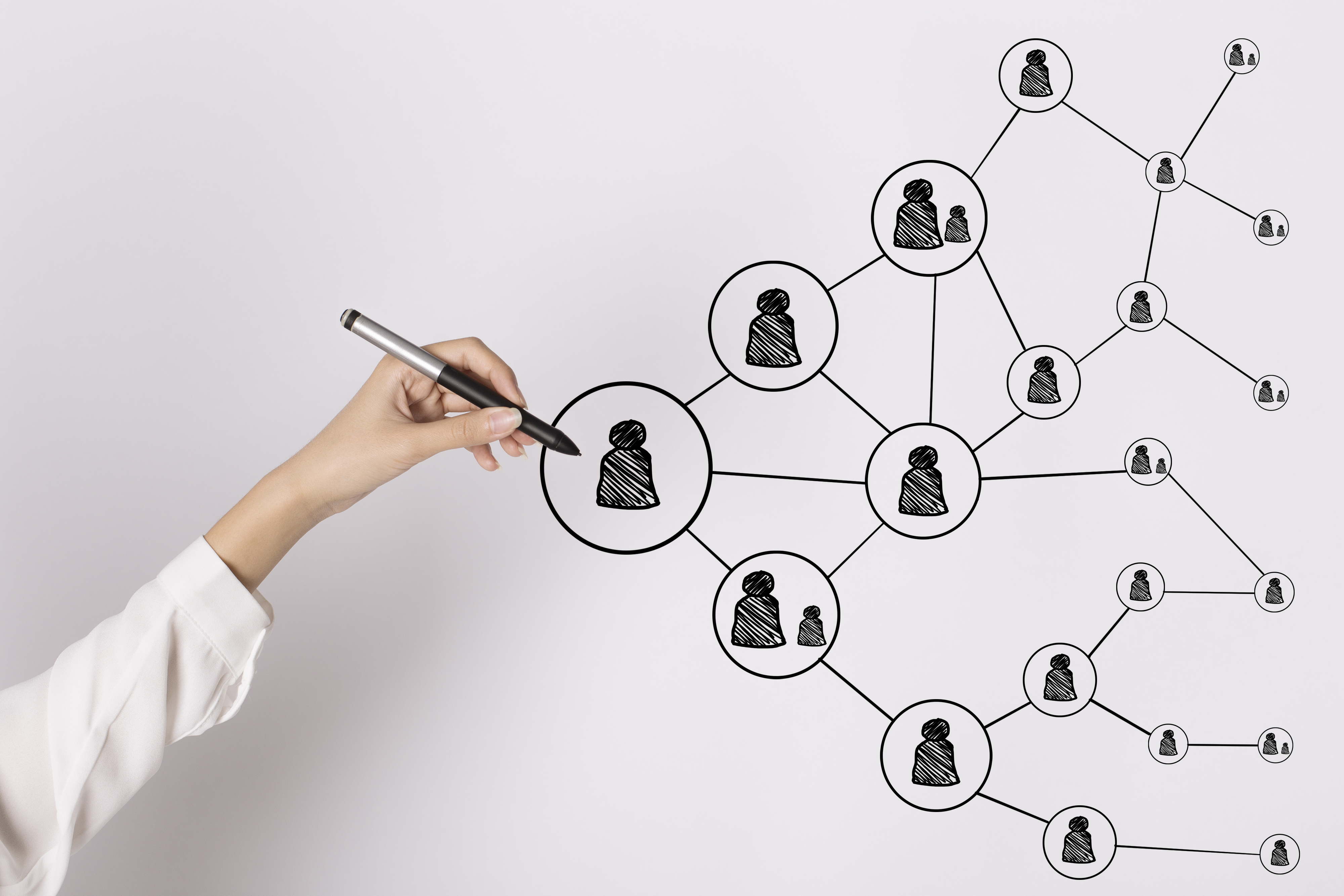 Advantages of a contingent workforce
Mairead Simons, Recruitment Sourcing Partner, discusses the advantages of a contingent workforce
Travel restrictions on the UK job market
While the UK government has been taking cautious steps as the effects of the national vaccination efforts begin to show results, foreign travel restrictions remain for most holidaymakers and international visitors to the UK. The tourism, air and hospitality sectors have been markedly disrupted.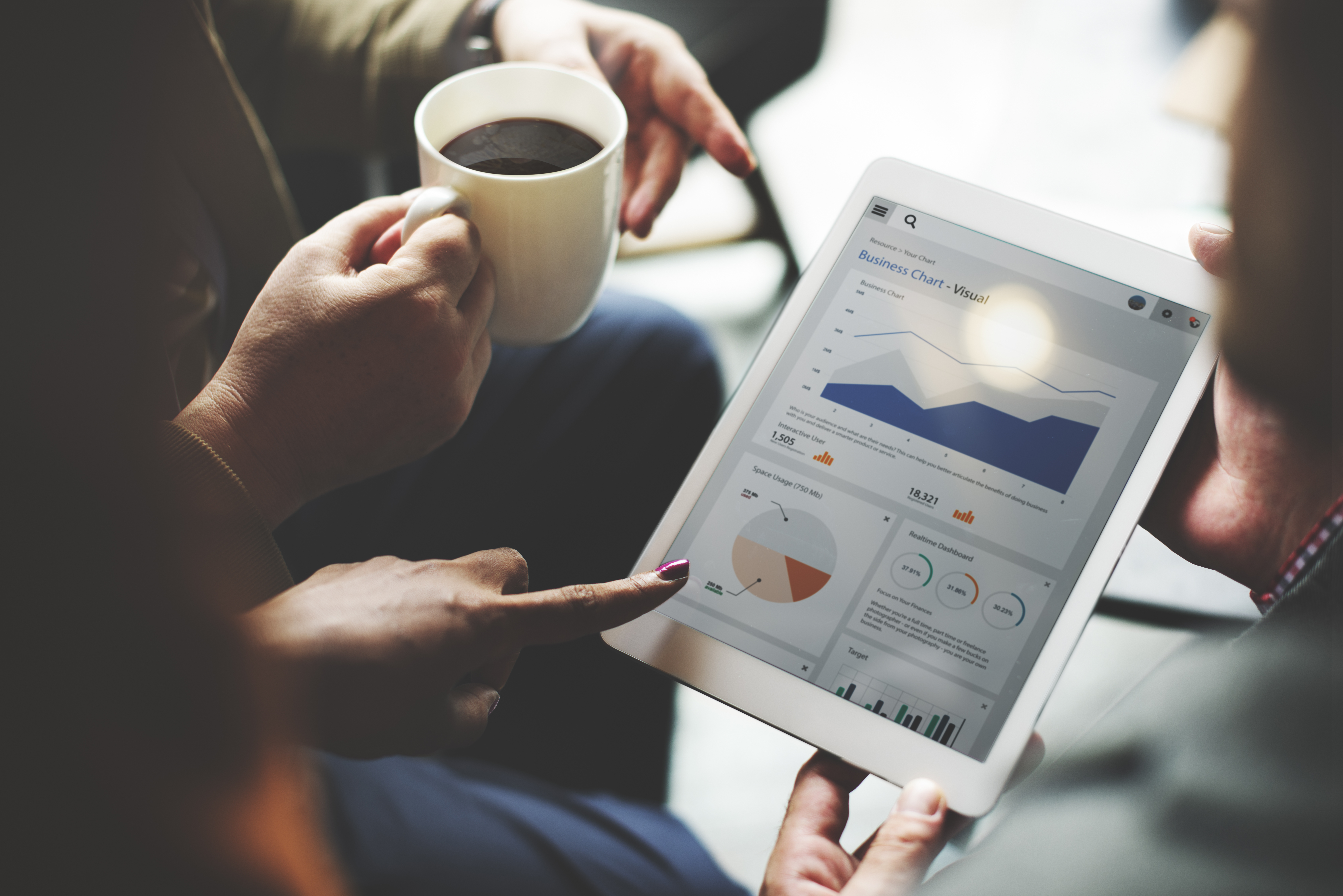 What to look for in a RPO provider
Recruitment Process Outsourcing (RPO) is a service that can allow an organisation to transfer all or part of its recruitment function to an external provider. An RPO can act as an extension of a company's Recruitment/HR team and sit on site.