Enhancing your Customer Service and Claim handler recruitment strategy
Written by Simon Benford-Blows
Contact Centres are the frontline of any insurers and the beating heart of their business. Much of an insurer's success as a company depends on the day-to-day interactions that take place with customers over the phone, via email or webchat and as such customer service and claims handlers are one of the most vital parts of its operation.
This is why it is crucial that Contact Centre Recruitment is taken seriously. Businesses rely on contact centre staff to retain customers, provide outstanding service, and as a result it ultimately grows the business.
Research confirms what on-the-ground experience has probably told you already: it's a tough market for recruitment right now and circa 70% of companies are experiencing difficulties in hiring staff.
In this current market securing a customer service and claims handler is highly competitive, This is why Pertemps Managed solutions has been supporting in-house talent teams to bolster their recruitment activities and provide volume hires and scalable, flexible recruitment solutions to enhance and support businesses in this competitive space.
Pertemps Managed solutions optimise your recruitment process and supported by our direct sourcing activities and taking full advantage of our exposure and talent pools within this space. As one of the UK largest providers of customer service, contact centre and claims handlers we are perfectly positioned to provide scale and resource to support businesses with their needs.
We recruit hundreds and thousands of people and are uniquely placed to support shortfalls in contact centre and claims handler teams.
We work with our clients in the capacity of a trusted partner status and extension of their inhouse talent or HR teams. We provide reviews of the current recruitment process and look at things such as;
• Is the current recruitment process straightforward and quick?
• Are the interviewers warm and welcoming?
• Is the organisation selling the company and the role?
• Are candidates engaged throughout the process and do they understand the role at the end of the process?
• Are candidates receiving all the information they need to make an informed decision: salary, benefits, expectations, career paths and so on and are they supported via a recruiter to help them make an informed decision?
Contact us to discuss your recruitment needs
Get in Touch
Latest Blog Posts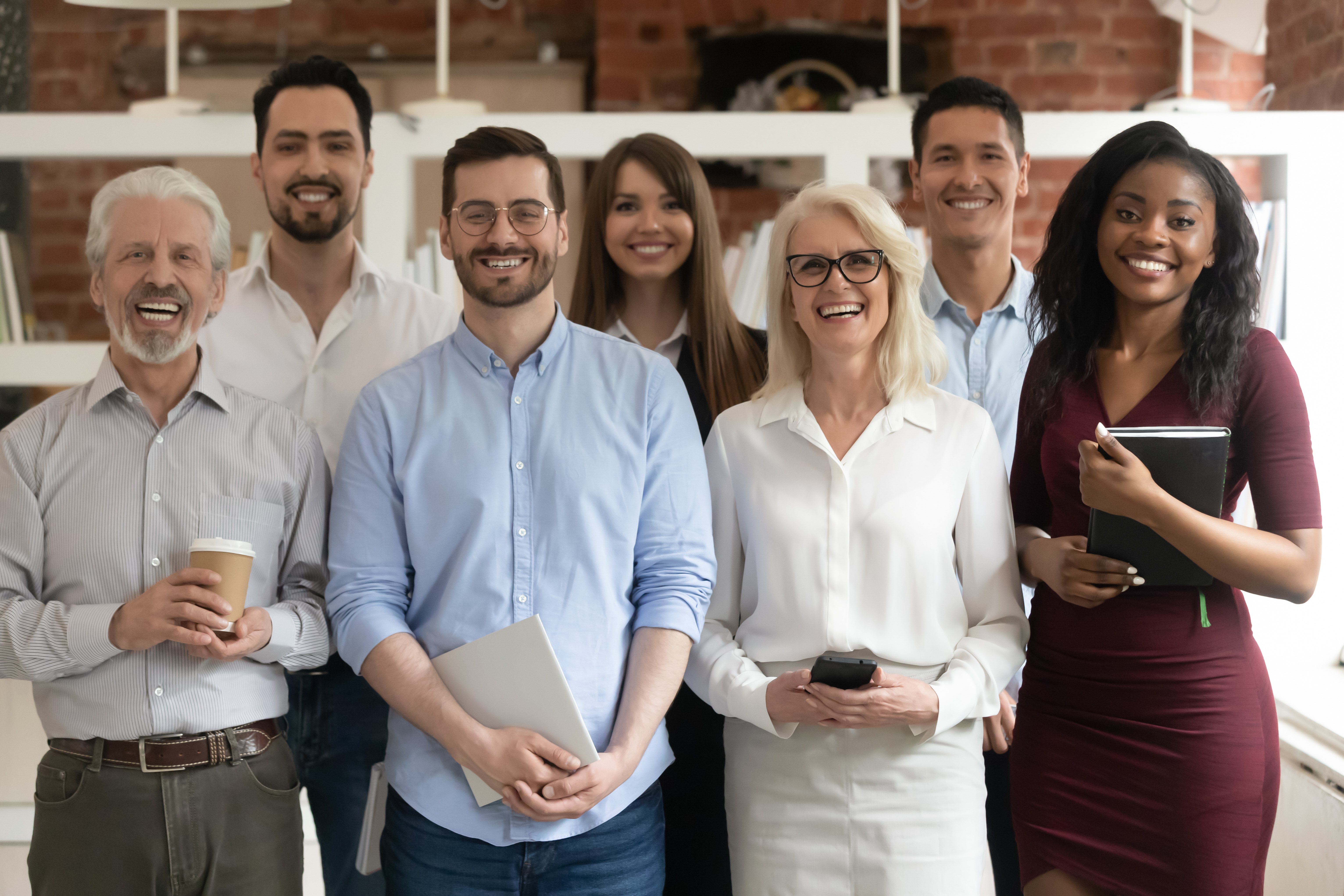 Ageism in the workplace
In a world of ageing populations, extending working lives is widely viewed as an economic necessity.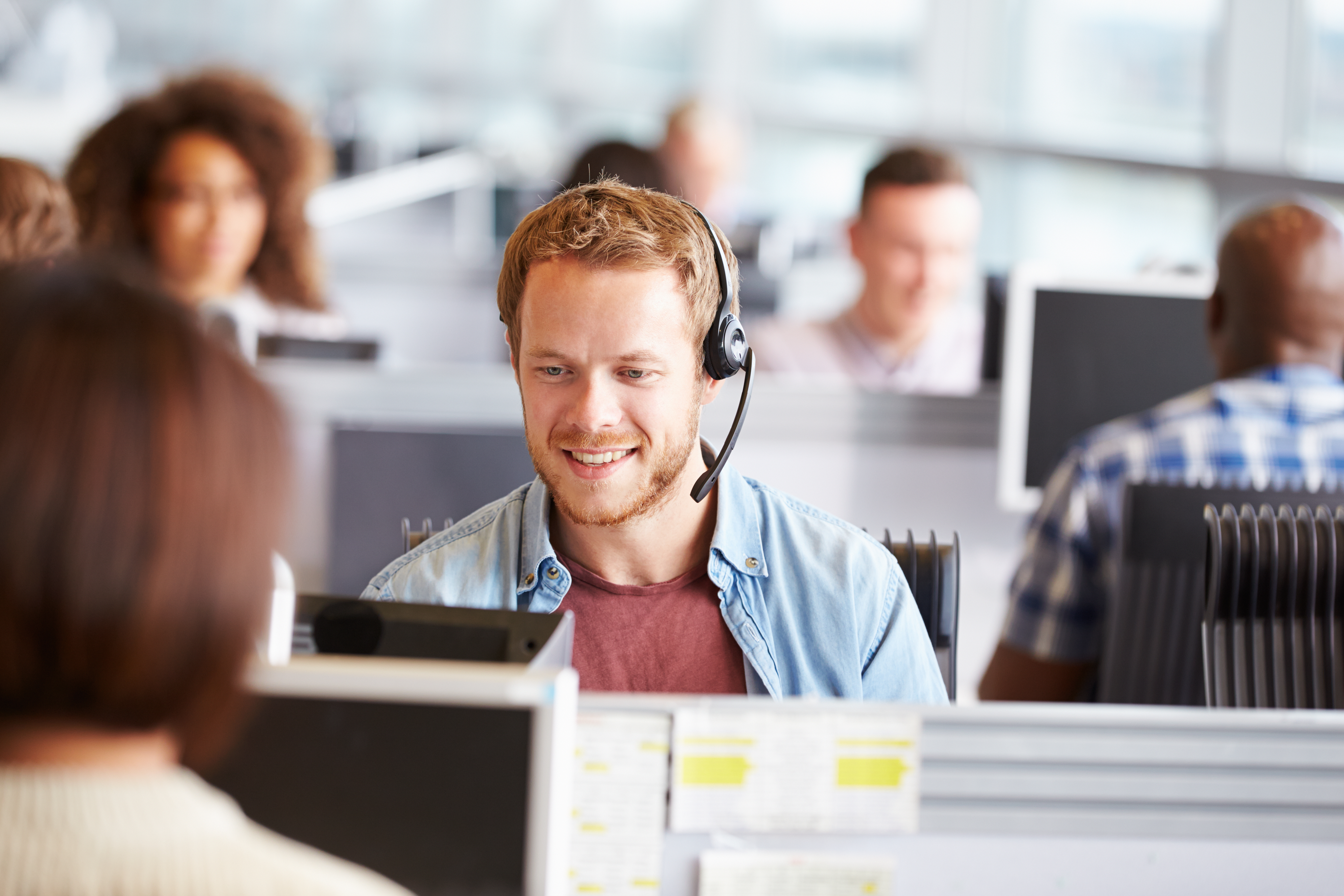 How to attract top customer service applicants
Finding a great customer service team is easier said than done.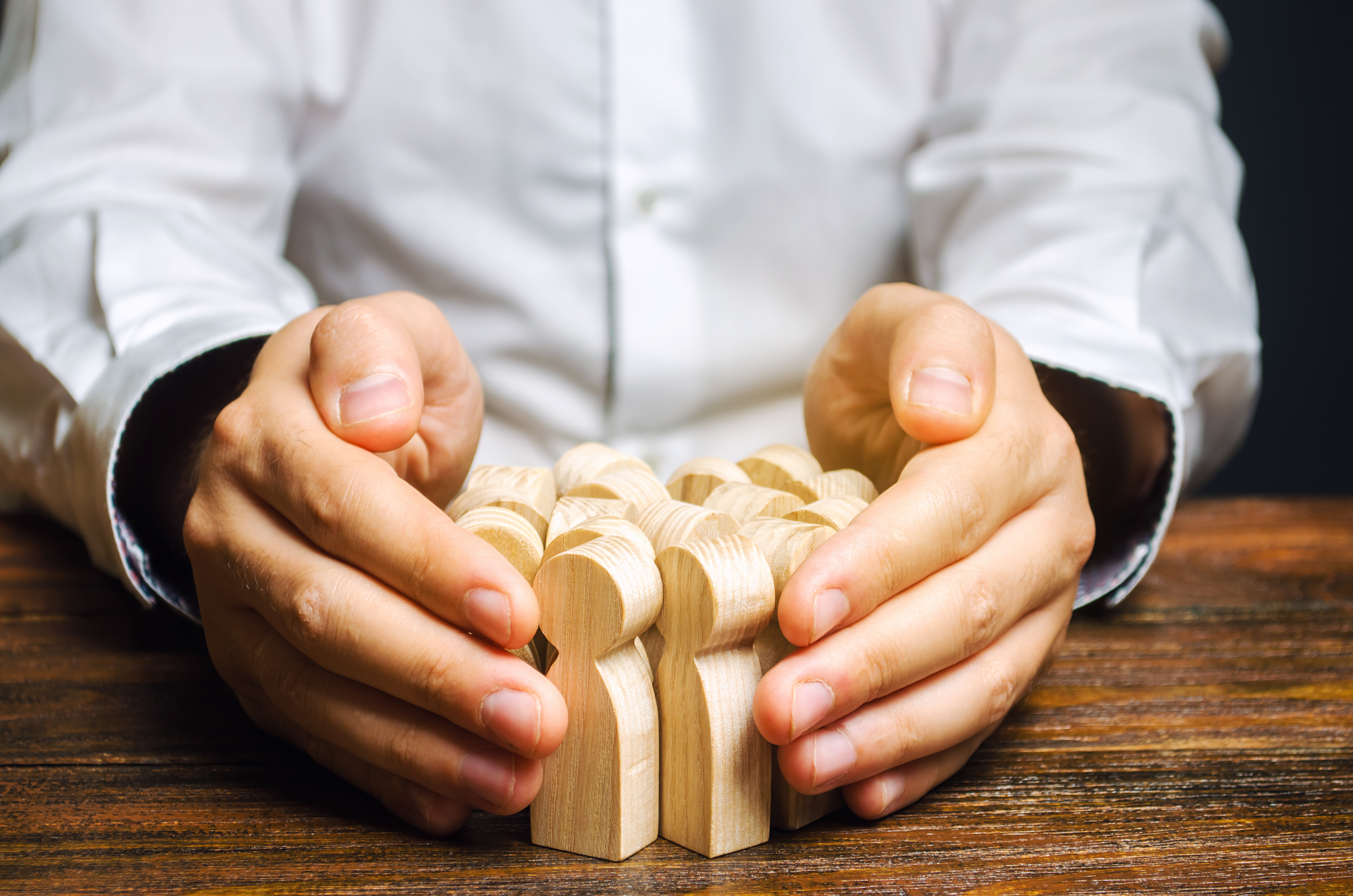 Employee retention in the current economic climate
Employee retention is how companies make sure that their talent stays with them. When it comes to an unpredictable scenario like potential recession or general instability in the economy, employee retention plays a big role in minimising losses for employers.