Employee Retention: Are you losing staff?
Written by Leigh Foster
Recruitment can be a long, costly process, which is why whenever you lose a member of the team, the impact can be tough. If you end up going through a series of resignations, the overall morale among those left may be negative, threatening productivity and potentially turning the exit of a few into a mass exodus.  To build a strong, healthy business that is capable of growth and constant improvement, you need to retain your staff.  Below are some simple ways you can begin to look at how you can retain those team members.
Hire the right people – Spend time on the recruitment process. Ensure you have held quality discussions and asked the right questions.  You could quite easily end up the wrong person for the role, they will quickly get fed up and move on, meaning you will have to start all over again.
Provide support from the start – Take time to ensure they have a smooth, enjoyable onboarding process. A proper process will ensure that every employee will get the best possible start when they join the business.
Competitive pay – Most people will continue working for you if they feel the pay is 'fair'. This means paying at least the going market rate but do stretch that little bit further to ensure they are not tempted by what the market has to offer.
Regular review meetings – An employee's engagement levels are always changing so it's best to hold regular review meetings. I would say monthly is a good starting point.  They don't have to come into the meeting with war and peace, just a few talking points around what's going well, what's not, any development areas you both feel are good to work on and ultimately how are they feeling?  Do they require any additional support?
Ongoing training – Employees will feel valued if the company actively invests in them as an individual. You can do this with group-based workshops, individual one on one coaching i.e. role plays or e-learning online with bite-size chuck modules.  The upskilling but also the employee retention this brings can be invaluable.
Contact us to discuss your recruitment needs
Get in Touch
Latest Blog Posts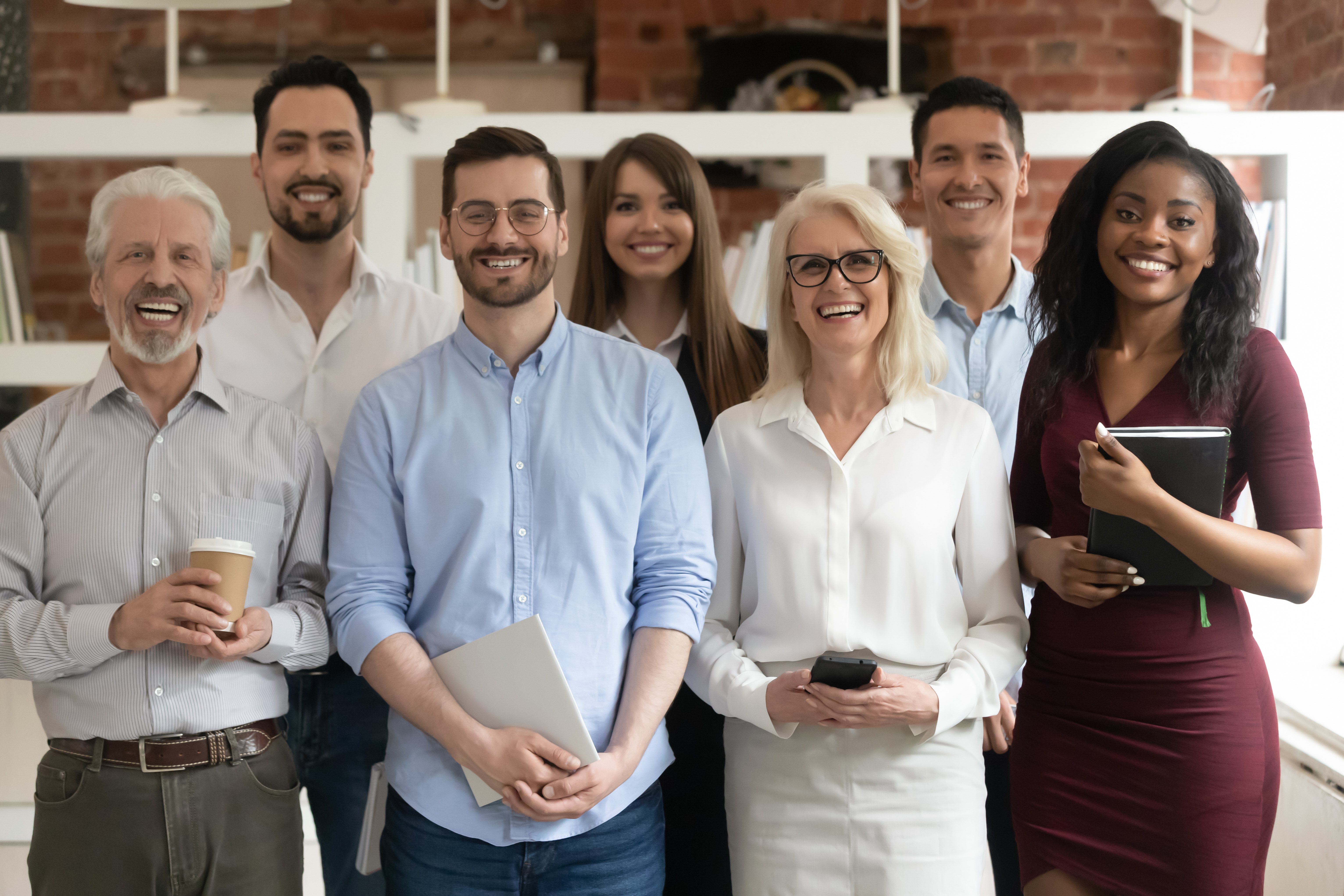 Ageism in the workplace
In a world of ageing populations, extending working lives is widely viewed as an economic necessity.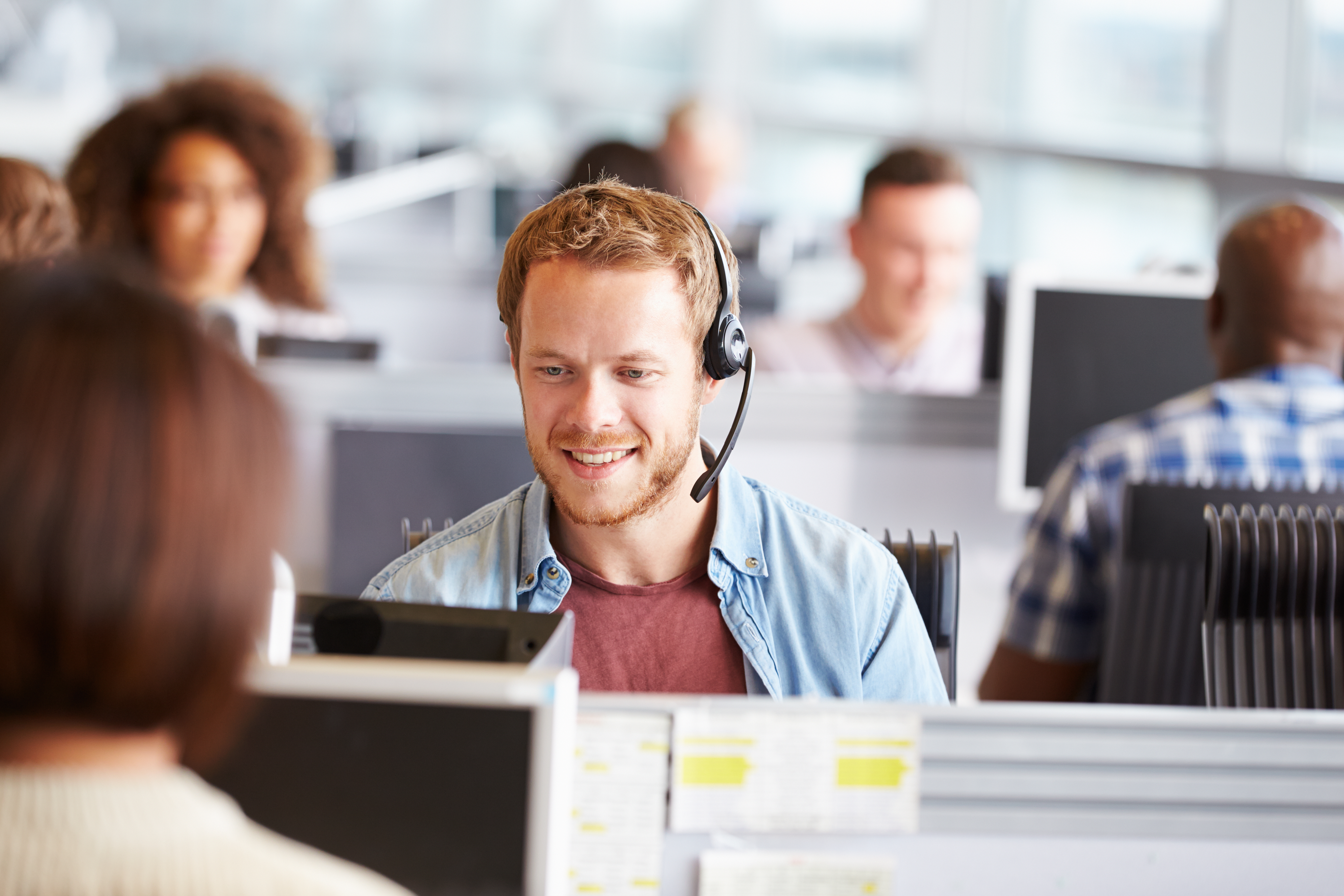 How to attract top customer service applicants
Finding a great customer service team is easier said than done.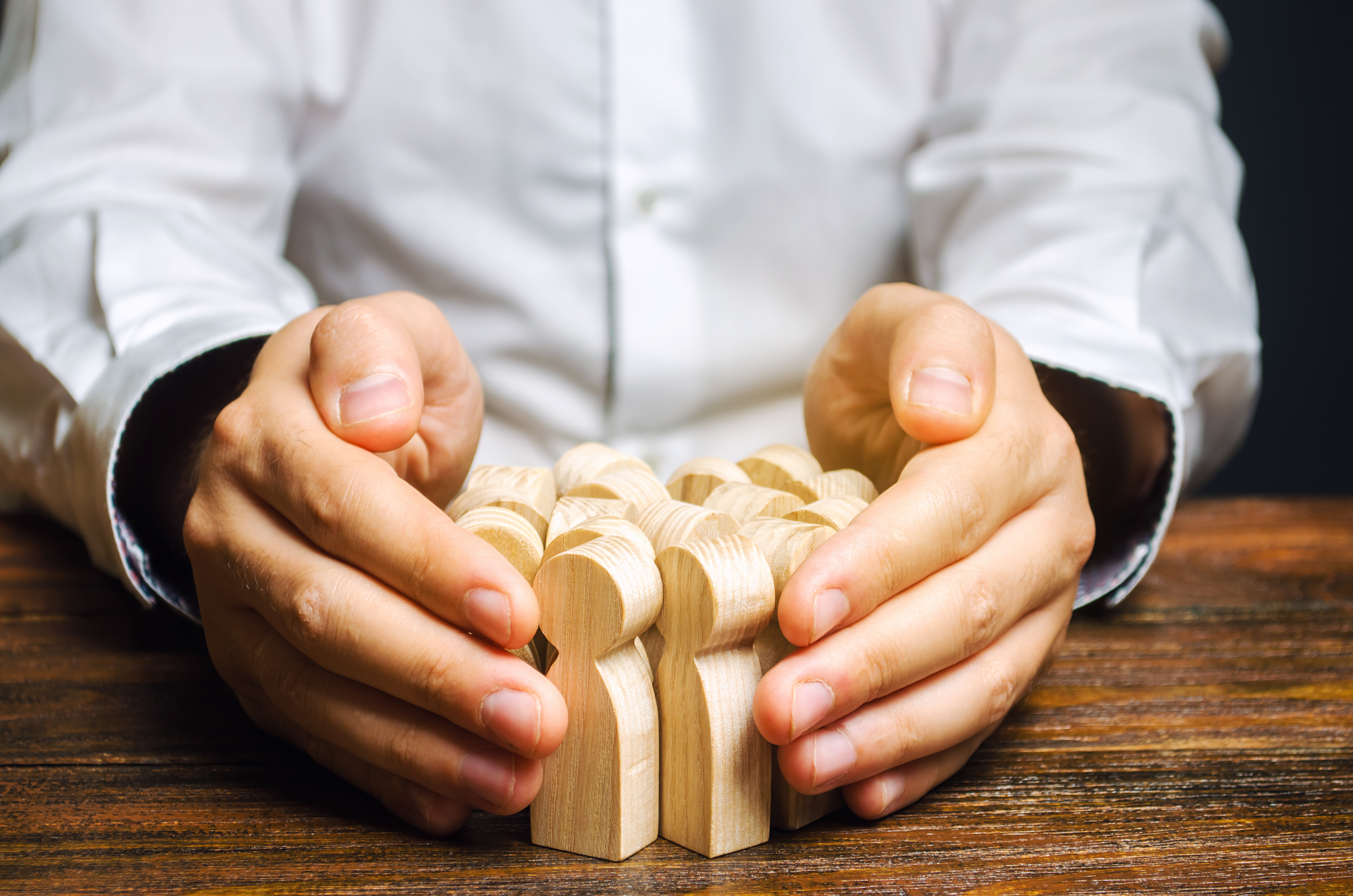 Employee retention in the current economic climate
Employee retention is how companies make sure that their talent stays with them. When it comes to an unpredictable scenario like potential recession or general instability in the economy, employee retention plays a big role in minimising losses for employers.