Diversity within Pertemps
Written by Andrea Frith
It is vital that organisations work towards creating a setting where diversity and equality are valued and appreciated, where employees feel comfortable to express themselves without having to worry about being discriminated against.
Personally, I feel one of the best reasons for working at Pertemps is the working environment, created with a real feel that you are part of a family. Having worked for Pertemps for a number of years, I have met many great and amazing people from all different cultures and countries.
Pertemps focus on ensuring they have a diverse workforce with the opinion that millennials and generation Z, want to work for a company that embraces diversity and celebrates people for their differences.
Embracing age, gender, ethnicity, race, disability, and sexual orientation works towards creating a more comfortable working environment, where all employees feel motivated to work in unison toward success. Carmen Watson, Chairperson and board member of Pertemps, was at the forefront when this ethos was adopted and has this to say:
"Action is the only way to create a lasting impact and to remove barriers that can prevent recruitment and progression.
As a business that has celebrated and promoted diversity for almost 60 years, we have seen first-hand the benefits of showcasing our commitment to Diversity and Equality, both among our own employees and within the workforces of our clients across the UK.
Much more work is required to promote diverse recruitment practices further. Our aim is to continue to ensure an environment of mutual respect and continue conversations around the importance of a positive and inclusive culture."
Contact us to discuss your recruitment needs
Get in Touch
Latest Blog Posts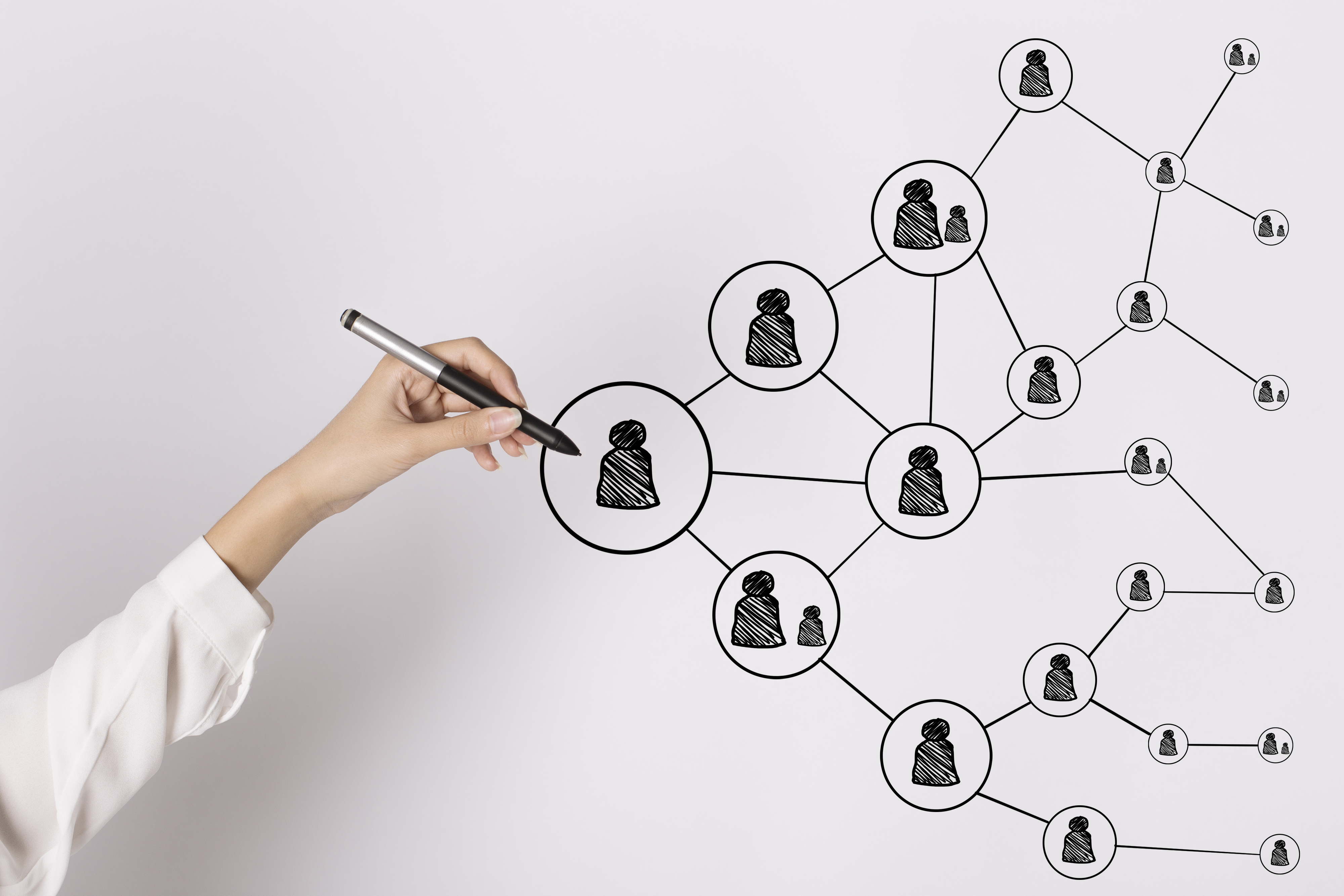 Advantages of a contingent workforce
Mairead Simons, Recruitment Sourcing Partner, discusses the advantages of a contingent workforce
Travel restrictions on the UK job market
While the UK government has been taking cautious steps as the effects of the national vaccination efforts begin to show results, foreign travel restrictions remain for most holidaymakers and international visitors to the UK. The tourism, air and hospitality sectors have been markedly disrupted.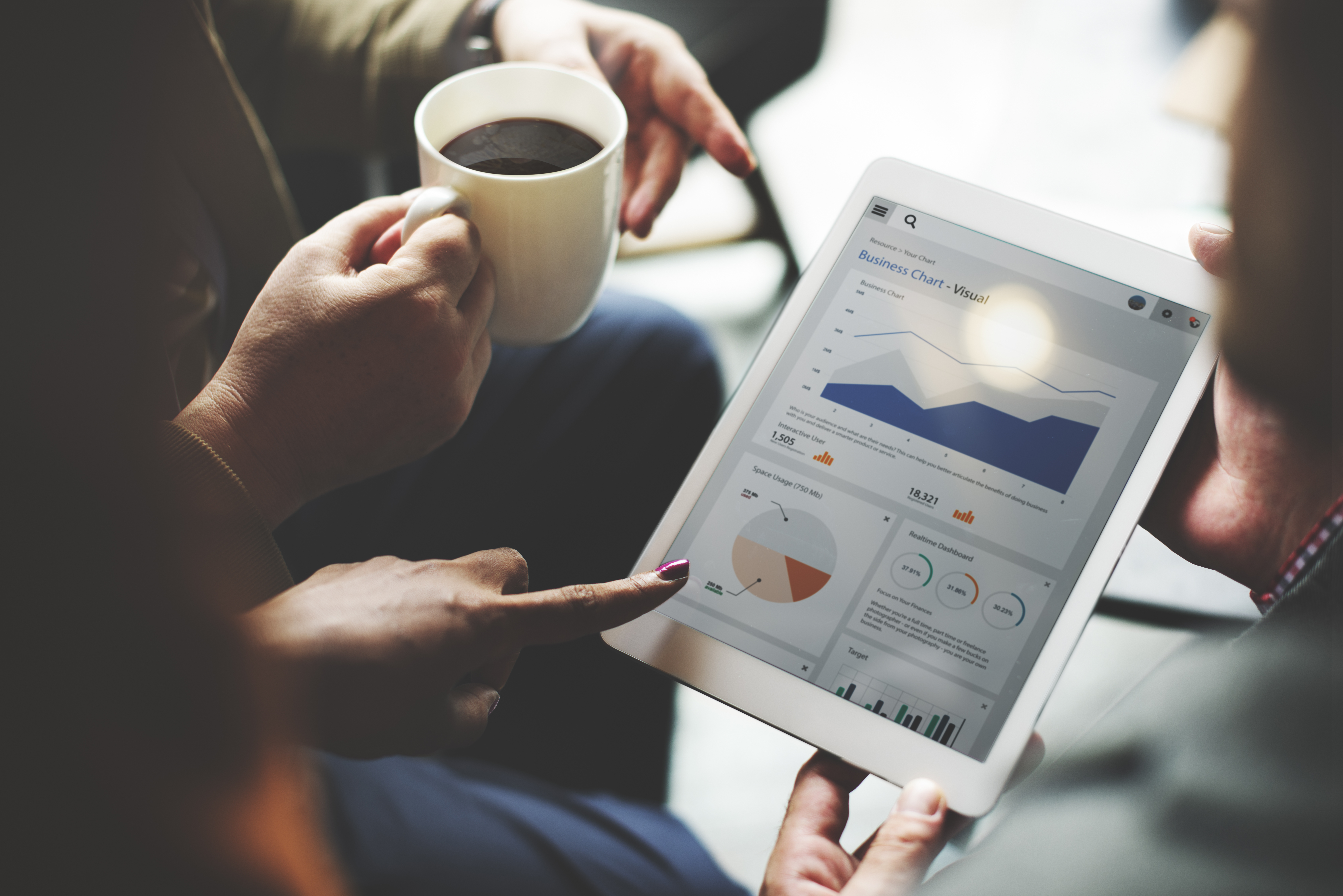 What to look for in a RPO provider
Recruitment Process Outsourcing (RPO) is a service that can allow an organisation to transfer all or part of its recruitment function to an external provider. An RPO can act as an extension of a company's Recruitment/HR team and sit on site.