Diversity and Inclusion: what are the top 10 things to consider in recruitment?
Written by Josh Musominari
Expanding your organisations levels of inclusivity and diversity are a large part of multiple companies' goals going forward. After generating the desire and buy in from senior figures, how you translate this into your HR and recruitment practices always comes with challenges and opportunities.
1. Job advertisement strategy
When placing job adverts, there are numerous elements to consider to ensure you can begin implementing your D&I strategy. Looking at where you advertise, what mediums you use, and the content of your advertisement has a deep effect on your ability to generate an array of applicants. Undertaking data and analytics to assess the demographic splits of applicants between different sources can help you boost your level of applications from different groupings.
When reviewing the content of your advertisements, you may find ways to remove hurdles that hinder inclusion, by avoiding gendered words and balancing your language to ensure your adverts are accessible, leading to a greater mix in your applicants.
2. Employer branding 
The message you send out to your prospective employees has a major effect on your ability to engineer diversity. Research has shown that brands highlighting their efforts in this sector are able to attract and retain more diverse talent. Looking at the message you are sending out and where this can be improved is an important area to focus on if you want to improve your D&I results.
3. Leadership 
To create a truly diverse business, looking at your leadership and the diversity levels in senior positions is essential. If your leaders and key figures are diverse themselves, this will have a major effect on your brand and sentiment towards your dedication towards inclusiveness.
4. Company culture
If you are looking to ensure your D&I projects are successful, you will need the support and understanding of colleagues across your organisation. Working closely with your current teams to enthusiastically embrace your initiatives, and the new tools and processes you are using, is essential in helping them drive your success. To manage these changes, you will need your HR and recruitment personnel to effectively engage with everyone across your organisation and ensure new practices are adopted.
5. Widening your searches 
The advancement of remote working in 2020 has led to numerous companies adjusting their policy and sentiment on this practice, and this is a huge area of potential for D&I initiatives. Furthering your searches and looking at different locations can access a diverse pool of candidates and is in itself, a way to expand your presence in different areas.
6. Selection tools 
Formalising and standardising your recruitment and selection process is a major factor in ensuring an inclusive and equal process that comes with challenges. Implementing a structured process and making use of tools, such as psychometric and standardised skills assessments, can allow a meritocratic approach. Furthering this with diverse panels and using blind/redacted CV's can reduce bias.
7. Enhance your offering
Different groups and demographics have different needs, and as a result some working arrangements are more difficult to commit towards. Those that have childcare or carer responsibilities, for example, may have more demands on their time and need more flexibility on their schedule. Working with your operational teams to critically assess which positions and practices can be adjusted can bring in more applicants overall.
8. Monitoring your progress 
Diversity and inclusion initiatives are not overnight projects and it is important to be able to assess your position, the results of your practices, and changes you are making. This can come with many technical challenges and you need to ensure that you continually find ways to improve the quality and reliability of the data you use.
9. Starting early 
As an organisation, the earlier you engage with your future generation of talent, the more visible and memorable you will be when they embark on their careers. Finding creative ways to reach out and connect with your audience is a great way of engaging with different groups and will give your organisation a pipeline for the  future. You can encourage and develop outreach programs, working with your leadership team and the wider organisation to promote this message, to pay dividends in the future.
10. Tying things together 
D&I initiates, and programmes need to be clearly defined, and will in practice affect your organisation as a whole. Your internal messaging needs to be consistent to allow you to implement changes and achieve your goals, and your workforce needs to understand their role in these efforts. Each situation will be unique, and your organisation will face their own hurdles, requiring a concerted and dedicated effort all round.

If you would like support in advancing your efforts or are considering D&I programmes, feel free to reach out to us to discuss this in more detail.
Contact us to discuss your recruitment needs
Get in Touch
Latest Blog Posts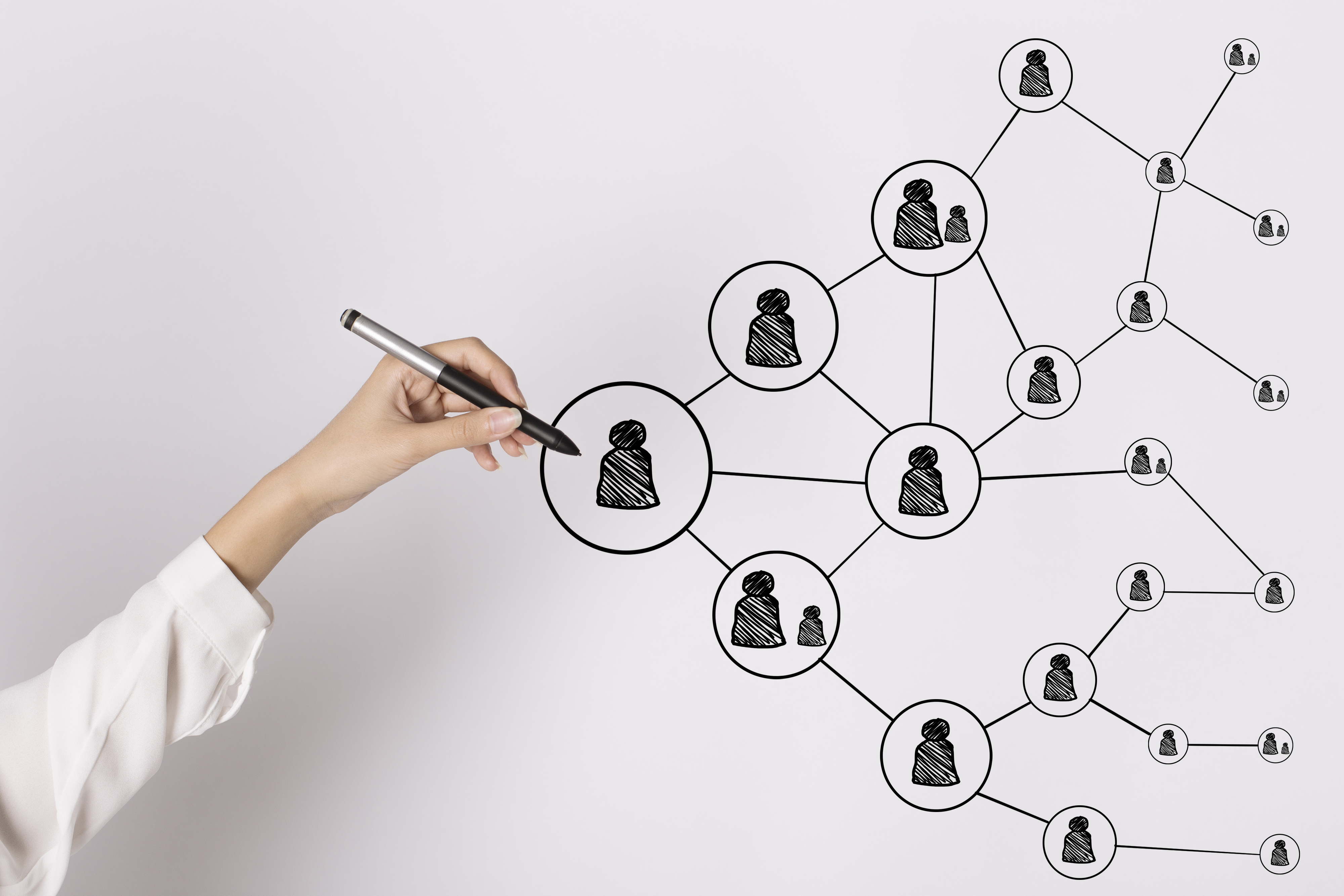 Advantages of a contingent workforce
Mairead Simons, Recruitment Sourcing Partner, discusses the advantages of a contingent workforce
Travel restrictions on the UK job market
While the UK government has been taking cautious steps as the effects of the national vaccination efforts begin to show results, foreign travel restrictions remain for most holidaymakers and international visitors to the UK. The tourism, air and hospitality sectors have been markedly disrupted.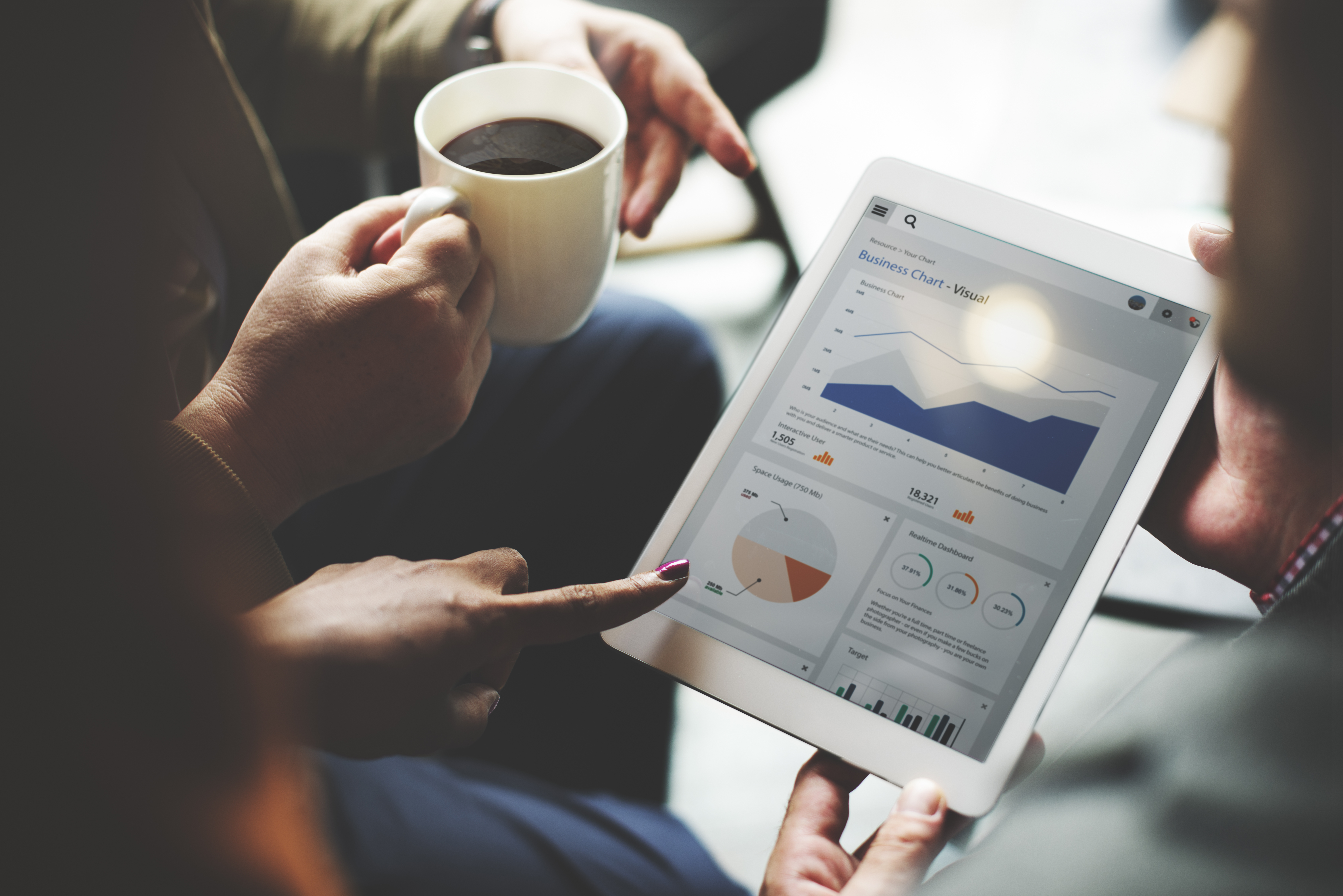 What to look for in a RPO provider
Recruitment Process Outsourcing (RPO) is a service that can allow an organisation to transfer all or part of its recruitment function to an external provider. An RPO can act as an extension of a company's Recruitment/HR team and sit on site.