Diversity and Inclusion: the obstacles faced
Written by Josh Musominari
Following the Covid-19 pandemic, Diversity and Inclusion are more important than ever. As businesses and organisations evolve, they continue to increasingly reflect on the difference of culture and perspectives that exist within today's modern society. Although create a diverse and inclusive environment can have it's difficulties. 
Josh Musominari, Specialist IT Recruitment Consultant, provides a short guide on the obstacles faced in implement effective D&I practices. 
Contact us to discuss your recruitment needs
Get in Touch
Latest Blog Posts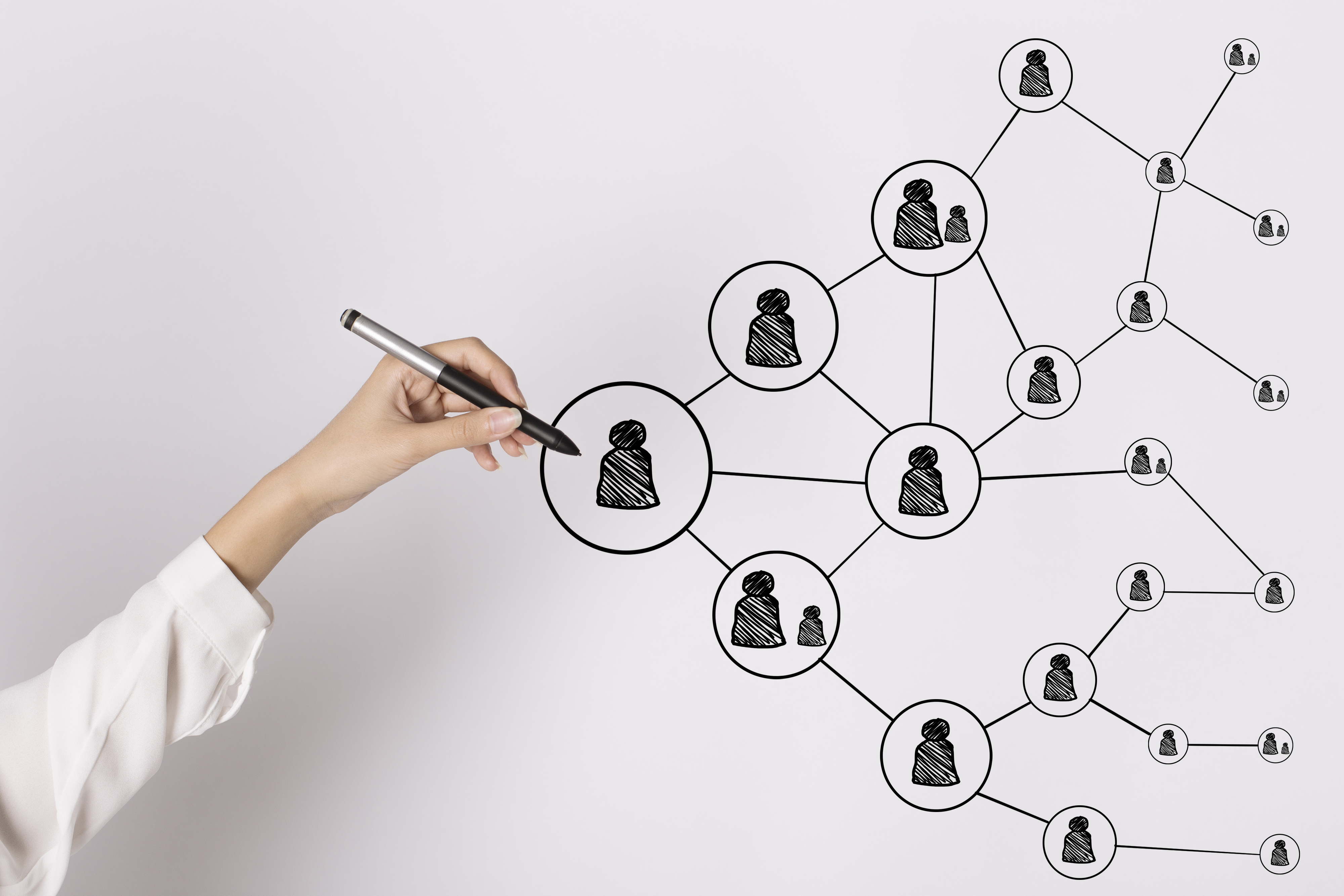 Advantages of a contingent workforce
Mairead Simons, Recruitment Sourcing Partner, discusses the advantages of a contingent workforce
Travel restrictions on the UK job market
While the UK government has been taking cautious steps as the effects of the national vaccination efforts begin to show results, foreign travel restrictions remain for most holidaymakers and international visitors to the UK. The tourism, air and hospitality sectors have been markedly disrupted.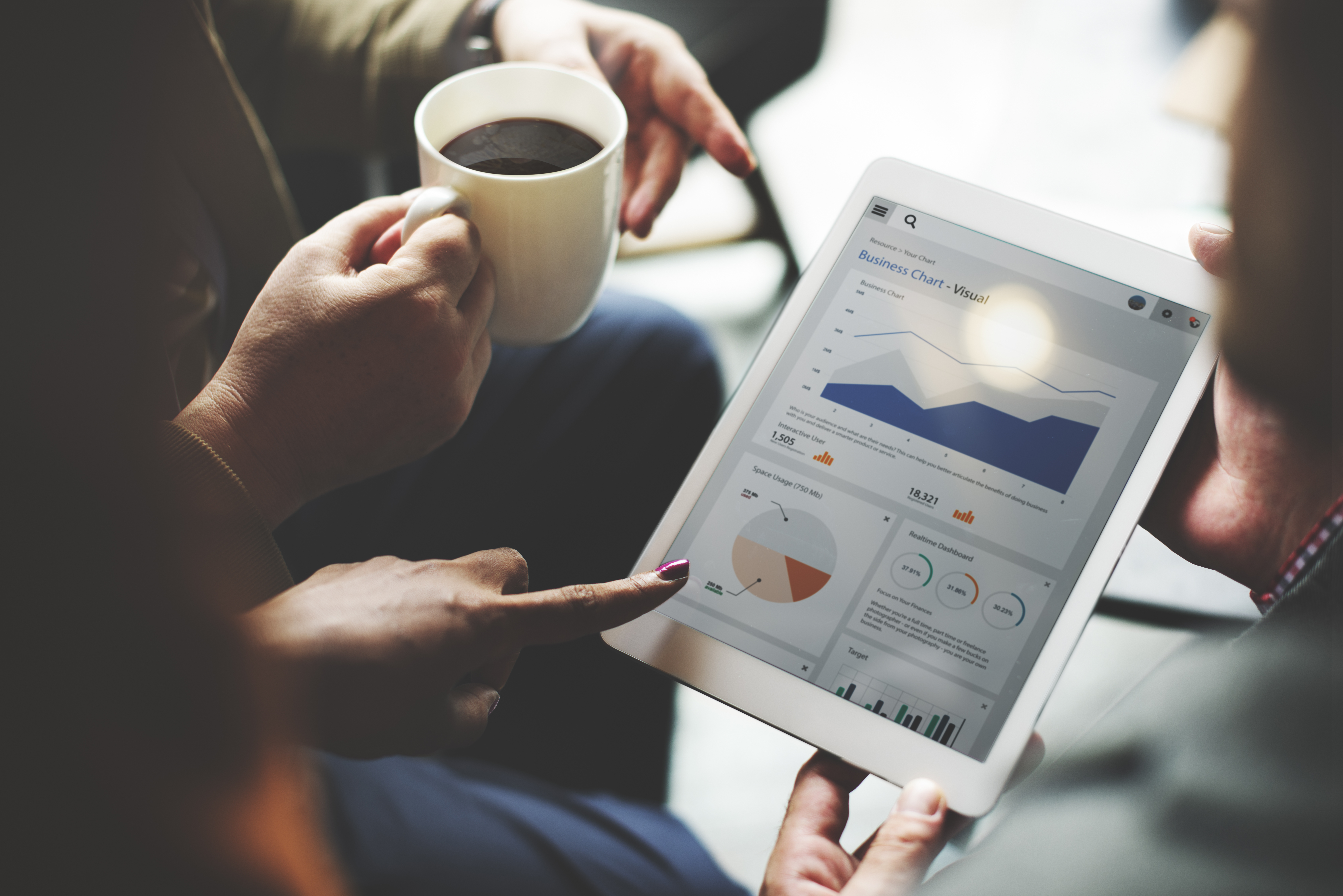 What to look for in a RPO provider
Recruitment Process Outsourcing (RPO) is a service that can allow an organisation to transfer all or part of its recruitment function to an external provider. An RPO can act as an extension of a company's Recruitment/HR team and sit on site.