Diversity and Inclusion: the current state of play
Written by Josh Musominari
D&I efforts are on the rise among businesses with a recent national survey conducted by Pertemps and the CBI revealing that 61% of UK companies remain committed to the cause despite the coronavirus pandemic. More businesses have recorded an increased focus on race, showcasing the significance of BLM, yet more needs to be done to ensure progress is not halted.
Josh Musominari, Specialist IT Recruitment Consultant, provides a short guide to the current state of play for Diversity and Inclusion. 
Contact us to discuss your recruitment needs
Get in Touch
Latest Blog Posts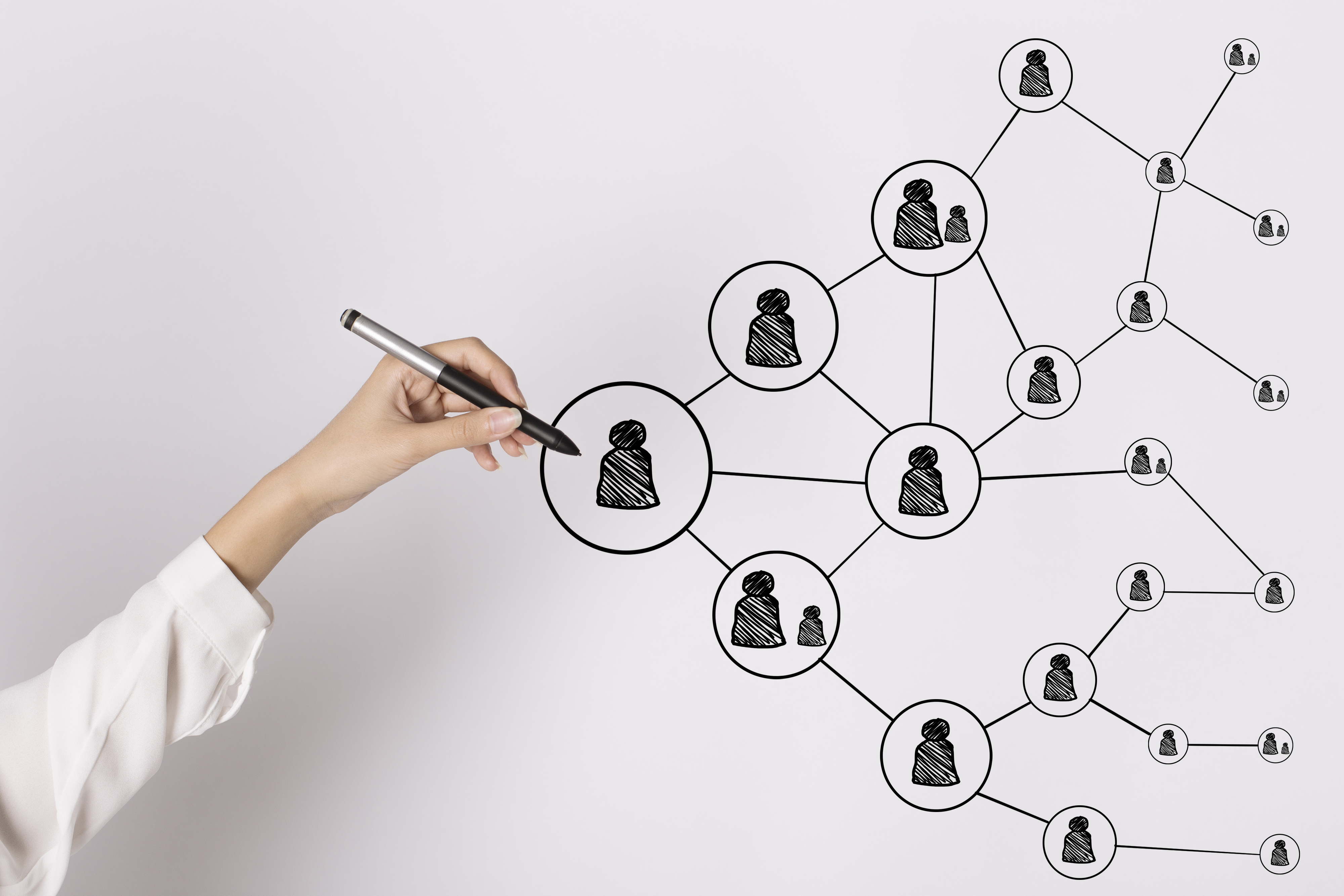 Advantages of a contingent workforce
Mairead Simons, Recruitment Sourcing Partner, discusses the advantages of a contingent workforce
Travel restrictions on the UK job market
While the UK government has been taking cautious steps as the effects of the national vaccination efforts begin to show results, foreign travel restrictions remain for most holidaymakers and international visitors to the UK. The tourism, air and hospitality sectors have been markedly disrupted.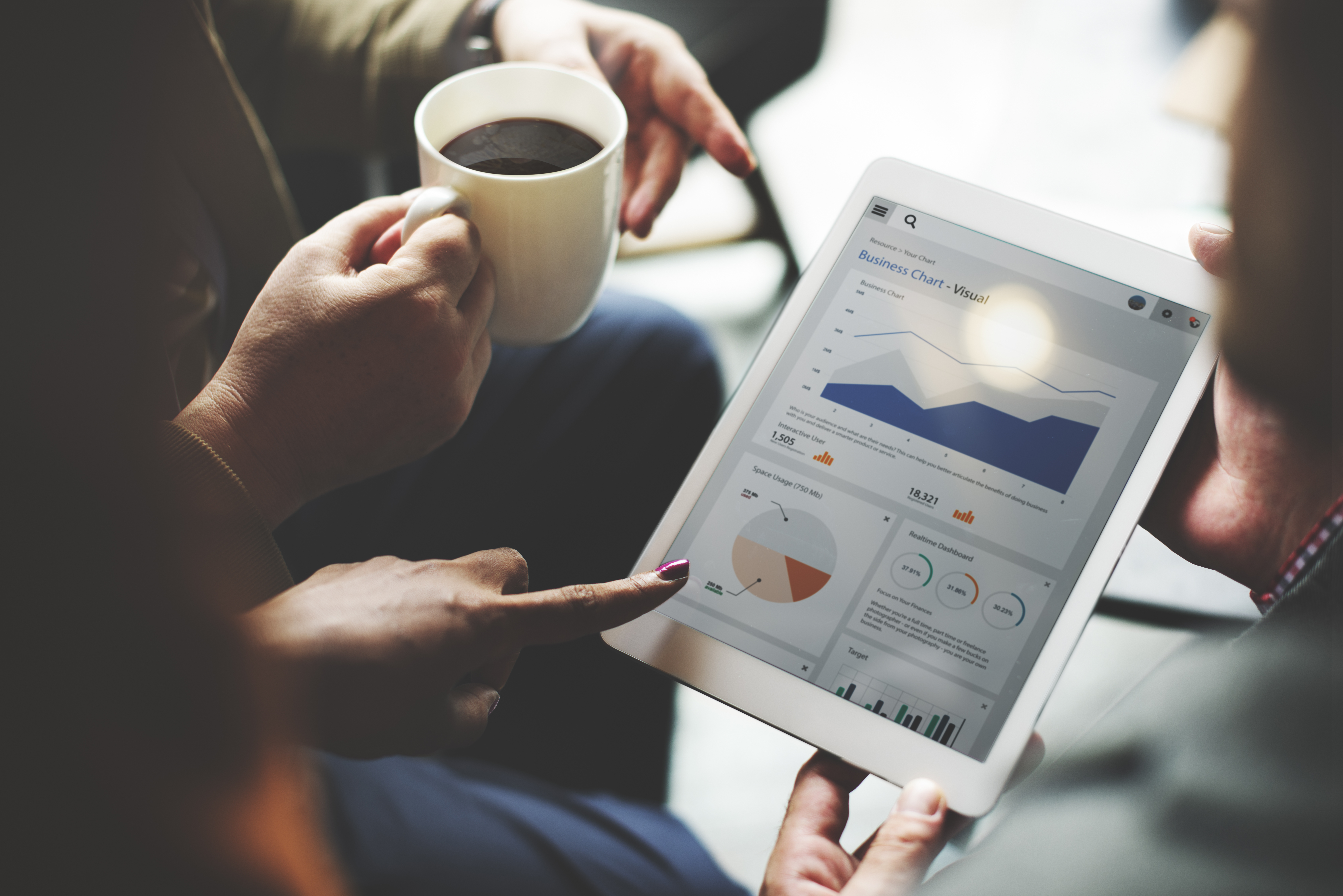 What to look for in a RPO provider
Recruitment Process Outsourcing (RPO) is a service that can allow an organisation to transfer all or part of its recruitment function to an external provider. An RPO can act as an extension of a company's Recruitment/HR team and sit on site.