Covid-19 testing: the return to work
Written by Alfie Gibbs
As the UK continues with its third national lockdown and the Government message once again is for everyone to stay at home, many businesses have been required to close or revert back to remote working. 
The UK are now administering vaccines with the hope to protect the most vulnerable, with the end game targeted at allowing the country to eventually return back to some sort of normality.   
But, with the vaccine roll out expected to take many months and the possibility of ongoing vaccination campaigns required for the foreseeable future, many see Covid testing now becoming part of the new normal.
So how could testing be used to aid the reopening of the economy and allow people to return to work?
The Government have for a while talked about introducing rapid Covid tests to help open parts of the arts and entertainment sector, who have struggled to reopen since the first national lockdown in March 2020. Many business leaders have also explored the possibility of using testing to allow them to fully reopen businesses, but with the exclusion of the aviation sector this has mostly proven fruitless. With the advancement in testing technology, there is now a real possibility that daily or weekly testing may now become part of our everyday lives.
Late last year the UK Government introduced lateral flow tests, which it piloted in Liverpool to help lower the community's high transmission rate. These tests could be performed by the individuals themselves and took only 30 minutes to receive a result, compared to the standard 48hr turnaround required for swab tests. Although these tests failed to have the same accuracy as standard swab testing, the pilot was deemed a success.  They helped to lower the infection rate and is now being rolled out to other local authorities, schools and universities.
The UK Government have announced other rapid tests are in development, including a "pregnancy style" test which would deliver results in minutes. So, with the prospect of quick and easy rapid tests becoming available, it's easy to see how testing will very likely become an everyday activity.
Businesses could choose to reopen offices and employees would be asked to take a rapid test on arrival before proceeding into the building. Large scale testing could become common place when attending a theatre or sporting venue.  You could even see testing being required prior to taking journeys on public transport, similar to what we are now seeing with airlines. 
Coordinating large scale testing on a daily basis would be a massive logistical challenge for businesses, with the likelihood that many companies would need to recruit large volumes of additional staff at very short notice, to assist with the implementation and delivery of work force/customer testing.  
We hear people talking about post Covid19 as "getting back to normal" but for the moment at least what they really mean is "the new normal". Testing and vaccines are now going to become part of our everyday lives and organisations will need to take time now in planning how they might use testing as part of their back to work or business development strategy moving forward.
If you would like to find out more, contact us to find out how we can support your recruitment needs.
Contact us to discuss your recruitment needs
Get in Touch
Latest Blog Posts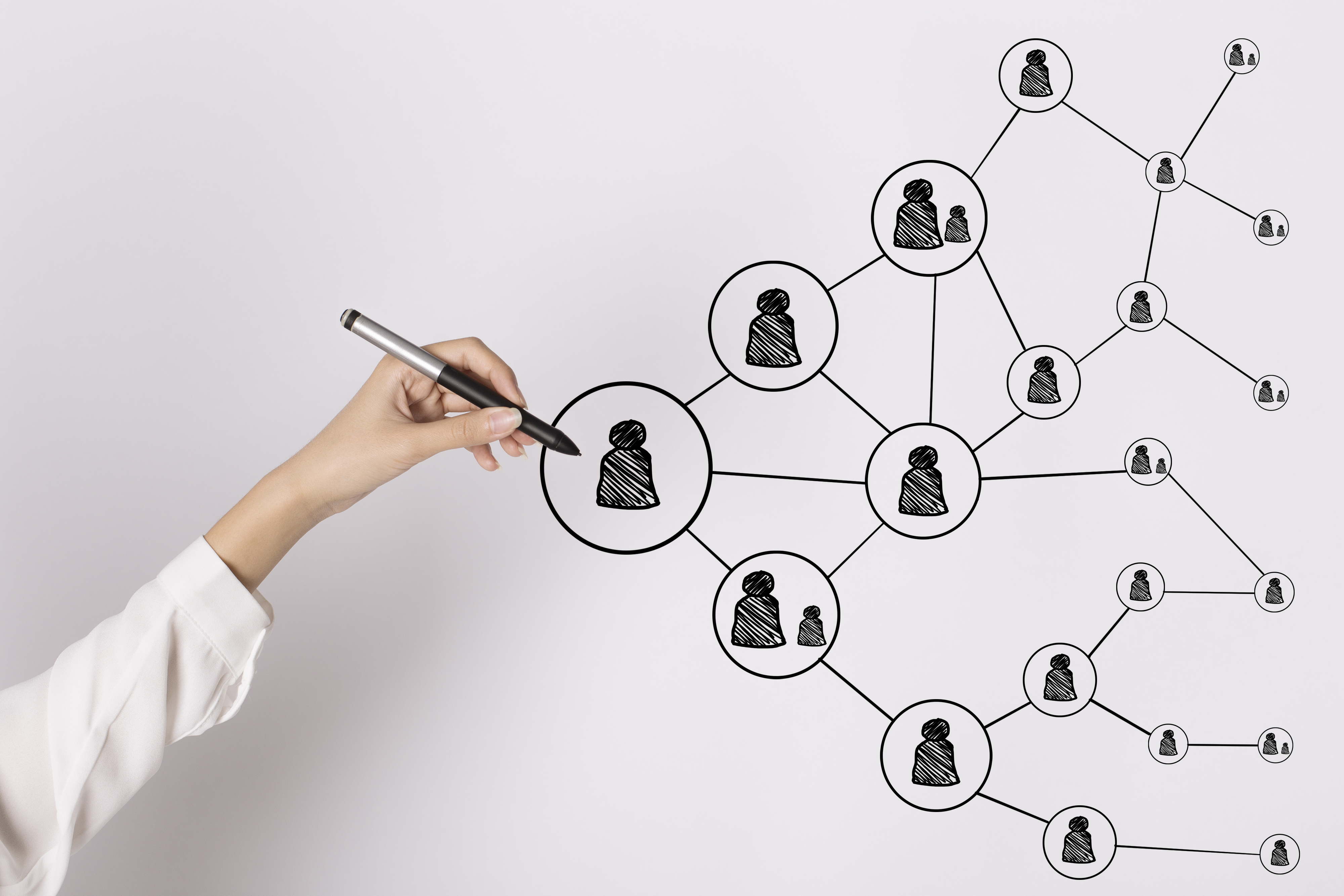 Advantages of a contingent workforce
Mairead Simons, Recruitment Sourcing Partner, discusses the advantages of a contingent workforce
Travel restrictions on the UK job market
While the UK government has been taking cautious steps as the effects of the national vaccination efforts begin to show results, foreign travel restrictions remain for most holidaymakers and international visitors to the UK. The tourism, air and hospitality sectors have been markedly disrupted.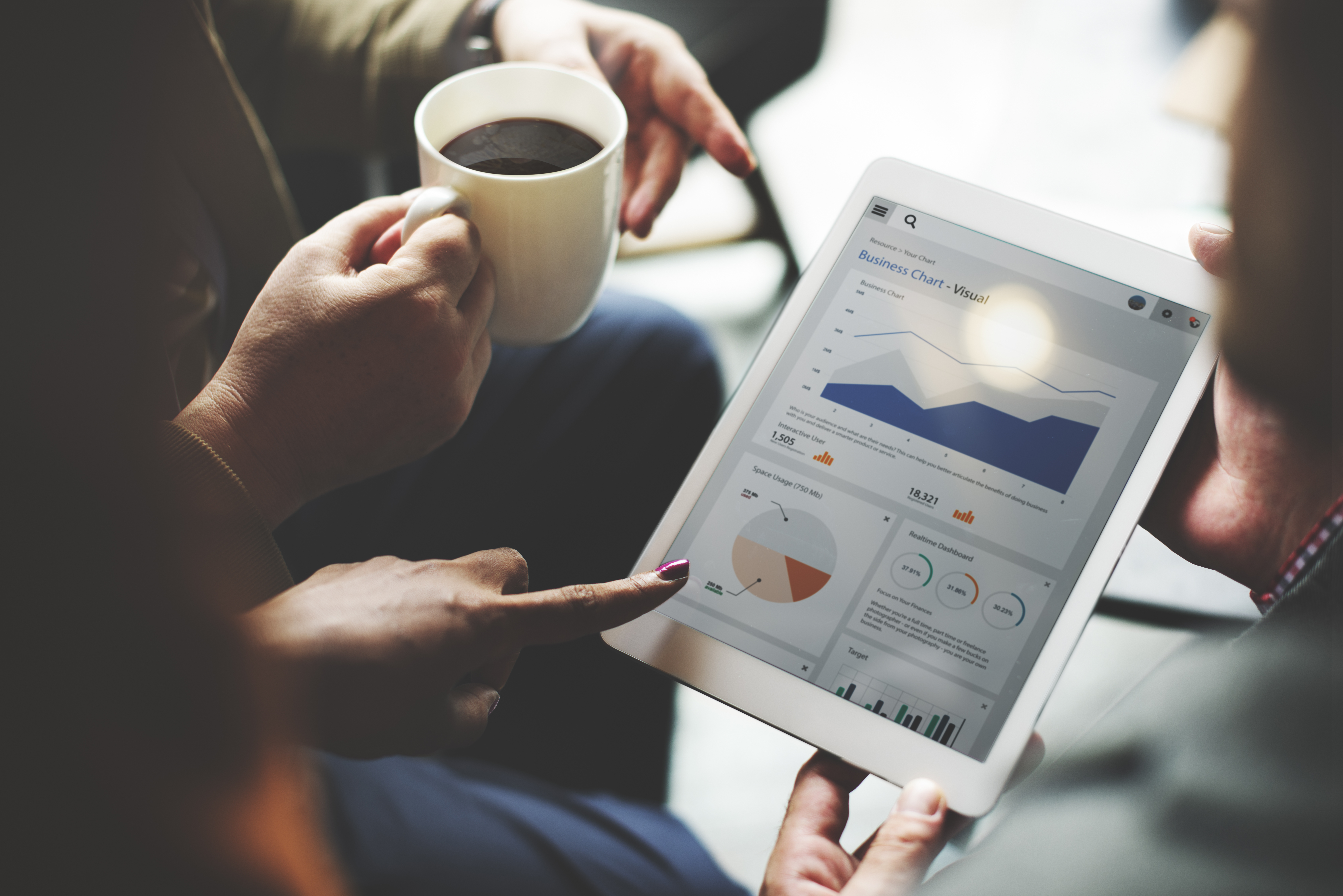 What to look for in a RPO provider
Recruitment Process Outsourcing (RPO) is a service that can allow an organisation to transfer all or part of its recruitment function to an external provider. An RPO can act as an extension of a company's Recruitment/HR team and sit on site.