Changing your approach - the importance of adapting your customer service
Written by Andrea Frith
Customer expectations were shifting in this digital era and have now evolved further with the pandemic forcing customers to change purchasing habits. Purchasing preferences have developed and how quickly clients adapt to these will be vital. Further changes will be made as we come out of the various lockdown`s.  Adapting your approach services going forward is now more important than ever before. Here are some best practices for adapting to meet customer expectations:
What are the most important changes clients should make?
Customers will always remember a poor experience in greater intensity than a positive experience. If customers experience bad service, they are unlikely to return for repeat business.  There will always be a possibility that customers will share this experience on social media. This can cause a lot of damage in a very short period of time. Reacting to customers' needs and adapting to shifting customer experiences is perhaps the most important change any business can do to secure the longevity of a business.
Make the most of the variety of tools available to alert you to comments or mentions. These tools are very useful for organisations that expect a quick response or who do engage at a high level on social media.
Analyse customer surveys and make changes based on feedback:
If customer surveys are being conducted, make sure that extra resource is available to read, analyse and where necessary take action. Look for common concerns or frustrations and highlight the good. Formulate a plan of changes that need to be made and communicate back to the customers that you have listened and made changes where necessary. This analysis should also not just concentrate on the negative and room for improvement but focus on the positive comments to ensure that what is good is repeated.
Incentivise repeat business – focus on customer retention campaigns:
It can be 5 times more expensive to gain new customers than to retain existing business. Marketing campaigns and marketing budgets should be spread across both new business and existing business. CRM tools are available which can make retaining customers easier that can create well-timed automated campaign management.
The use of these best practices will help towards getting in front of this trend and adapting quickly and efficiently will help businesses remain competitive. Technology is available to automate many processes and with the right platforms in place business should continue to grow.
For further information on how head-count planning and recruitment practices can help you stay ahead, please contact andrea.frith@pertemps.co.uk.
Contact us to discuss your recruitment needs
Get in Touch
Latest Blog Posts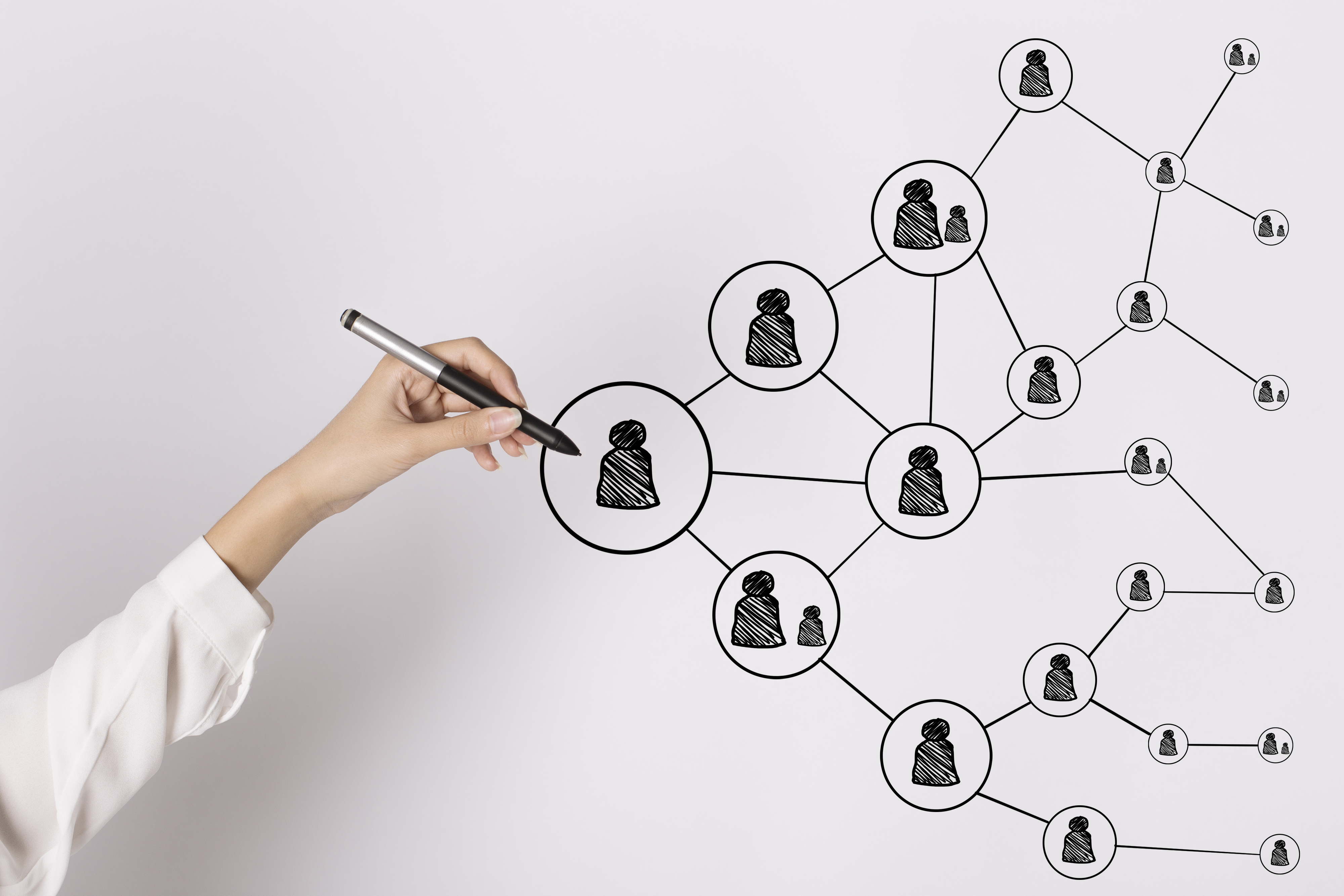 Advantages of a contingent workforce
Mairead Simons, Recruitment Sourcing Partner, discusses the advantages of a contingent workforce
Travel restrictions on the UK job market
While the UK government has been taking cautious steps as the effects of the national vaccination efforts begin to show results, foreign travel restrictions remain for most holidaymakers and international visitors to the UK. The tourism, air and hospitality sectors have been markedly disrupted.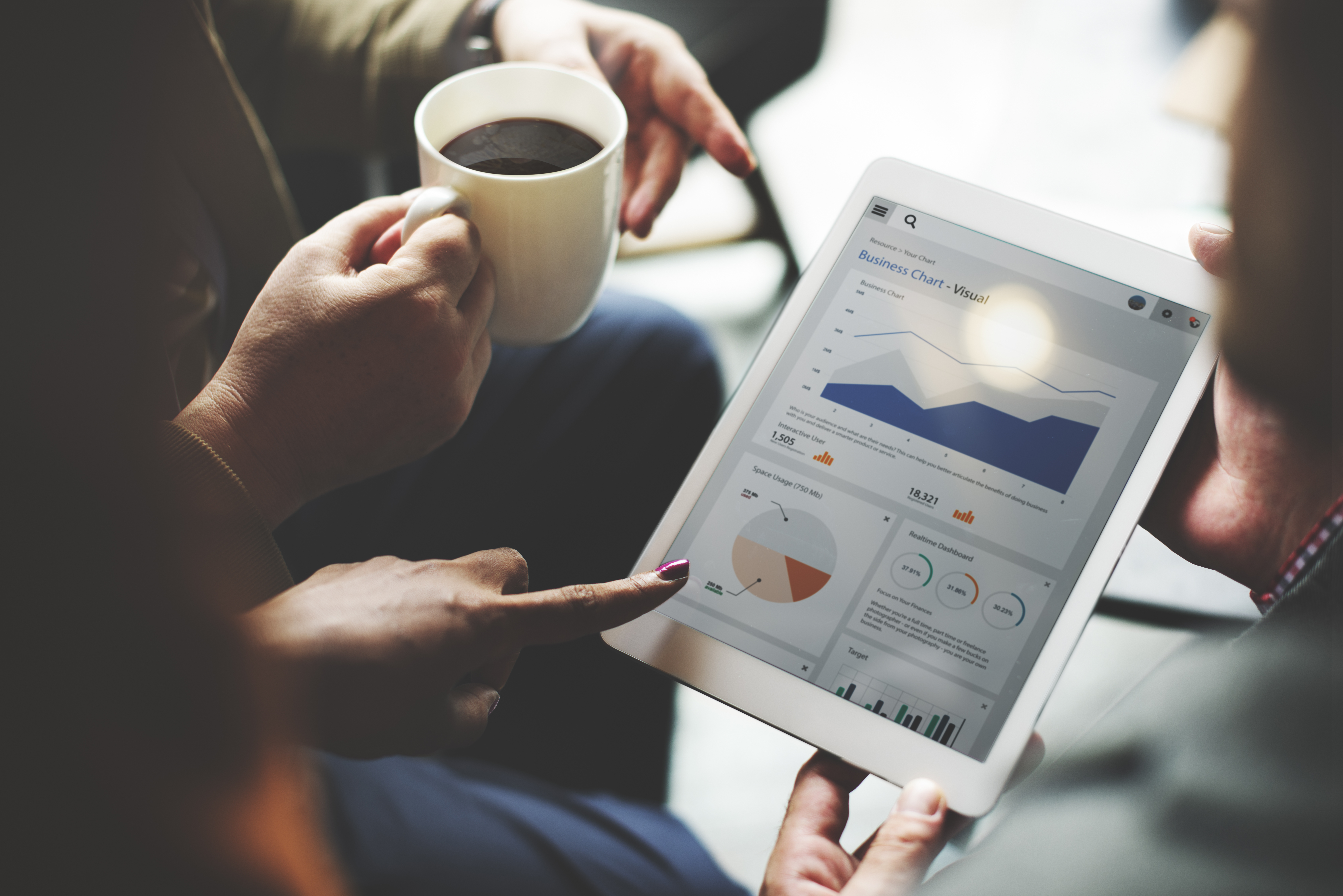 What to look for in a RPO provider
Recruitment Process Outsourcing (RPO) is a service that can allow an organisation to transfer all or part of its recruitment function to an external provider. An RPO can act as an extension of a company's Recruitment/HR team and sit on site.