Changes to your workforce
Written by Andrea Frith
What changes have been made to your workforce since the COVID-19 pandemic started and what will things look like going forward?
Looking back to the early stages and the initial talk of lockdown, most organisations of any size embarked on a crisis management stance. We all looked at making sure we were safe and had the basic resources available to us to just survive. Remember the rush to the supermarket and the sudden shortages of basic provisions.
Workplaces were similar – we rushed through how to work from home safely, looked at utilising the Furlough
scheme to protect our businesses and for the majority entered into a basic survival mode.
We responded …….
For those of us lucky enough (I do regard myself as lucky, I still have a job and had work to keep a smaller
but effective team busy) to have survived to date, we are now entering the recovery and thrive stage ……
How can this be done?
There is no magic answer and the huge uncertainty attached to economic growth will make it an ever-changing landscape. Recovery is important but it needs strategy and direction. Short term plans and targets should be set but these need to be fluid as the markets change within this unknown environment. I genuinely believe the most important thing is that everyone is on board, all teams and team members understand what is expected of them and that realistic measurements are in place. The survivors will be flexible and innovative. It will be teams who will flex their attitudes and embrace change that will ride the storm and survive. My team during lockdown were all expected to take on extra responsibility and, in some cases, take on work they would never have done pre-Covid. We are entering a new phase and the good that has come from this is the skill sets have increased, team morale is strong and work ethic is high.
I am an optimist and will continue to look for opportunities to adapt our service to the market and learn as much as we can in this ever-changing landscape. If I were to summarise the changes needed to be made to the workforce at the moment, they would be:
> Upskill as much as possible
> Continue to invest and innovate
> Treat any sales opportunity as the only sales opportunity but qualify – undervaluing any business will have longer term implications
> Communicate – keep communications level high in both directions
> Remain realistic but optimistic.
> Sell yourself out of this situation
In order to survive this crisis and to enter the thrive stage, every business needs to adapt and change the way they work to respond to the market and the root of this will be the teams working there.
Contact us to discuss your recruitment needs
Get in Touch
Latest Blog Posts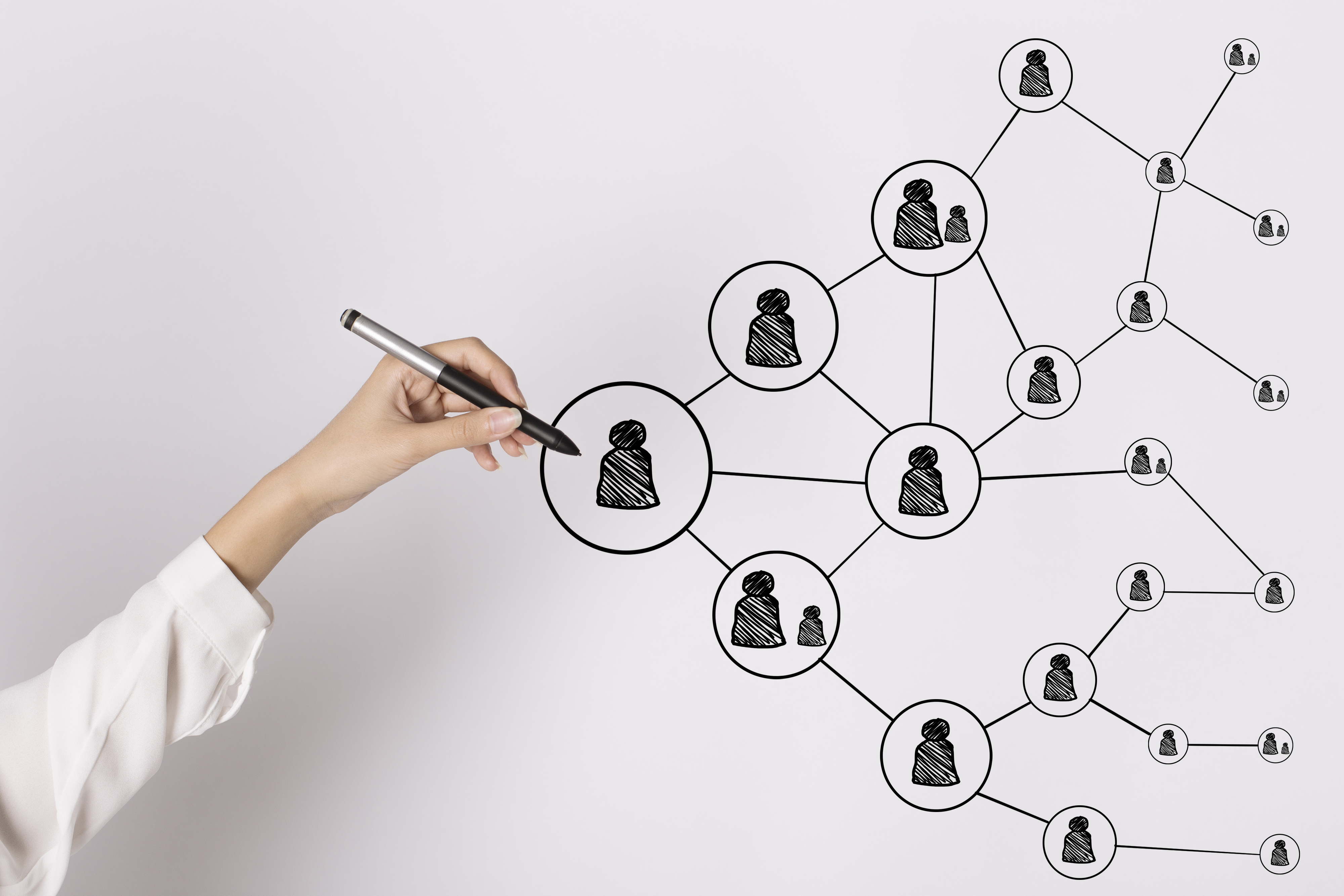 Advantages of a contingent workforce
Mairead Simons, Recruitment Sourcing Partner, discusses the advantages of a contingent workforce
Travel restrictions on the UK job market
While the UK government has been taking cautious steps as the effects of the national vaccination efforts begin to show results, foreign travel restrictions remain for most holidaymakers and international visitors to the UK. The tourism, air and hospitality sectors have been markedly disrupted.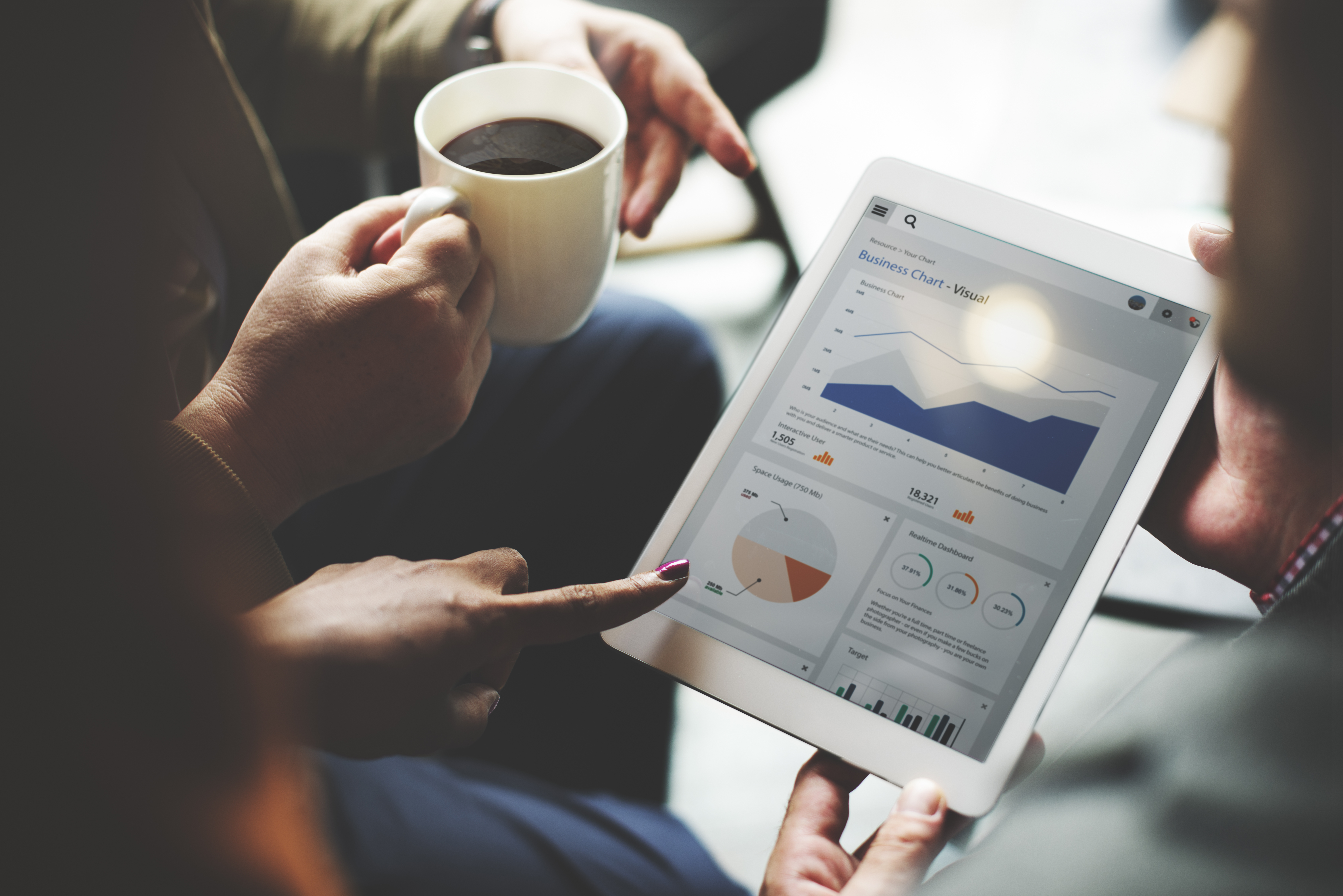 What to look for in a RPO provider
Recruitment Process Outsourcing (RPO) is a service that can allow an organisation to transfer all or part of its recruitment function to an external provider. An RPO can act as an extension of a company's Recruitment/HR team and sit on site.