Challenges and solutions to addressing diversity
Written by Josh Musominari
The recruitment function of an organisation has always played a key role in advancing and promoting diversity.
Numerous organisations have been quick to acknowledge the importance of implementing diversity strategies and the benefits such as enhancing the productivity of teams, increased outlooks, insights and improved innovation within organisations. Despite this, organisations have found there are challenges in implementing diversity strategies effectively. Below is a list of 4 common difficulties that organisations face in doing so and what measures can be taken to help achieve those goals and targets.
Undefined strategies
One major hurdle to overcome is in the translation of these widely held desires into workable strategies. Studies have shown that between 40 - 50% of organisations do not monitor their diversity data. This makes developing programmes and effecting change difficult without having data driven information in place. Asides from beginning to monitor this information, in-house organisations can begin working with their recruitment suppliers more collaboratively and ask for them to share their diversity information in their service delivery. Recruitment organisations have a wealth of information available that spans different fields, industries, geographies and seniority that could be used as a benchmark and give insight to organisations as a basis to build upon.
Unconscious bias
The Nuffield College at Oxford University has conducted studies on the role unconscious bias plays in selection processes and from their findings it is evident that sometimes merit is overlooked. One of our partner organisations has taken decisive steps towards encouraging an open recruitment process and negating bias. The first step is that all personal information is removed from applications, such as their names and gender. This is followed by having various stakeholders reviewing CV's and assessing applicants to encourage more oversight into their selection process. This encourages a more meritocratic approach and allows suitability to be assessed fairly for future hires.
Pipeline shortages
One of the most difficult issues to overcome is that in certain fields and markets, there are still stereotypes that exist and create barriers to entry. For example, engineering and IT industries do have a gender skew that is difficult to immediately address. While it is easy to suggest that pipelines are outside of organisations control, it is important to look towards the future and address these issues. A highlighted challenge is that a lack of role models and leaders from diverse backgrounds in STEM fields lead to a lack of engagement and poor retention levels. By working to develop a long-term vision and outreach program, organisations can find creative ways to address this gap. Professionals in this field regularly host events such as the "Women in Tech" awards to recognise those in the field. Those in early years recruitment can employ the same strategies they use in graduate programmes such as by developing recruitment programmes
geared towards encouraging career uptake in these fields from different groups.


Recruitment tools and techniques
Another common issue is that traditional recruitment channels and techniques are often not geared
towards diversity. One of the key advancements has been the use of proofing tools to neutralise language
used in job adverts. One of our large utilities' organisations that Pertemps supports recently used one of
these tools for their adverts in positions within their maintenance and repairs teams. By applying gender
neutral language, the number of female applicants rose significantly and is an example of how small
changes in recruitment techniques can advance diversity in the workplace.
Research and numerous studies into diversity and inclusivity have shown that there is a correlation
between diversity and organisational performance, and that for various groups an increasingly important
factor in their career decisions is reviewing diversity in potential employer's leadership teams. When it
comes to acquiring talent a structured and defined diversity programme enables organisations to reap
the benefits of a diverse workforce and enhancing collaboration with service providers to meet these
targets is an important step I hope to see going forward. As a recruitment consultant, it is a surprise that
organisations do not frequently share diversity targets with their chosen suppliers, and I am keen to see
how external providers will work to advance these programmes in the future.
Contact us to discuss your recruitment needs
Get in Touch
Latest Blog Posts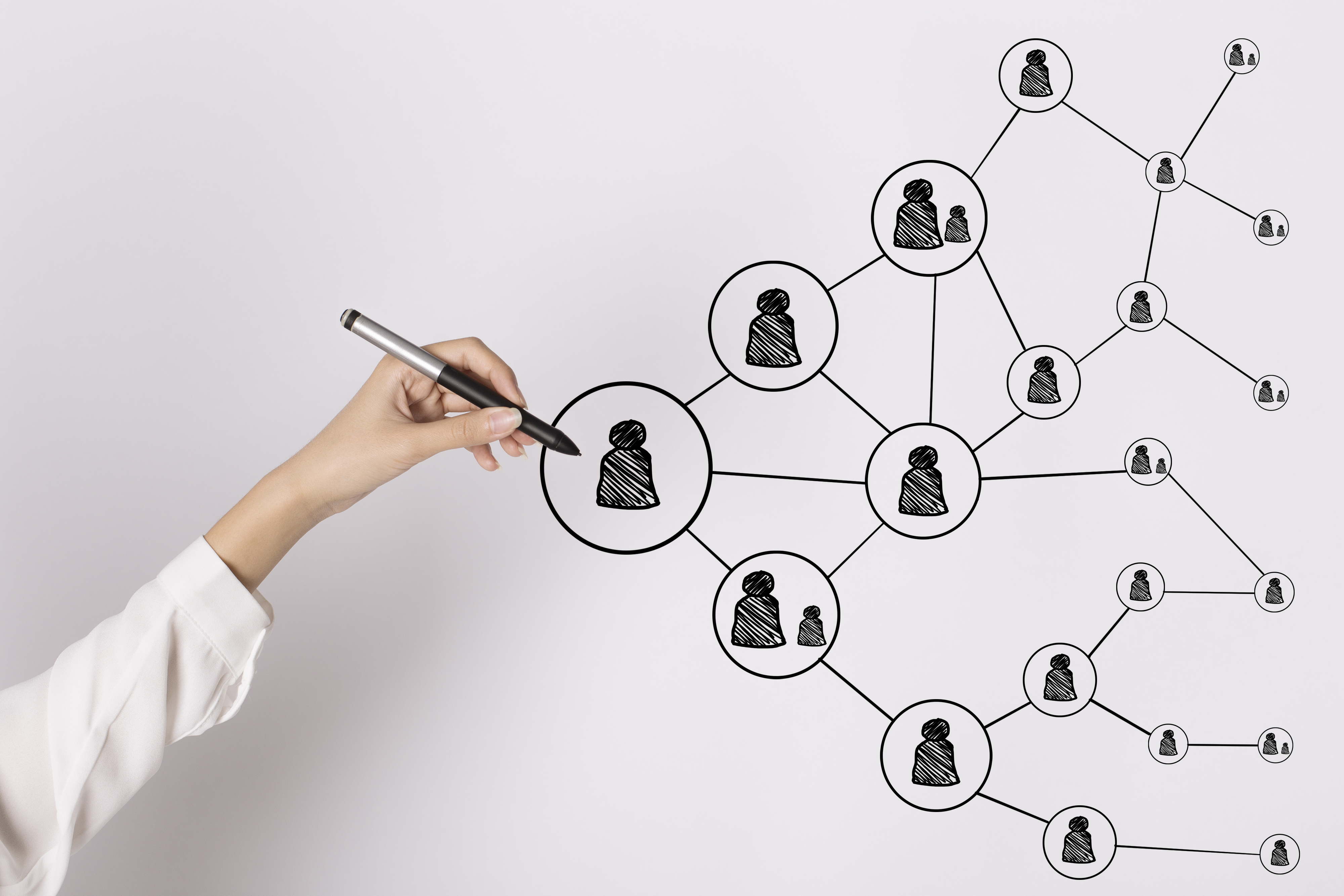 Advantages of a contingent workforce
Mairead Simons, Recruitment Sourcing Partner, discusses the advantages of a contingent workforce
Travel restrictions on the UK job market
While the UK government has been taking cautious steps as the effects of the national vaccination efforts begin to show results, foreign travel restrictions remain for most holidaymakers and international visitors to the UK. The tourism, air and hospitality sectors have been markedly disrupted.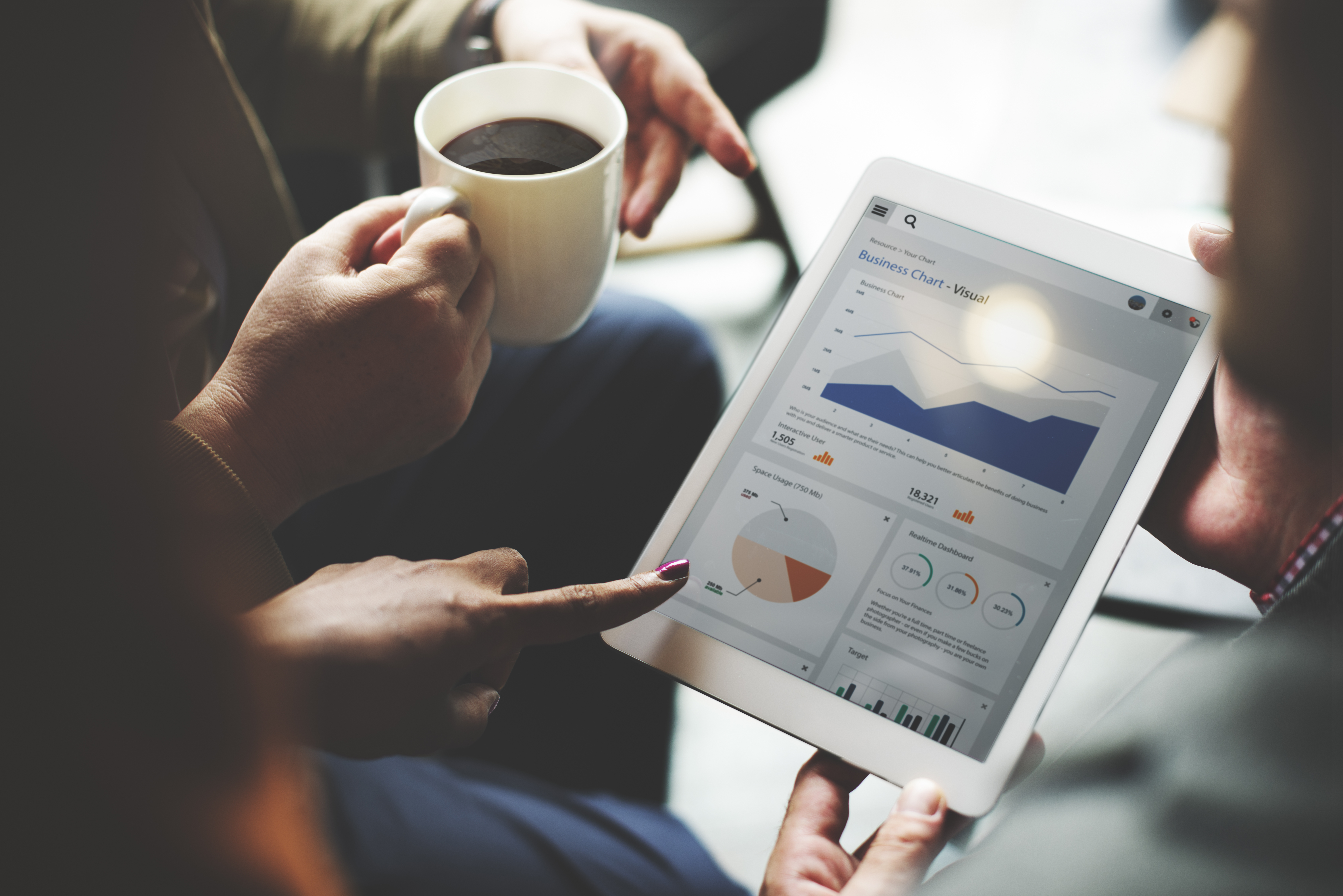 What to look for in a RPO provider
Recruitment Process Outsourcing (RPO) is a service that can allow an organisation to transfer all or part of its recruitment function to an external provider. An RPO can act as an extension of a company's Recruitment/HR team and sit on site.