Candidate scoring is key to winning the race for best talent
Written by Simon Benford-Blows
Today's candidates are more empowered, increasingly online and more digital than ever before. Overwhelmed by all the noise, they ignore the messages they don't want to hear, and independently research what they want to learn.
Today's candidates also don't become interested overnight. They will do their own research on companies across multiple channels, long before anyone from talent acquisition or a recruitment agency will have the opportunity to talk with them directly. Typically, they will think about which organisation they want to work for and why well in advance, spending up to 6 months researching potential employers and using more than 16 different independent touch points.
We spoke to Scott McRae from Candidate ID, he said: "Understand that candidates are now using digital channels to research companies and compare career opportunities. They are searching websites, reading articles, watching videos, reading independent review sites, checking social media posts and attending online events to form their opinions long before they are ready to talk to you about specific opportunities.
This means that the traditional methods of outreach and engagement are becoming more and more ineffective and are no longer yielding the quality candidates they used to."
Today, almost all quality candidates are 'passive' and not actively looking for jobs. Only a minority are actively looking for new opportunities, and they are typically of a lower quality because they are jobless, hate their current job or are just looking to change jobs often. That's not a good profile to hire from. The standard 'post and pray' approach of posting jobs to job boards/job advertising is only going to get you applications from those actively looking, the lower quality ones. If that is all you do, then you'll have limited yourself to hiring the best of who comes to you, rather than the best of what is out there.
To get first access to best talent, you have to engage early in your target candidate's learning journey and offer something of value. This can be content that educates them on what a company thinks about the latest industry developments, skills that will be important in the future or recommendations on how best to progress their career and what helps them answer the big questions ahead of considering any specific opportunities:
> Would this company be a good move for my career?
> Can I see myself doing meaningful work and enjoying it there?
> What could my career progression look like?
Anything else, such as repeatedly trying to sell them jobs, is perceived as spam and only serves to alienate those potential future hires.
You then have to then be able to track candidate behaviour from that first point of engagement and use candidate scoring to prioritise the best fit candidates that need follow up right now.
Candidate scoring is the methodology you use to rank candidates in order to determine their 'hire-readiness'. You score candidates based on the interest they show in your company and opportunities, and their fit in regard to the skills and experience you are looking for.
You score candidates by assigning points to their specific behaviour and then implementing scoring thresholds to determine their stage of interest - who is 'hot', 'warm' or 'cold'. The key point is that you can transform your productivity simply by focusing on the hottest candidates, those that meet the threshold of 'hot' or 'hire-ready'.
The best candidate scoring systems combine comprehensive behavioural scoring (such as web pages, career pages, email, text, articles, videos, social media, job postings and much more) alongside criteria attributes (such as current job title, company, skills, experience, location and much more).
Candidate scoring tells you in real-time the 'hot' candidates that need to be fast-tracked right now for immediate follow up, and the 'warm' candidates to keep nurturing.
Contact us to discuss your recruitment needs
Get in Touch
Latest Blog Posts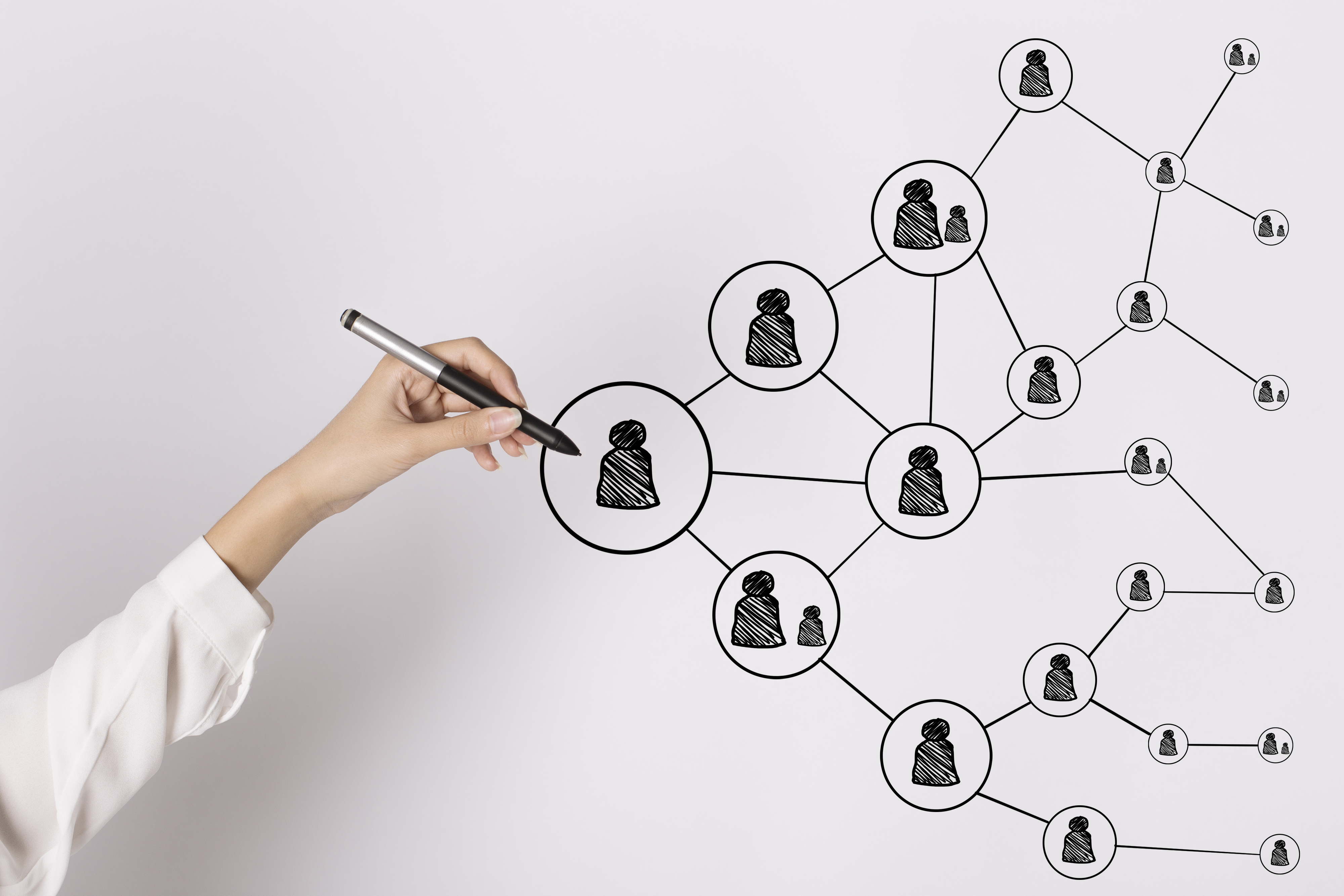 Advantages of a contingent workforce
Mairead Simons, Recruitment Sourcing Partner, discusses the advantages of a contingent workforce
Travel restrictions on the UK job market
While the UK government has been taking cautious steps as the effects of the national vaccination efforts begin to show results, foreign travel restrictions remain for most holidaymakers and international visitors to the UK. The tourism, air and hospitality sectors have been markedly disrupted.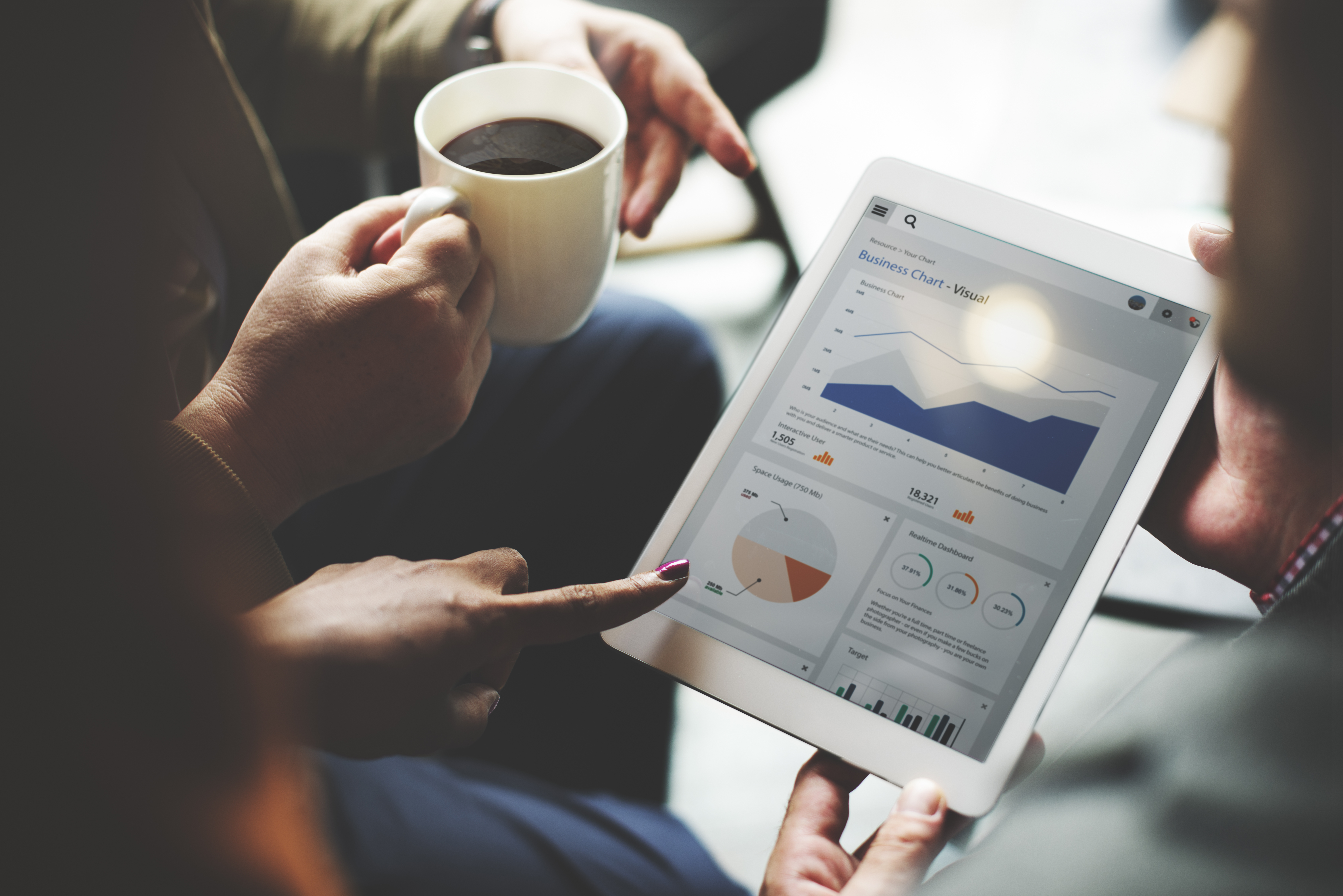 What to look for in a RPO provider
Recruitment Process Outsourcing (RPO) is a service that can allow an organisation to transfer all or part of its recruitment function to an external provider. An RPO can act as an extension of a company's Recruitment/HR team and sit on site.