Written by Leigh Foster
Since the vote in 2016, the tech sector is absolutely booming! In 2019 the UK tech sector investment hit a record high of £9.73bn in 2019, with Fintech being the largest portion at £3.67bn resulting in more capital investment than the top 10 European countries combined.  
In the UK between 2018-2020, the number of employees working in the tech sector grew by 40% which is the equivalent of 2.93m jobs (9% of the national workforce). 
So many of the world's largest tech companies such as Apple, Google and Facebook are now setting up some of their largest HQ's in London resulting in an additional 20,000 jobs from entry level all the way up to board level.  Of these 20,000 jobs the most positive aspect is the investment in graduate apprenticeships for those in their final year or just leaving university, giving the UK a great opportunity to nurture more home grown talent in areas such as Development, Data Science, AI and Cyber Security.
But how will we attract talent post-Brexit?
The UK Government has reassured EU nationals and businesses by reaffirming the rights of those who are already settled EU nationals. One of the key moves by the government was the removal of the fee to apply for settled or pre-settled status – but is this enough to reassure companies that the UK will remain an attractive destination for EU tech migrants?  Some might say yes with the UK being one of the most forward-thinking, well invested places to work in the EU, possibly the world.
At a recent question time, Dominic Raab was asked about his thoughts on the tech sector post-brexit: "Keep doing what you're doing! We want a global Brexit that works for your sector and the young people in this country. The reason the tech sector matters to people like me is productivity, innovation and dynamism. We will be pursuing a global brexit, an outward-looking Brexit and a tech Brexit."
Brexit will have bumps for all sectors, but tech is uniquely placed to drive forward the independent, entrepreneurial global Britain we all want this great country to be.
Get in touch and see how we can help you to grow and move forward post-brexit.
Contact us to discuss your recruitment needs
Get in Touch
Latest Blog Posts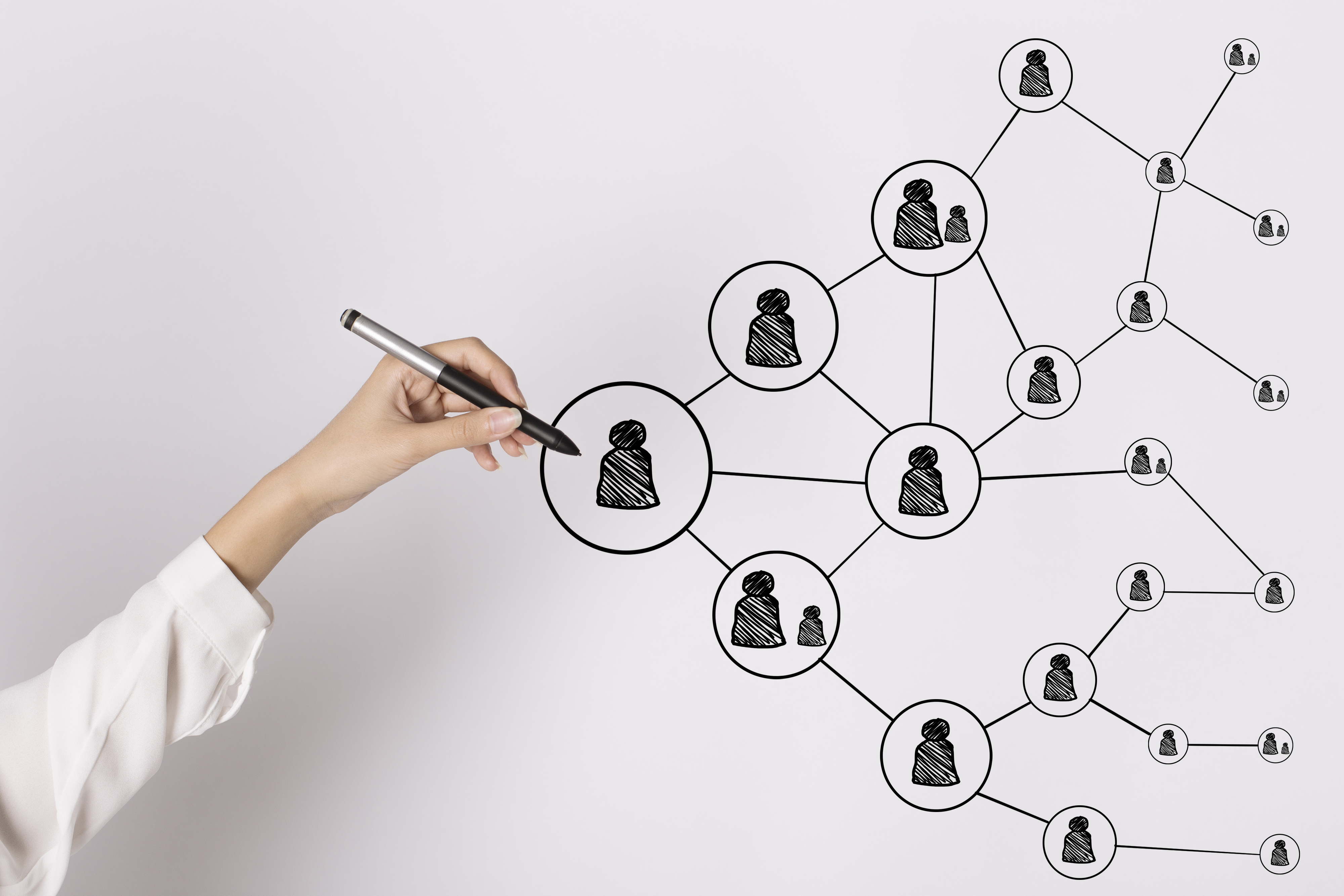 Advantages of a contingent workforce
Mairead Simons, Recruitment Sourcing Partner, discusses the advantages of a contingent workforce
Travel restrictions on the UK job market
While the UK government has been taking cautious steps as the effects of the national vaccination efforts begin to show results, foreign travel restrictions remain for most holidaymakers and international visitors to the UK. The tourism, air and hospitality sectors have been markedly disrupted.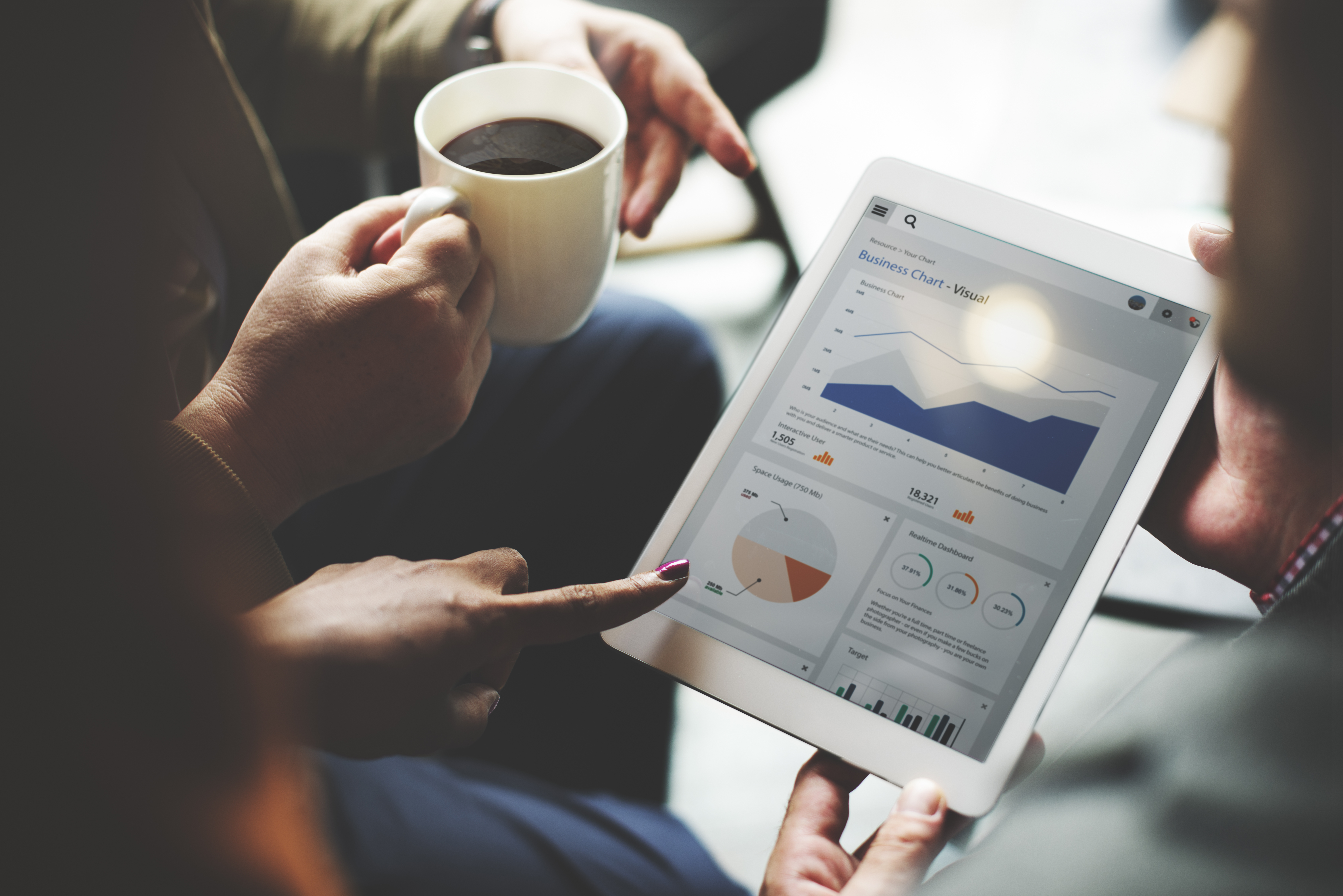 What to look for in a RPO provider
Recruitment Process Outsourcing (RPO) is a service that can allow an organisation to transfer all or part of its recruitment function to an external provider. An RPO can act as an extension of a company's Recruitment/HR team and sit on site.