Brexit: Employing skilled migrant workers
Written by Leigh Foster
As of 1st January 2021, free movement will end, and the UK will introduce a points-based immigration system. This will treat all EU and non-EU citizens equally and completely transform the way all migrants come to the UK to work. This now means that anyone coming to the UK for work must meet a specific set of requirements for which they will score points. A visa will then be awarded to those who gain enough points.
This will allow UK based companies to recruit skilled workers from around the world using a number of different immigration routes. As of 1st January 2021, any UK based company looking to bring in EU and Non-EU citizens must become a licensed sponsor of skilled migrant workers. I have put together a simple guide on how your company can obtain this license, including the next steps.
Is your organisation eligible? 
• First of all, check the people you want to hire are eligible to come into the UK under the new points-based system.
• Ensure you can provide the necessary supporting documents (https://www.gov.uk/uk-visa-sponsorship-employers/applyfor-your-licence) for your sponsor licence application.
• You cannot have any unspent criminal convictions for immigration offences or certain other crimes such as fraud and money laundering.
Can your organisation manage its licence? 
• You will need to appoint dedicated individuals within the organisation to manage the sponsorship process when you apply.
• These individuals will be responsible in ensuring your organisation remains compliant within the requirements of the licence.
• You will need to keep records of the staff you will be sponsoring in order to report this to UKVI (The UK Visas and Immigration Department)
Applying for your licence 
• Apply online and pay the fee (https://www.gov.uk/applysponsor-licence)
• The fee depends on the type of licence you are applying for and the size of your organisation. This will range from £535 to £1,476 and if successful will be valid for 4 years.
• Send your supporting documents to UKVI and confirm how many staff you plan to recruit in the current finance year through the scheme.
• Each member sponsored costs between £21 and £199, plus the usual visa application fees (https://www.gov.uk/visa-fees)
Sponsoring a worker 
• Once your application has been successful and you start to employ EU and Non-EU citizens, they must first apply for a visa to work in the UK.
• You are then required to endorse your prospective employee's via through your sponsor licence account and request a 'Certificate of Sponsorship'
• Pay the Immigration Skills Charge. This is £1,000 for the first year and then £500 for each additional 6 months, or £364 and £182 respectively if classed as a small business or charity.
• The employee must then submit their visa under the same category as your licence.
Once the application is successful, they may travel to the UK and start working. 
This is a new process and potentially time consuming for your organisation during what is and will continue to be testing times with Brexit, IR35 and COVID-19. Here at Pertemps Managed Solutions, we have a number of innovative services we can offer to reshape how your organisation can source, engage and retain talent. Visit our website for more information.
Contact us to discuss your recruitment needs
Get in Touch
Latest Blog Posts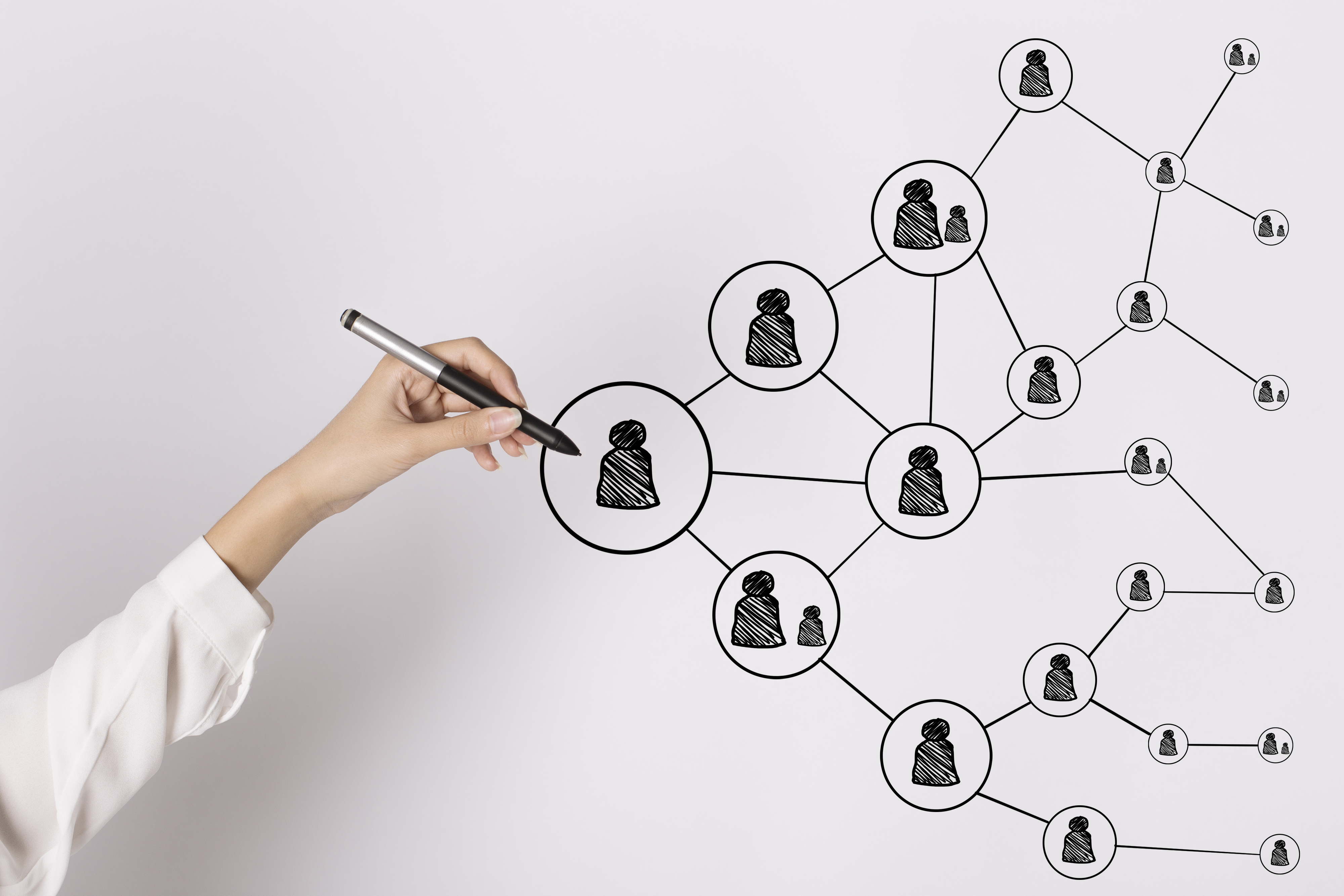 Advantages of a contingent workforce
Mairead Simons, Recruitment Sourcing Partner, discusses the advantages of a contingent workforce
Travel restrictions on the UK job market
While the UK government has been taking cautious steps as the effects of the national vaccination efforts begin to show results, foreign travel restrictions remain for most holidaymakers and international visitors to the UK. The tourism, air and hospitality sectors have been markedly disrupted.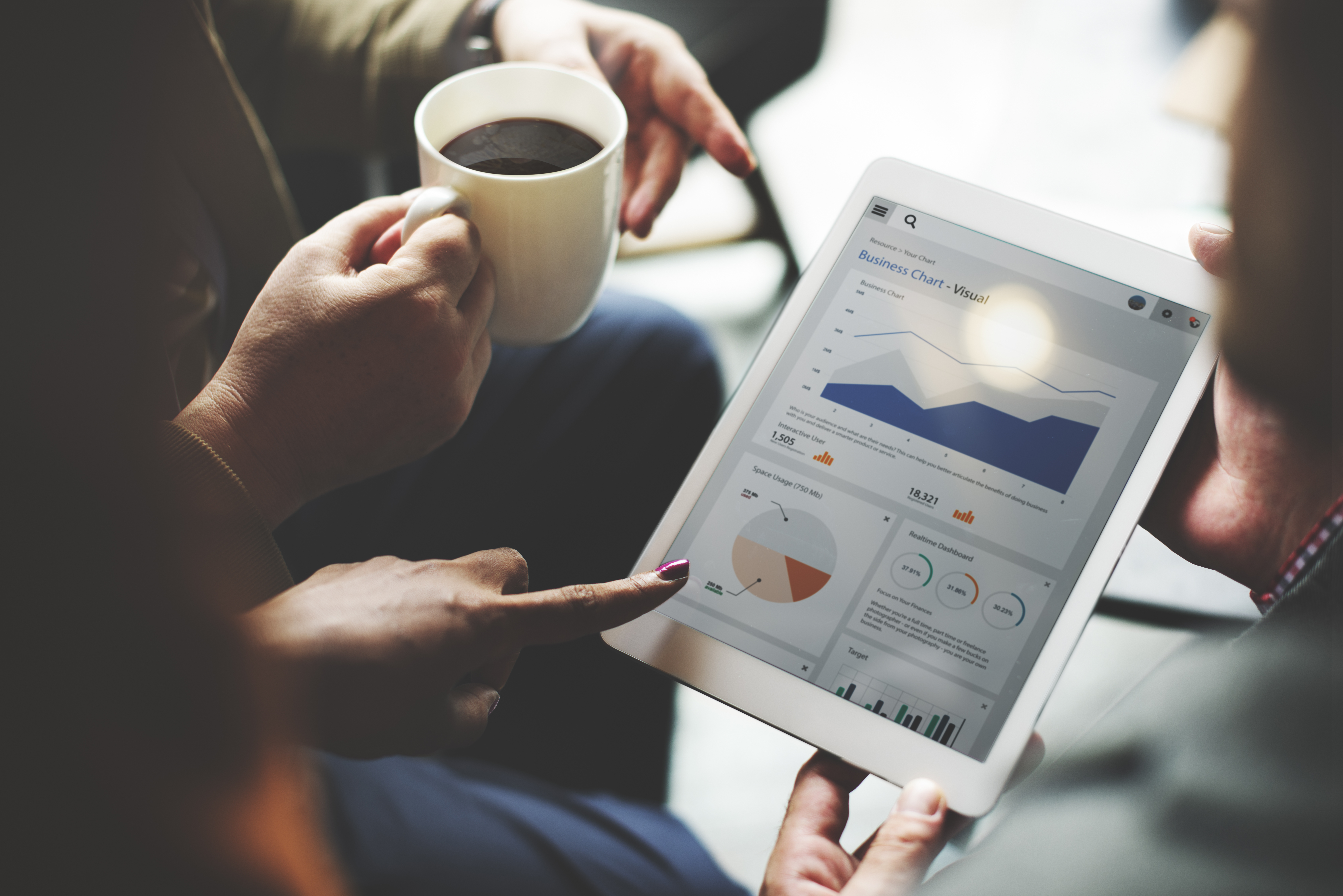 What to look for in a RPO provider
Recruitment Process Outsourcing (RPO) is a service that can allow an organisation to transfer all or part of its recruitment function to an external provider. An RPO can act as an extension of a company's Recruitment/HR team and sit on site.