Blockchain technology explained
Written by Carl Ottewill
One of the biggest topics at the moment is cryptocurrencies. You may or not be aware of the changes in recent years in the way people are spending their money and the migration from hard cash to digital transactions. Lots of people all over the world are investing in cryptocurrencies as they become more mainstream.
What is blockchain?
Blockchain seems complicated, but it's fairly self-explanatory once you understand the methodology behind it. A blockchain is a type of database. Blockchain collects information together in groups, also known as blocks. Blocks have certain storage capacities and when filled they are chained onto the previously filled block which forms a chain of data known as a "blockchain."
How does it work? 
Blockchain is based on a peer-to-peer (P2P) topology, blockchain is a distributed ledger technology (DLT) that allows data to be stored globally on thousands of servers which allows the network to see everyone else's entries in near real-time.
What cryptocurrencies are there? 
Currently, there are well over 5000 different cryptocurrencies in the world that are being traded. Realistically there are only 10 companies that have remained solid since the birth of blockchain and investing in the top 10 has seen huge increases in recent years.
What people do you need to create blockchain?
Blockchain needs Blockchain Project Managers, serious Developers and Engineers to assist in creating these digital assets.
Pertemps Managed Solutions have experts like this to support your business if you are looking to grow your blockchain team. Contact me at Carl.Ottewill@pertemps.co.uk for a confidential chat about how we can support and add value to your business.
Contact us to discuss your recruitment needs
Get in Touch
Latest Blog Posts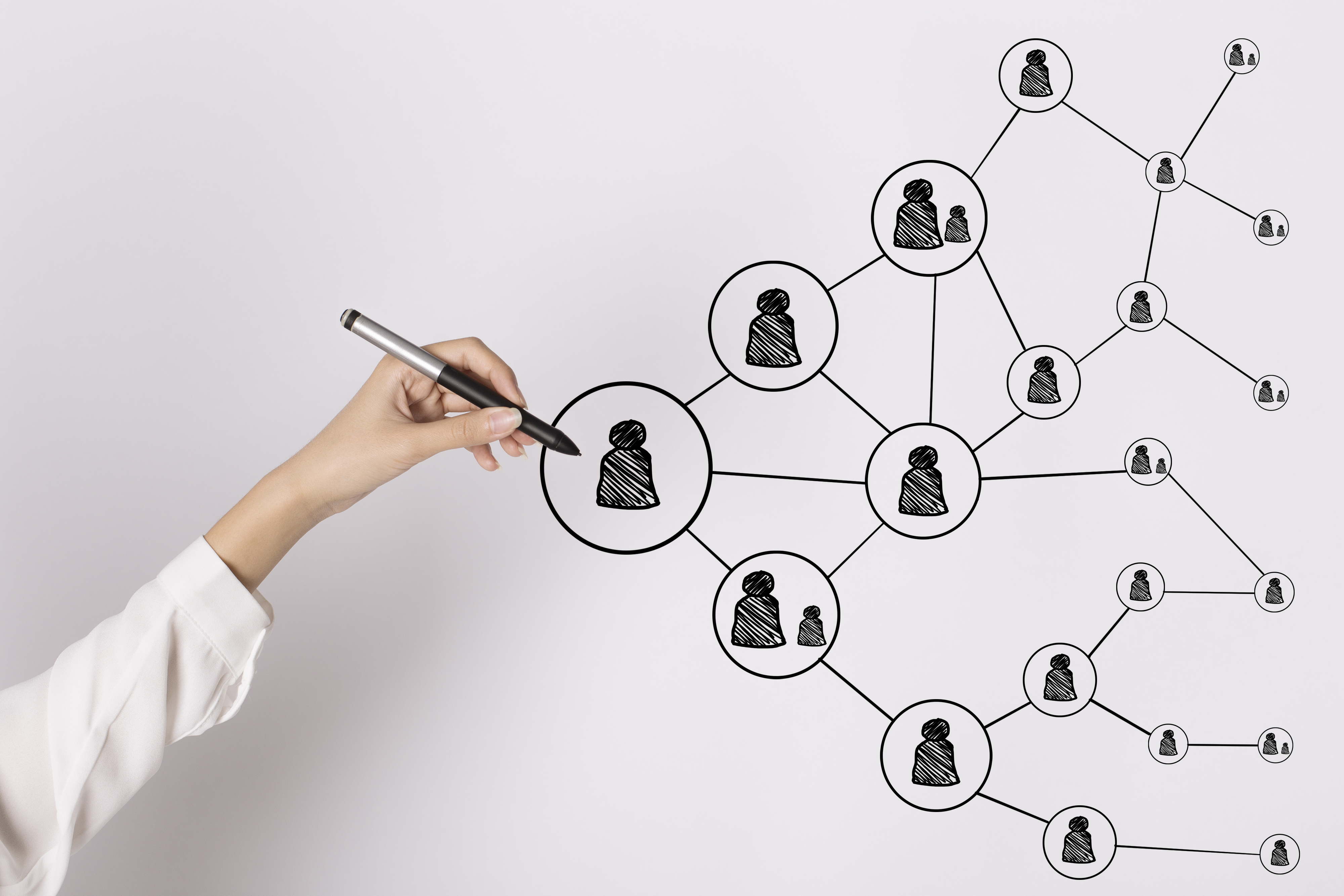 Advantages of a contingent workforce
Mairead Simons, Recruitment Sourcing Partner, discusses the advantages of a contingent workforce
Travel restrictions on the UK job market
While the UK government has been taking cautious steps as the effects of the national vaccination efforts begin to show results, foreign travel restrictions remain for most holidaymakers and international visitors to the UK. The tourism, air and hospitality sectors have been markedly disrupted.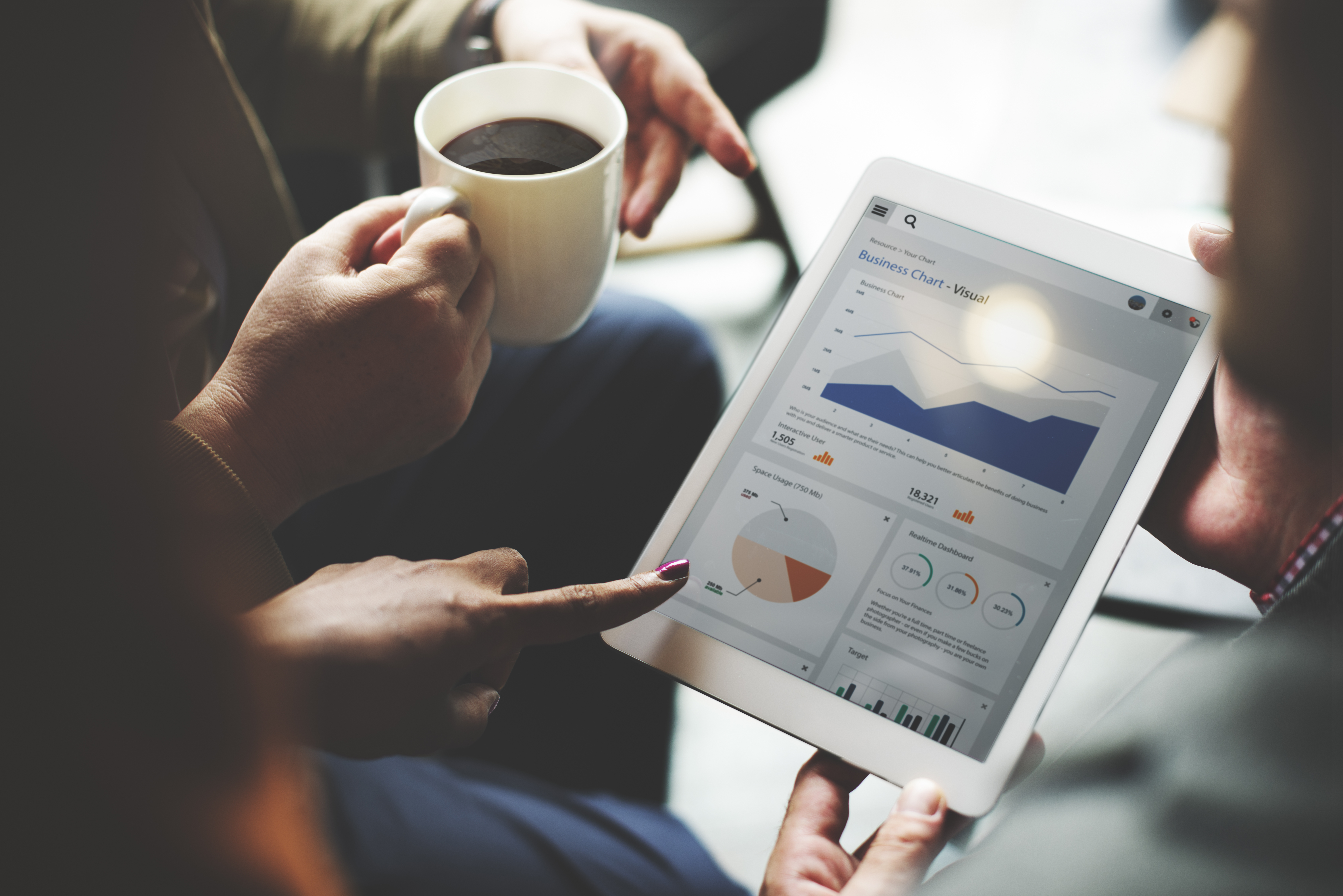 What to look for in a RPO provider
Recruitment Process Outsourcing (RPO) is a service that can allow an organisation to transfer all or part of its recruitment function to an external provider. An RPO can act as an extension of a company's Recruitment/HR team and sit on site.