Benefits of recruitment analytics and insights
Written by Andrea Frith
The right recruitment marketing campaign in the right places put to the market at the right time, can be the difference between filling a vacancy or not. It is also so much more…
Using the correct recruitment marketing approach will allow increased exposure to your vacancy and the wider employer branding. A recruitment marketing campaign can include email campaigns, print advertising, radio, TV and social media. Consistent and persistent messaging will get your company recognised for future opportunities and attract real talent.  
Making sure you have the advert delivering the right message is important, not just to ensure you attract the quality candidates you desire, but also for the following:
Better candidate experience
Stronger employer branding
Reducing cost of hire
Improved candidate quality
Increased diversity
Build a pipeline of quality candidates
Ultimately the real success lies with the measurement of the above to ensure you continue to do the good stuff and stop doing what didn't work.  For a long time, advertising and subsequent marketing was looked at as part of a mystery. Organisations would spend thousands on advertising and marketing campaigns and not really know how successful they were and what the return on investment looked like. 
Digital Marketing methods do allow tracking. Analytics are available on email campaigns and social media adverts allowing visibility on candidate engagement, source of original application, reach, click through and much more. Understanding what is important and being able to measure the results will help to make more intelligent decisions for future advertising and will increase the overall ROI.
Further insights available
Increasingly clients are reaching out for advice on salaries and availability of certain skill sets. The uncertainty that COVID-19 has created for the economic outlook will create difficultly when planning headcount for the next year. It will also be an interesting year to see if organisation choose to increase salaries to retain talent or take a risk and leave them the same, this will also include the annual bonus schemes.
How can Pertemps help?
As part of the service offering Pertemps Managed Solutions has available, clients are able to access candidate behaviour insights. Pertemps utilise technology and up to-date tools to map candidate job seeking behaviour and offer insights on which job boards or attraction methods are best suited to various types of jobs. This insight can also allow data to be extracted to show average salaries for various different job functions in different geographical locations.
Please contact me on andrea.frith@pertemps.co.uk should you require any insights relating to any potential recruitment needs.
Contact us to discuss your recruitment needs
Get in Touch
Latest Blog Posts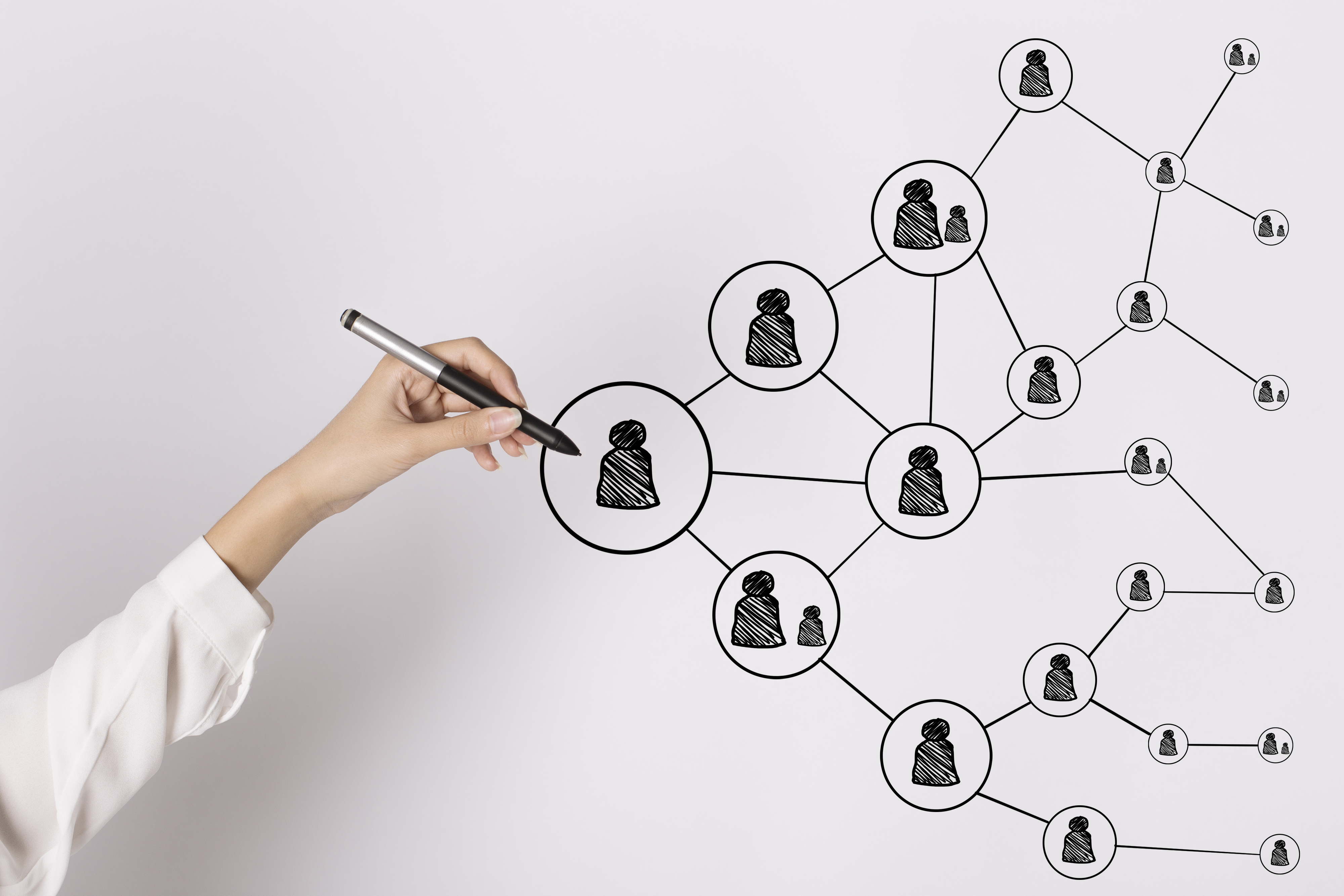 Advantages of a contingent workforce
Mairead Simons, Recruitment Sourcing Partner, discusses the advantages of a contingent workforce
Travel restrictions on the UK job market
While the UK government has been taking cautious steps as the effects of the national vaccination efforts begin to show results, foreign travel restrictions remain for most holidaymakers and international visitors to the UK. The tourism, air and hospitality sectors have been markedly disrupted.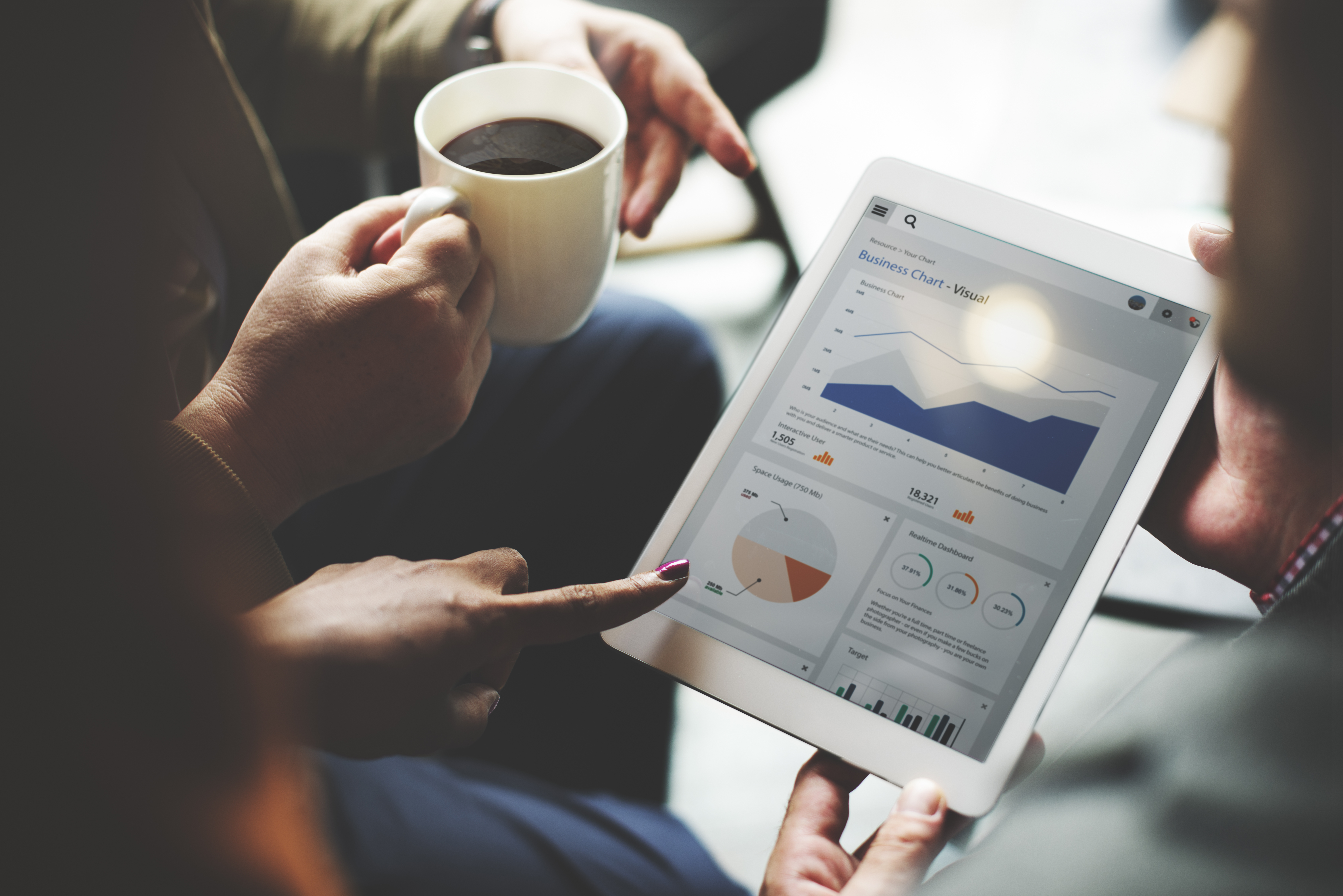 What to look for in a RPO provider
Recruitment Process Outsourcing (RPO) is a service that can allow an organisation to transfer all or part of its recruitment function to an external provider. An RPO can act as an extension of a company's Recruitment/HR team and sit on site.